Free Apps For Kids That Explore Emotions And Friendships
The award-winning games are a FUN way to nurture a child's emotional intelligence. The educational apps feature five quirky animal friends who embark on exciting adventures and learn about emotions and friendship. Whether they are happy, sad, scared, or angry – you can help! Young kids and parents will love the animals' detailed animations and unique personalities, and there's no text or language.
The three games are Peppy Pals Reggy's Play Date, Peppy Pals Farm, and Peppy Pals Beach.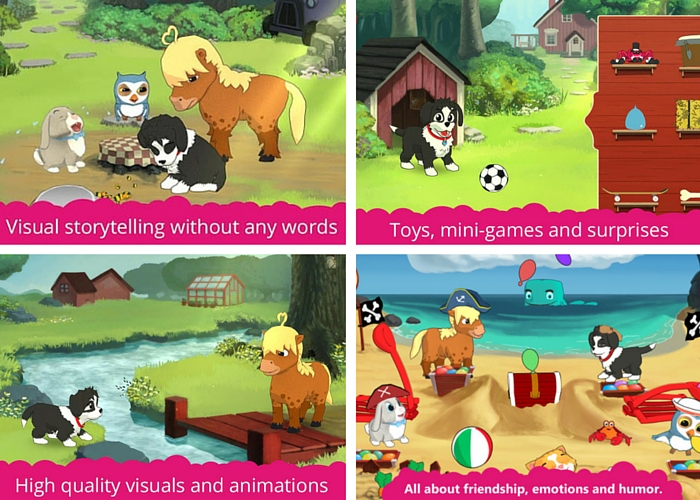 Video of Peppy Pals