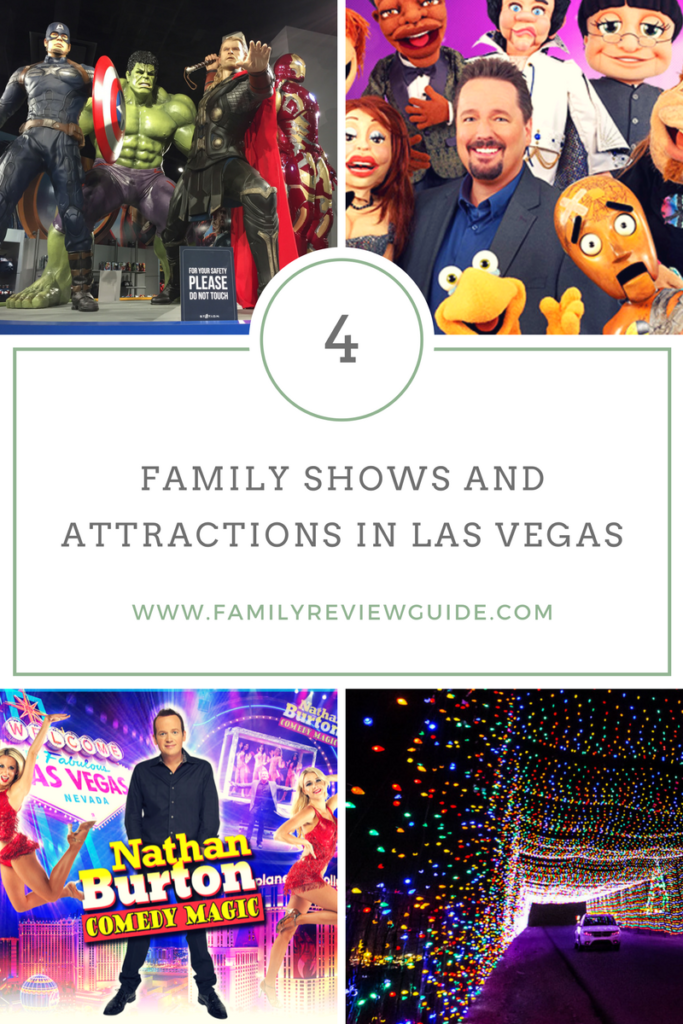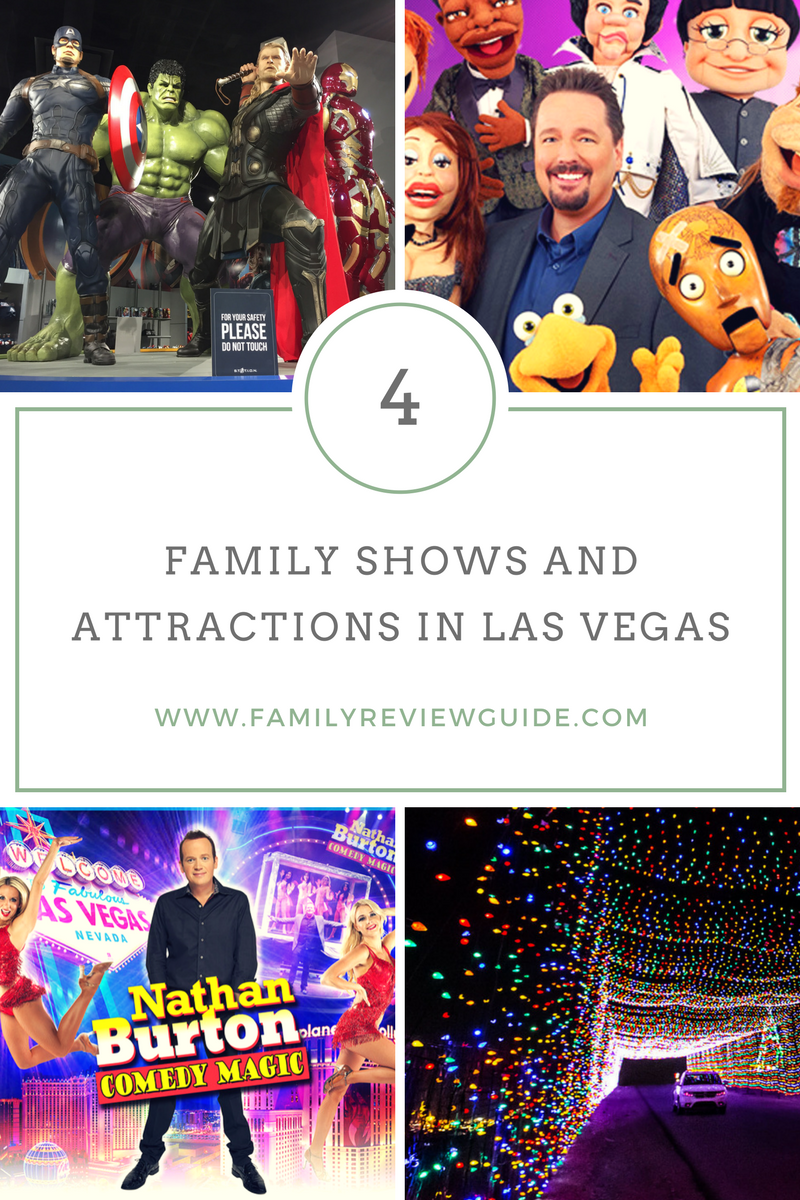 Taking kids to Las Vegas is not as complicated as one might think. Although there are a lot of adult venues, there is also plenty of family friendly entertainment. From magicians to dance troupes to celebrity singers, families are sure to find a show that's right for them.
Marvel Avenger S.T.A.T.I.O.N.


Marvel Avenger S.T.A.T.I.O.N is a completely immersive and educational experience that brings visitors into the world of The Avengers. When you first enter, you will travel in an elevator to an orientation room. An employee will talk you through the experience with detailed orientation on how to use your handheld devices.
The Avenger's S.T.A.T.I.O.N. app will be your training device to lead you on this crucial mission. Carefully follow directives issued by Maria Hill, explore, learn and answer what is asked. The app will show your progress as you make your way through the S.T.A.T.I.O.N.
Stay focused and diligent and you will succeed!
The app is available on preloaded devices at Avengers S.T.A.T.I.O.N. or you can prepare for your mission by downloading the app beforehand on your own device.
Available on iOS or Android.
Video of Avengers S.T.A.T.I.O.N.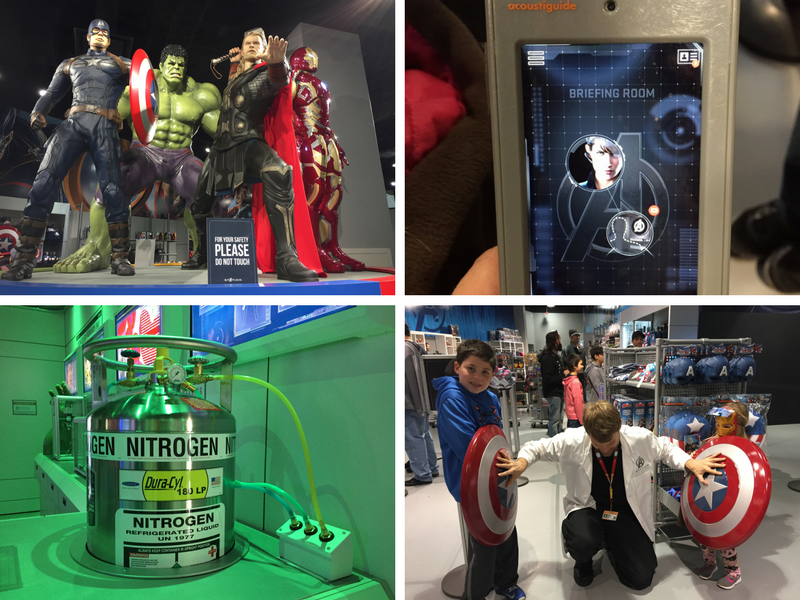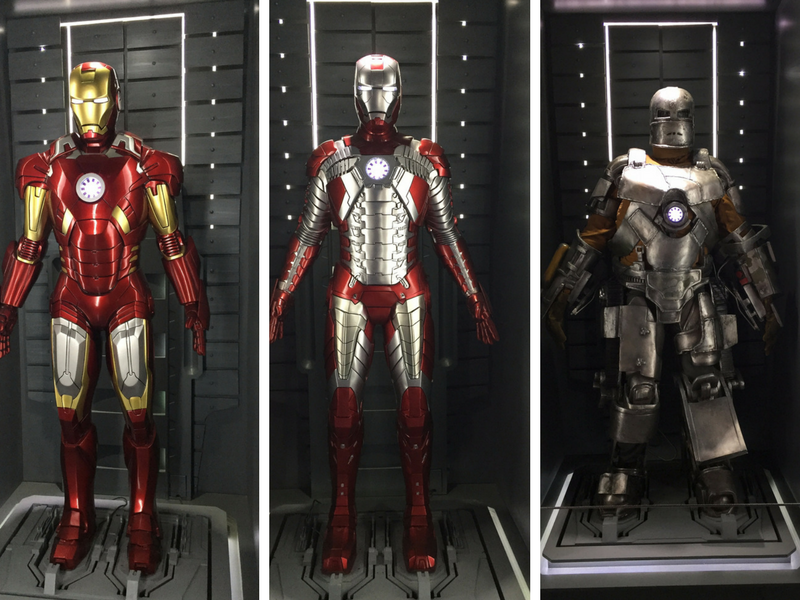 Terry Fator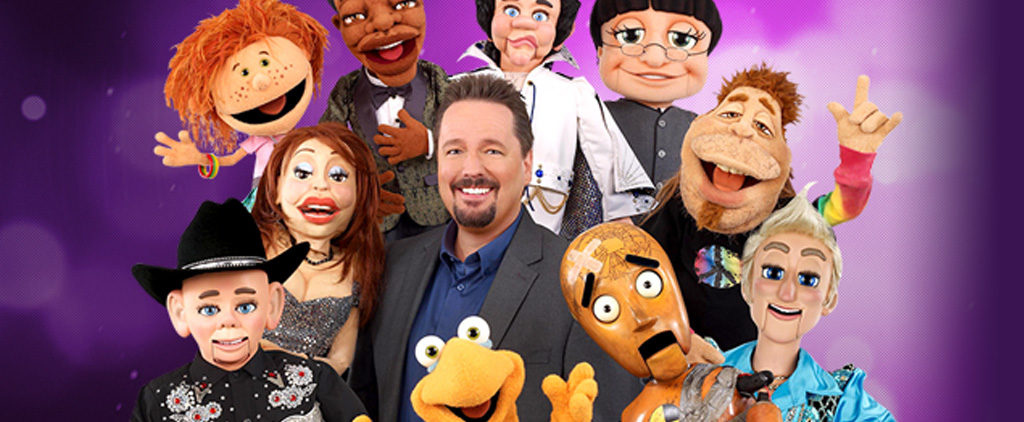 Teens will love Terry Fator. My 14 year old son was captivated by Terry's talent and there was never a dull moment in the show. Terry delivered humor, charm, and so much more. The show moves along quickly, and there isn't a bad seat in the house. When you first arrive there is a DJ spinning songs and he really gets the whole audience pumped up.  He is also a really good dancer and somehow managed to get the entire audience o their feet.
I loved how there are GIANT screens on each side of the curtains so you can really feel like you are part of Terry's show. There is a lot of singing in the show and I am still amazed at how natural he makes it look without moving his lips.
Terry Fator's show is extremely current and he does an excellent job keeping up with the times. He even had a Donald Trump puppet and had a nice clean dialogue that was funny and not at all offensive. He also does a holiday show around Christmas
Terry also has a big heart when it comes to the military. During various parts of the show you will him reference the military. It was nice to hear about all the good he has done with the proceeds from the sale of his merchandise. (100% goes to wounded warriors/1st responders charity)
Nathan Burton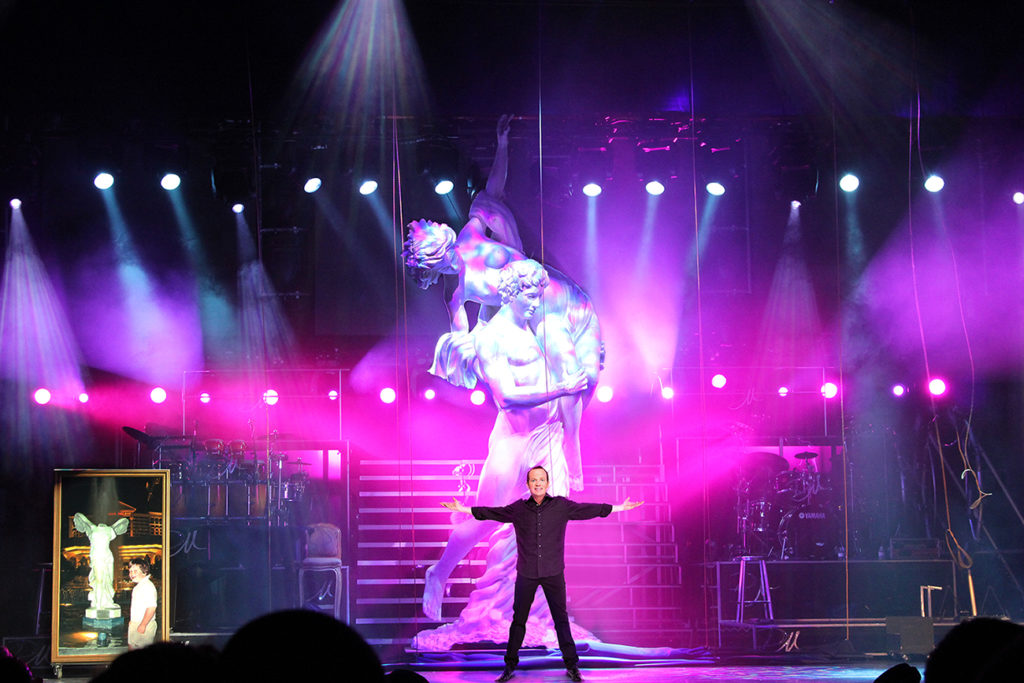 At just $20 a ticket, you can't afford not to see this show! Nathan Burton is captivating with some amazing tricks that will have you scratching your head saying "how'd he do that"?  Burton's show is a family business with both his Mom and his wife being part of the process. It's definitely a family orientated show, as he asks for children volunteers a few times in his performance.
There are some amazing props, lots of cool music, gorgeous girls, (one being his wife), and great costumes in his show. (FYI some of the outfits are a bit risqué, but nothing at all inappropriate)
The theater is not too big, so there really is not a bad seat in the house.
Tip #1: If you don't like stairs or have knee issues etc. ask for the elevator because its a few flight of stairs up to the theater but only if you have assigned seats. General admission is first come first served and all the good seats will be gone by the time you wait for the elevator.
Tip#2 Pay the extra to get the assigned seats and upgrade and see the show close up!
This is a fun and affordable show for the entire family!
Glittering Lights at the Las Vegas Speedway
If you are lucky enough to visit Las Vegas during the Holiday Season, you'll definitely want to check out Glittering lights at the Las Vegas Motor Speedway. Completely LED, the 2.5 course of Glittering Lights is environmentally sound with colors that shine more vibrant than before.
Hint: Directions can be a bit tricky. The way to arrive is to take Interstate 15, exit 54 (Speedway BLVD)  DO NOT follow GPS.
There are 500 animated and sparkling displays plus, the first 15,000 vehicles receive a gift bag. The best value for your money is to go with another family. They charge by the car so the more of the family you can get in it, the better the value.
The ride through Glittering Lights took about 25 minutes. Each section of lights is sponsored by a different company, like the Wynn or the Review Journal, each with their own themes. My kids were partial to the butterfly, underwater, and construction themes.
Want a list of places to eat with your family after all of these shows? Click the picture below.