Knott's has done it again! Their not so scary kids activities are better than ever this year during Spooky Farm and the best part it's all included with your general admission and for season passholders (for the exception of a couple activities) Read all about what's new to the Spooky Farm line up and where to find all the fun! Be prepared to spend the day, with all the family rides the park offers and the Halloween activities, you won't be howling from boredom.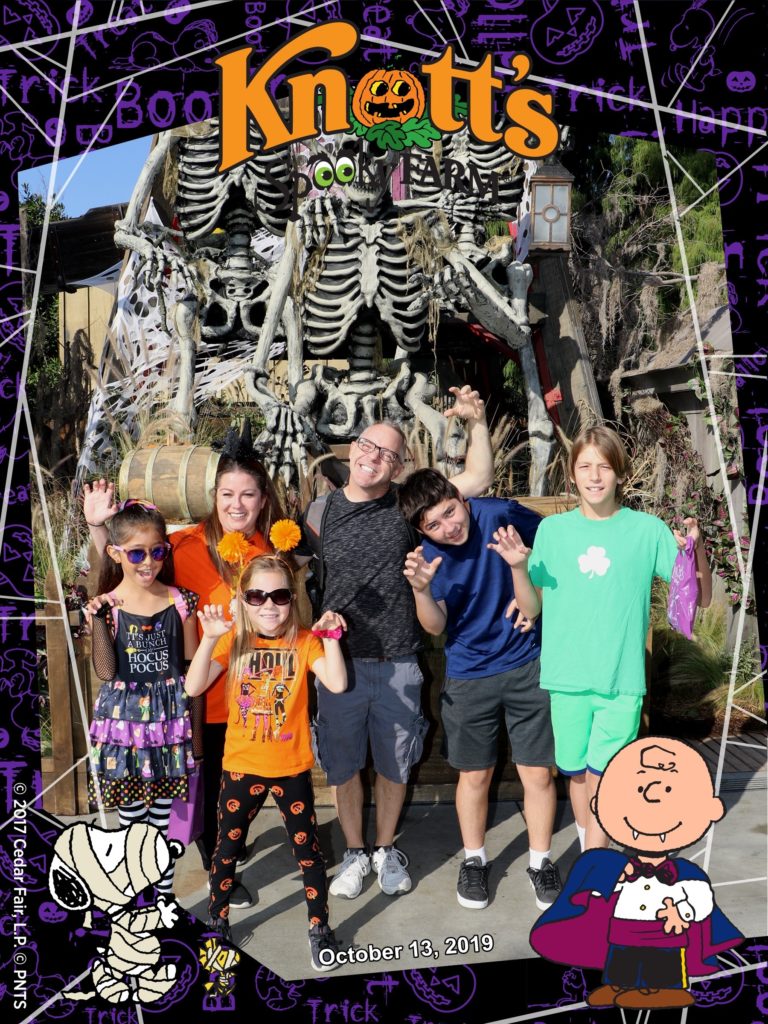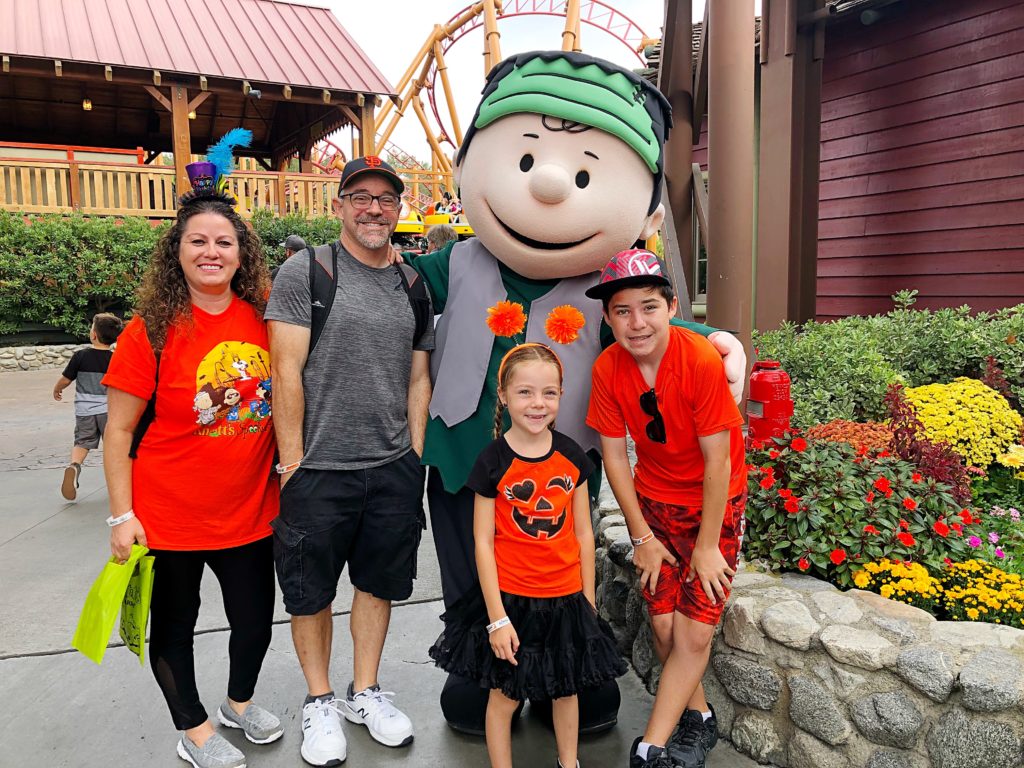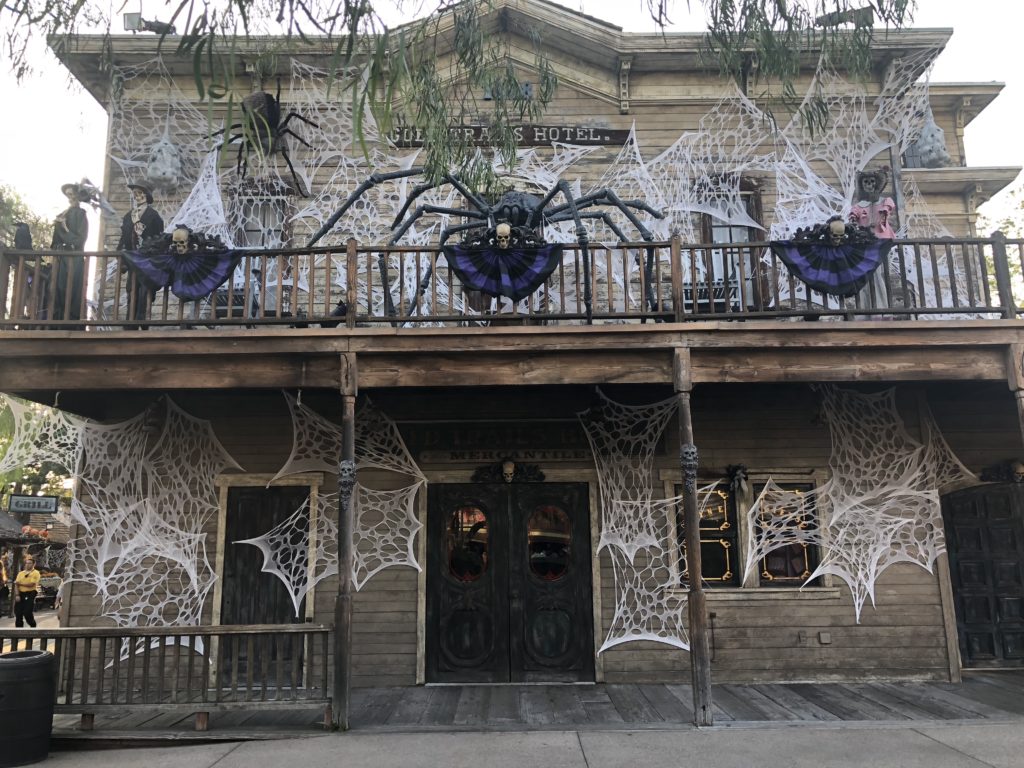 Ghost Town
Kids ages 3 -11 can participate in the newly expanded trick-or-treating experience available through Ghost Town and extending all the way to Mission Row. During trick-or-treating, kids will interact with an array of spooky but friendly Shopkeepers as little ones have the opportunity to show-off their festive Halloween costumes. In Ghost Town, Stanley Scarecrow has opened the Livery Stable for guests of all ages to get close and personal with the Creepy Critters of Calico.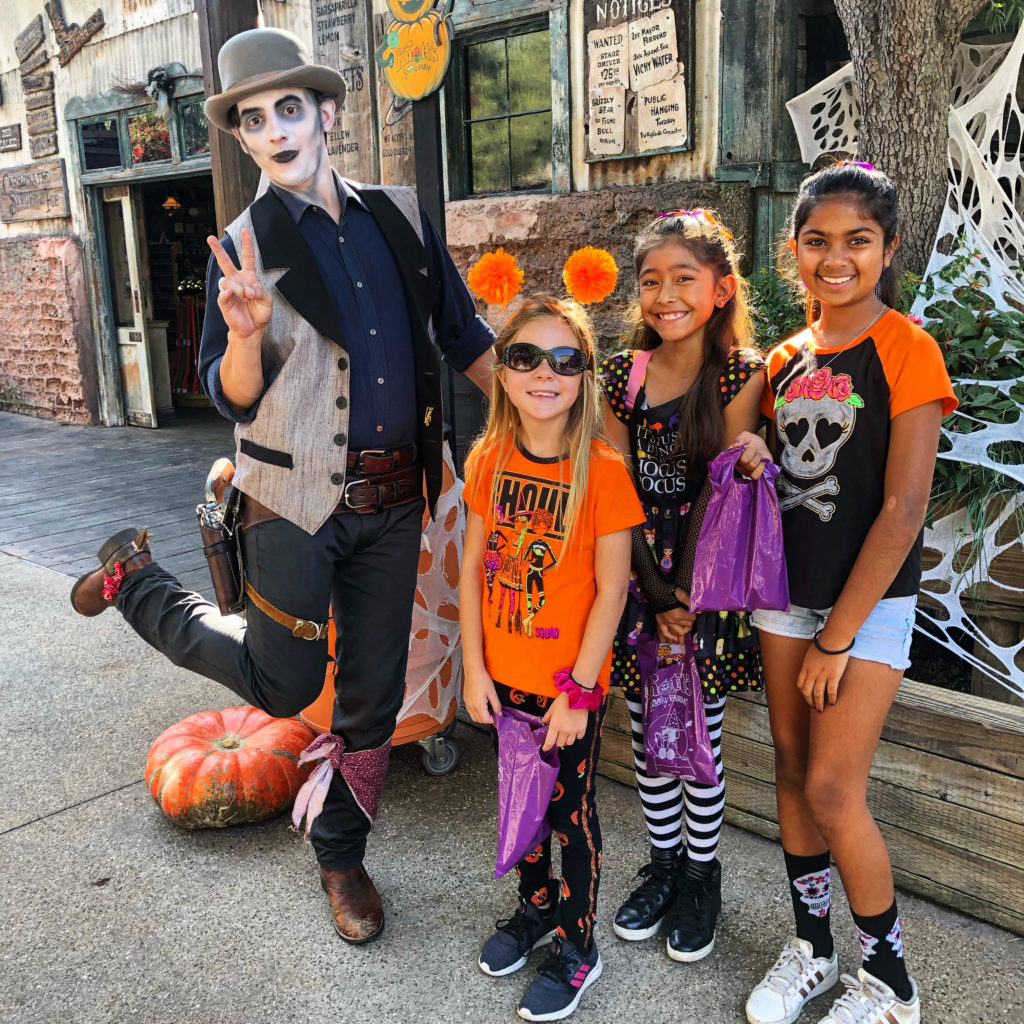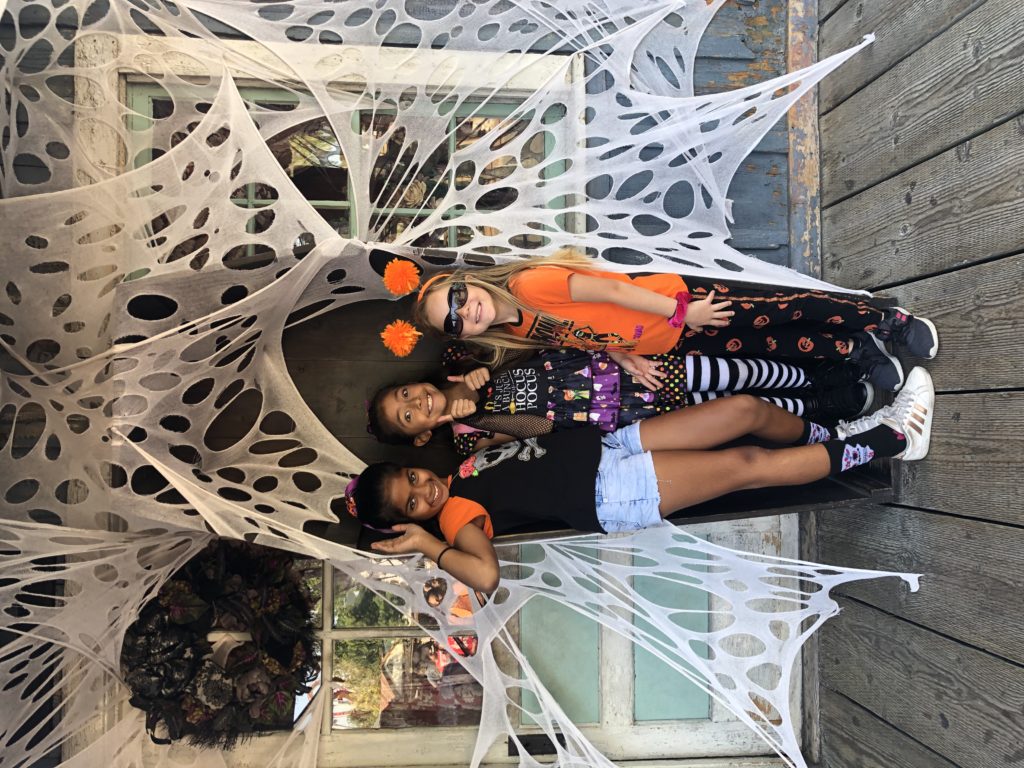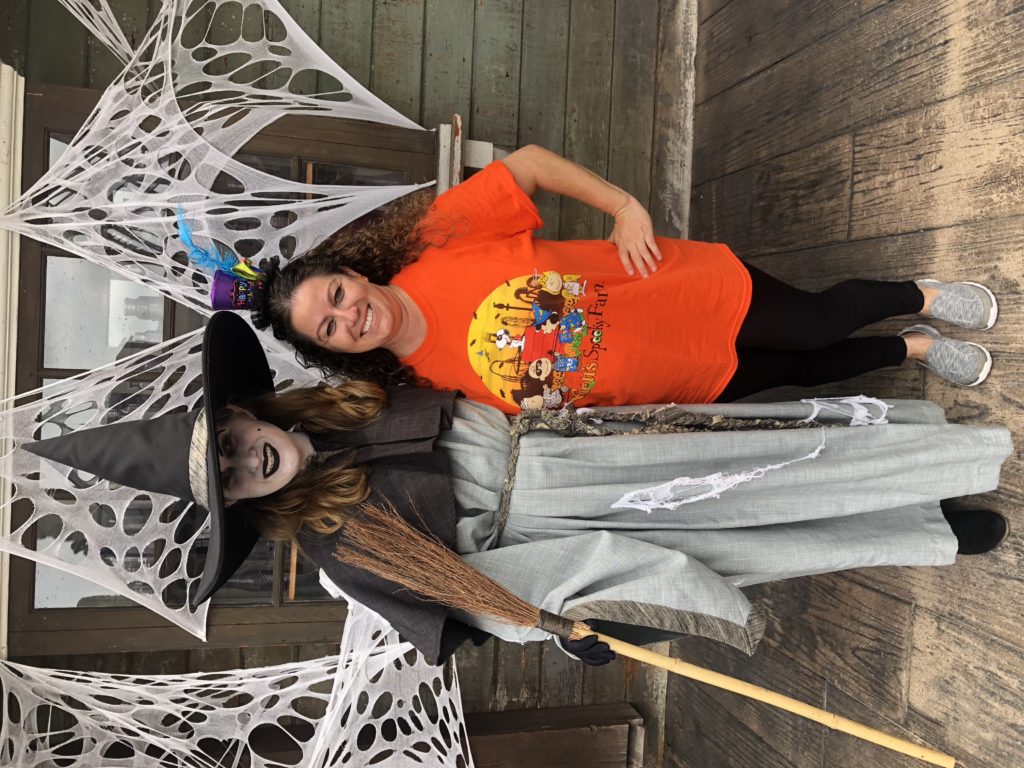 Creepy Critters Of Calico
At the Livery stable there are lots of interactive and sensory things to touch. My daughter got kisses from a rat, looked at a bearded dragon, pet a tarantula, listened and held cockroaches and touched mealworms. Teddie the horse is also painted to look like a skele-horse and there is a turtle maze in the hay bales!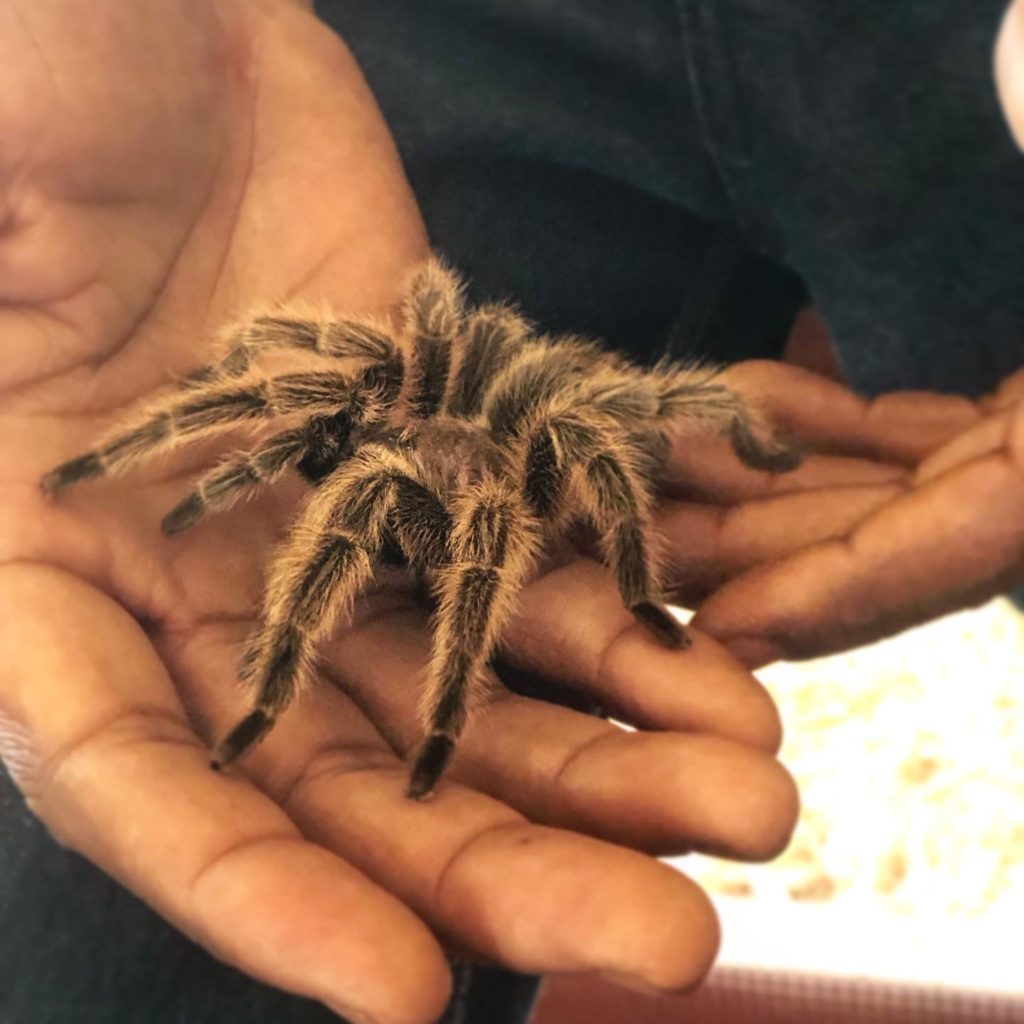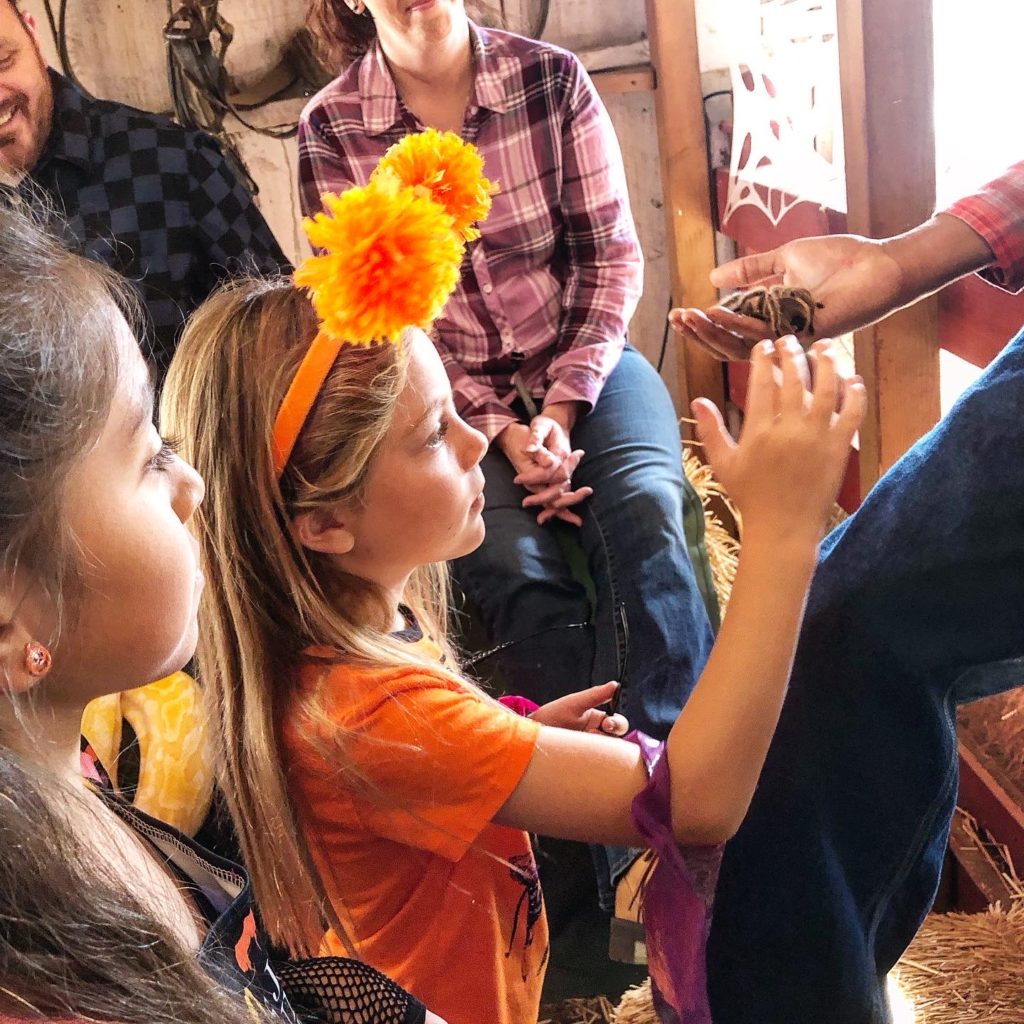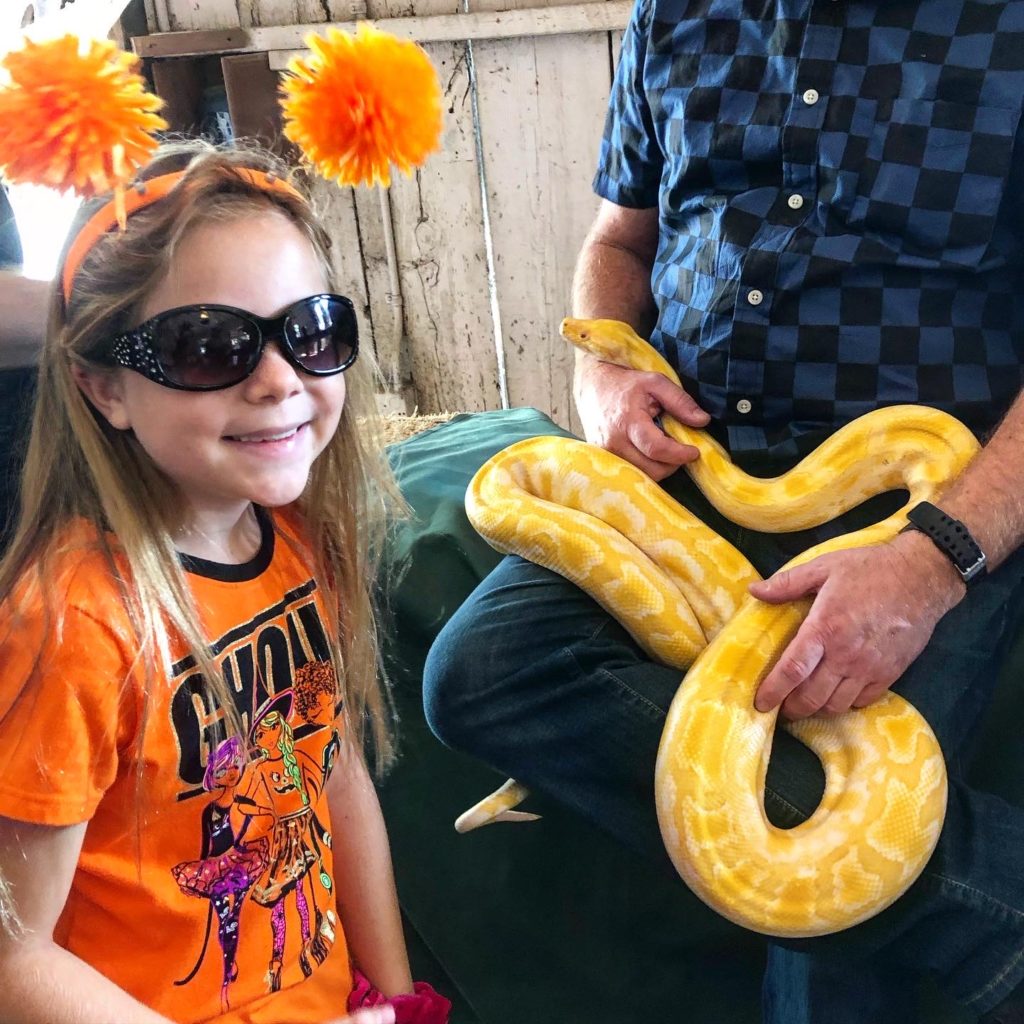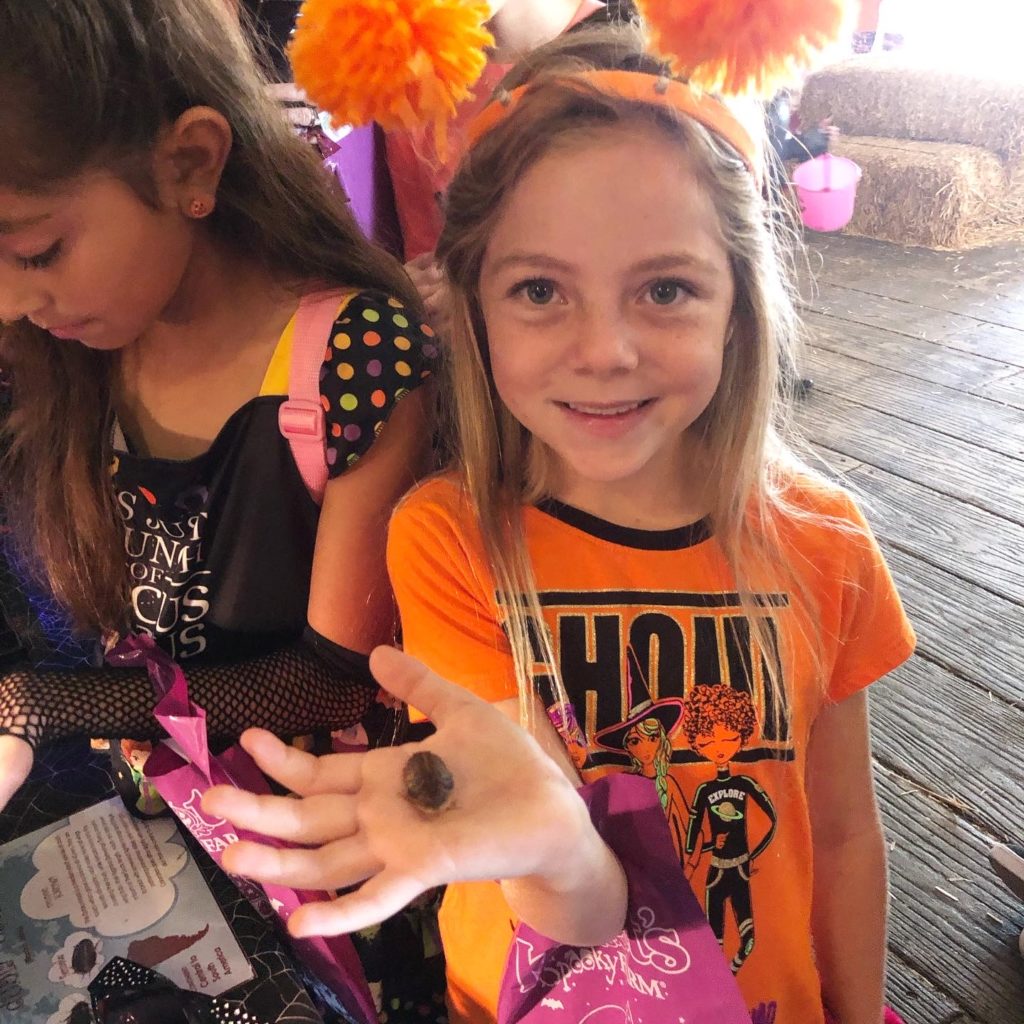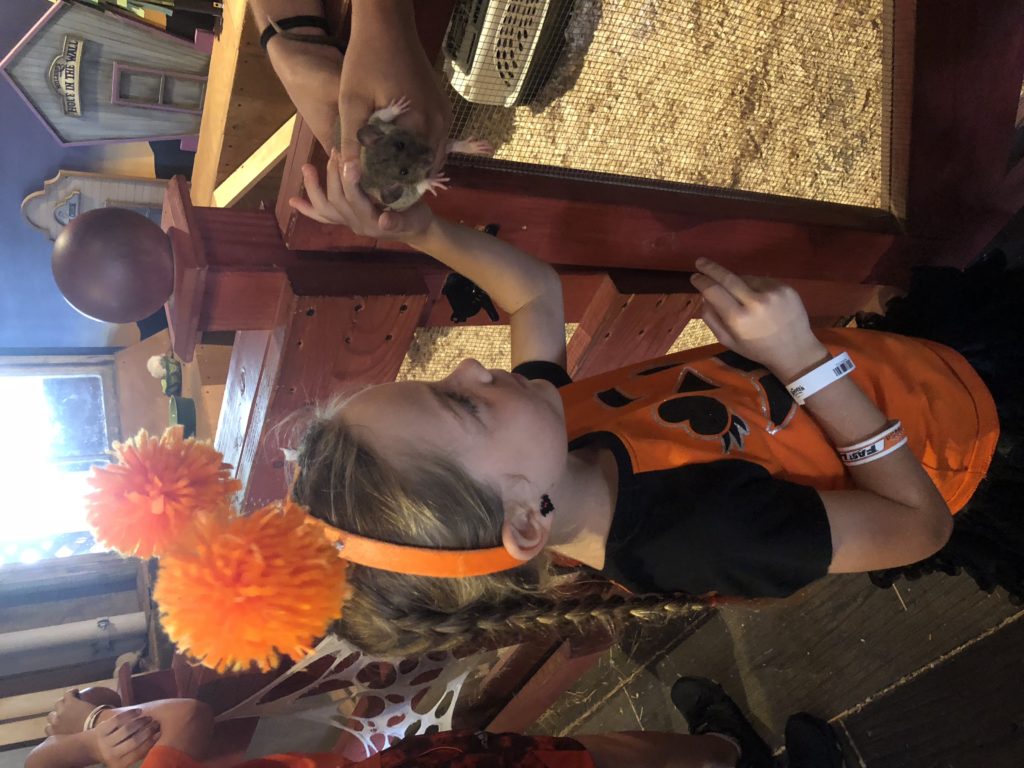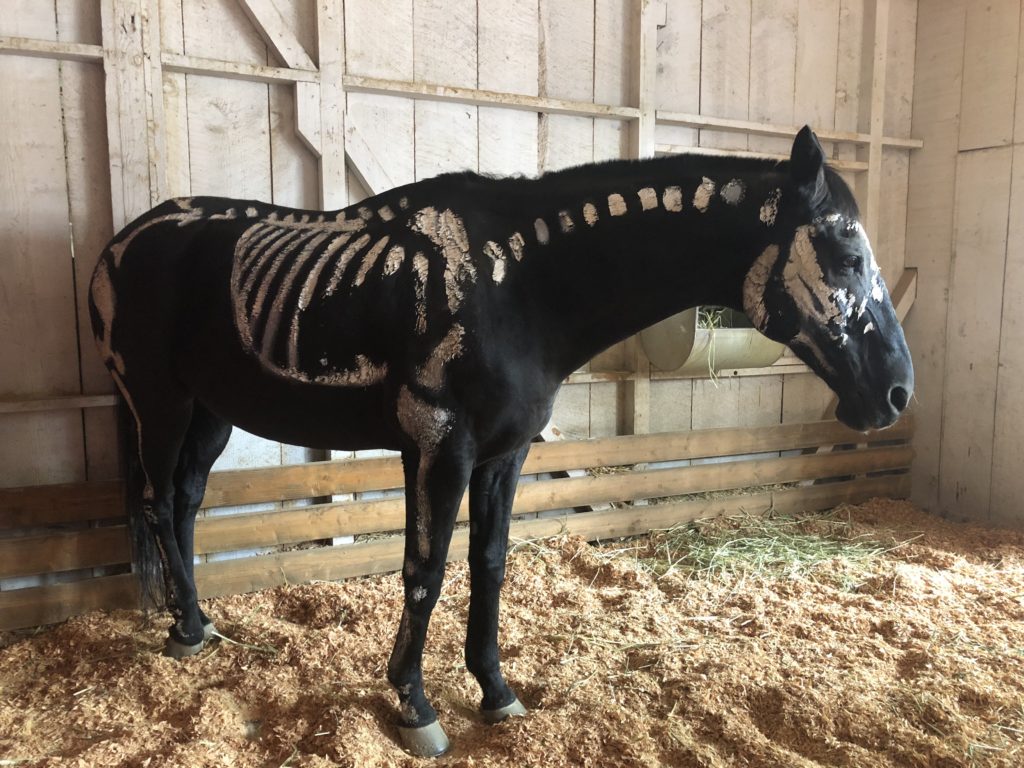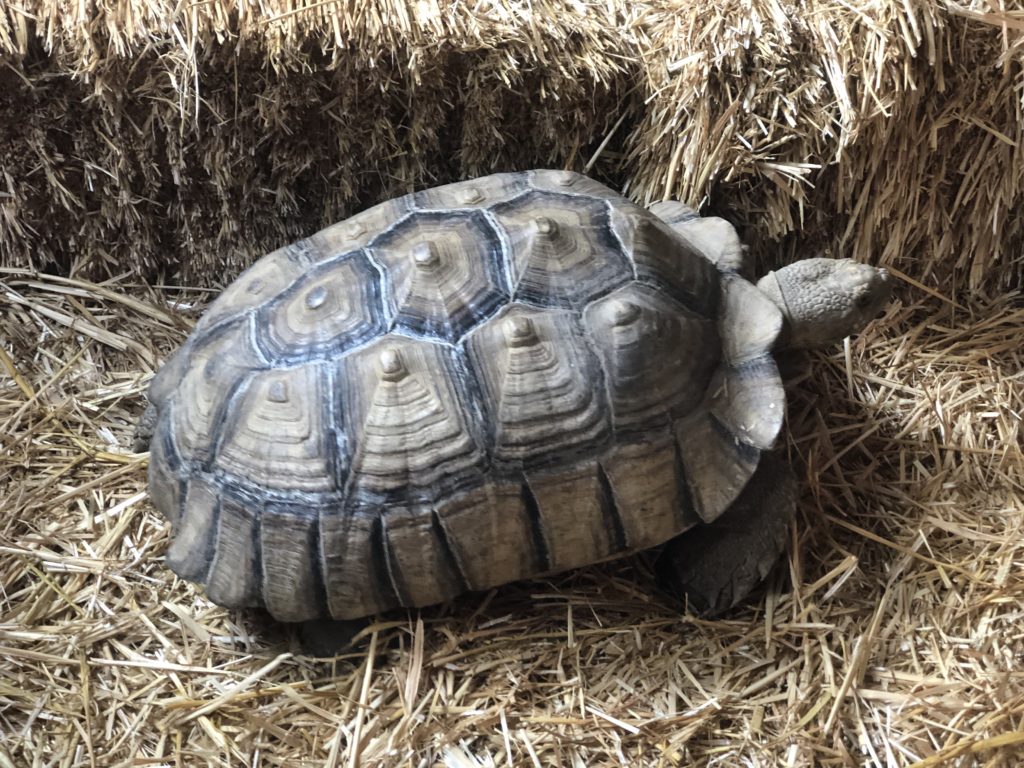 Camp Snoopy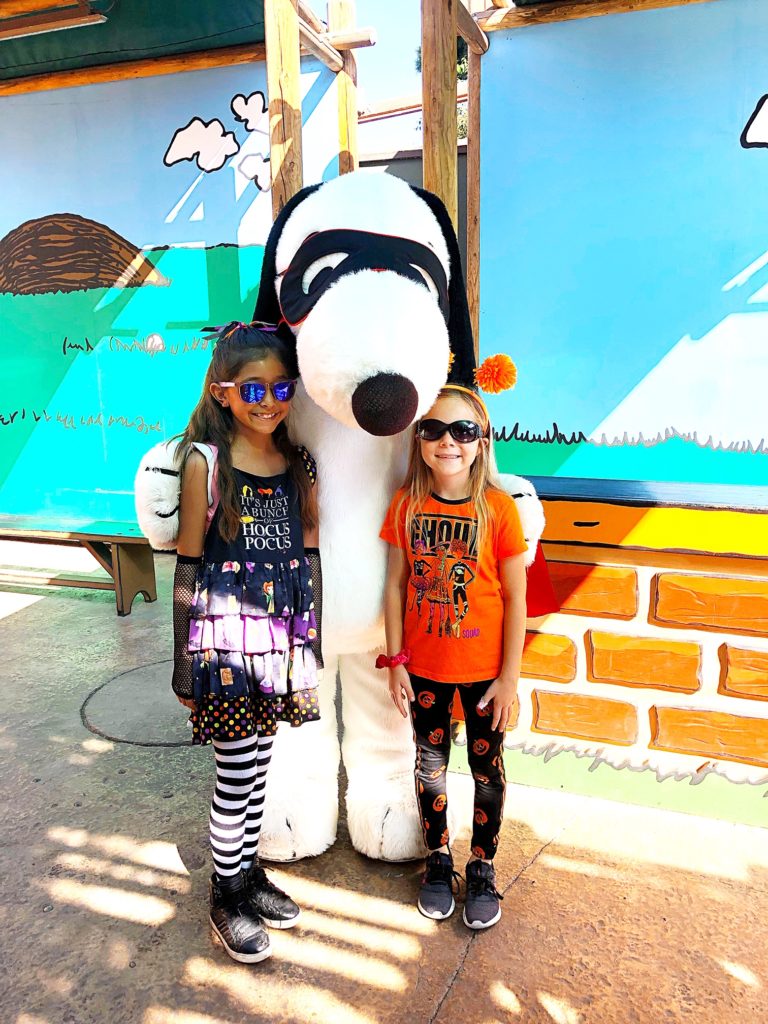 Charlie Browns Theatre in Camp Snoopy is host to two fun shows you won't want to miss. Check the daily Show times for "Charlie Brown The Monsters are Coming", with an all-star cast, the characters sing and dance into the crowds! The costume contest starts at 3:45 so bring your best costume and be sure to enter!  Tip: these shows were standing room only by show time, get there early for the best seating.
Video Of Charlie Brown The Monsters are Coming
Fiesta Village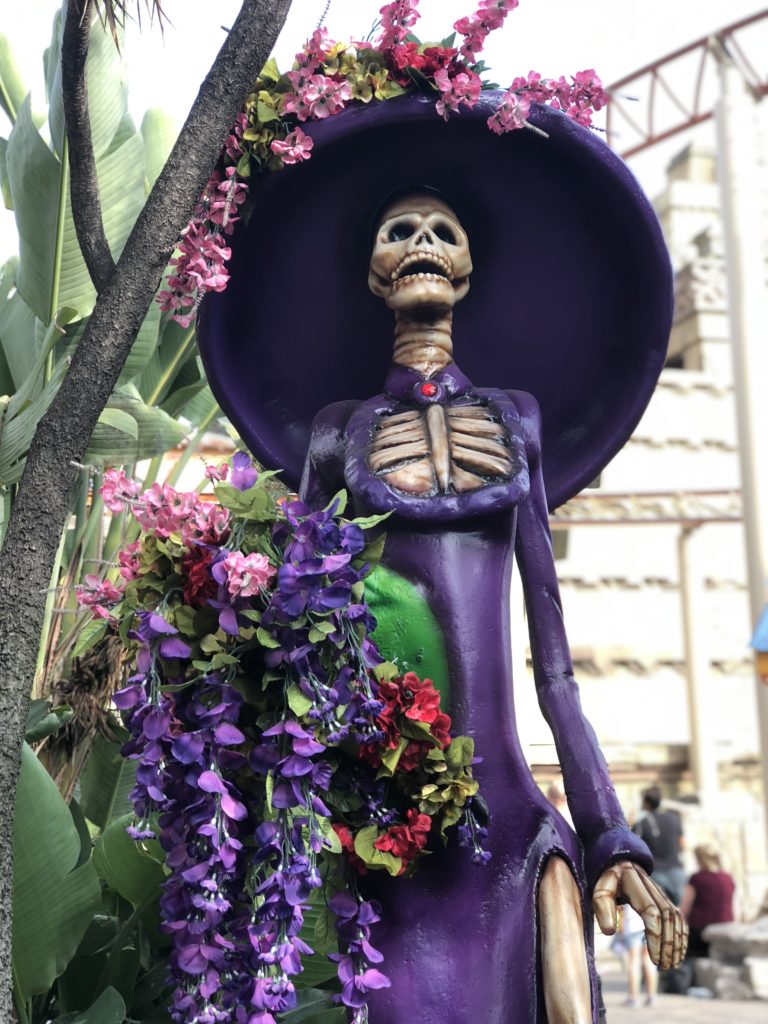 In Fiesta Village, join the Dia de Los Muertos Celebration with a themed area filled with photo ops and more..
Pumpkin Patch
The pumpkin patch in Calico Square is a great location for families to enjoy the atmosphere of the season with photo ops, crafters and strolling magicians. Miniature pumpkins or Halloween cookies will be available for decorating, for a nominal fee.  Linus will also be on hand at the pumpking patch to help little ones pick out the perfect pumpkin. Be sure to take a family picture in front of the giant pumpkins!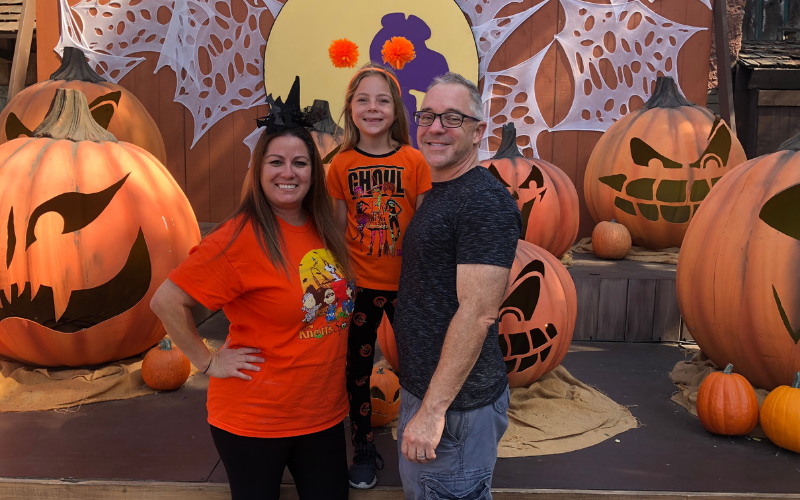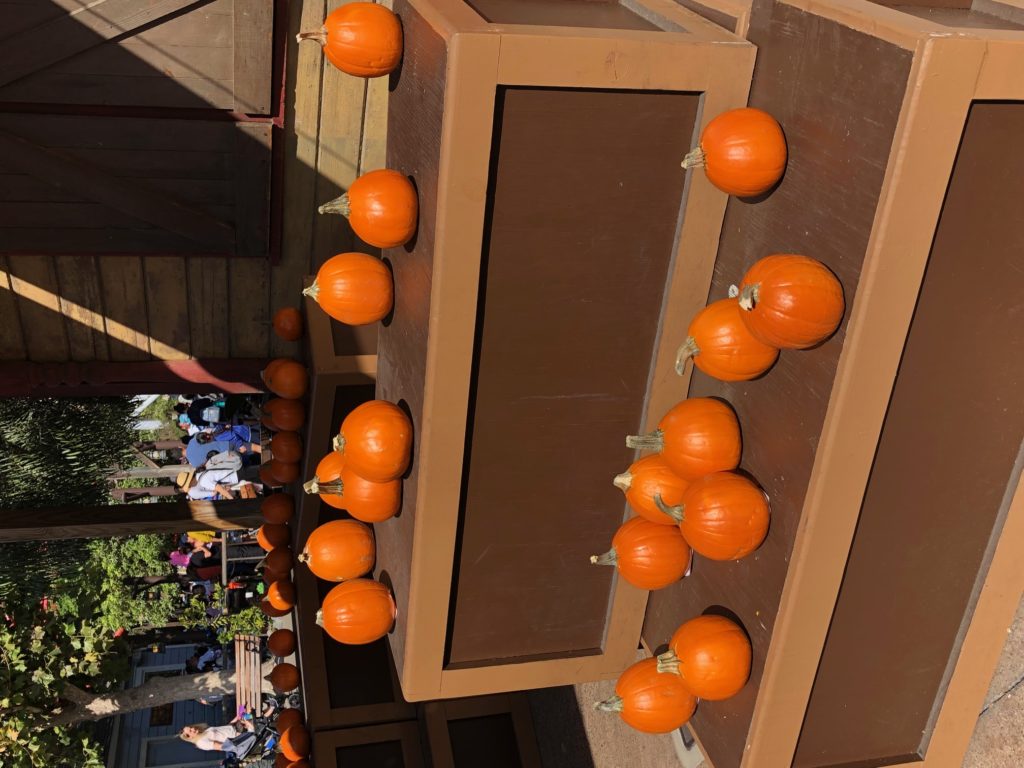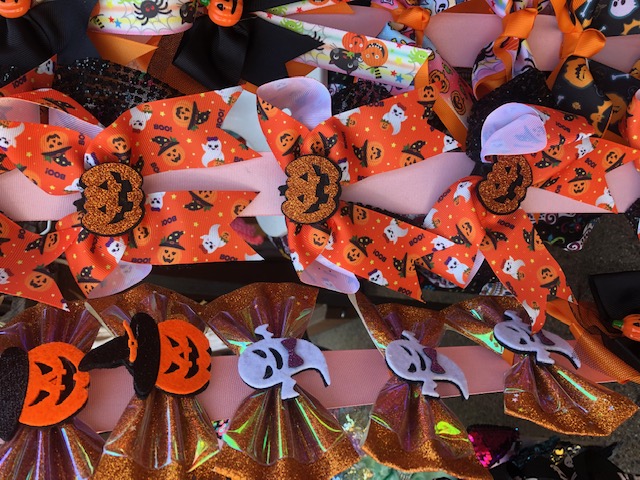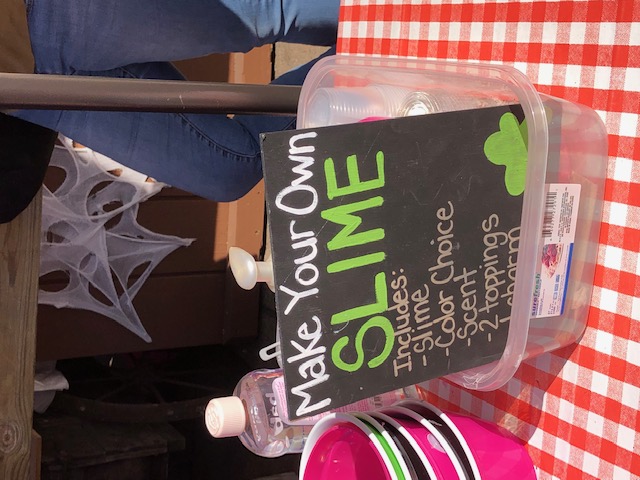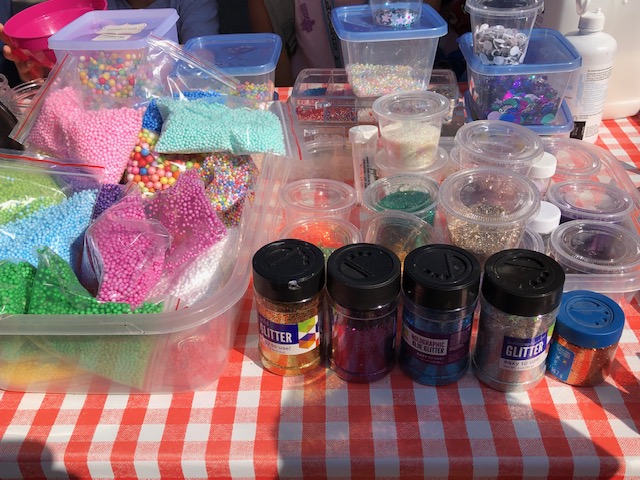 Timber Mountain Log Ride: Halloween Hootenanny
This Halloween season, the Timber Mountain Log Ride mystically converts into the Halloween Hootenanny by adding a new family friendly twist to a park favorite. Every year the citizens of the Timber Mountain invite the mysterious creatures that live out in the woods and caverns of the area to join them as they celebrate the season at the Halloween Hootenanny. The ride's interior will feature new fun surprises as guests venture past the Calico Coffin Creeper band, the town's green witch and splash down Skull Mountain through a labyrinth of jack-o-lanterns. The seasonal ride will also feature an original song performed by Krazy Kirk and the Hillbillies
Pumpkin Patch and Cookie Decorating
There is a really cute pumpkin patch in Calico square where kids and/or adults and pick out a pumpkin (for a nominal fee of $5) and paint and decorate it! It the perfect place for photo ops. There is also cookie decorating, slime making and an adorable boutique where they sell hair bows, clothing, jewelry, hats and sooo much more!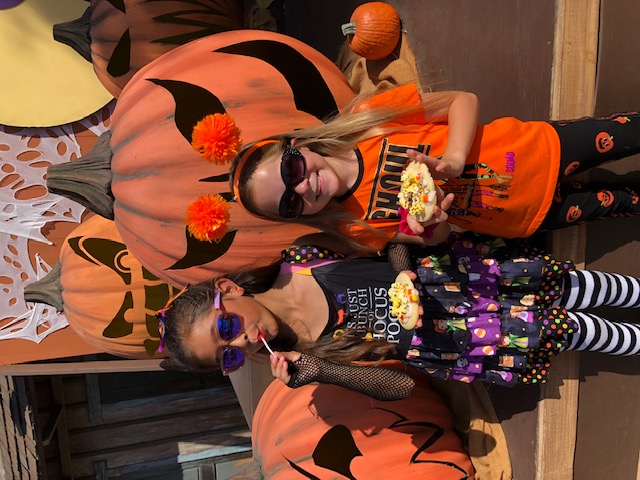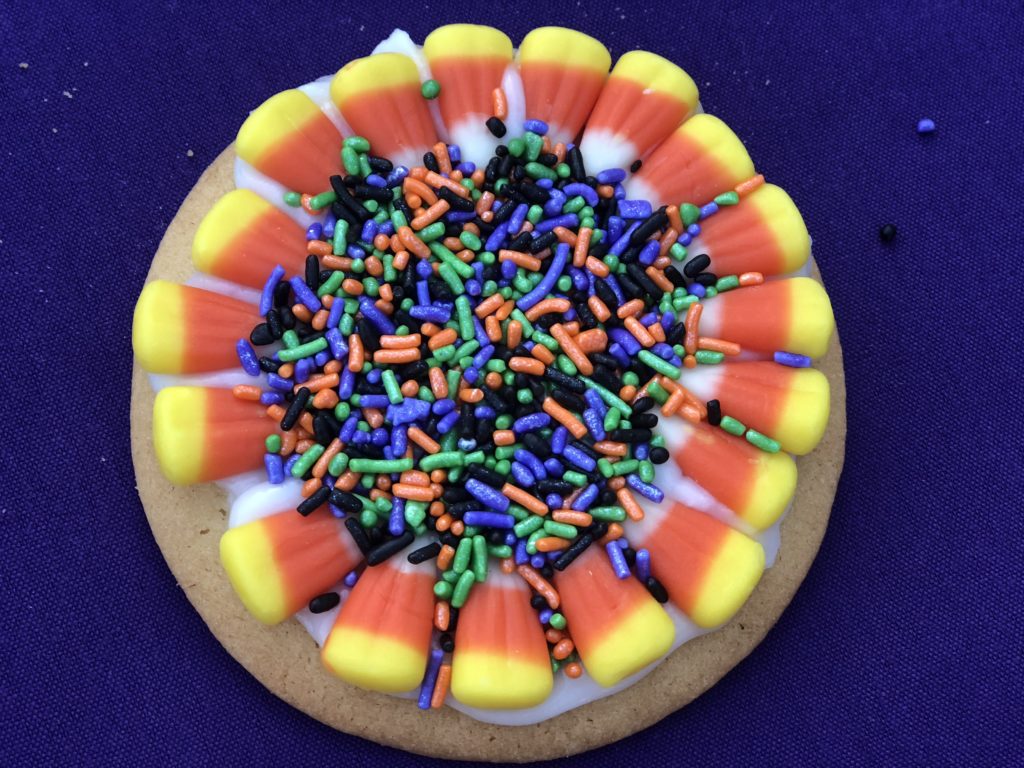 Food at Knott's Spooky Farm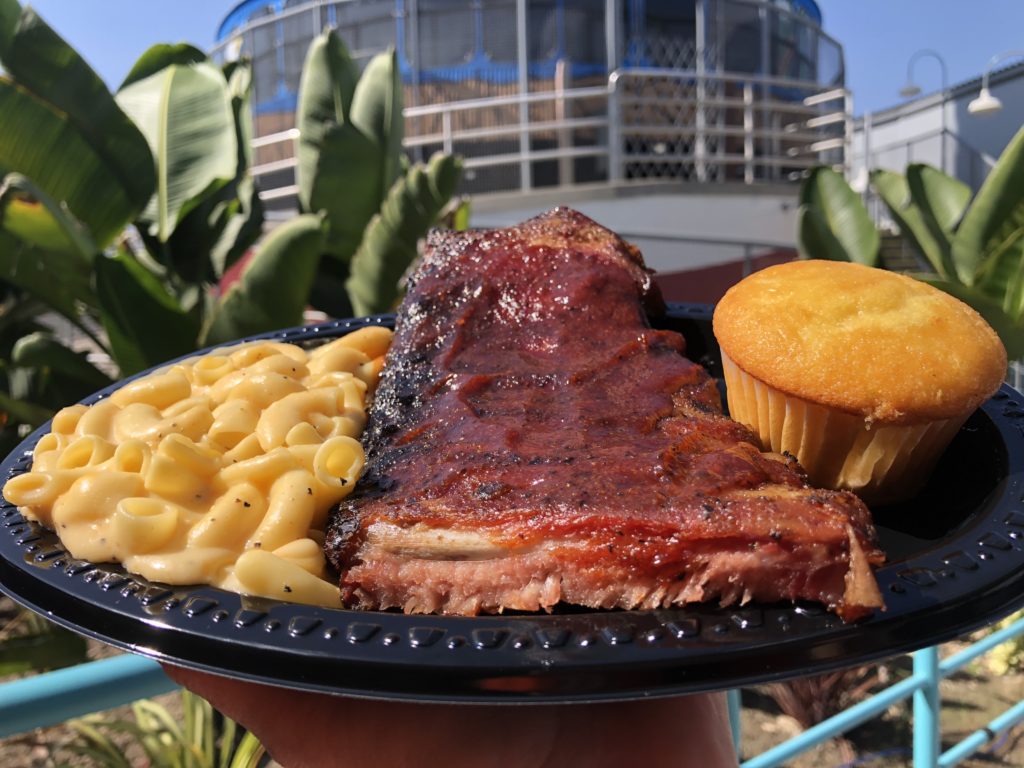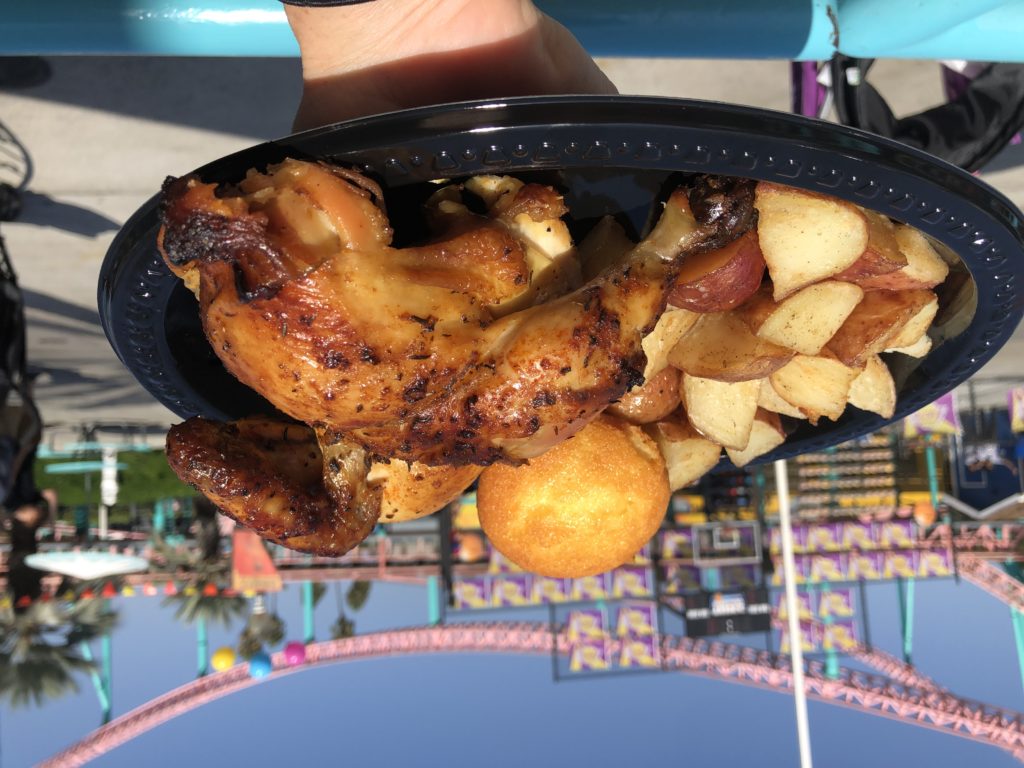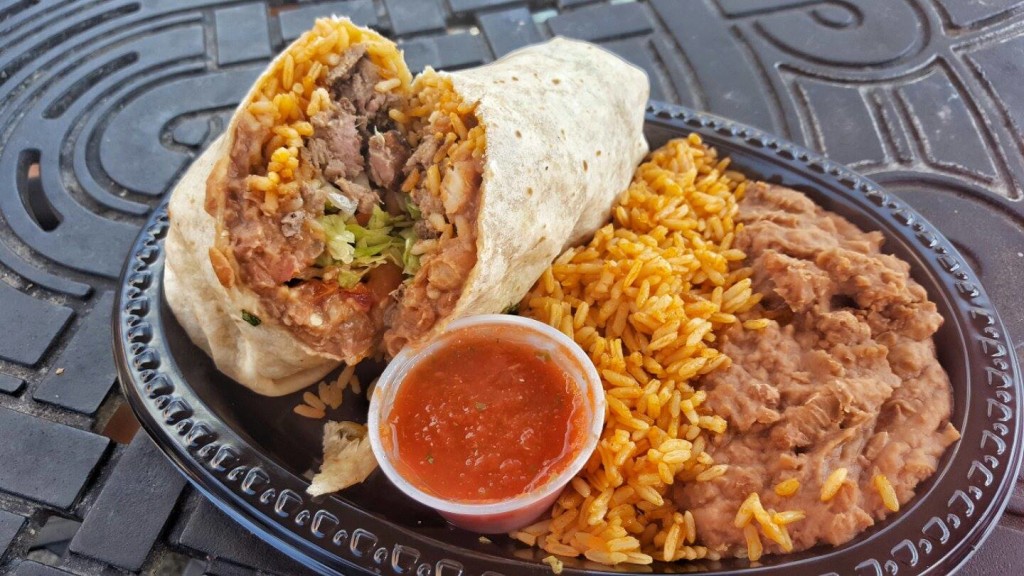 All that trick or treating and fun can make you hungry. Did you know Knott's offers an all Day Dining Plan? For $31.99 per person, you can pick from 7 different locations to eat at ever 90 minuets. Pick from items like a Cesar salads and Chicken sandwiches to kids favorites like pizza and chicken tenders. You are sure to not go hungry, and with so many locations throughout the park you won't have to look far to fuel up. Get all the info here: https://www.knotts.com/things-to-do/dining-plans
This is just one of the fun events Knott's berry farm has within the year and included with the cost of admission. Getting an annual pass has even more perks like early entry to special events, insider info on upcoming additions and special previews. Get more info here: https://www.knotts.com/ticket-category/Season-Passes
Knott's Spooky Farm runs weekends September 29 – October 28 from 9:00am to 5:00pm, Halloween Day from 10:00am to 5:30 pm, and is included with regular park admission. For more information on all the exciting things that are going on at Knott's Berry Farm, visit us online at knotts.com and follow the conversation using #KnottsSpookyFarm.
Happy Halloween!