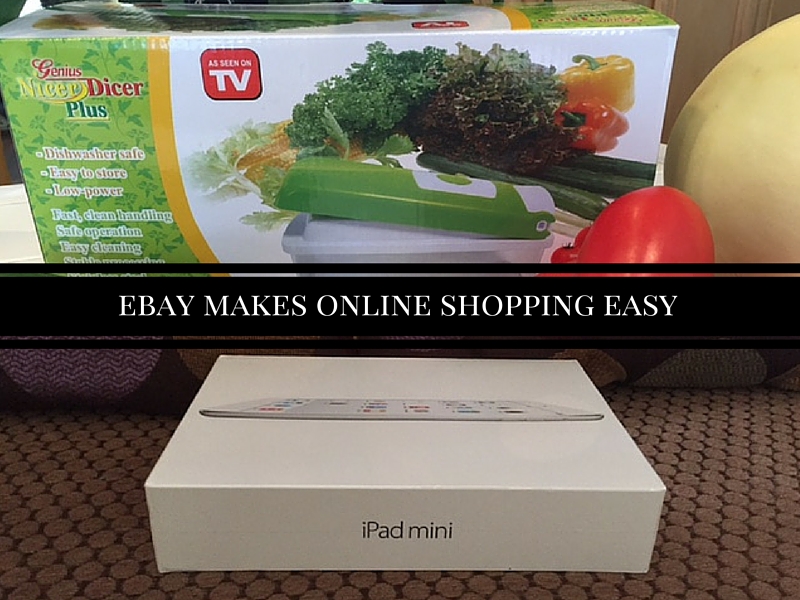 Online shopping has so many distinct advantages. For example, it offers incredible convenience. You can shop any time day or night which is super useful for people like me, a mom with small children.
Price comparisons are also a cinch to do online. You have the ability to compare prices from hundreds of different vendors and get a front row seat to deep discounts.
Infinite choices in products are also abundant when shopping online, unlike at a brick and mortar store. Consumer reviews make it easy to make an informed and educated decision.
All of these reasons are why I love shopping on eBay so much! Ebay makes it easy to shop without the hassle of looking for individual online stores for each item.
iPad mini on eBay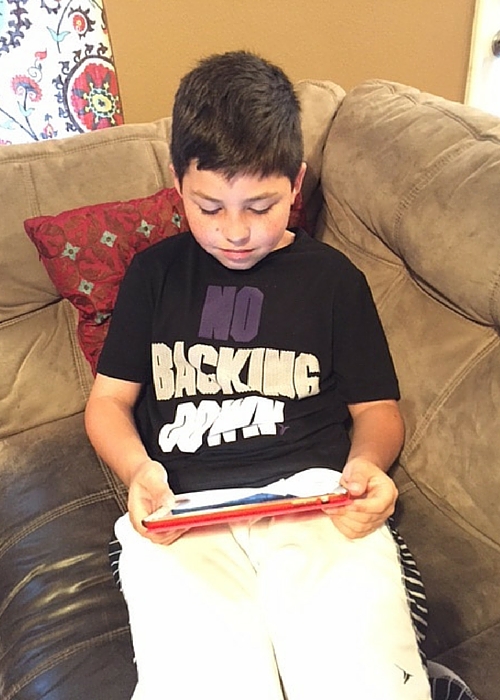 Recently I did a search for an iPad mini for my son's 10th birthday. He has been struggling a bit in math lately and I wanted to get him a small iPad to load some educational games on it, including a calculator for when he does homework. After a quick and easy search for iPad mini's I found someone in Canada who was selling a brand new mini for a very reasonable price, way cheaper than I would find at an apple store. If you are looking for an iPad mini there are dozens of sellers ready to offer you the best price on the market! I found the one I want and it was ordered and delivered in about two weeks.
One it arrived I downloaded a few apps on it for him. One of them is called "Reading Comprehension prep". It's a series of short stories and after you finish reading them you have to answer some questions relating to the story. This has been really useful for my son because it helps him retain information. They do a lot of these stories in his class so I am hoping it will help his test scores.
iPad Educational Apps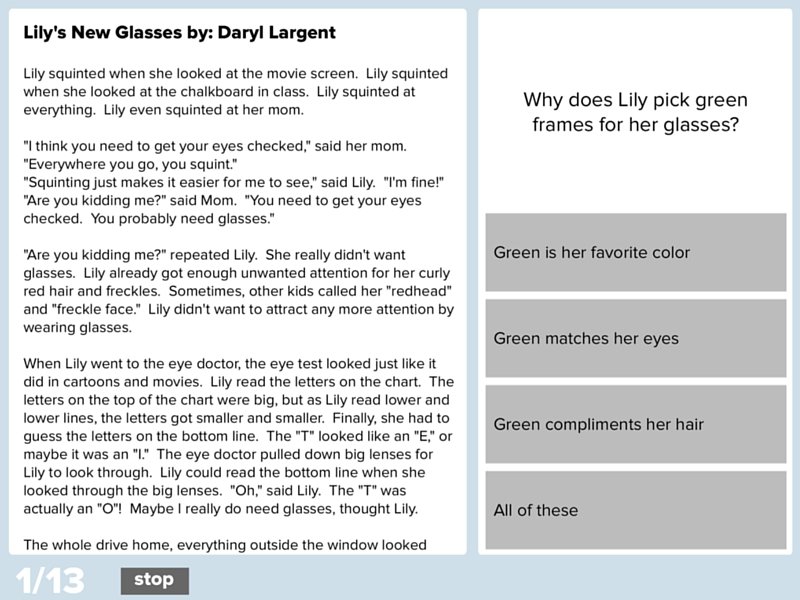 Another app I downloaded was called  "Math Splash". You can choose the grade level you want, and since my son is in 4th grade  I decided to focus on place values. There is a fun game he plays where he has to complete the place value chart with the correct number. Once he gets everything right he advances to the next stage. It a good challenge for him and even though he thinks he is playing a video game I am glad he is learning too.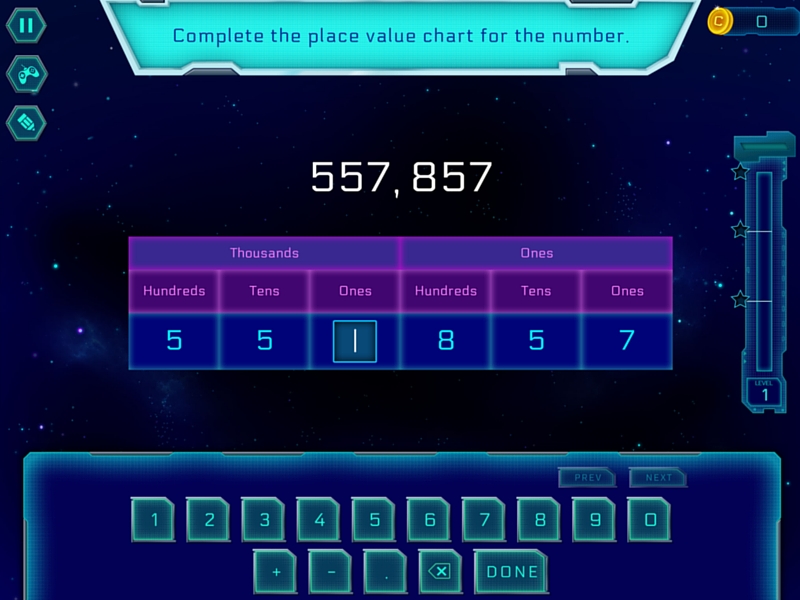 The Nicer Dicer
While I was searching for the ipad, I of course looked at items for myself as well. For weeks, I have been eyeing a new chopper that I saw on TV called the "Nicer Dicer". And after a quick search of Nicer Dicer, I found a brand new one along with a review of the seller that made me feel comfortable ordering from. I have been wanting to make a persian dish called a "Shirazi Salad" where you have to chop cucumbers, tomatoes and onions and the Nicer Dicer is exactly the perfect item for this recipe.
The Nicer Dicer In Action
Here is a video of the nicer dicer in action. This little kitchen helper will shorten the cooking time from start of preparation to the serving of the meal tremendously. This particular recipe requires vegetables to be chopped and that is exactly what the nicer dicer does, only with precision and everything is  in one handy set!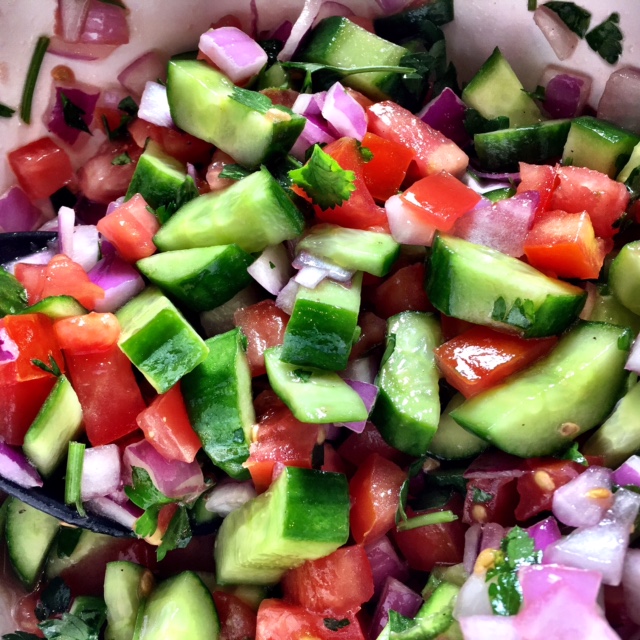 Shirazi Salad Recipe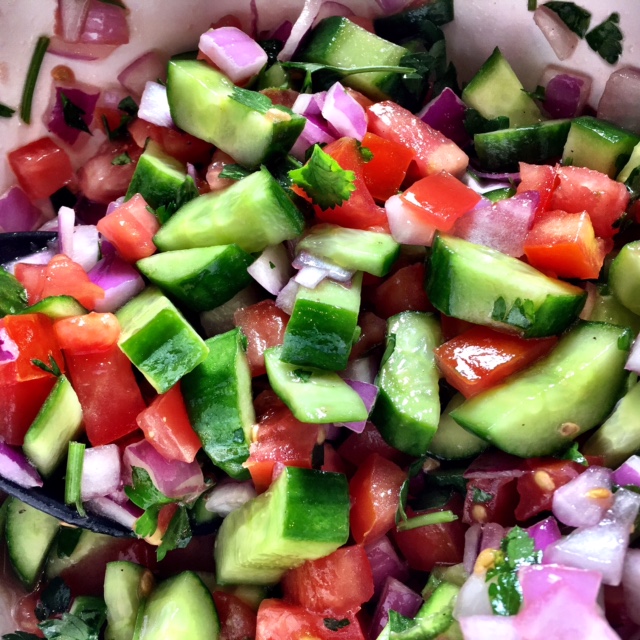 Shirazi Salad
Ingredients
3

persian cucumbers

2

roma tomoatoes

1/2

Red onion

Parsley

Olive Oil

Lemon Juice

Salt

Pepper
Instructions
Chop all ingredients. Toss with 2 tablespoons of olive oil, 2 tablespoons of lemon juice, and season with salt and pepper.
For more information visit eBay on Facebook and Twitter, or sign up to become an eBay affiliate member.
If you have a blog and are interested in promoting eBay.com, please click here to join or learn more about eBay Partner Network, eBay's in-house affiliate program.