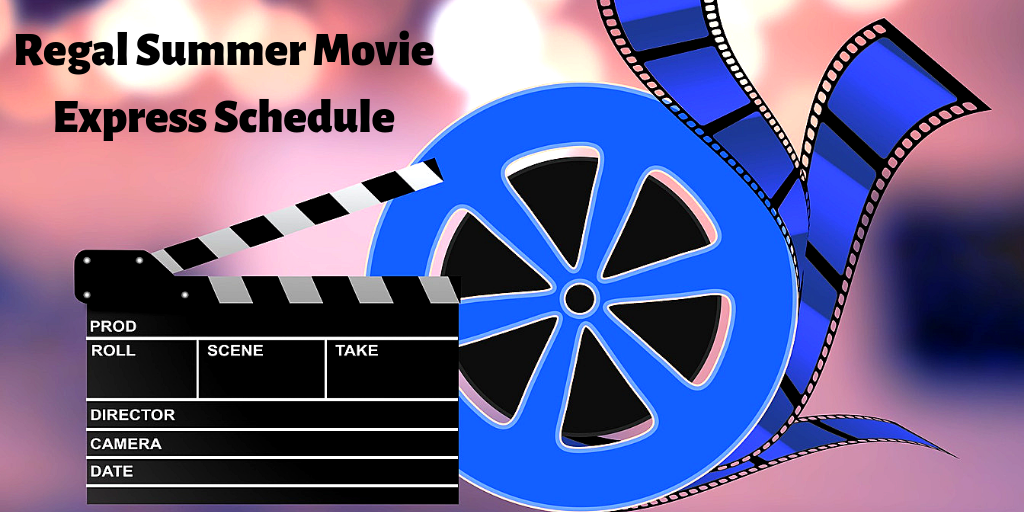 Are you ready for a fun summer? Regal Entertainment Group, the largest theatre circuit in the United States, has just announced its impressive lineup of family-friendly dollar films. The Summer Movie Express continues its rich tradition of offering these films for only a dollar at over 330 Regal Cinemas across the country.
What times do the movies start?
The nine-week film festival takes place at 10:00 a.m. on Tuesday and Wednesday mornings.  The start dates for Summer Movie Express vary based on local school schedules. A portion of each $1 admission goes to assist the Will Rogers Institute.
What is the lineup?
Each week, there will be two featured films at the early morning matinee show time of 10:00 am. The titles for this year's Summer Movie Express are:
Paddington 2 (PG)
How to Train Your Dragon: The Hidden World (PG)
Teen Titans Go! To the Movies (PG)
Smallfoot (PG)
Despicable Me 3 (PG)
The Secret Life of Pets (PG)
The Lego Movie (PG)
The Grinch (PG)
The Lego Movie 2: The Second Part (PG)
Captain Underpants: The First Epic Movie (PG)
How do I find the closest theater to me?
For a full list of participating locations, local festival dates and for more information, please visit www.REGmovies.com/Movies/Summer-Movie-Express.
For local start dates, participating theaters and a complete list of movies, please visit www.regmovies.com/promotions/summer-movie-express. Through the Regal Crown Club, the industry's leading loyalty program, millions of active members accumulate credits at the box office and concession stand to earn rewards including free popcorn, soft drinks, movies and merchandise. Free program membership is on the Regal mobile app and at www.myregal.com. Moviegoers can also stay up-to-date with Regal and theatre happenings through the Regal Facebook page and Regal mobile app. Moviegoers can program their favorite theaters and purchase tickets all from their mobile devices.
If you have a local business you can sponsor the event!
Regal Entertainment Group also offers local businesses the opportunity to lend their support and sponsor this tremendous family event.  By sponsoring the Regal Summer Movie Express, local businesses are helping families to enjoy this affordable summer activity that fosters both a love of the arts and a sense of community. Families attending the Summer Movie Express associate business sponsors with wholesome entertainment and appreciate efforts taken to provide them with a summer full of movie fun. Local businesses interested in Summer Movie Express sponsorship opportunities should contact their local theatre general manager for more information.
Additional information is available on the Company's website at www.REGmovies.com.