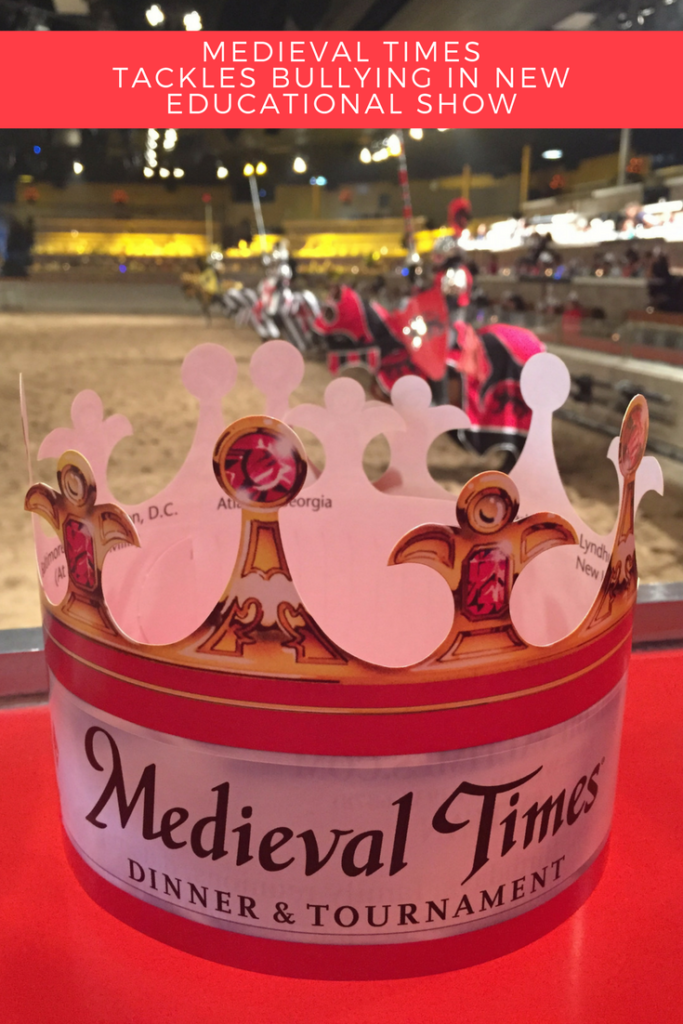 Combatting Classroom Bullying Through Chivalry
We all know that bullying has been an epidemic in our society for a long time now. It seems that there is always something on the news on the web about a child being bullied. But thanks to Medieval Times they have chosen to address this problem with a new show that combats bullying through chivalry.
Using characters from history 1,000 years ago, the castle teaches a modern message about compassion, understanding and respect.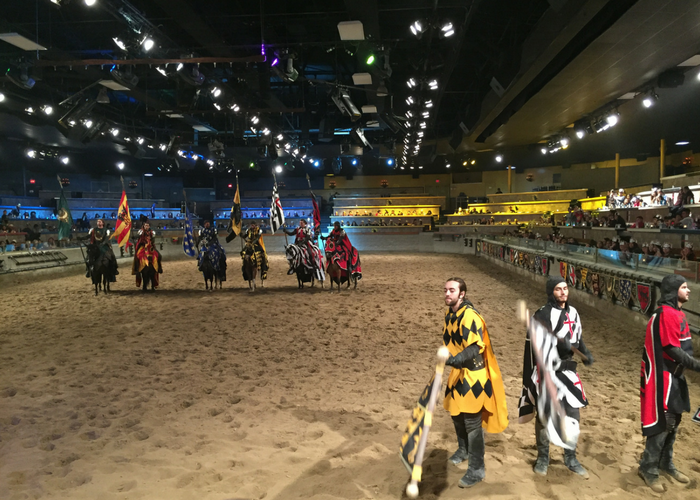 What to know about the Show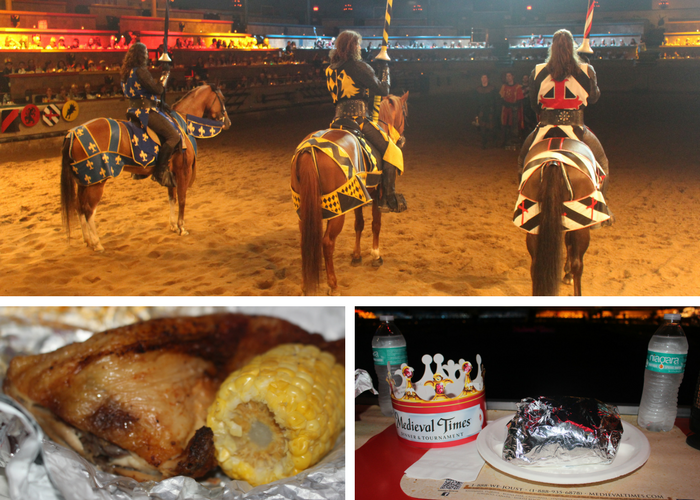 I was so impressed with this show and judging by the children LOUD and enthusiatic response, it's safe to say they enjoyed it too. At one point it was so loud in the arena I wasn't sure if we were at  Medieval Times or a Justin Bieber concert.
The show includes six competing knights, real weapons, and beautiful horses.
The first half of the show involves bullying scenes and then you will be asked a series of questions about t what the right answer is.
The food is different than the regular Medieval Times show.  Guests will receive an oven-roasted chicken, garlic bread, sweet corn cobette, herb roasted potato, chocolate chip cookie and a water bottle.  Vegetarian meals are available upon request.
This would be a perfect field trip for a school or a boy scout/girl scout troop
Watch a Sample Of The Show
The First have of the show is all about bullying. they have the actors  perform a scene where someone gets bullied and then after the scene an announcer will ask the audience what the correct thing to do is.  It is very interactive and I could tell the kids liked being a part of the show. There is some really good lighting work in this show as well as beautiful horsemanship and acting. The whole performance was symbiotic and flowed extremely well.
When is The Show Offered?
[gview file="https://familyreviewguide.com/wp-content/uploads/2017/06/Matinee-Flyer.pdf"]