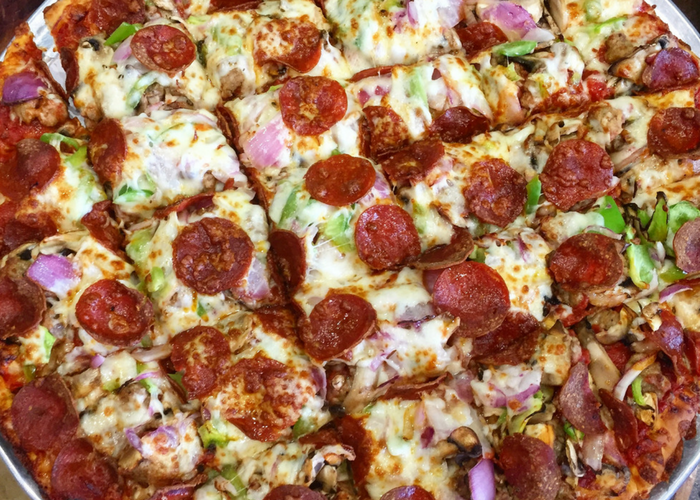 Philanthropy is a wonderful gateway into connecting with people from all over your community. That is why I love Fresh Brother's Pizza and everything they stand for. Not only do they cater to the customers who eat a Gluten-Free lifestyle, but they consistently give back to the community. This weekend we attended a fun event where Fresh Brothers held a fundraiser at their Newport Beach store donating 20 percent of total food and beverage sales back to three local schools: Anderson Elementary, Harbor View Elementary and Lincoln Elementary.
We met slice the pizza, kids made their own personal pizzas, they played with dough and even decorated their own box! the employees and all the staff at Fresh Brothers are always so friendly and engaging.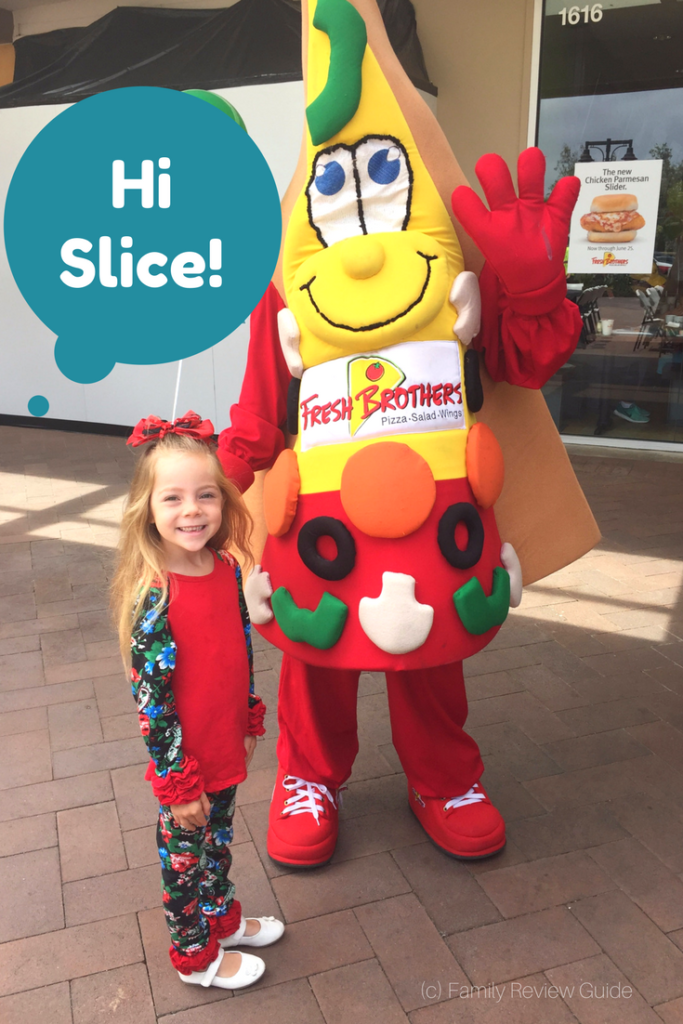 My favorite thing on their menu is their chicken wings! They are baked and oh so flavorful. Pair it with one of their signature salads and you have the perfect meal. They also have meatball sliders and  chicken parmesan sliders. You really cannot go wrong with any item on their menu.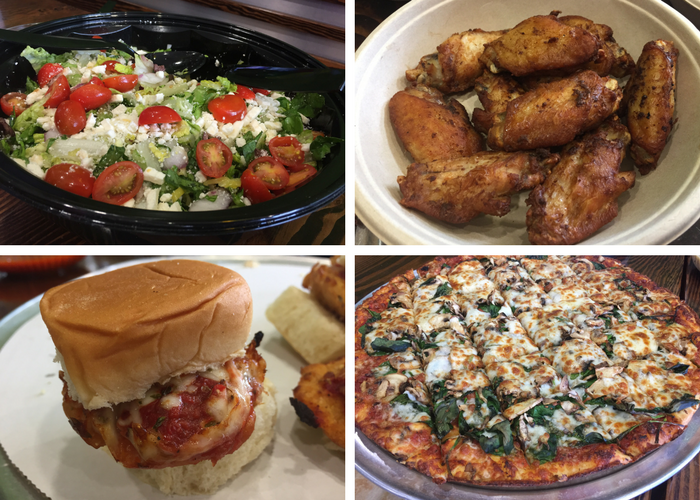 In 2016, more than $40,000 has been raised through similar Fresh Brothers fundraising events for schools across Orange and San Diego counties. The community fundraiser is just one example of Fresh Brothers' commitment to be an active part of the communities that it serves by supporting local schools, sports teams and charitable organizations.
As part of its commitment to support local communities, Fresh Brothers in Newport Beach is sponsoring Anderson Elementary School's second annual Port Street Helicopter Golf Ball Drop fundraiser. The golf ball drop takes place Friday, June 16 at 1:45 p.m. at Anderson Elementary. To donate and purchase golf balls (raffle tickets), click here: http://bit.ly/2svVSOv
The community weekend also celebrated the operational enhancements at the store. In the past year, Fresh Brothers hired additional seasoned managers and conducted ongoing extensive training programs for its cashier and kitchen staff. The staff has improved delivery and pickup times while maintaining the quality and consistency of its fresh, family-friendly dishes.
Currently, Fresh Brothers serves more than 4,000 pizzas a week to students from Westlake Village to Carmel Valley, San Diego. The Fresh Brothers sauce is packed with 100% fresh tomatoes, not concentrate. The mozzarella is all natural, with no fillers, additives or preservatives. Nothing is ever fried; wings, bites, and tenders, even the Fresh fries are baked. The Fresh Kids(™) Special Sauce has a mix of five different finely-ground veggies blended into the pizza sauce.