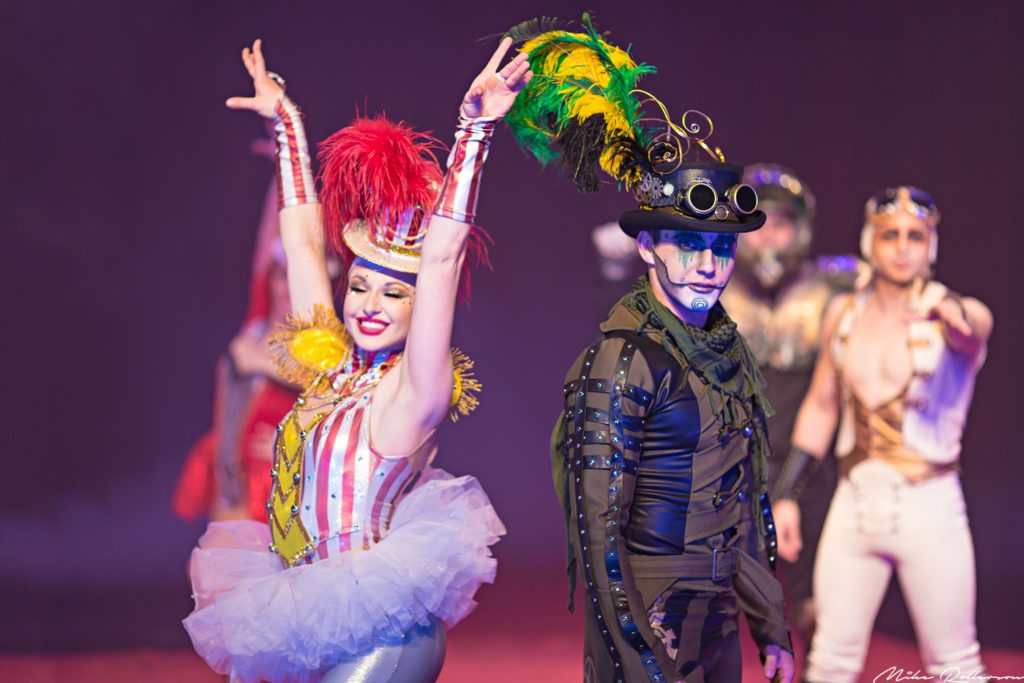 June is always an exciting time of year for me. It's the month that Circus Vargas come to Orange County and the city is buzzing with talk of trapeze acts, clowns, trampoline acts, dancing, and so much more. I always associate Circus Vargas with summertime and the end of school because my kids look forward to it ever year.
This year, Circus Vargas is embarking on a brand new epic adventure under the big top! Goggles, gears, and gadgets set the stage for Circus Vargas' 2017's retro- futuristic production, Steam Cirque!
Children of all ages will marvel at the wacky and wonderful cast of characters that come alive in this exciting steampunk, science- fiction fantasy inspired circus odyssey!
Arrive Early
Arrive 45 minutes early for an entertaining, interactive pre-show celebration, where kids can create their own magic under the big top, learning circus skills such as juggling, balancing and more! Meet and mingle with the entire cast after each performance. Capture the fun by posing for pics or selfies with your favorite cast members, all part of an unforgettable Circus Vargas experience!
Watch A Preview!
General admission tickets begin at just $12 for children and $22 for adults.
For Circus Vargas performance dates, times and to purchase tickets, visit www.circusvargas.com, call 877-GOTFUN-1 (877-468-3861) or visit the box office at each location. Follow Circus Vargas on Facebook and Twitter for updates, discounts and behind the scenes video.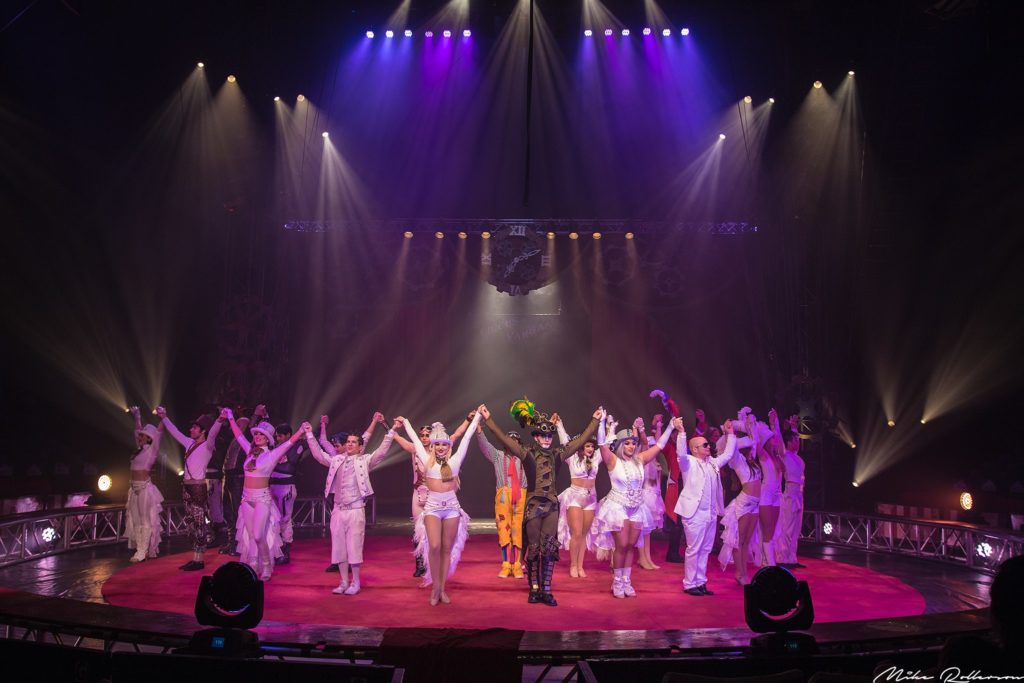 What is the Storyline?
An eccentric group of adventure seekers stumble upon a traveling circus in an imaginary Victorian city, far, far-away. SteamCirque's peculiar protagonist, part magician-
part inventor, attempts to industrialize the circus by incorporating his steam powered mechanical contraptions into the ordinary, typical circus rigging, filling the big top with new, imaginative acrobatic apparatus for the artists to perform their acts.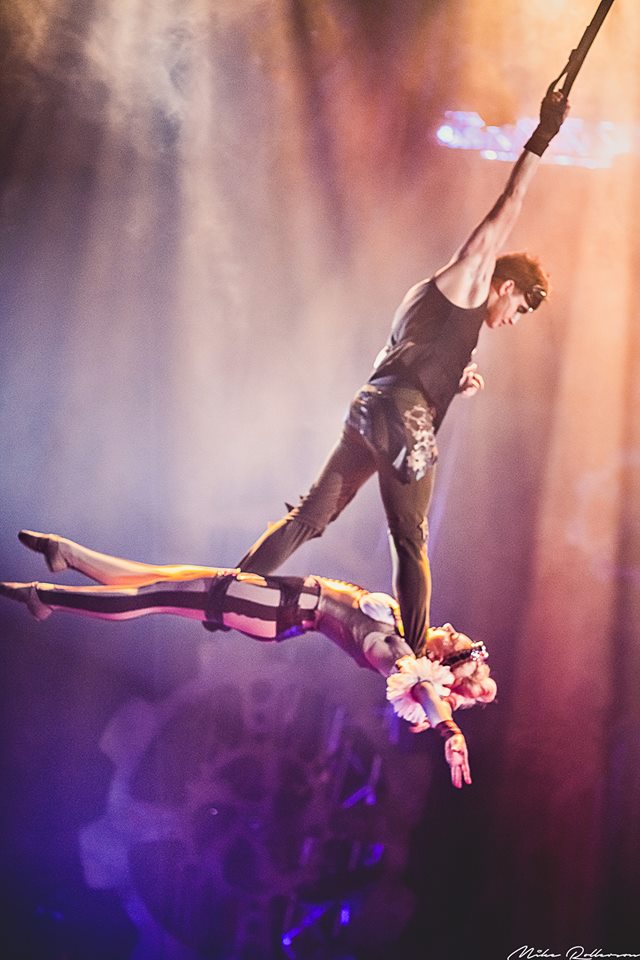 One lucky Winner Will receive a family 4-pack of tickets to an Irvine Performance June 9-18.