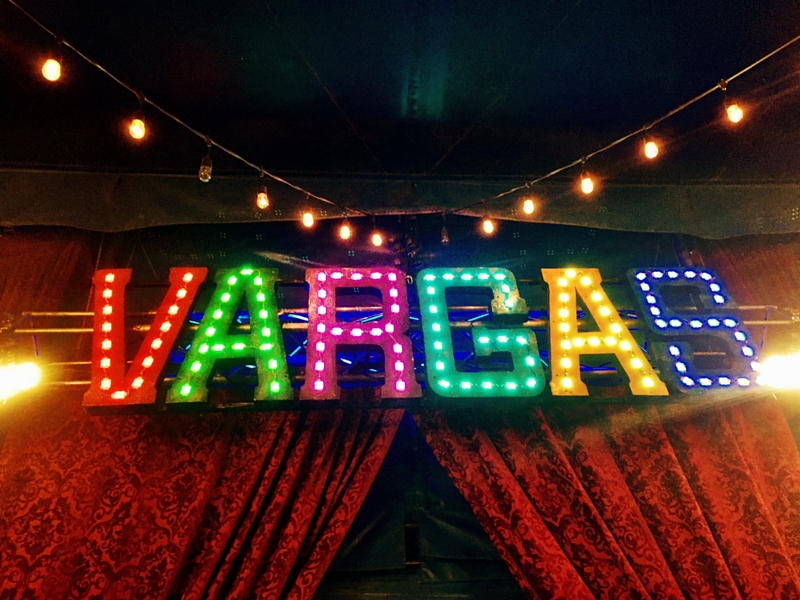 This past Thursday we not only celebrated the last day of school but we also celebrated the circus coming to town. That's right, Circus Vargas came to the great park and put on an epic performance! We saw dancing, trampoline stunts, juggling, trapeze performers, comedy, aerial arts and so much more!
There was some amazing stunts on roller skates that involved head and neck gear and totally wowed my kids!
We also witnessed some incredible trapeze work! I was amazed at just how quickly they were able to get the nets set up and how sharp the performers were. It's like they could do it in their sleep.
My favorite was the metal cube act! I loved how easy he made it look.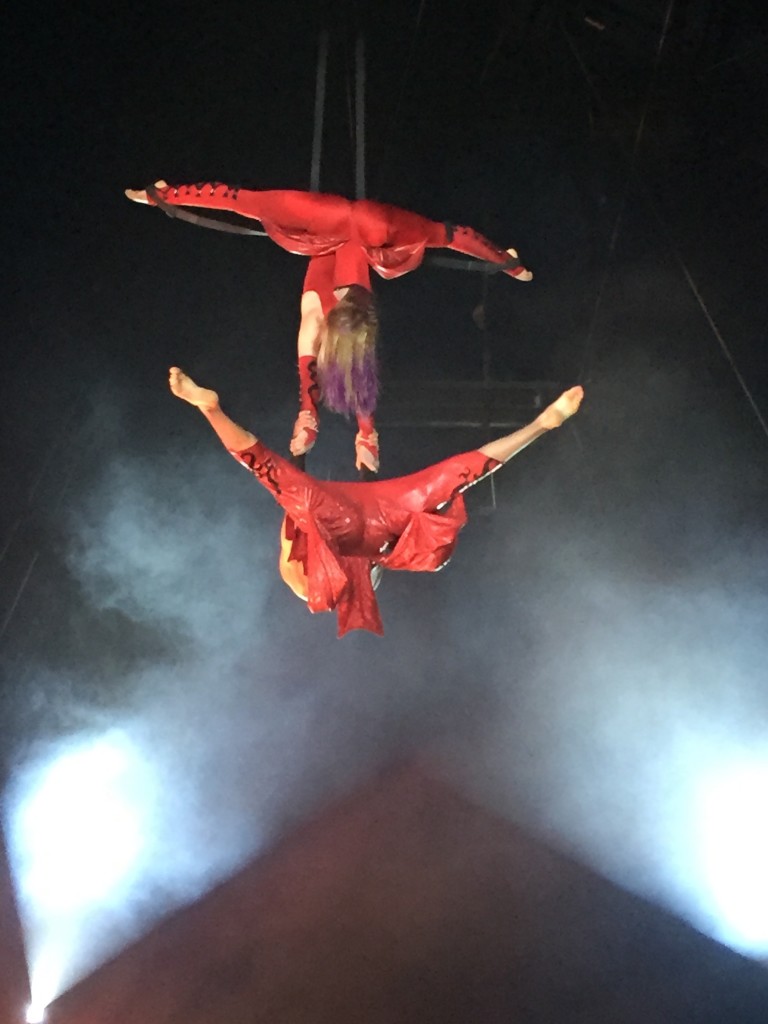 The aerial arts was magnificent. It takes a lot of strength and determination to pull something like this off. The costumes were also really eye-catching. For more video of Circus Vargas watch below.
Circus Vargas Compilation
Circus Vargas will be in
San Luis Obispo
Woodland Hills
Santa Barbara
Get your tickets here.