This is a sponsored post written by me.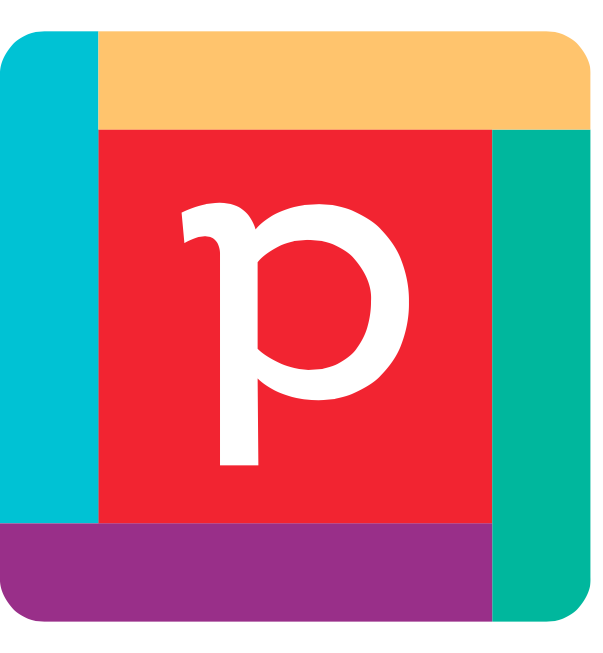 Father's Day is only 8 days away! Have you thought about what you're getting for Dad? A mug? He's already got tons of them. A tie? Kind of boring. How about pictures! Those never get old. Even better, how about a collage of pictures where you can live chat?
With the app Picpal you can create shared experiences with family and friends. In real time. No matter where you are!
How Does It Work?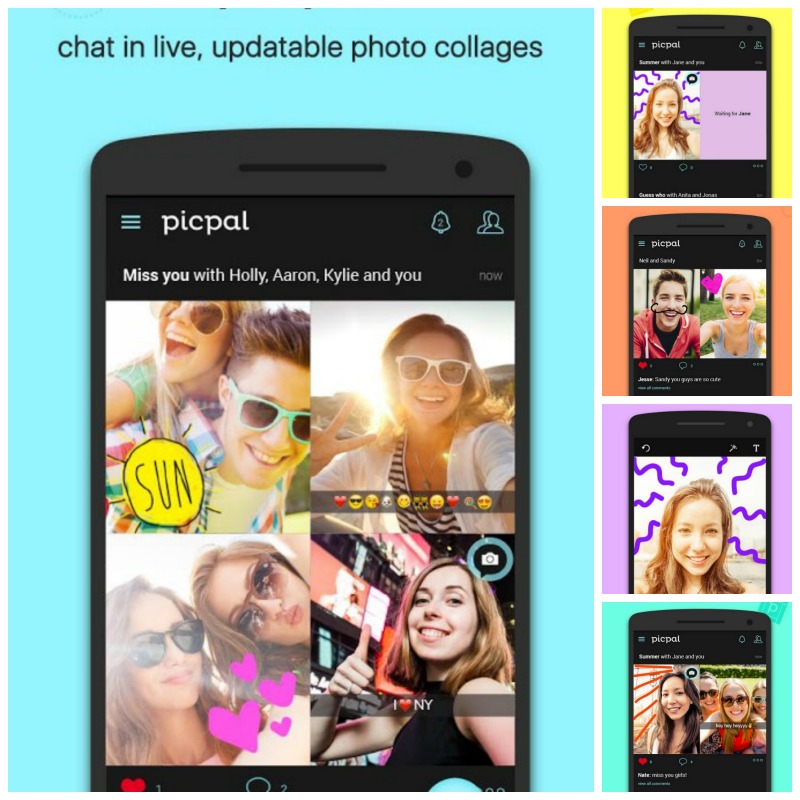 A group of friends can snap selfies, build collages and chat in real-time, regardless of distance
While Picpal users can post their collages/photos to other social networks, one of the benefits of Picpal is the private group chats (You can keep your conversations private among friends instead of broadcasting to your entire social network).
Step 1:
First, you download the app from this link:http://bit.ly/1RH8l8V.  You need to have at least 1 friend for the fun to begin, so ask hubby/dad to also download the app on his phone. If you want a bigger collage (up to 3), have some of the kids download the app on their smartphones too! You can only invite friends through Facebook via WhatsApp or through text message.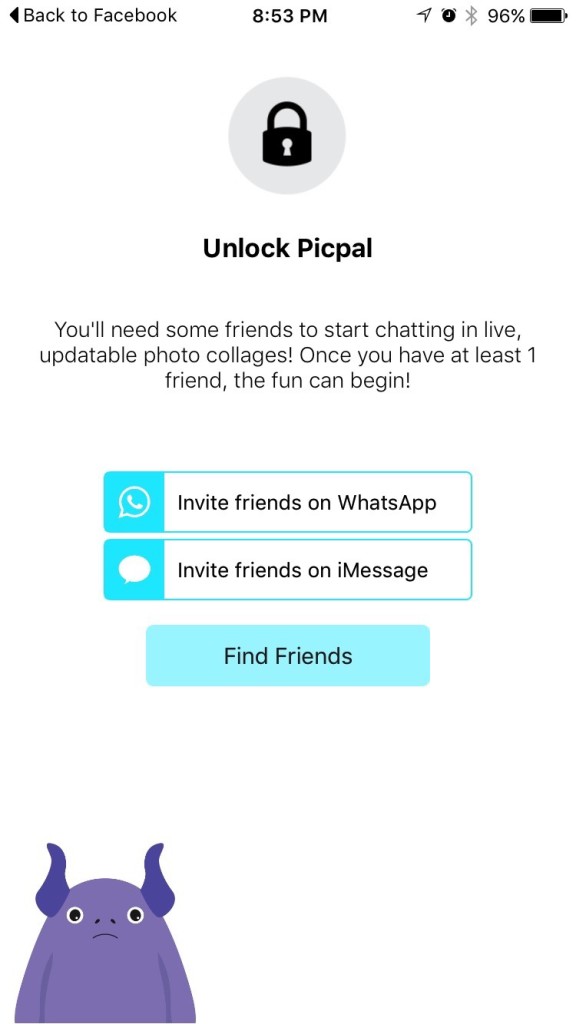 Step 2:
Now you are ready to start adding friends. If your friends do not have the app, picpal will send them a link to download it.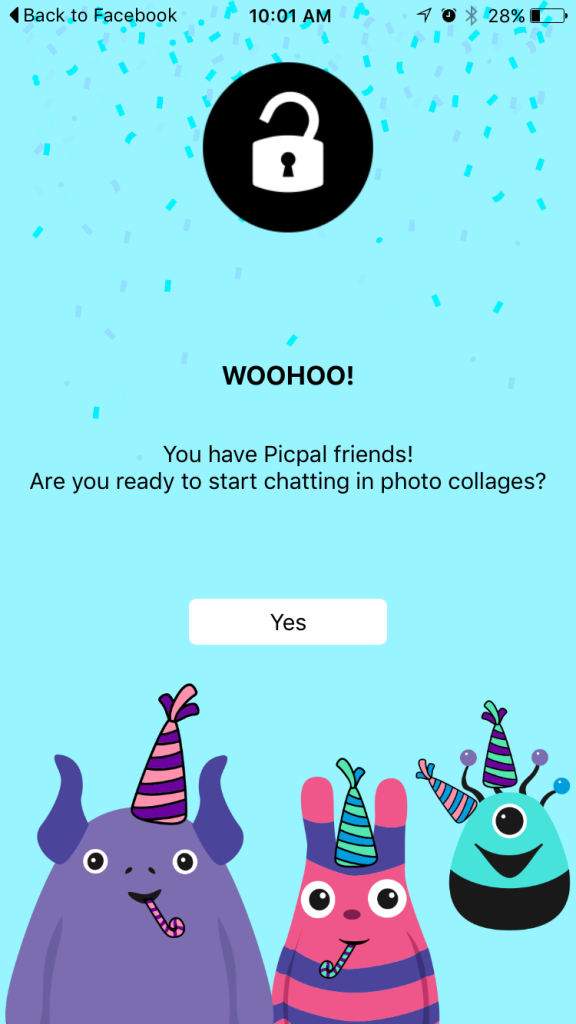 Step 3: 
Take turns adding a picture to the collage. Once you take your picture it will send it to the friends you have selected, and then it will ask you to snag a "selfie". That actually means take a picture yourself. I struggled with this until I figured it out. I assumed I was supposed to get the incoming picture.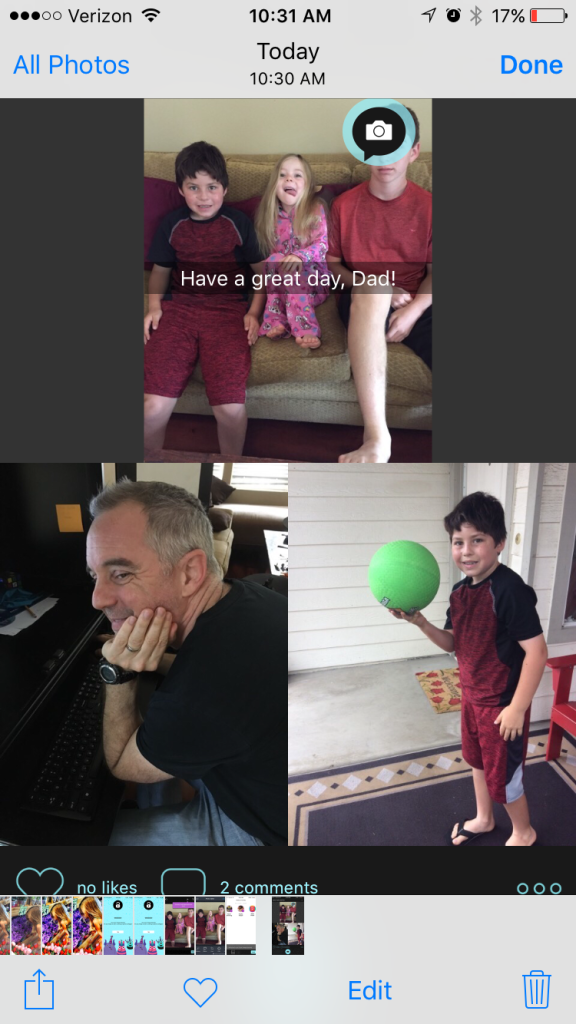 Step 4:
Use the text feature to add some words or use the enhance feature to edit your photo. You can also post a comment to the collage and chat in real time! This app is super interactive and a lot of fun! It's the perfect marriage of snapchat and instagram combining social media, real-time collages, and the ever important selfie into one App.
TIPS
If you choose 1 friend you will have a 2 person collage
If you choose 2 friends you will have a 3 person collage.
Take your pics vertically or your pics will show up sideways if you take them horizontally.
You can update the collage in real time with new photos so your collage is always new and exciting.
For more information visit picpal on Facebook and on Twitter.