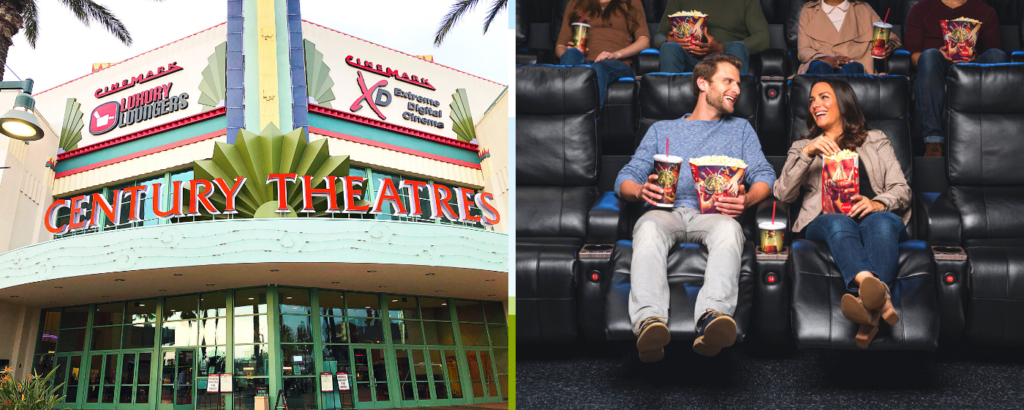 Going to the movies is a big splurge for our family so I always want the the experience to leave an impression on us. We recently saw the Addams family movie at the new and improved Century Stadium 25 and we were all fascinated with the new transformation this theater underwent. For starters, all of their seats are now luxury loungers with built in heaters! That's right. You can warm your buns while you watch.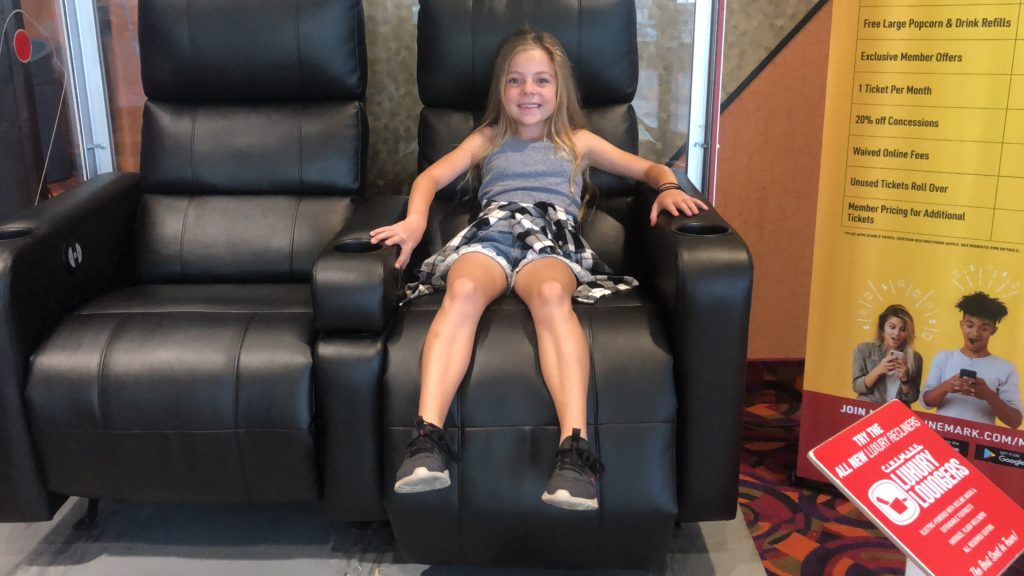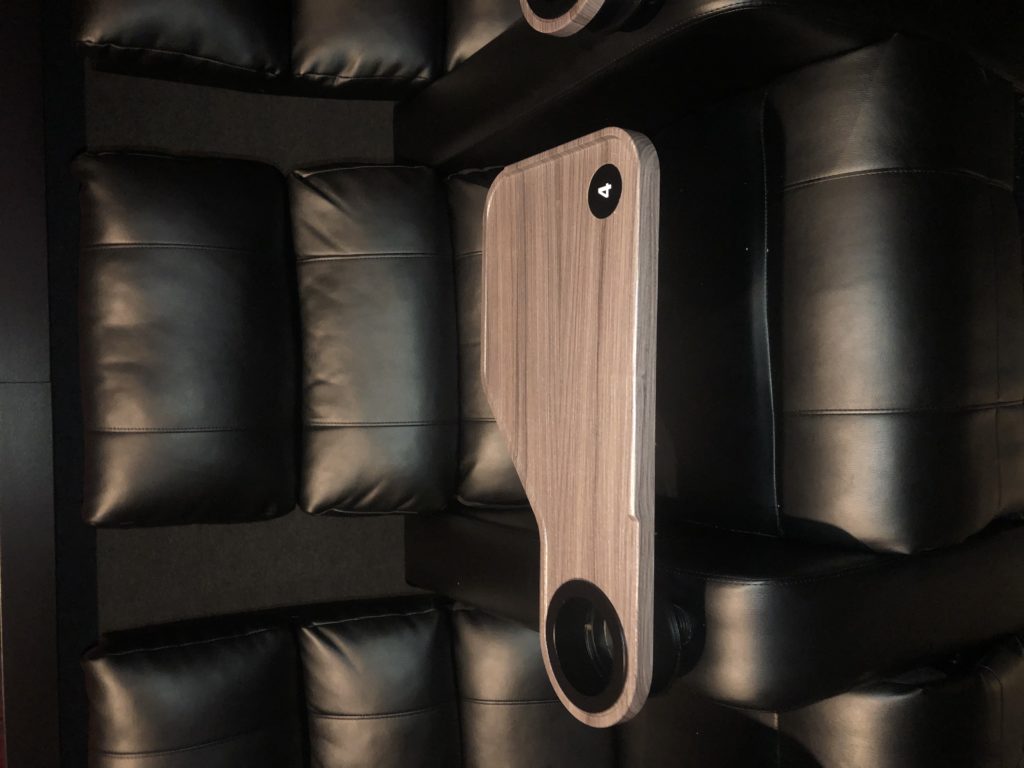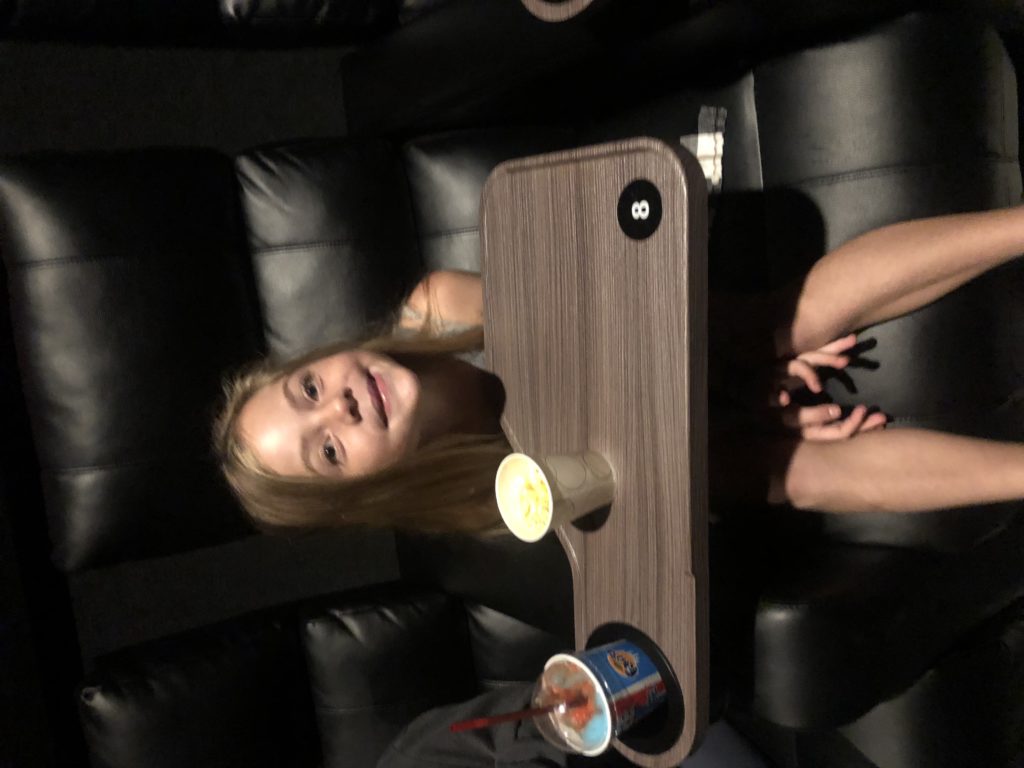 They are electric-powered, super plush and are equipped with footrests, cup holders, and swivel trays. One thing for certain about this theater is that all seats have a birds eye view. I don't think there is a bad seat in the house. The sound quality in this theater is also really solid and two of the auditoriums feature Premium Large Format (PLF) with state-of-the-art picture and sound quality.
The best part is that there is reserved seating with online, kiosk and app ticketing capabilities. I love not having to rush out the door because I am worried about finding seats together. For anyone who wants to order a drink like beer or wine you can do so in the newly expanded Café. They also serve pizza hut pizza so you can enjoy something to munch on aside from popcorn and candy. They also have freestyle coke machines which make it convenient to try a variety of flavors and refill your cup.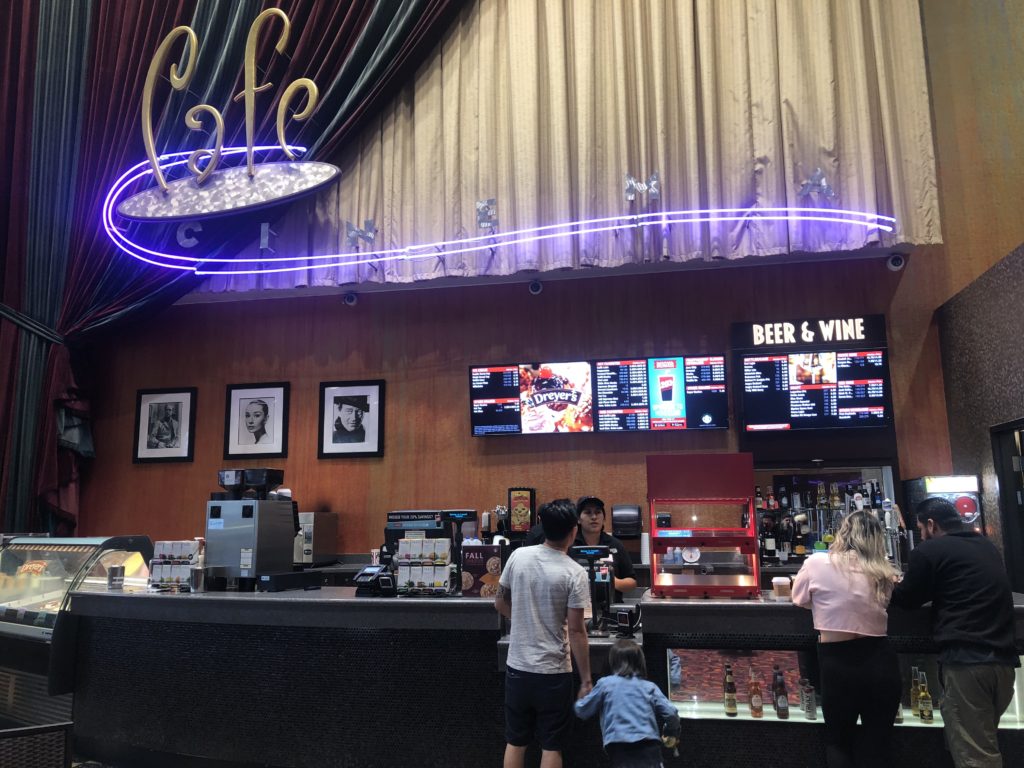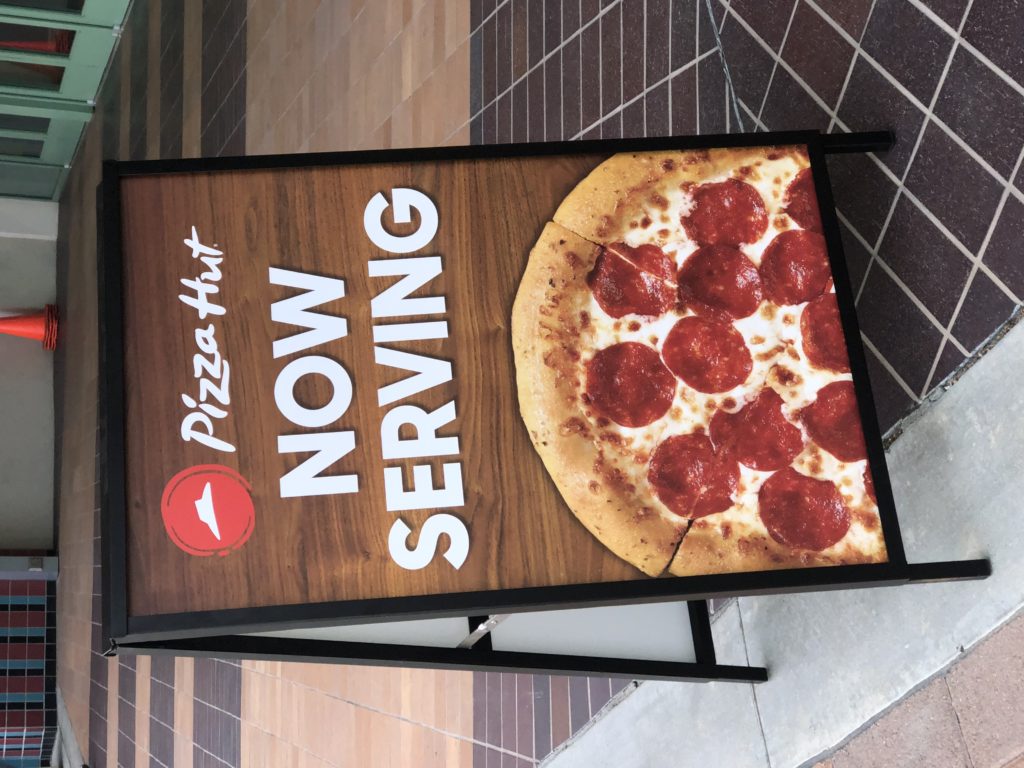 If you have little ones that can't sit through a whole movie or they want to run around after there is a cute little arcade with about 5 or 6 games in it. we loved this theater and can't wait to come back. the nice thing about this refurbishment is that now the carpet and paint is brand new so everything is fresh and clean.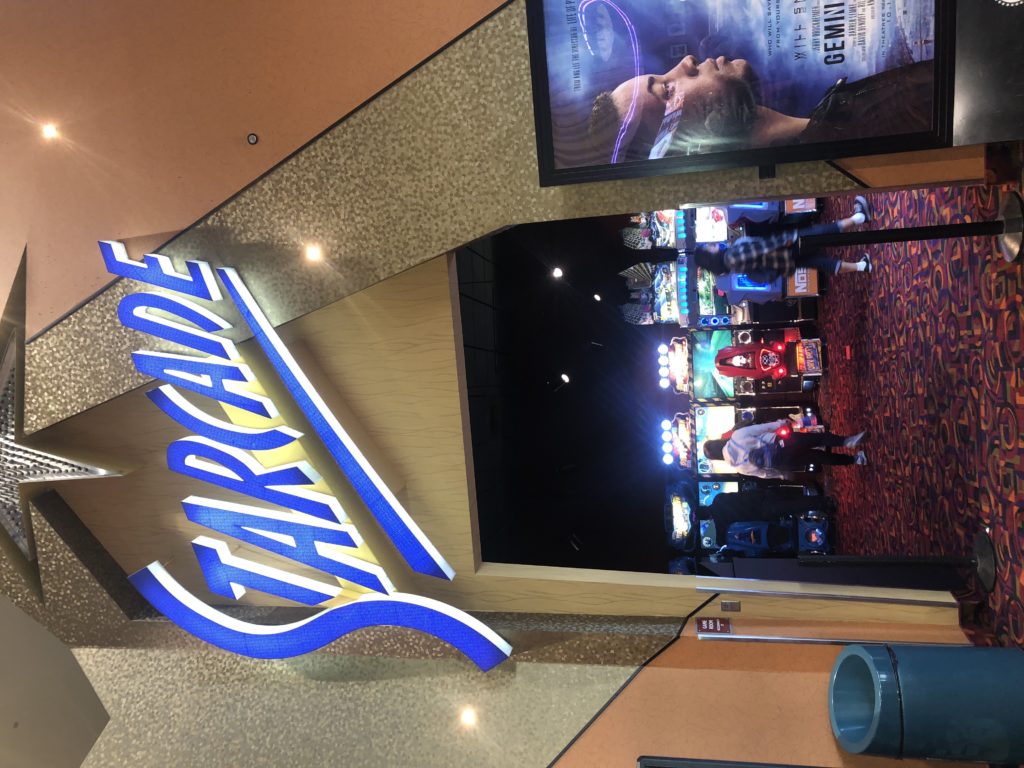 One thing that I noticed though is that the concession area is a bit confusing for the first timer. It felt a bit clumsy and the line to enter is not clear. I did however love that they had freestyle coke machines which make it convenient to try a variety of flavors and refill your cup. Their recycling is great too!
The Century Stadium 25 and XD theatre is located at 1701 W. Katella Ave., Orange CA 92867 within the Stadium Promenade. For more information on showtimes, click here. 
Stay connected with Cinemark at cinemark.com and through Cinemark's social media channels at Facebook, Twitter and Instagram (@Cinemark or #Cinemark).