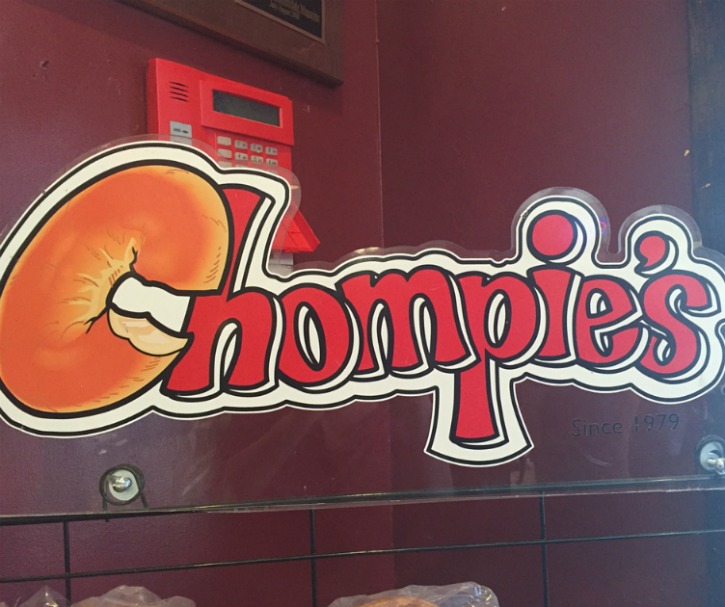 For Your Deli Dreams Visit Chompie's Tempe
I grew up in New Jersey, where having a brunch at a delicatessen was part of our social fabric with so many fond memories. When dreaming about a traditional New York style deli, I don't usually think of a location in the Southwestern desert. We recently had the opportunity to relive our past experiences in the Northeast by enjoying a delicious assortment of delicatessen food and bakery treats in beautiful Tempe, Arizona. Chompie's should be a guaranteed stop for anyone traveling in on business or pleasure the Phoenix, Arizona area.
We arrived on a busy Sunday morning and were greeted by Brian Becker, the enthusiastic and friendly manager. Brian's passion for his customers' satisfaction, the quality and quantity of their food, and the wide variety of traditional deli offerings made this a very pleasant and memorable meal. We will proudly share our dining experience here, and are confident that the vast menu will bring back guests and create repeat customers.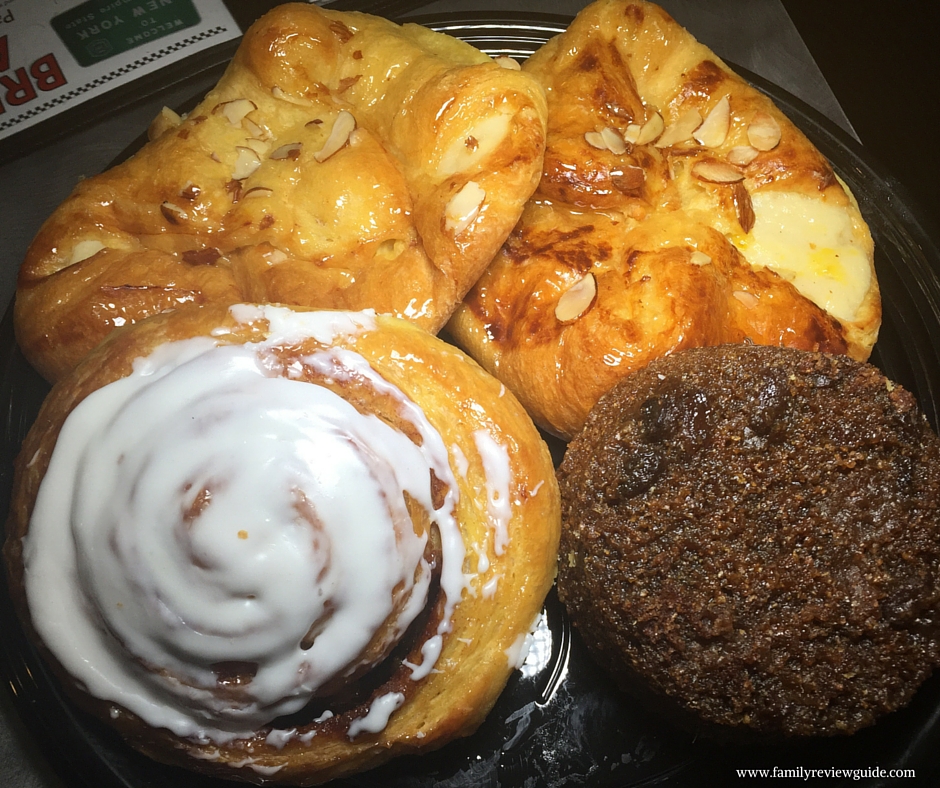 Chompie's has a full bakery, and we had every intention of having this sweet part of their dining experience included in our meal. As a starter course, Brian suggested some typical breakfast sweets while we waited for a variety of deli and brunch plates. We drooled as soon as we saw the platter and then dove into a cinnamon bun, cheese Danish, and a honey cake. Our favorite was the honey cake, which was full of flavor and thick texture.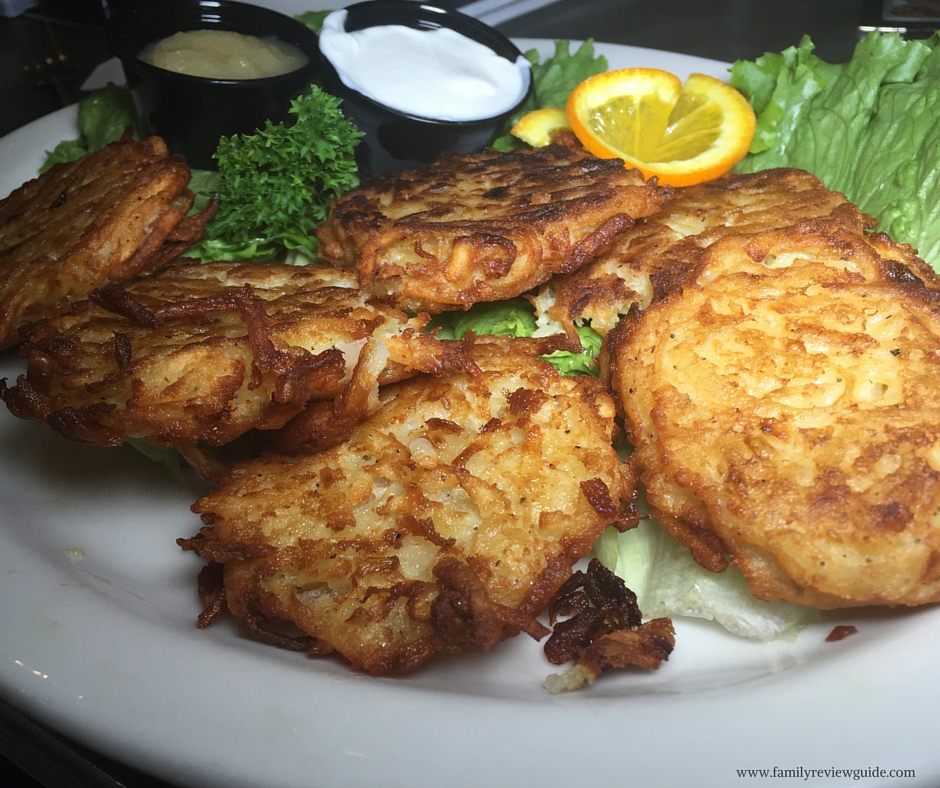 Next we had the potato pancakes. Our family has tried them many times at home, delis, and at friends' houses. Chompie's knows how to make these to perfection – crisp on the outside and smooth on the inside – and we highly recommend giving theirs a try.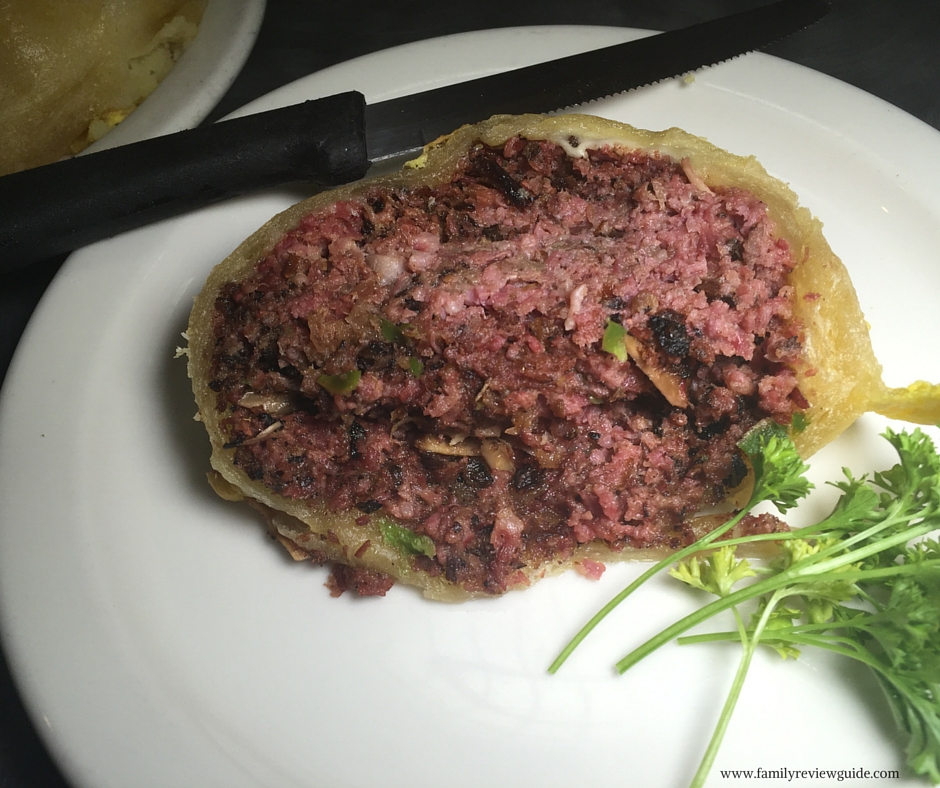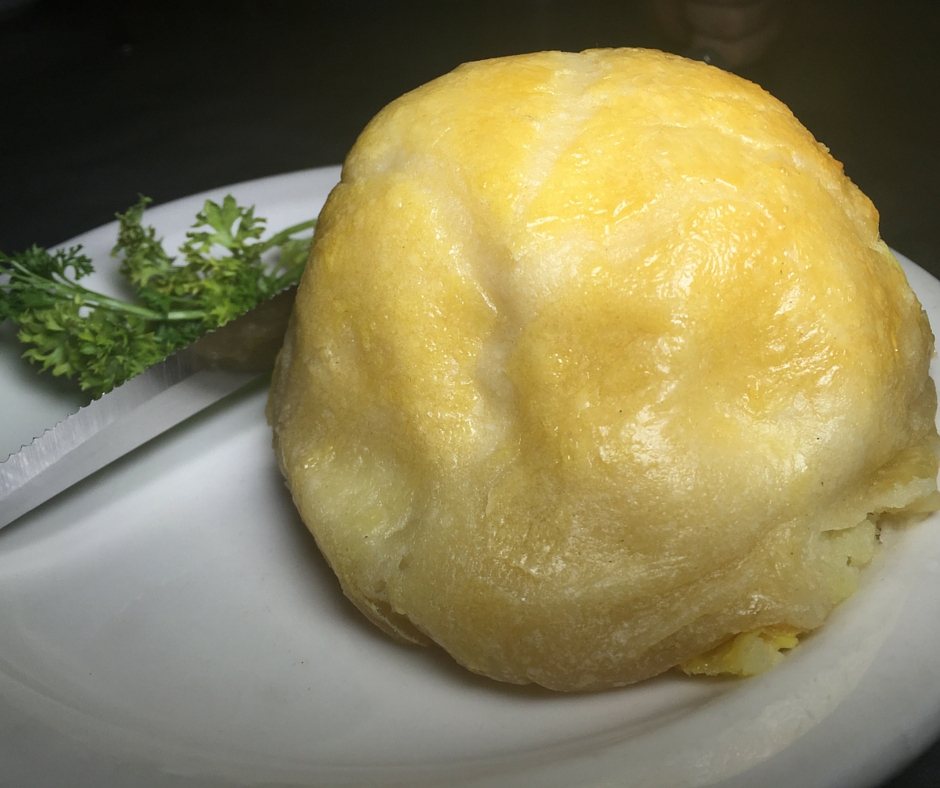 We were on a mission to sample some of our favorite deli foods, and to encourage our kids to experience a few that they never tried before. Chompie's homemade knishes were excellent. If anyone hasn't had a knish, their menu describes them as follows:
"New to Knish? Here's what you've missed! It's a fluffy puffed pastry, baked golden brown and stuffed with your choice of filling: Vegetable, Meat, Potato, or Coney"
We tried the meat, and also the potato. The meat was tasty and unique, and can be a meal on its own. I've always preferred potato knishes, and Chompie's knish was terrific. Try it with mustard, for a full contrast of flavors!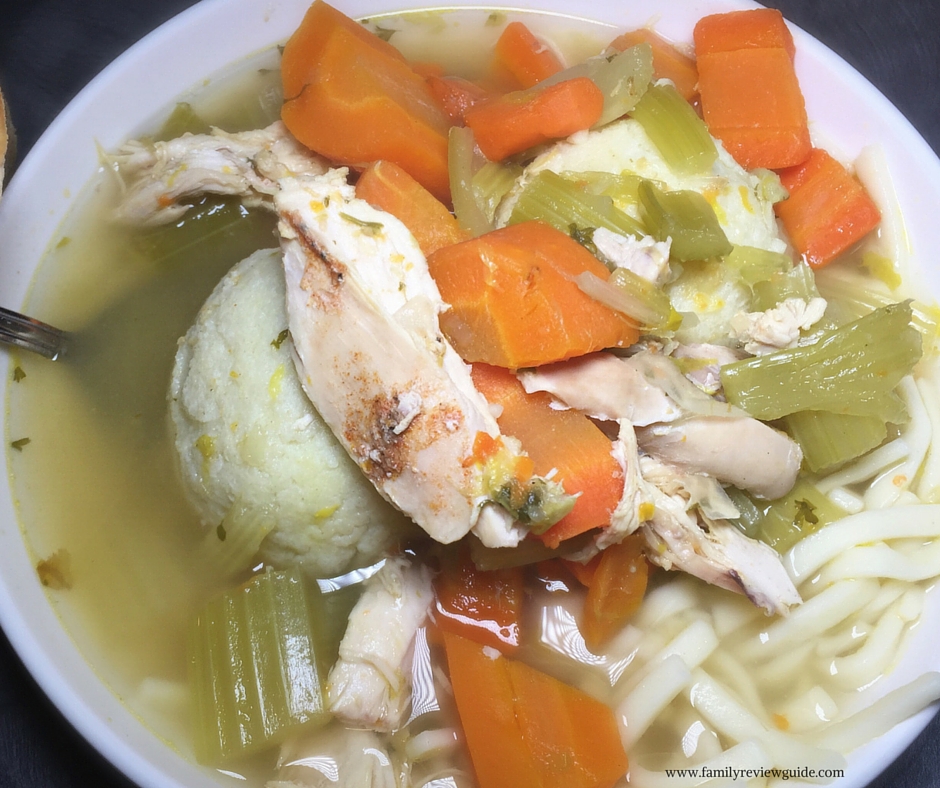 Of course, the chicken with Matzo ball soup was on our bucket list. Chompie's has a fantastic version, and it will stand on its own to draw in guests for repeat visits. The soup broth was balanced with vegetables that melt in your mouth, tender chicken, and medium-firm Matzo balls.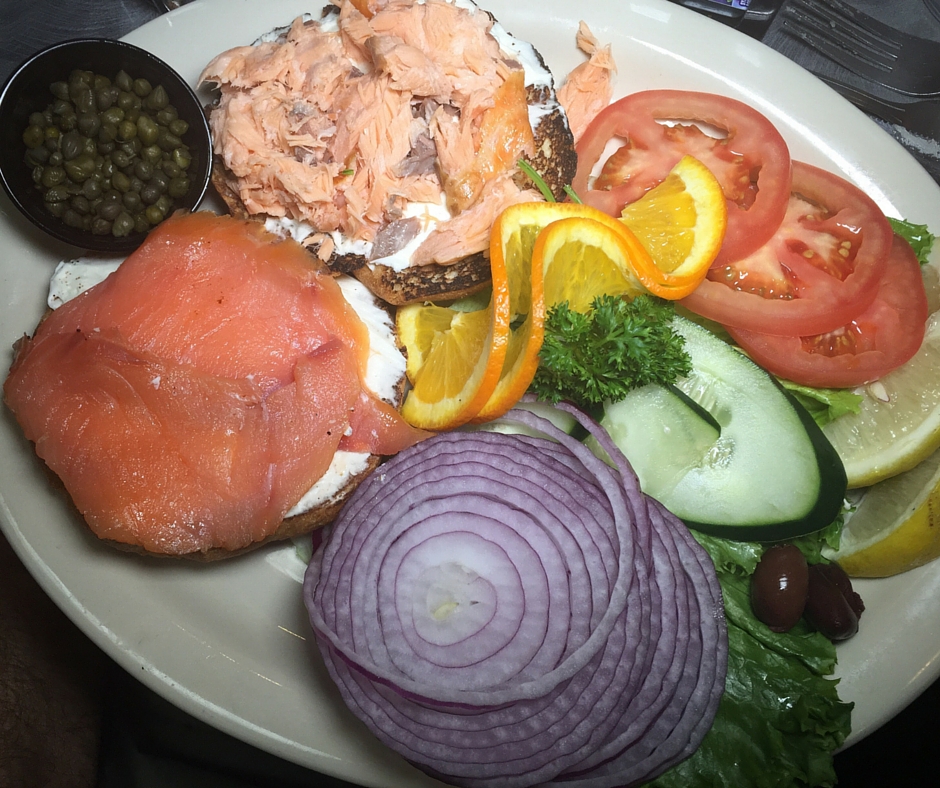 One of my favorite attractions at a deli is a toasted bagel with salmon and cream cheese. Chompie's offered it with Lox ("smoked Norwegian salmon") and baked salmon "(Kippered) salmon wood-fire smoked over a unique blend of hardwoods". This is typically eaten open-faced with capers, lemon juice, onion, tomato, cream cheese … and a big smile on your open face!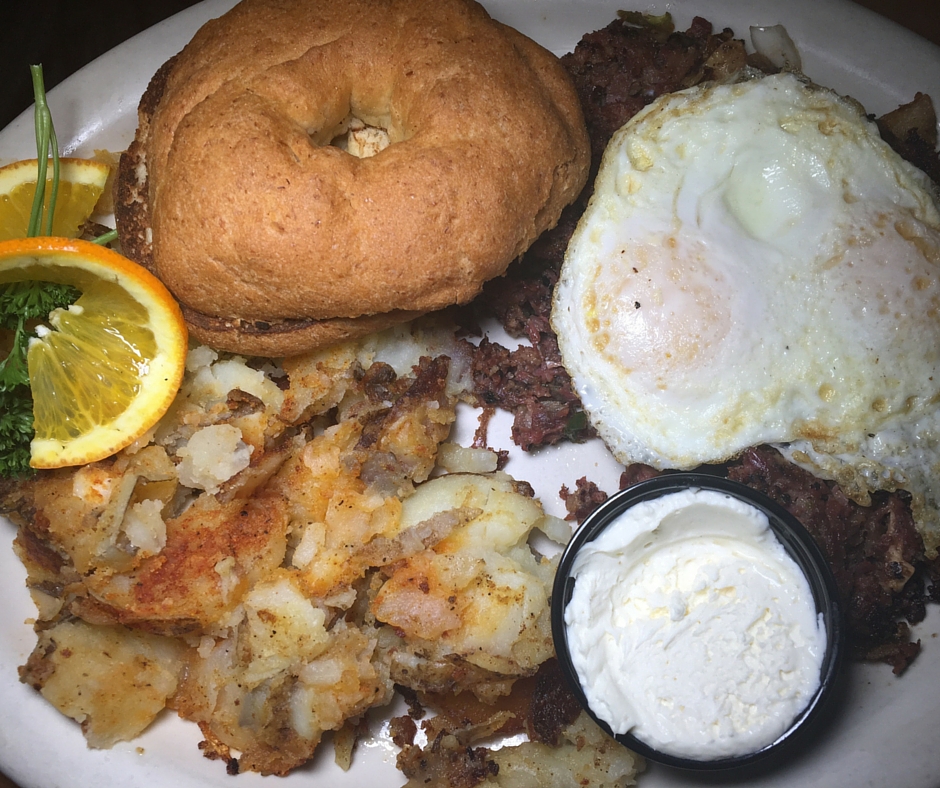 Two of our family members prefer to eat gluten free foods, and Chompie's has many options for cautious eaters. This photo shows one of their gluten free bagels with corned beef hash, home fries, and eggs. Their gluten free bagels are light and fluffy, and they matched well with the eggs, hash and salmon. We also absolutely loved the potatoes. Every potato we encountered in this meal was outstanding, and we were in awe about how many ways this restaurant could cook their potatoes so nicely.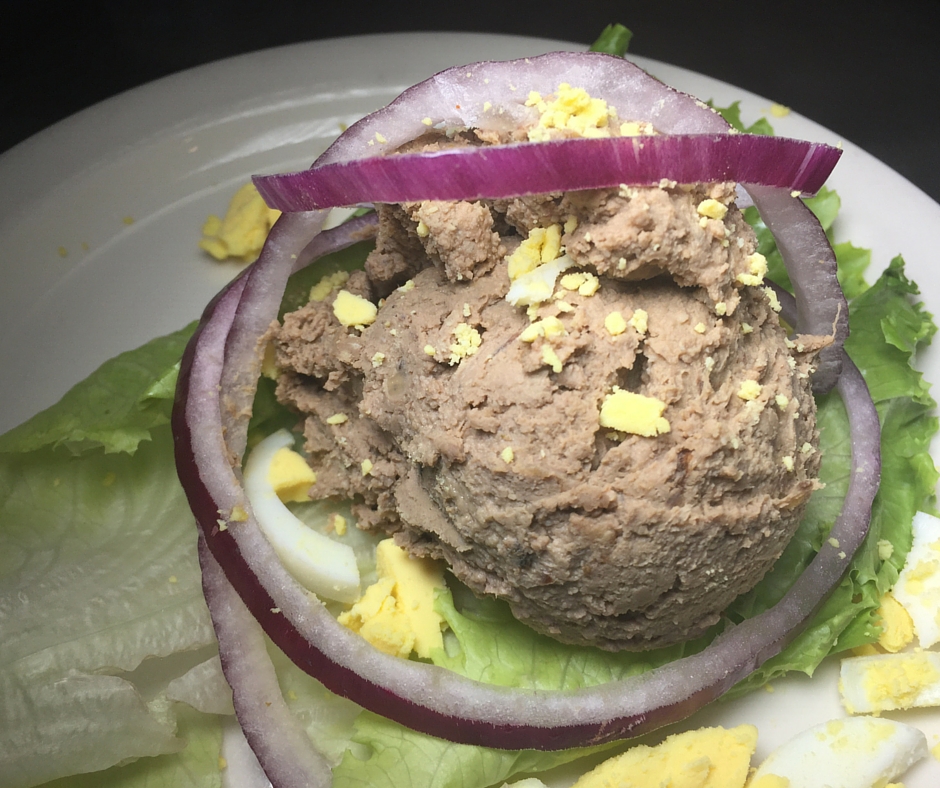 As a somewhat adventurous eater, I also wanted to sample the chopped liver. My grandmother used to make this side dish, and I remembered it as salty and somewhat bitter but with a mild sweetness. Chompie's "Grandma Sadie's homemade recipe" was different, with more sweetness to overcome the strong taste of the meat. It's a dish for open-minded people, so feel free to be adventurous.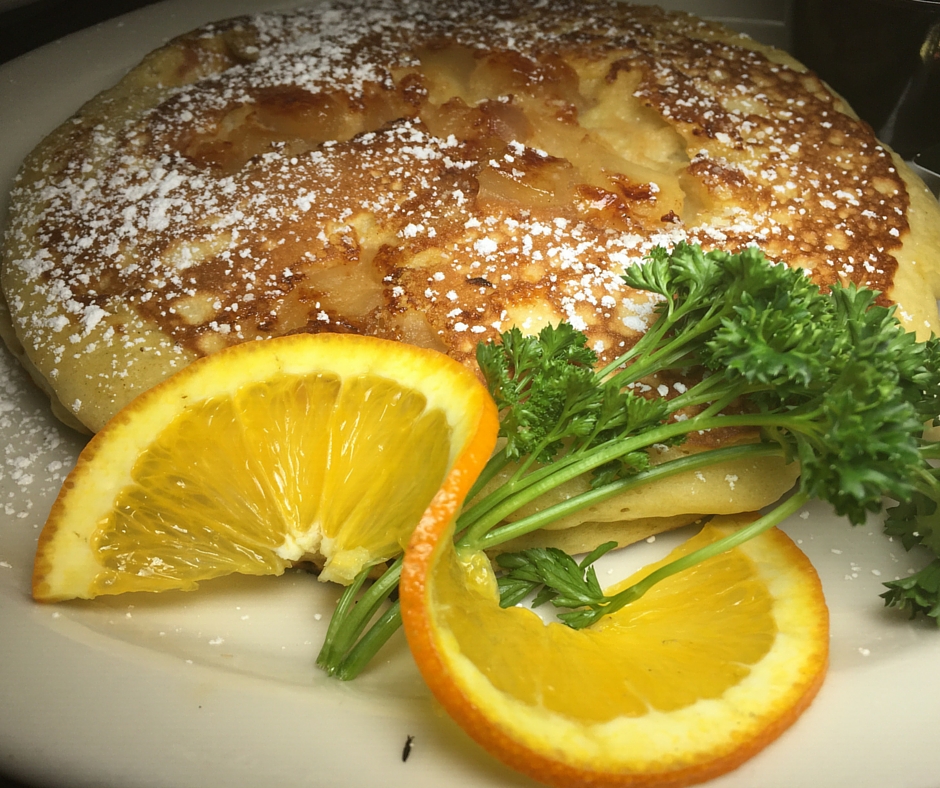 To round out the breakfast/brunch options, we had Ali's big apple pancakes. They were loaded with fresh apple flavor, while perfectly light and fluffy. The menu describes them as made with "house-scratch batter mixed with baked apple, brown sugar and a hint of cinnamon".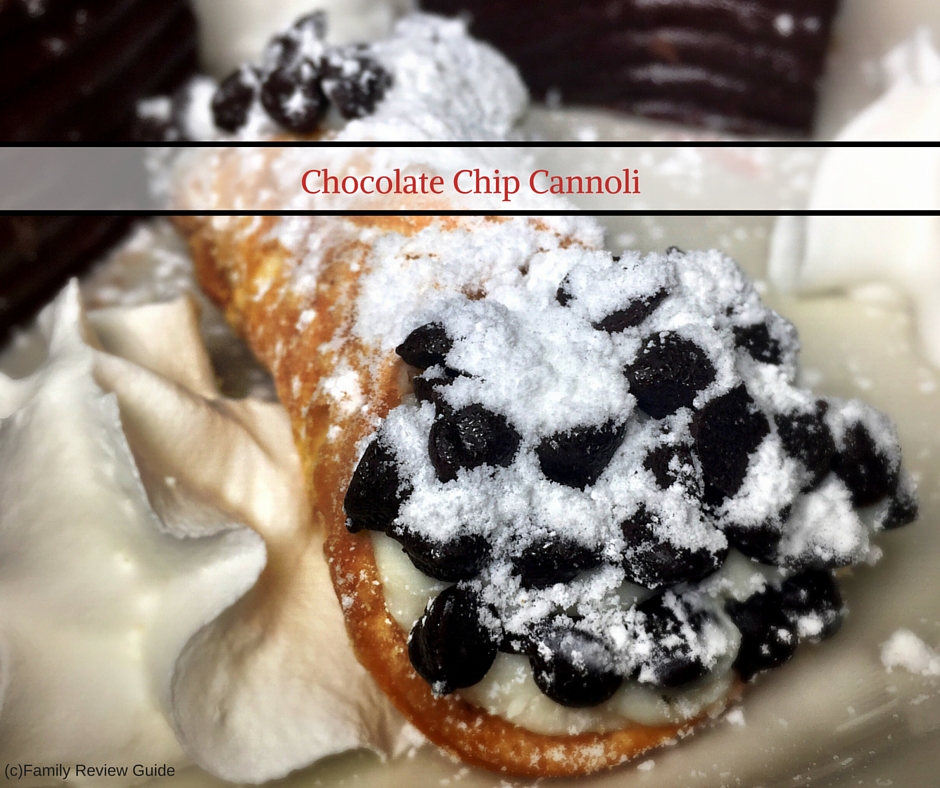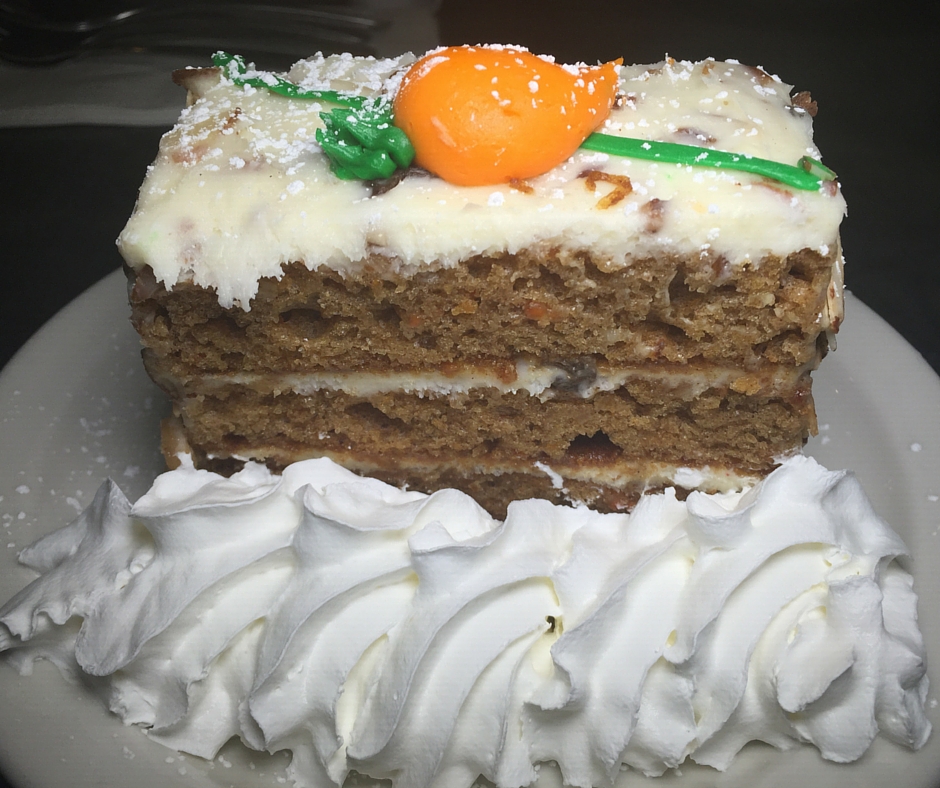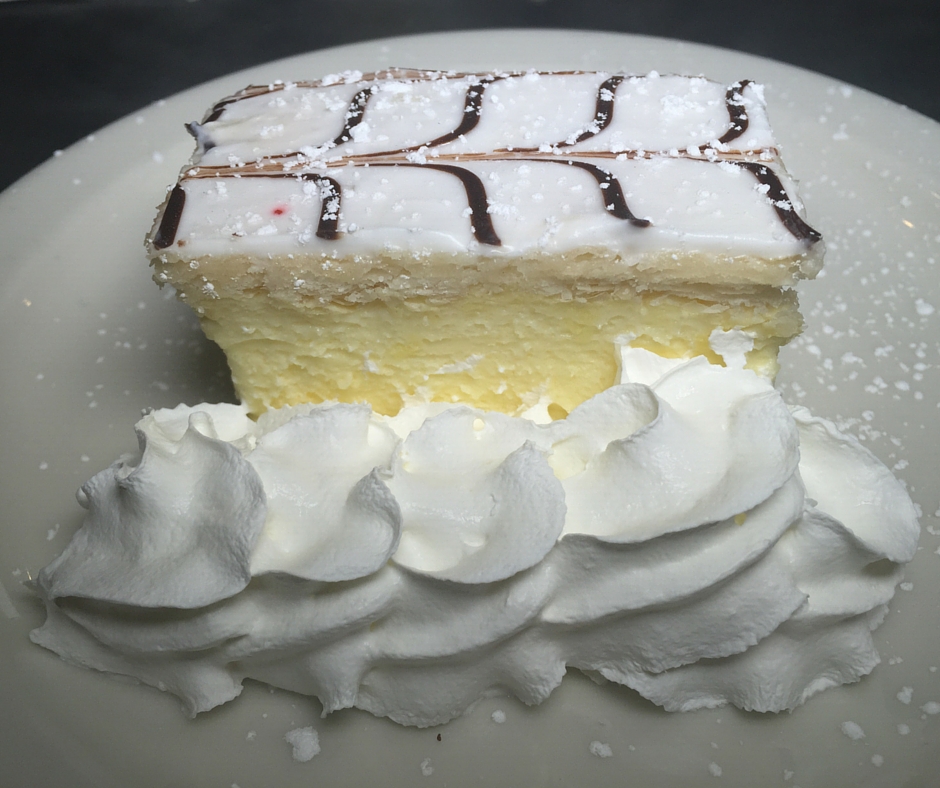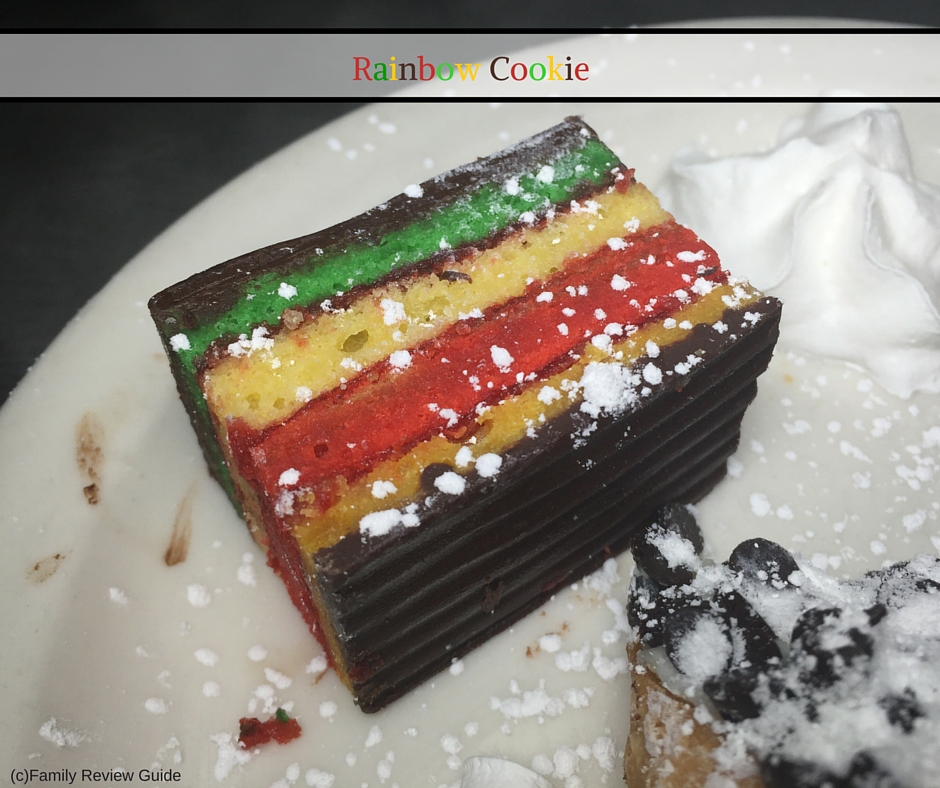 Before we could end our dining adventure, our taste buds were ready for a sweet treat. Our selection included a chocolate chip cannoli, carrot cake, custard cake, and a rainbow cookie from their famous bakery. All were delightful and balanced. The rainbow cookie had a more complex set of flavors (as one may guess, from the colors and name), and our favorites were the cannoli and carrot cake. There are so many choices that Chompie's has a sweet treat for anyone's palate.
For any time of day, or for any craving, Chompie's offers a special diverse menu to satisfy your hunger. Please visit the Tempe, AZ location (at ASU) or any of the other four locations in the Phoenix area. Your deli dreams will come true.