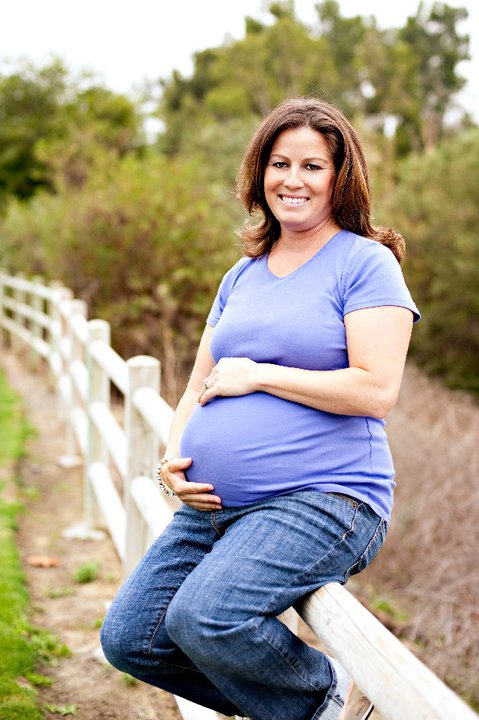 When I was pregnant with my 3rd child, my middle son was already almost 5 years old so we did not have any baby items left over. I didn't know if I was going to have a shower since it was my 3rd, so I frantically started researching  baby gear. Bouncy seats were at the top of my list because I remembered with my first two how much those things saved my life. What I found was the brand Tiny Love had the cutest patterns and the best reviews.
Gymini® Bouncer Under the Sea
Currently, they have a bouncy seat called "gymini under the sea" bouncer that features bright colors like blue's, yellows, oranges, and greens. It also has a cute pattern of adorable underwater sea creatures like, turtles, seahorses and starfish.
This multi-stage bouncer with adjustable arches has the following:
 Semi-upright position helps babies explore their surroundings and develop their emotional intelligence from day one

 2 reclining positions facilitate a variety of baby activities, including playing and feeding

 Adjustable arches allow for various play options and make parental access that much easier

 Baby-activated lights and music stand-alone crab toy promotes independent play
Video of Gymini Bouncer
Age Tips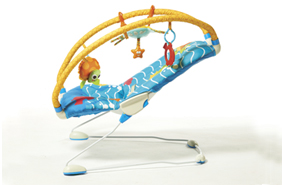 0-2 months
During the first weeks of her life, baby's eyesight is limited. Keep the toys close to baby and set the seat to the most reclined position with closed arches to create a comfortable, cozy environment.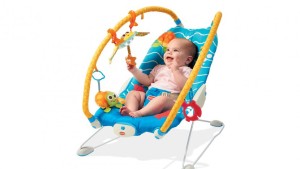 3-6 months
Baby can now enjoy the bouncer in full. Encourage him to explore the toys, play with the self-activated musical crab toy or cute turtle rattle.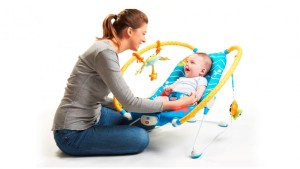 4-8 months
When just beginning to introduce solids and before baby is sitting up without support, the bouncer is an especially convenient, relaxing place to feed baby or to interact and practice some baby talk.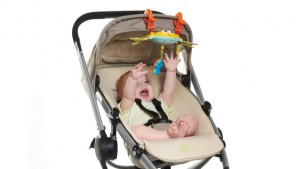 Bonus
Once your child has outgrown the bouncy seat, you can remove stand-alone crab toy and attach to baby stroller when going out. This will offer baby a sense of familiarity while out and about.
Stellar Reviews
Check out these awesome reviews from Target. They both gave the Tiny Love Gymini Bouncer 5 stars!
Tiny Love Gymini Bouncer Giveaway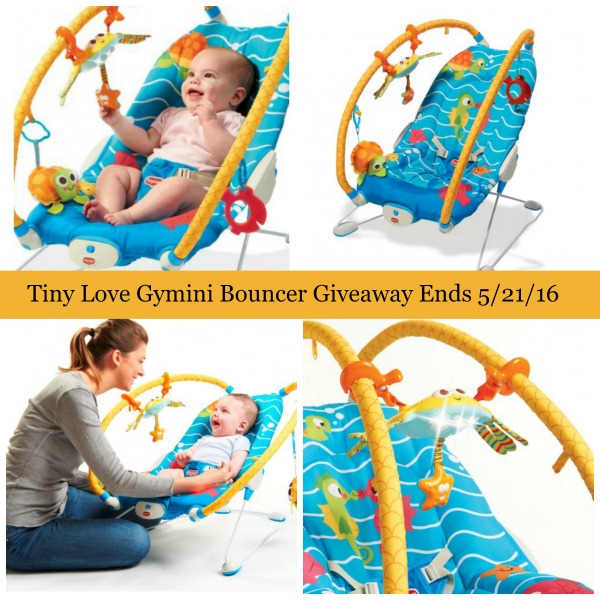 Where can I buy ?
The Tiny love under the sea gymini bouncer is available on Amazon, Target, and Walmart.