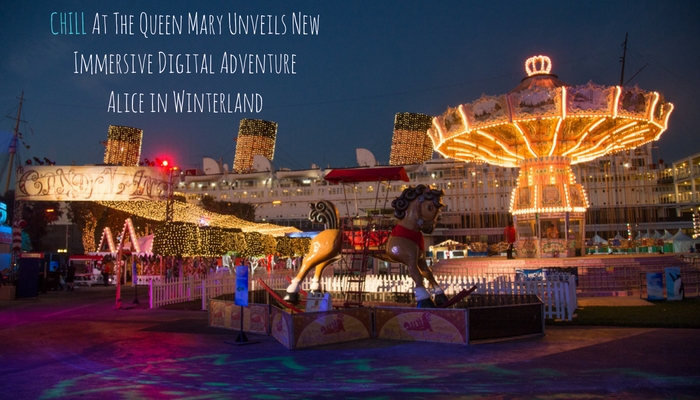 December can only mean 1 thing!  CHILL at the Queen Mary and this year they are back with a whole new adventure! We went on opening night and saw so many celebrities and my son even recognized some of his favorite Nickelodeon actors walk down the blue carpet.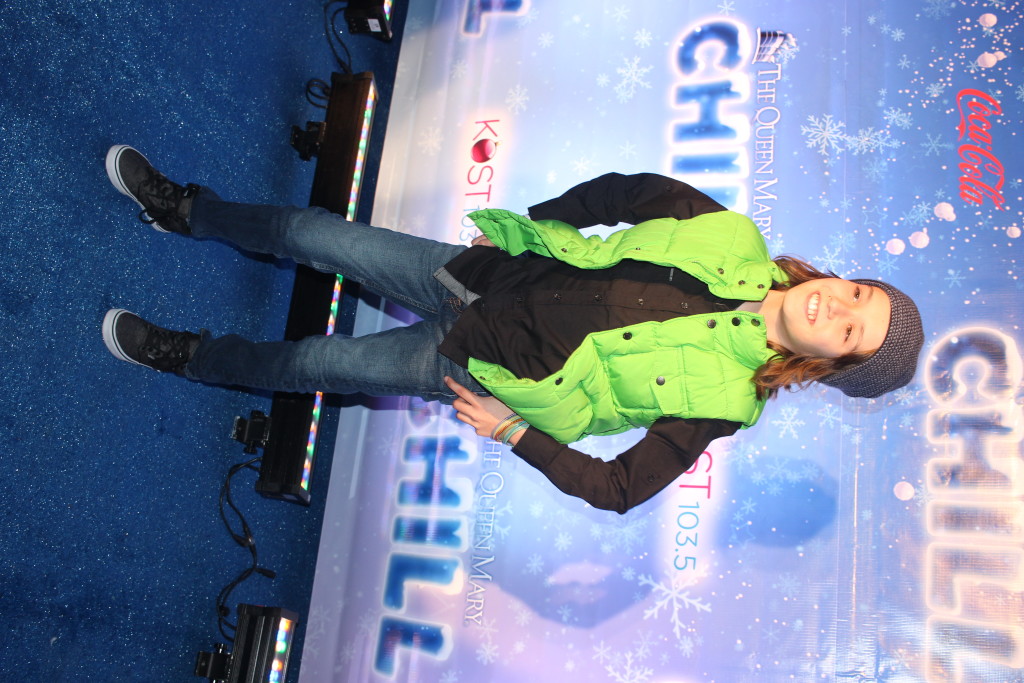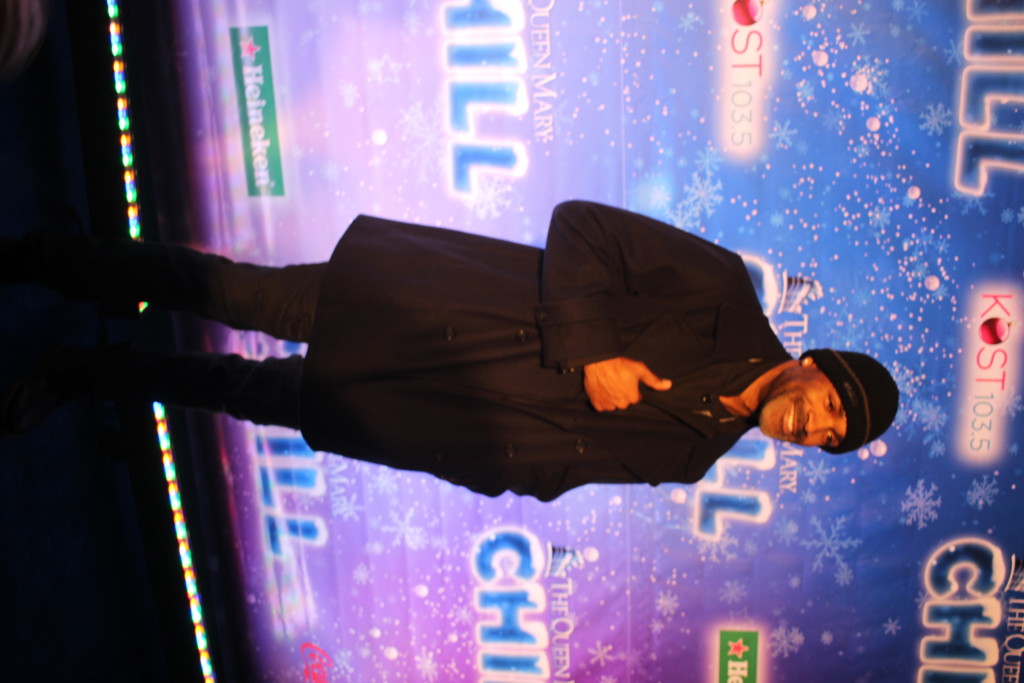 When Does CHILL Take Place?
This year there will be no ice sculptures, instead it's all all new experience called "Alice in Winterland". From November 23, 2016 through January 8, 2017. CHILL at the Queen Mary will be unveiling this immersive interactive experience and in addition there will also be:
ice skating

ice tubing

sleigh rides

visits with Santa

Gingerbread Decorating
and more!
PLEASE NOTE: THERE ARE NO ICE SCULPTURES THIS YEAR. ALSO PARKING IS $20.00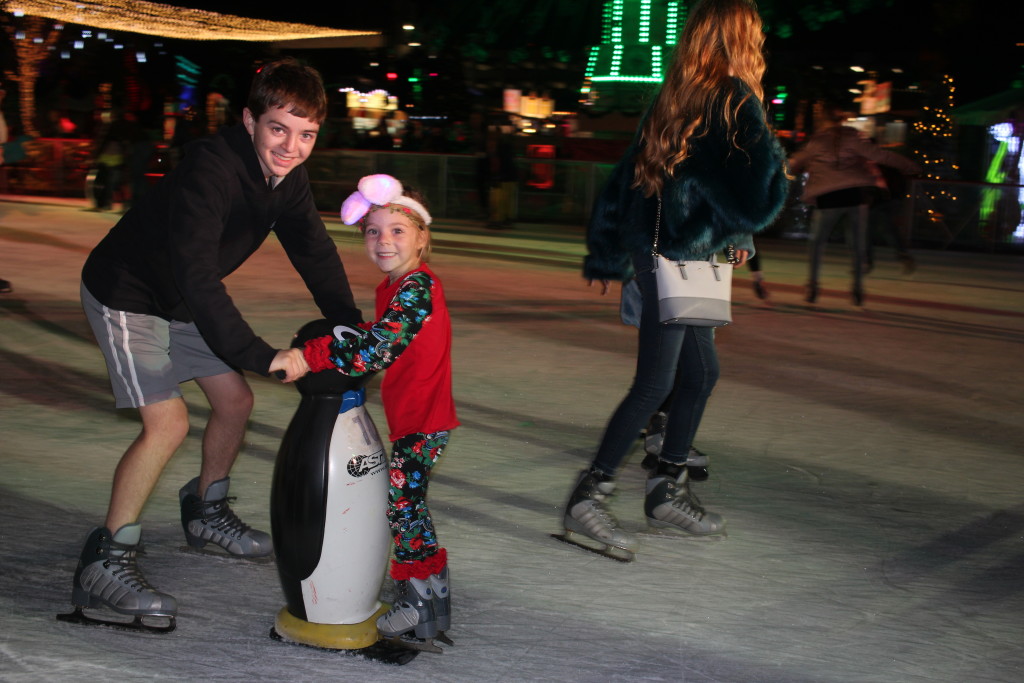 Ice Skating was such a blast and they even have bobbies for the little ones to use. There was also a professional skater who performed for us and kindly dabbed when I asked her to pose for a picture.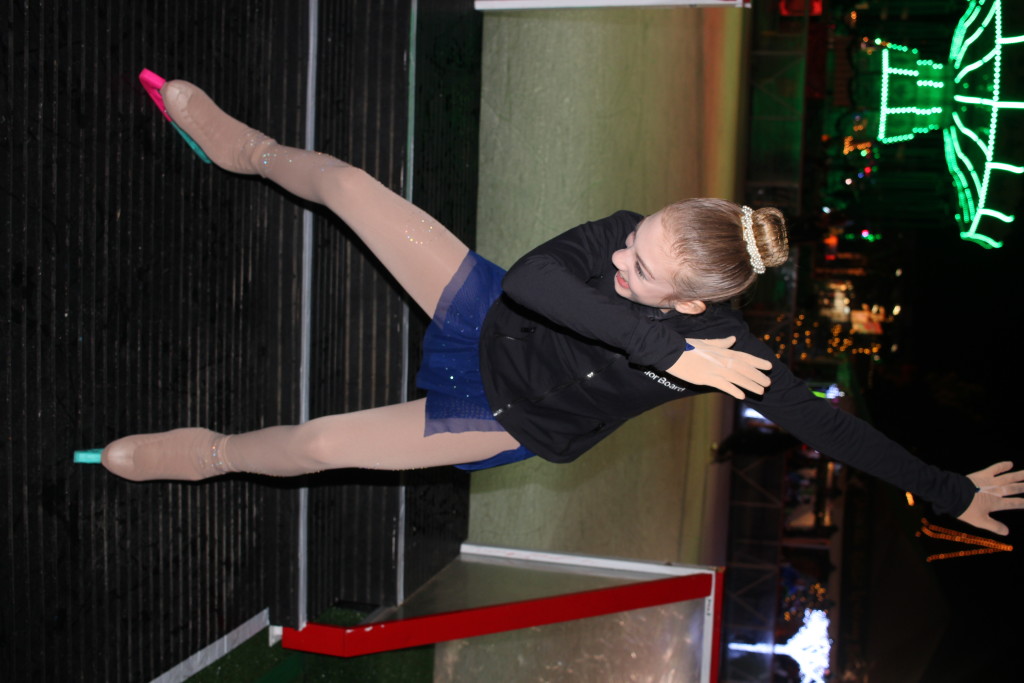 Alice in Winterland is the re-imagination of the classic Lewis Carroll story come to life through the magic of an interactive and digitally immersive 14,000-square foot walk-through experience. Guests can unlock the hidden secrets of the adventure with RIFD technology to make each individual visit truly unforgettable.
Alice in Winterland features stunning, larger than life lanterns as you follow Alice and her adventure into the Hall of Doors, the White Rabbit's Kitchen, Mad Hatter's Work Shop, the proverbial Tea Party, the Hedge Maze and visits from the Caterpillar and the new Queen of Diamonds.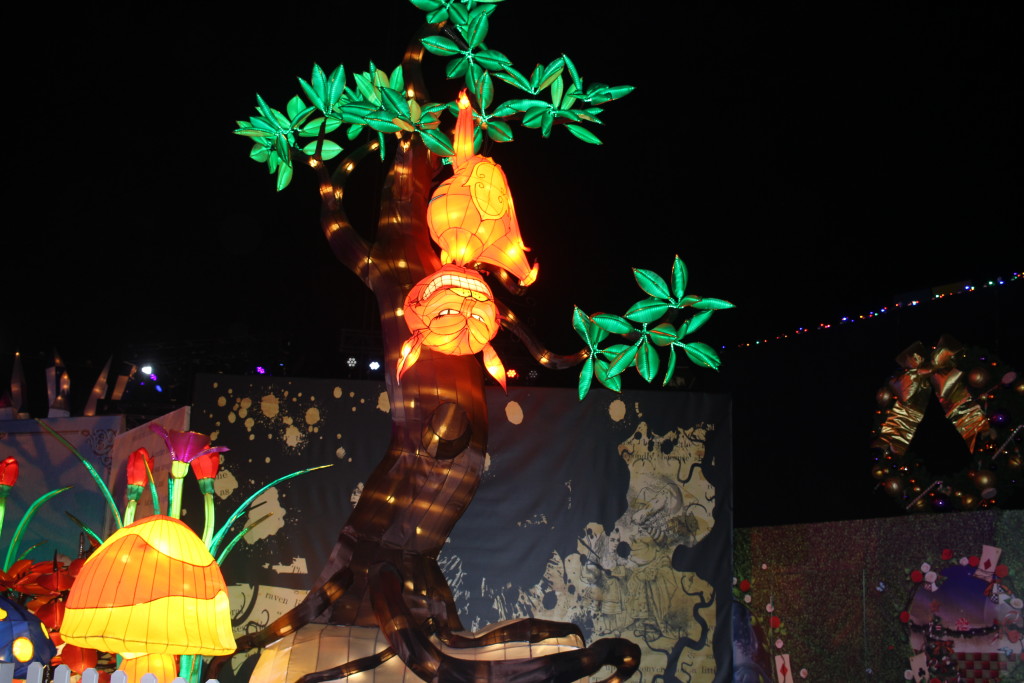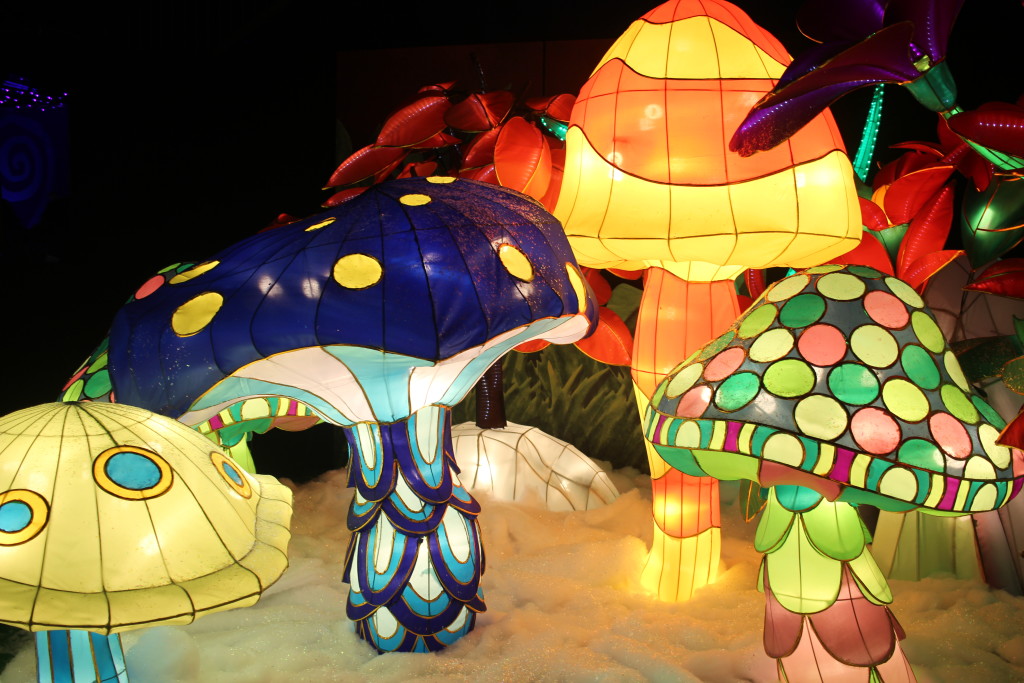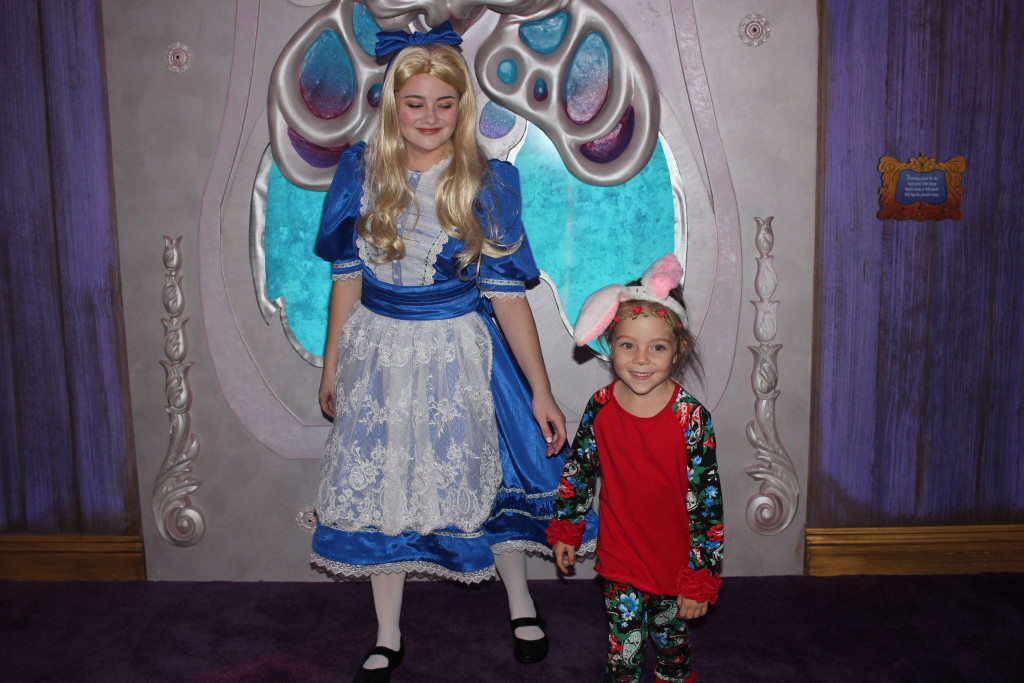 There were a lot of characters around and they made it super fun for the kids by giving them individual attention. Alice took my daughter by the hand and showed her all around the exhibit.
 Ice Tubing is also back with six lanes of glistening ice slides standing two stories tall and 100-feet long. Ice skate under the stars on the 6,000 square-foot ice skating rink with the backdrop of the picturesque Queen Mary ship.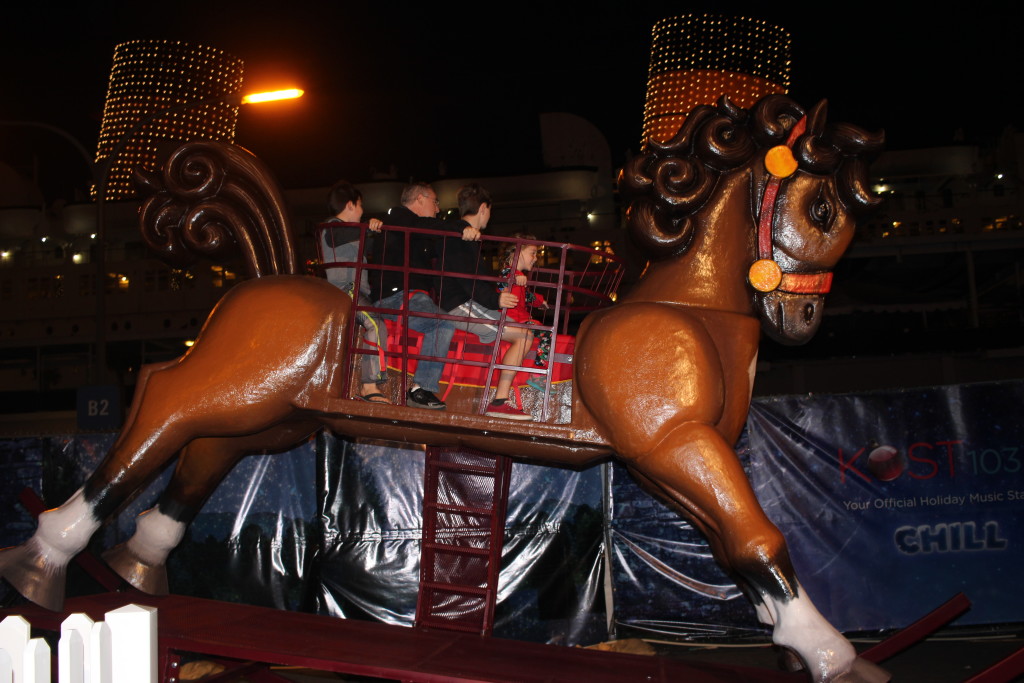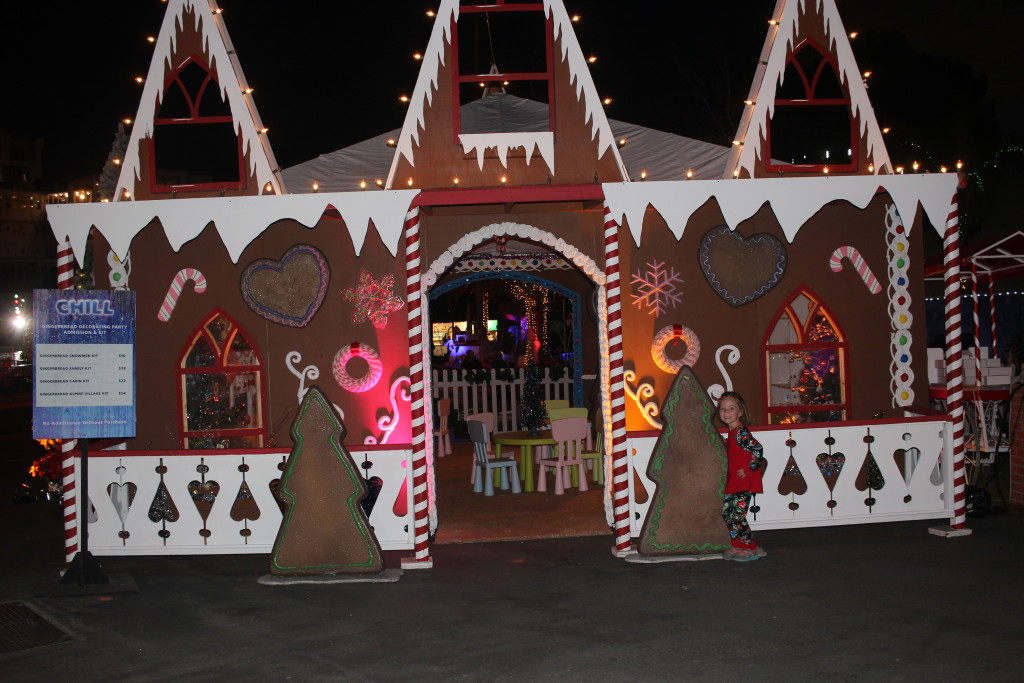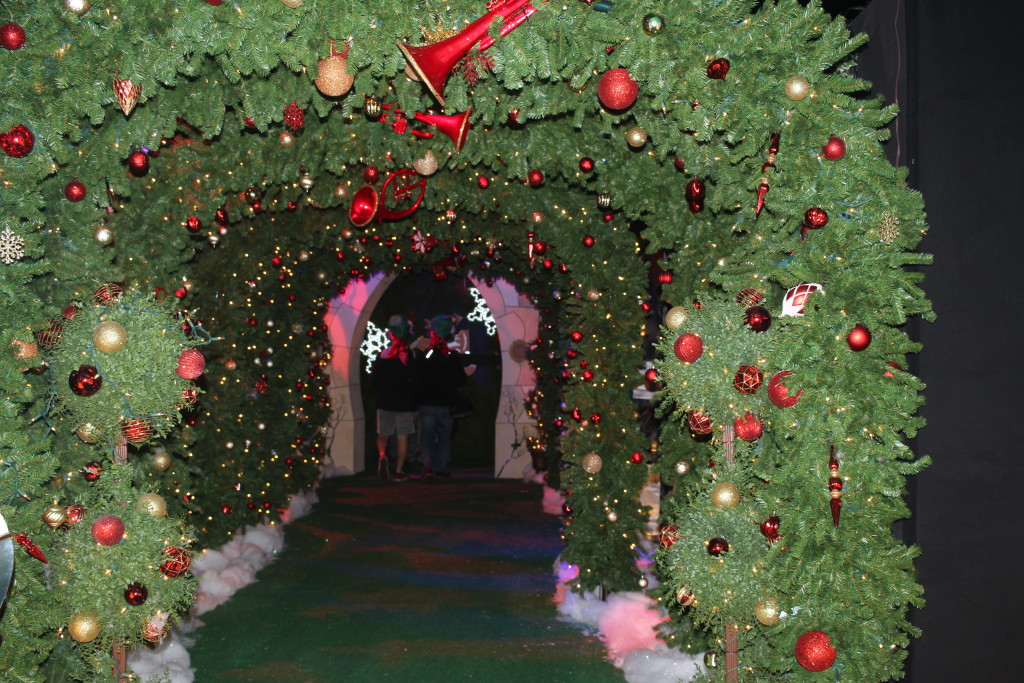 Stroll through the North Pole Village and stop by the Queen Mary Village's post office to send a letter to Santa. Take a spin on the Swinging Sleigh Ride, the Giant Rocking Horse or play Prancer's Paintball for holiday thrills.
A trip to CHILL is not complete without a stop by the Gingerbread House to make a festive edible creation, and a visit to Santa and Mrs. Claus at the Claus Cottage. The holiday fun is endless.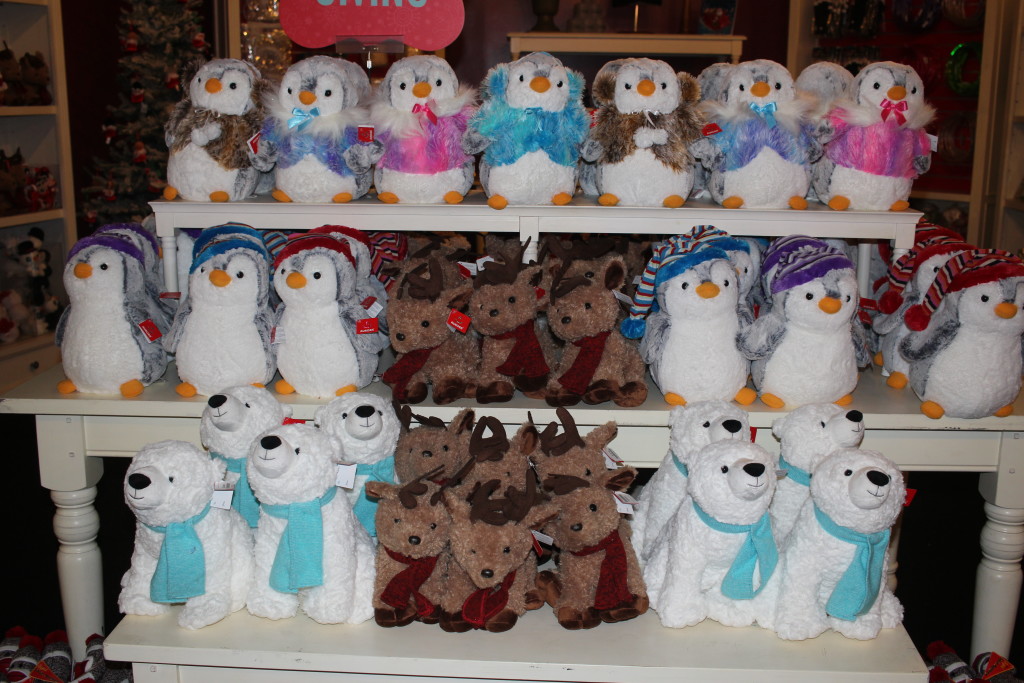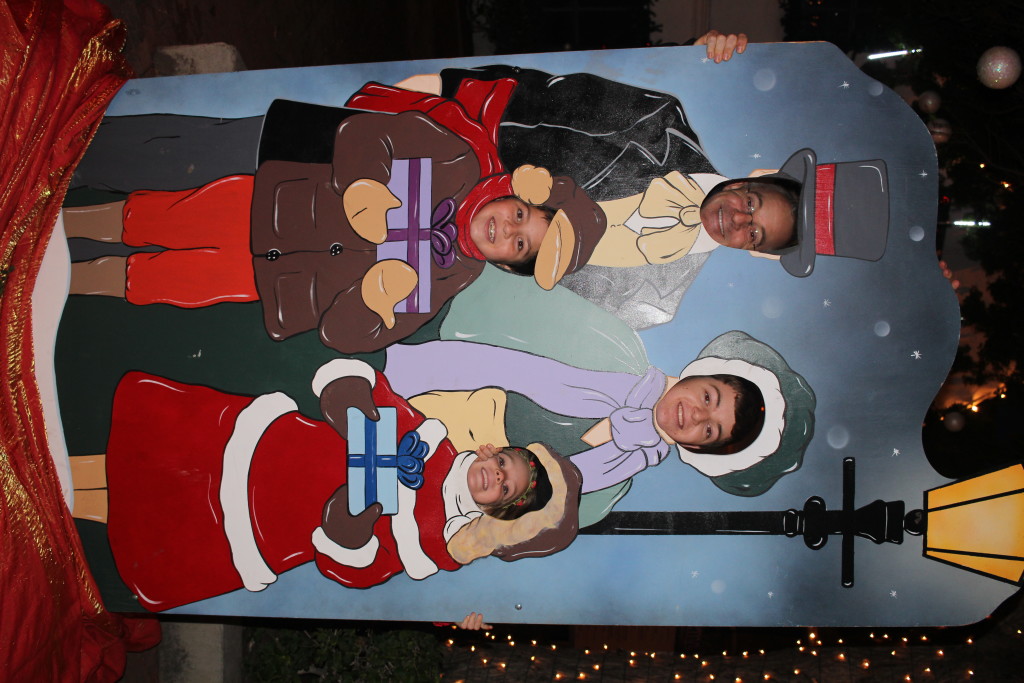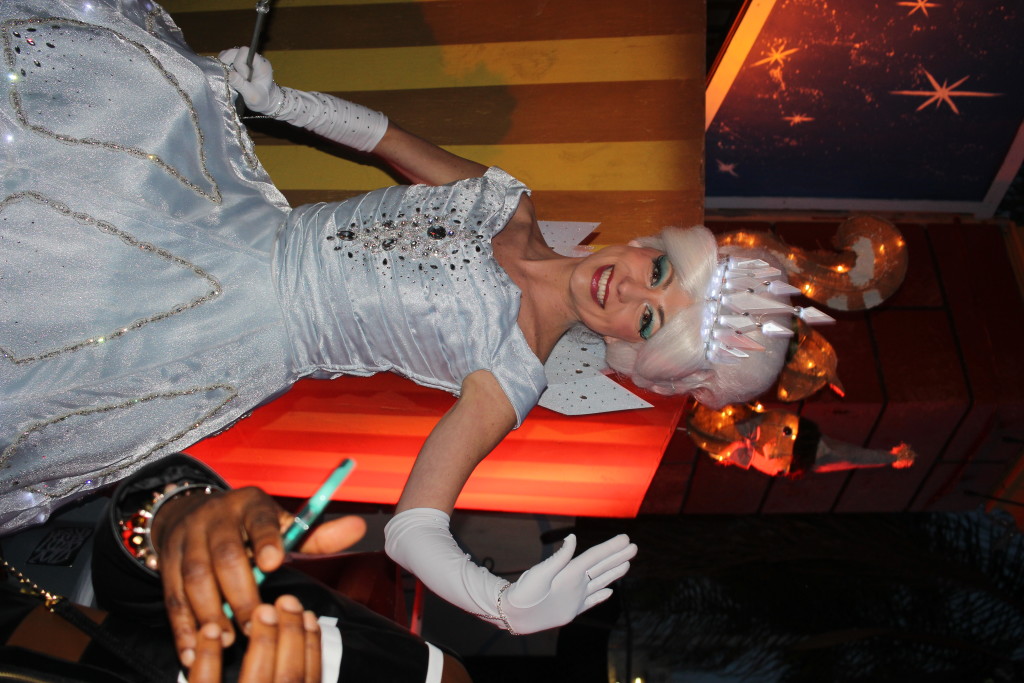 How much are Tickets?
CHILL pricing starts at $39.99 for adults and $29.99 for kids (ages 4-11). Tickets include entrance to Alice in Winterland, Ice Tubing, CHILL Village and access to the Queen Mary ship. Hotel and VIP packages are also available. CHILL will be open select dates Nov. 23 through Jan. 8. For more information, including hours or to purchase tickets online, visit http://queenmary.com/chill/
Mellow Mushroom
For those that want to partake in a drink, you can head into the mellow mushroom bar for a vodka flight or a martini.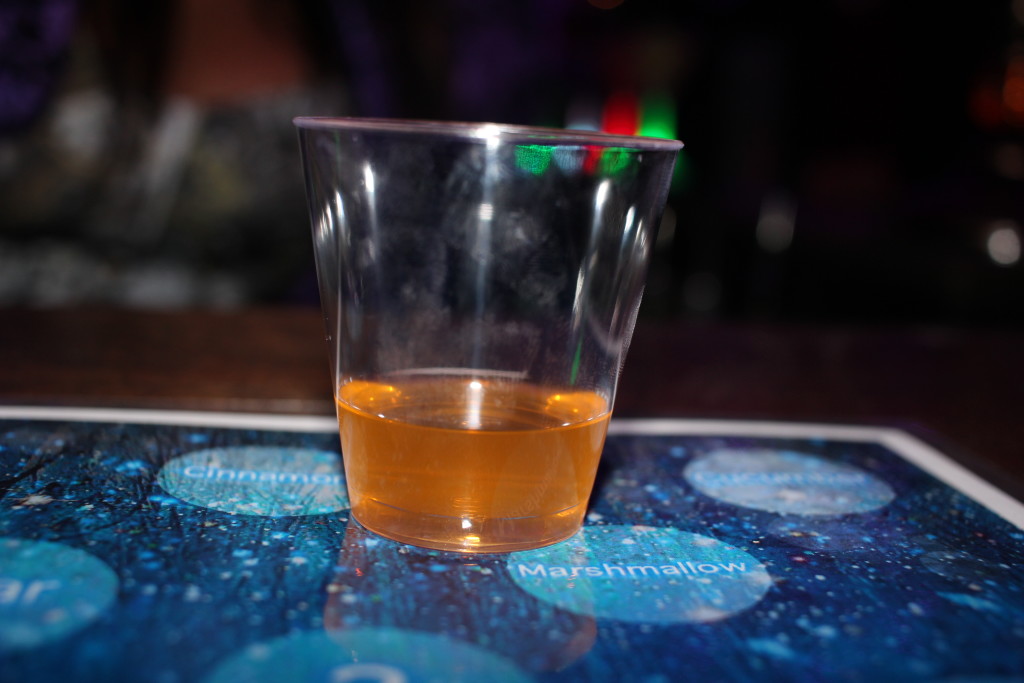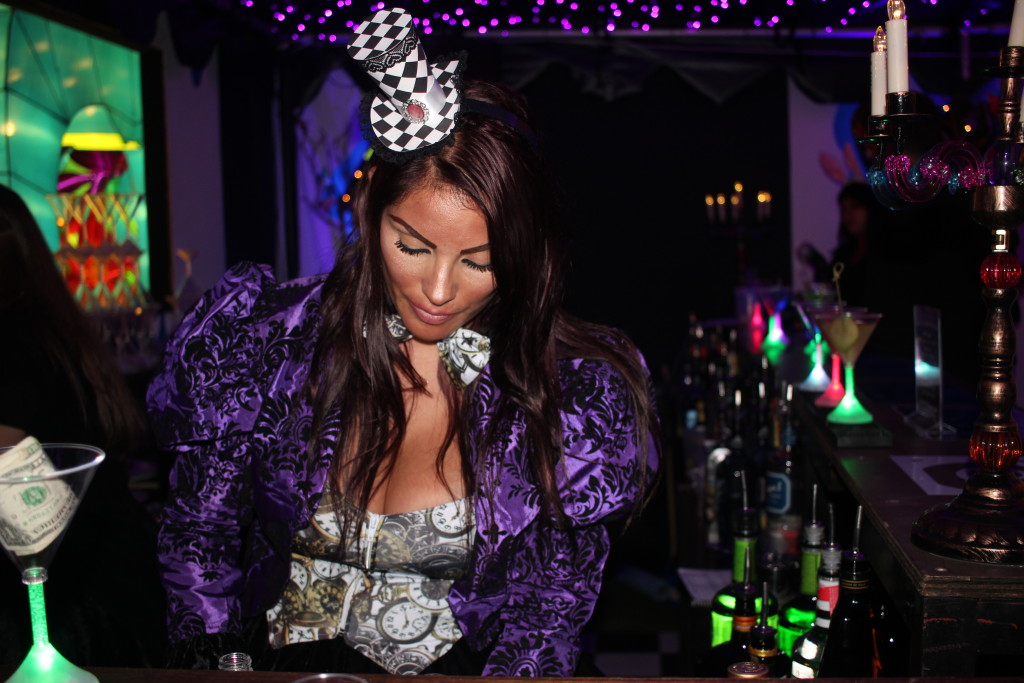 Follow Chill on Facebook at https://www.facebook.com/QueenMarysChill