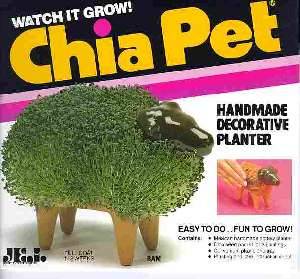 Do you remember the original chia pet? It was an American styled terracotta figurine that sprouted chia seeds within a couple of weeks to resemble a ram's fur.  First you applied the seeds to a grooved terra-cotta figurine and then moistened them for a couple of days . Finally you would have a fully sprouted pet!
Well now in 2014 Chia Pet's have come out with a whole new set of Chia Zombies.  There are three in the set: Lifeless Lisa, Restless Arm, and Creepy Holden.

I recently tried out Lifeless Lisa this past week and the kids had a blast watching her hair grow!
The first thing you do is soak your terra-cotta figurine in water for an hour!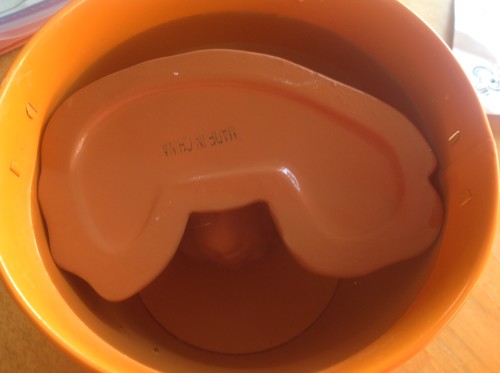 Then you add 1/4 cup of water to 2 teaspoons of Chia seeds. Stir the mixture after 15 minutes to moisten all seeds, then let it set for 1 hour. This process softens the seed coat and also begins the growth cycle of your seeds.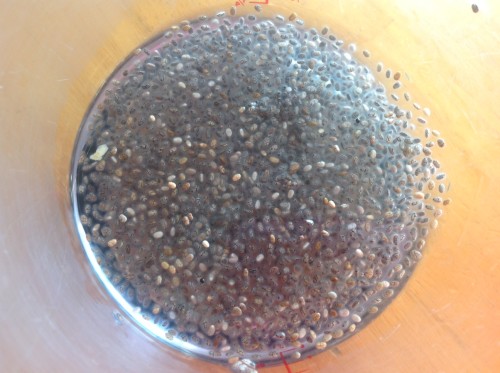 Then, carefully apply the seeds evenly to the grooves of your planter, using your fingers, a small knife, or a spatula. Fill your Chia to the top with water. Check the water level daily and add additional water whenever necessary. Some leakage in the drip tray is normal. Discard the accumulated water daily.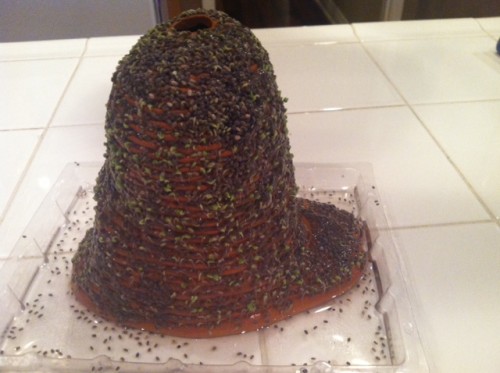 After a week or two your Chia Zombie will have full growth!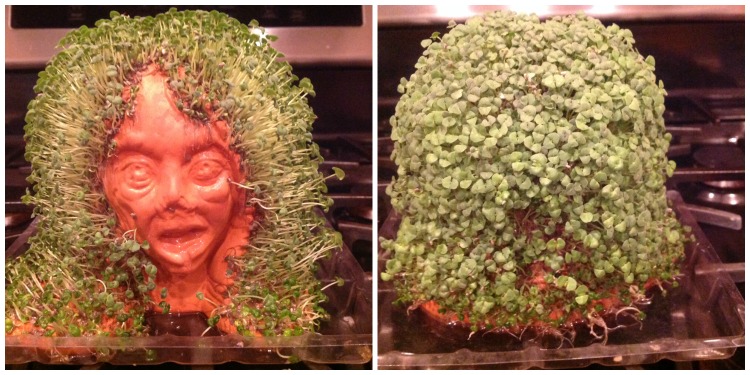 Chia Zombie Facts
Each Chia Zombie includes the following:
Unique handmade pottery planter, Chia seeds for three plantings, Drip tray, Planting and Care information.Chia Zombie Facts
Chia Zombies retail for under $20 and are available nationally at retailers like Walgreens, Home Depot, CVS, Rite Aid, Amazon, and other fine stores.
Joseph Enterprises releases the Chia Zombies into a market moaning with events; nationwide Zombie walks and activities are taking place from today through Halloween.
Additionally, Joseph Enterprises launches its Chia Zombie contest giving fans the opportunity to share a scream or give a moan through the company's Facebook, Twitter, and Instagram pages. A winner drawn at random will receive all three Chia Zombies.
Visit Chia Pets on Facebook, and Twitter.