This is a guest post written by Caryn Bailey of www.rockinmama.net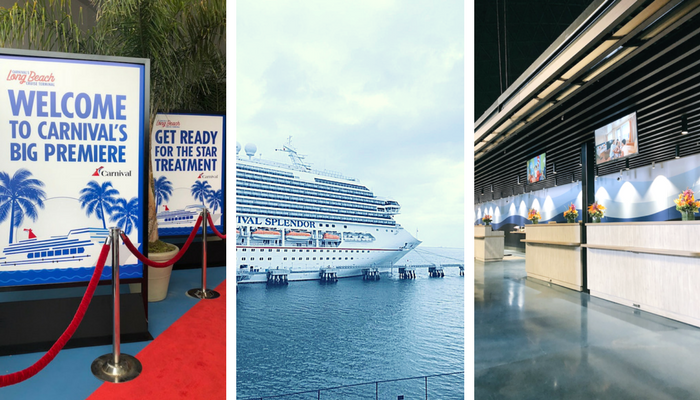 Carnival Cruise Lines Celebrates the Grand Reopening of Its Long Beach Terminal
Cruising offers families a unique way to experience multiple destinations in a short amount of time. With food, entertainment, and accommodations all in one place, many families often choose to cruise because of the value this type of vacation affords. And while many cruises require a flight to the port of departure, Southern California families will be happy to learn that they can now sail on one of three Carnival Cruise Ships directly out of Long Beach. And in 2019, Carnival will introduce the Panorama, which will depart year-round, taking guests on seven-day Mexican Riviera cruises. 
Over the weekend, Carnival re-opened their Long Beach Cruise Terminal, which has been operated by the brand since 2003. The redesign features important California landmarks and brings some of the most iconic natural elements indoors. Park-style benches are housed inside the terminal surrounded by palm trees and a grass-like flooring. A mural of the Sierra Nevada Mountain Range adds to the ambiance. 
Expansion and renovation of the terminal more than doubles the size of the facility's space and will enhance passenger experience. With so many families within driving distance of the terminal, it makes economic and logistic sense to cruise with Carnival out of Long Beach. Their goal is to make embarkation as seamless as possible for local families.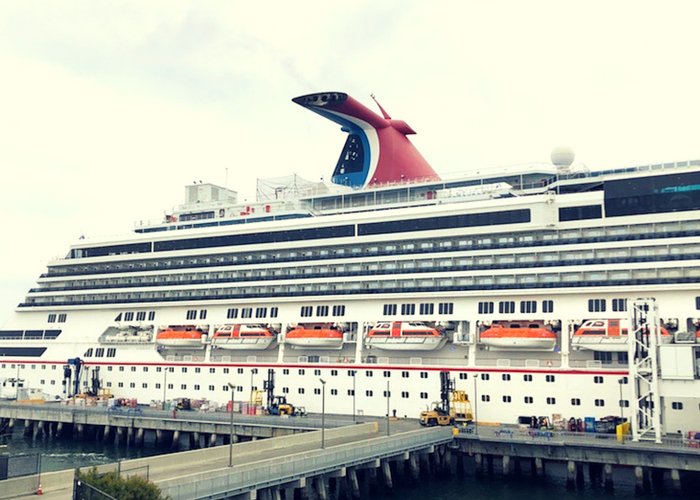 As part of Carnival's announcements for 2018, the brand also introduced the arrival of the Carnival Splendor. This ship, which has a passenger capacity of over 3000, is now the largest ship based year-round in Southern California. The Carnival Splendor will transport guests on 7-day Mexican Rivera cruises and 14-day Alaska and Hawaii cruises. Onboard amenities include a reservations-only steakhouse, the Cloud 9 Spa, nearly 600 balcony staterooms and more. 
A Peek Inside The Splendor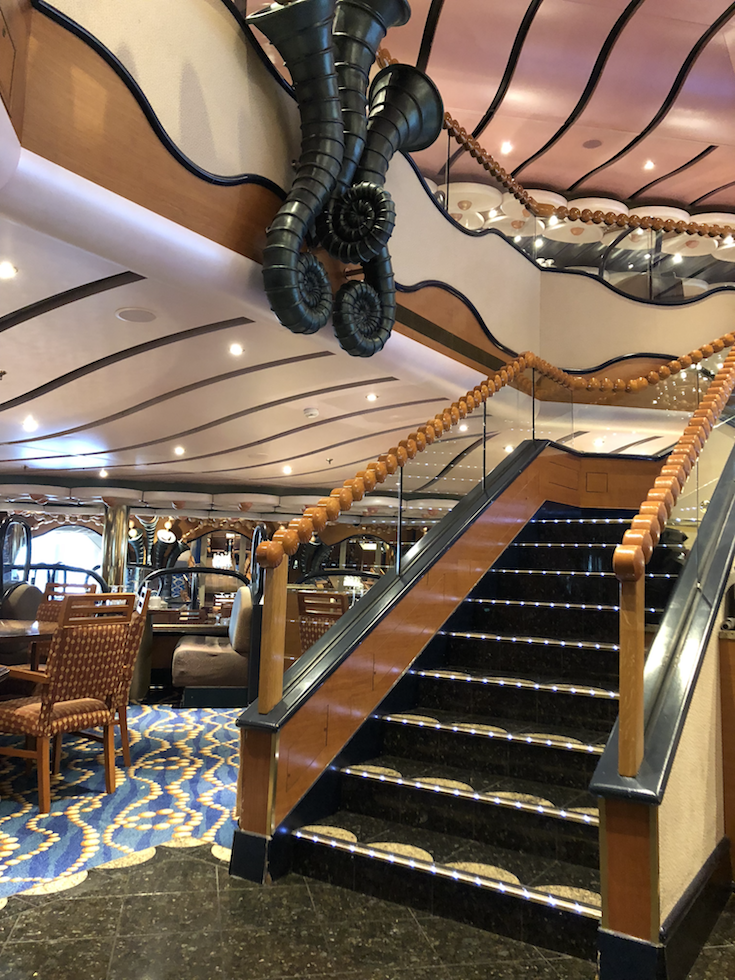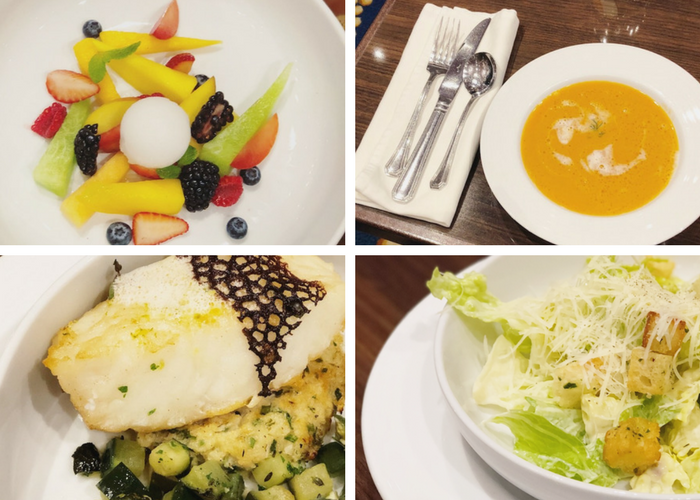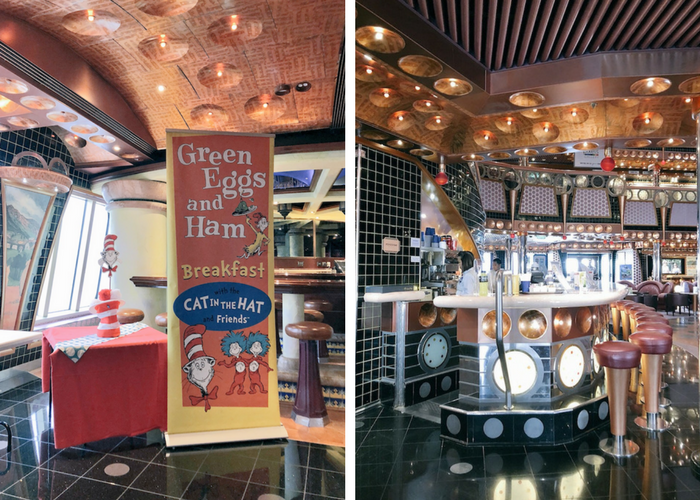 As Southern California becomes increasingly recognized as a destination for cruise departures, Carnival announced the debut of the Panorama in 2019. This ship, which will have nearly a 4000 passenger capacity, will take passengers on 7-day Mexican Riviera cruises from Long Beach and features indoor and al fresco dining experiences, a large WaterWorks aqua park, a SportSquare recreation area, and a bike-ride-in-the-sky attraction called SkyRide. 
At present, families traveling on a Carnival cruise out of Long Beach port in Ensenada, Mexico on their 3 and 4-day cruises. Carnival announced that it would begin a major port development project in Ensenada which includes unique dining, and shopping experiences onshore. 
For more information or to book a Carnival Cruise, visit Carnival.com.