5 Reasons To Celebrate Your Birthday On A Carnival Cruise
There are so many ways to celebrate a birthday!  This year, I turned the big 4-0 so I wanted to kick up my heels in a big way. I have always loved cruising and I knew last year that I wanted to take one to honor my dad since he loved being on the ocean. So after some research and careful planning, three of my neighbors and close friends all boarded the Carnival Imagination to relax, unwind and celebrate my birthday. The best part of this is that we had no kids ! How lucky for us that our husbands watched them.
Now that we are back I can honestly say it was one of the most memorable birthday I have ever had. Here are 5 Reasons To Celebrate Your Birthday On A Carnival Cruise
You Don't Have To Lift A Finger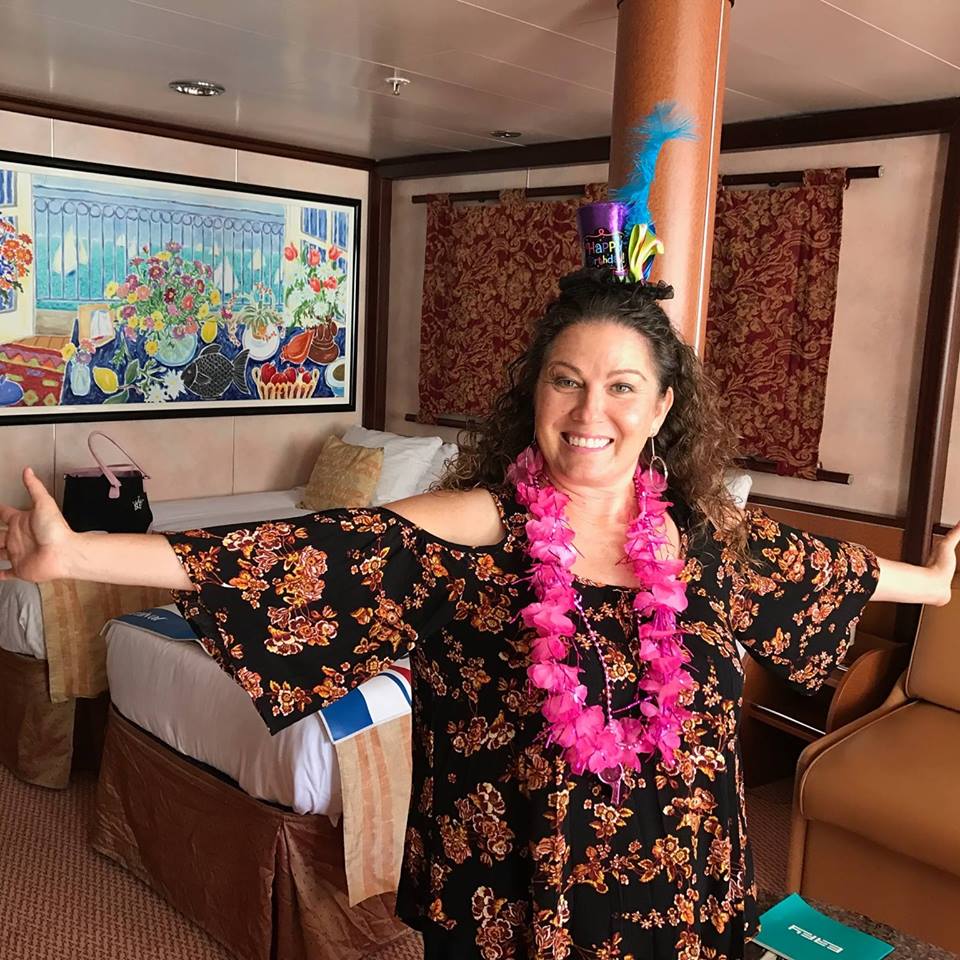 Who doesn't like be treated like royalty for a few days? There's no bigger treat than not having to do anything on your birthday and with a cruise, this is certainly true. When you celebrate your birthday on a carnival cruise, you can forget about doing your ordinary day-to-day chores – not just for the actual day of your birthday but for the whole time.  There are chefs to cook for you, waiters to bring you drinks, performers to entertain you and housekeeping staff to keep your cabin clean. All you need to do is sit back, relax and enjoy your special day!
You Get To Experience Fine Dining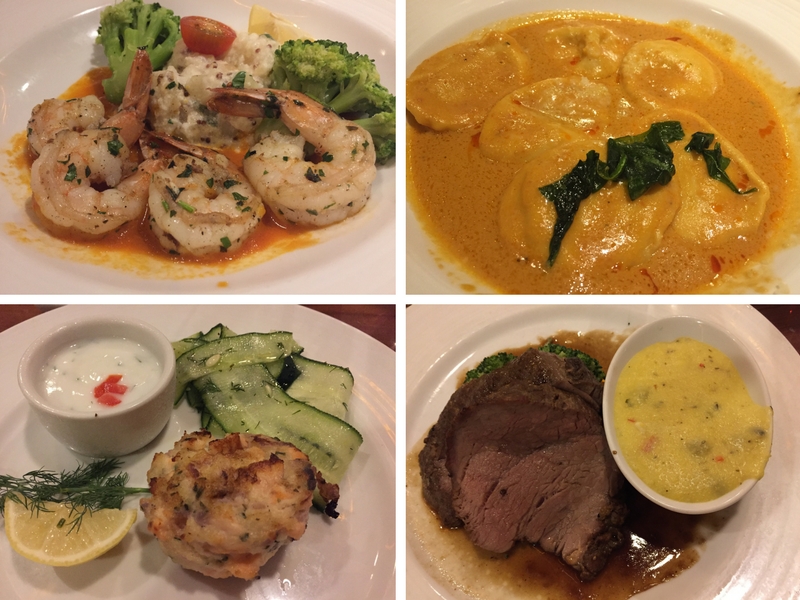 Aboard all Carnival cruises, guests may choose from two to three different dinner seating options. In addition to Early and Late assigned seating, 'Your Time' open seating is available to accommodate individual guest preferences. You will get to experience trying so many things on your cruise. We enjoyed Lobster ravioli, crab cakes, shrimp scampi and more! We even saw escargo and frog legs on the menu! Best of all you can order several entrees and try them all. If you don't like one of them just send it back.
Bonus: There are also plenty of opportunities to get your picture taken! We did some fun glamour shots during our formal evening, plus they will take some when you dock at port and a bunch of times while you are at sea. The pictures are extremely high quality.
You get to celebrate somewhere fun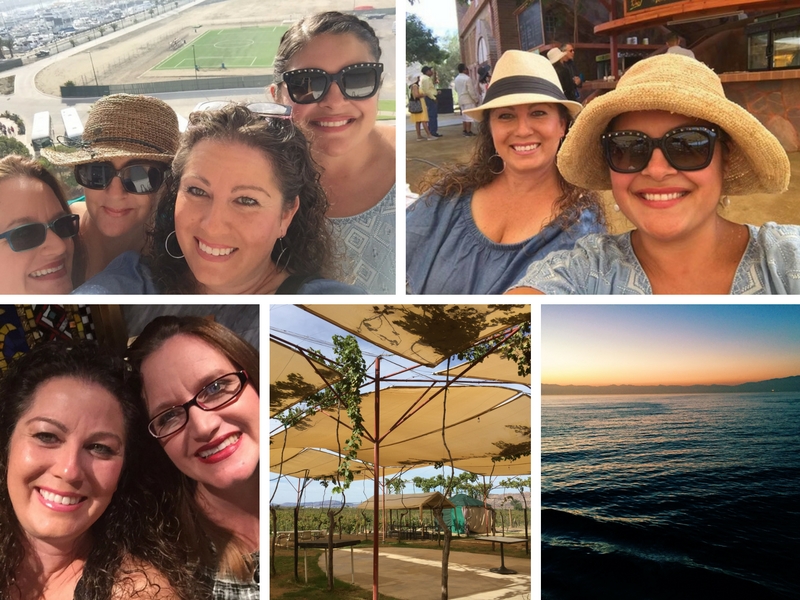 Who wouldn't want to explore a new destination on their birthday? I celebrated my 40th birthday in Ensenada on a wine tour and it was so much fun! There were so many new sights, new smells and I met a lot of lovely people. Ensenada is a great place to shop so we leisurely strolled around the stores and bought some cute knickknacks for the kids (of course). I enjoyed being somewhere different instead of visiting the same restaurant year after year.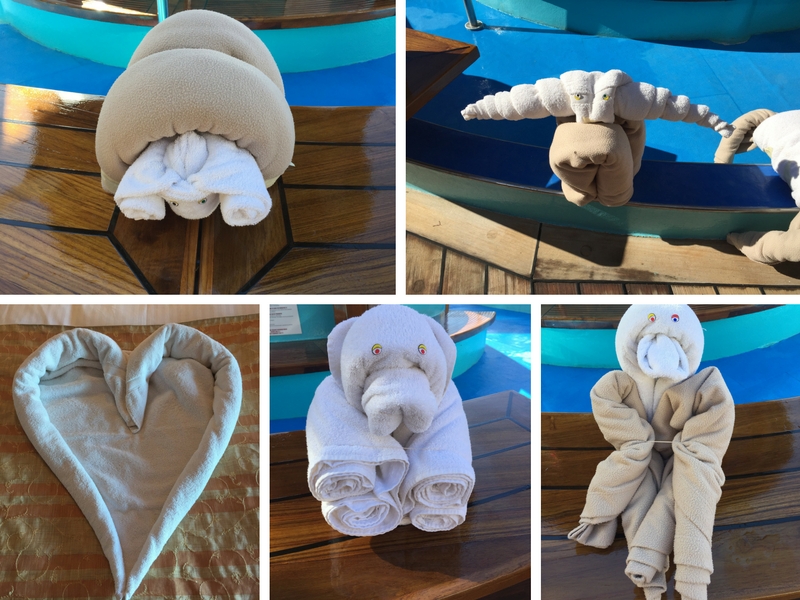 Ok, So maybe I am being childish but towel animals seriously make me happy!! Look how cute they are! Every day you will get a new towel animal in your cabin. We saw some pretty amazing animals from turtles, to star wars creatures, to bears and even a platypus! Nothing says happy birthday like a festive towel animal!
The Entertainment Is Endless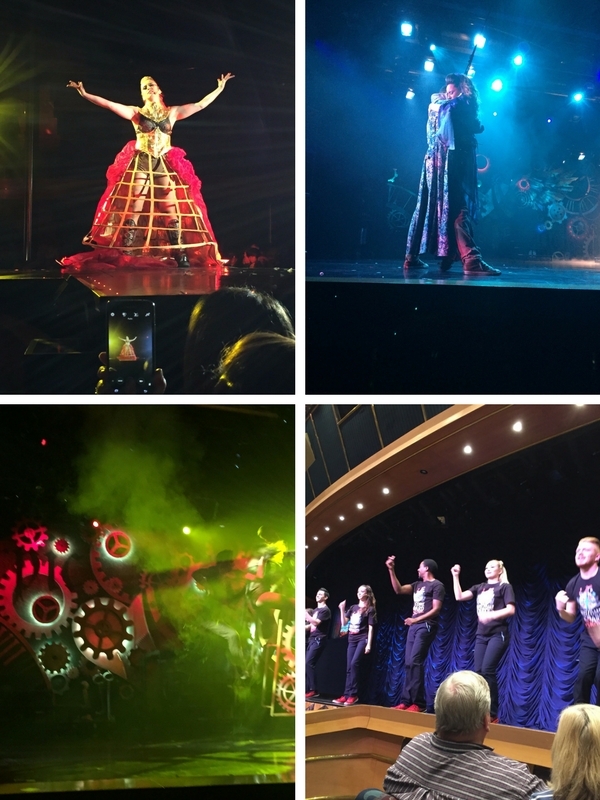 Each Carnival Cruise has a cruise Director and the are the heart of each ship. They will be the first person to greet you and the last person to say goodbye! Our cruise director was named Donkey and he was full of charisma and a lot of fun! We saw him each night during the shows, which by the way are Vegas quality.
You will be thoroughly entertained with music shows, comedy shows, variety acts and sooo much more! There are also casinos on board and well as piano bars. It is impossible to be bored on a "fun ship".
Bonus: You Can Pamper Yourself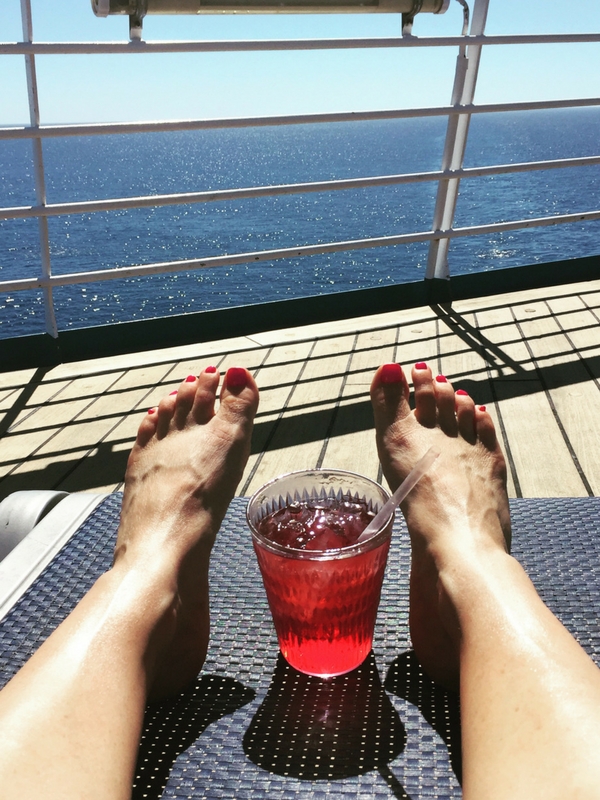 Will all the Chaos that goes on at home why not pamper yourself at sea where the waves will rock you to sleep and fresh salty air will stimulate your senses. All Carnival Cruises have a spa where you can let your mind experience total tranquility at the Spa Carnival. Enjoy hot stone massages, aromatherapy, or full body wraps while you relax and find your inner peace.
Have you ever been on a Carnival Cruise? If so what is your favorite ship?