Memorial Day is  a time to set aside on our national calendar to honor the men and women who have lost their lives serving in the uniform of our nation. It's also a time for epic BBQ's and delicious food! With Memorial Day Weekend approaching, here are a few great grilling and BBQ hacks that will help you become a grill master this weekend! You can find these hacks on 5-Minute Crafts,
Do you ever find yourself with an over-grilled, dry patty that no one wants to eat? Next time you're grilling, try this hack! As you place the raw patty onto the grill, create a small indent in the center of the burger and place an ice cube on top. As the burger cooks, you will see the ice cube melt into it creating a juicy and flavorful result – no more dry patties.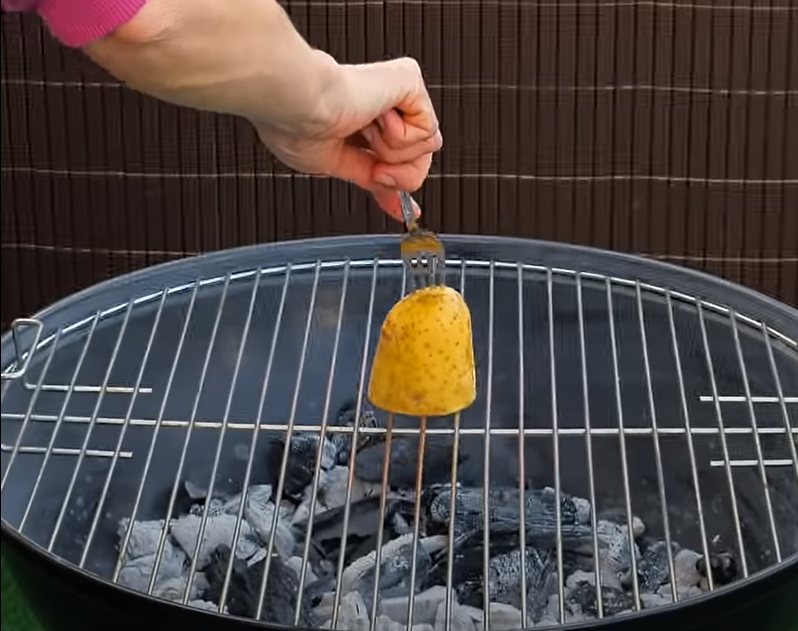 One of the biggest grilling fails is having the food stick onto the grates, making it impossible to remove the food in one piece! To avoid this, simply take a potato, cut it in half, and stick a fork into the bottom of it. With the inside of the potato facing out, gently rub it onto the grates of the grill. This will act as a non-stick agent, allowing you to remove cooked food from the grill with ease!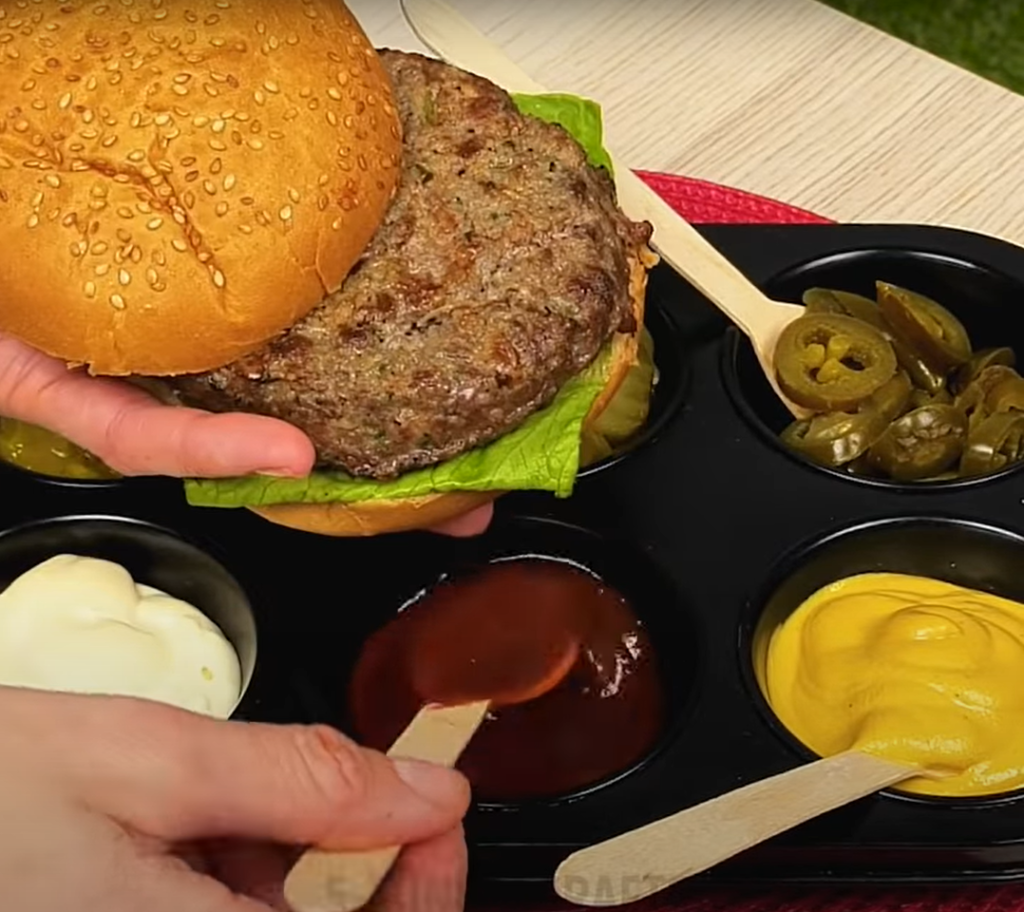 If you're hosting a BBQ this weekend, this serving hack is perfect for keeping condiments organized! Instead of passing around messy bottles and cluttering up your table, simply add each side/condiment into a cupcake tray, adding serving spoons into each cup. This will allow you and your guests to add toppings onto burgers and more neatly and with no mess!
Find even more of 5-Minute Crafts' awesome grilling hacks linked here!