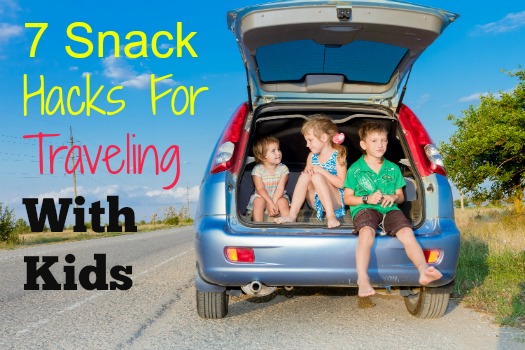 Traveling with kids is always an adventure. Sometimes it's a stressful adventure, sometimes is a fun adventure but most of the time is a learning adventure.
When traveling with my own kids, I know that one sure thing to keep them happy and compliant is to feed them. Constantly. The more their mouths are full the less complaining I hear, especially if it's a long road trip.
So here are 7 must have snacks to bring when you are traveling with kids!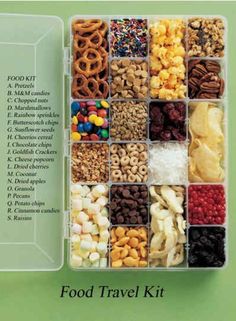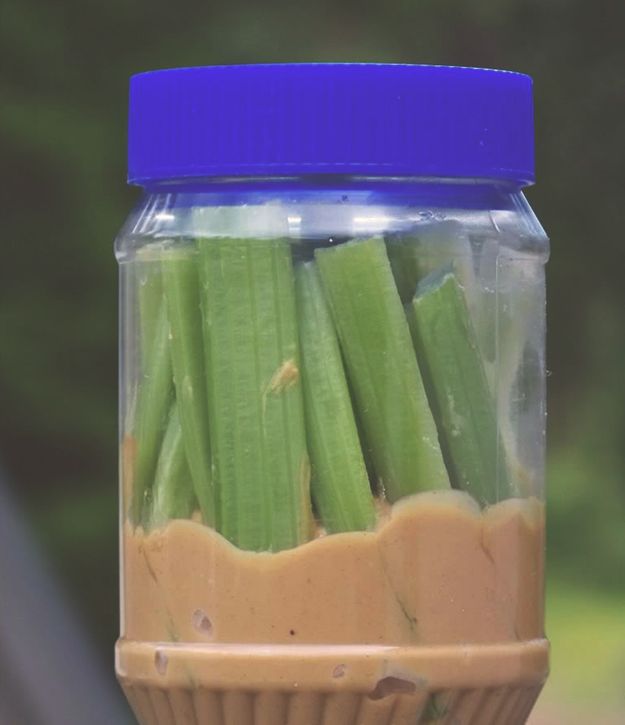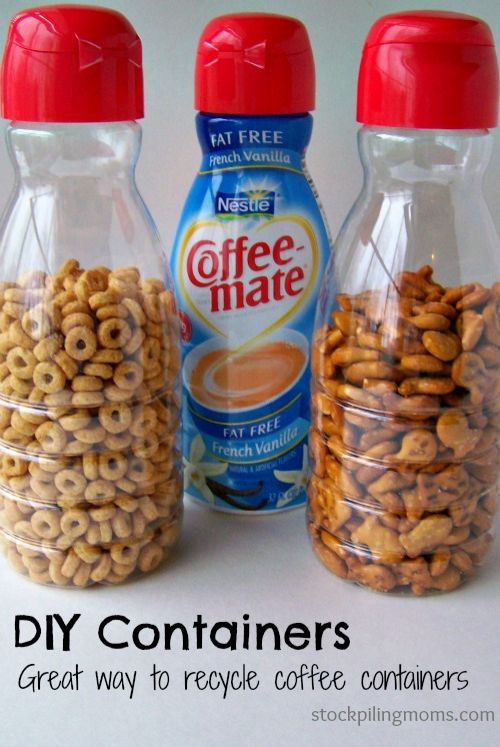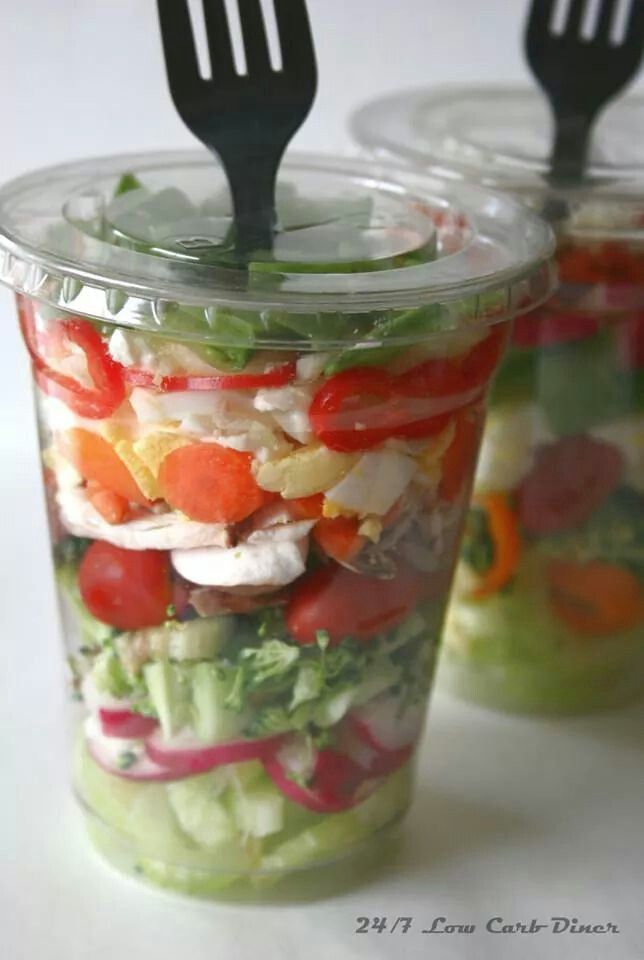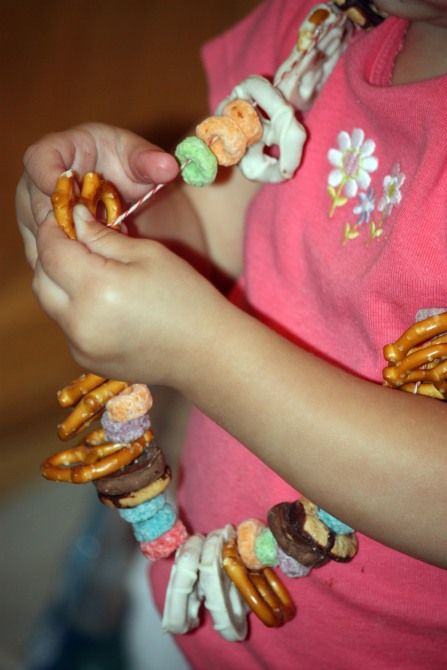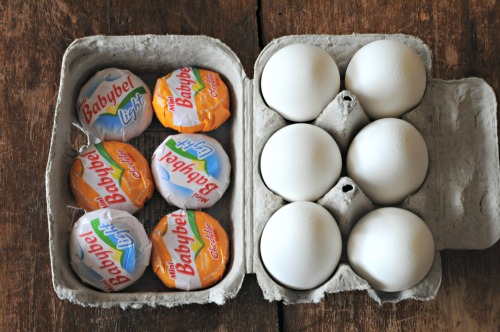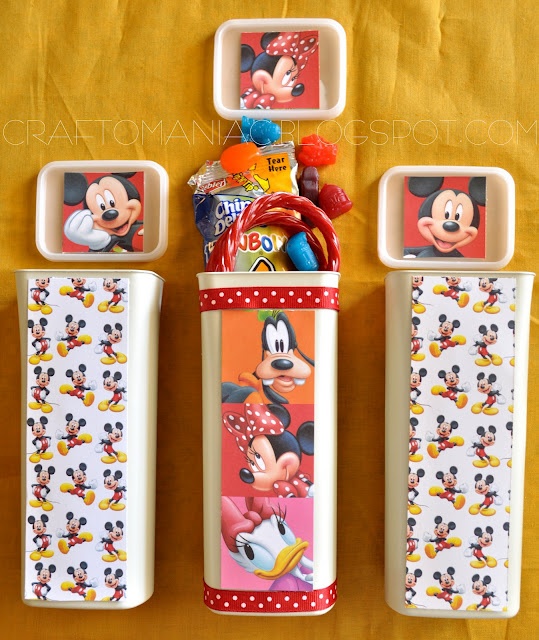 For more great Traveling with Kids ideas, be sure to check out these awesome posts written by my fellow Chosen Chix: