I love decorating for the holidays! Halloween used to be my favorite but now it's the 4th of July is. There are just so many patriotic decorations, bright colors, parades, parties, crafts and fun food to make. Even if your not into decorating, a simple wreath on your door is a great way to show your holiday spirit. Here are 7 fun, easy and super cute wreath ideas!

Photo Credit: shelterness

Photo Credit:Preciously Paired

Photo Credit:Decorating with Dodi

Photo Credit: Suburban Mama

Photo Credit: Oodle Kadoodle Primatives

Photo Credit: Yellow Bliss Road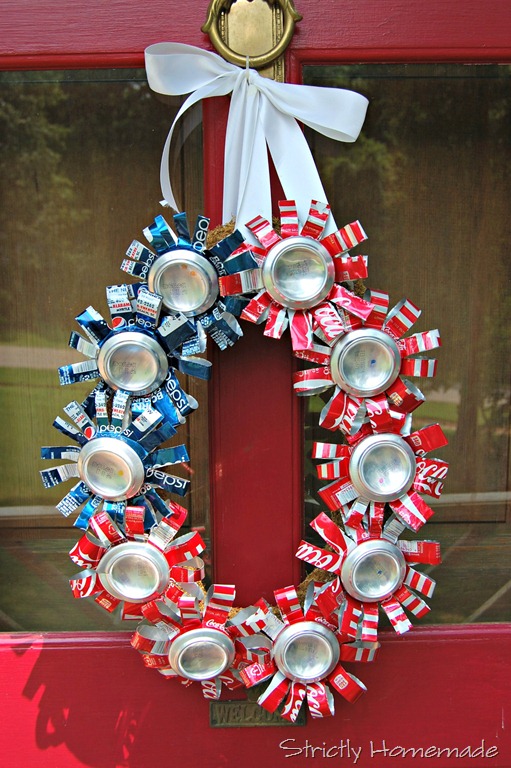 Photo Credit: Strictly Homemade
Happy 4th of July!!!
For more great Independence Day ideas, be sure to check out these awesome posts written by my fellow Chosen Chix bloggers: