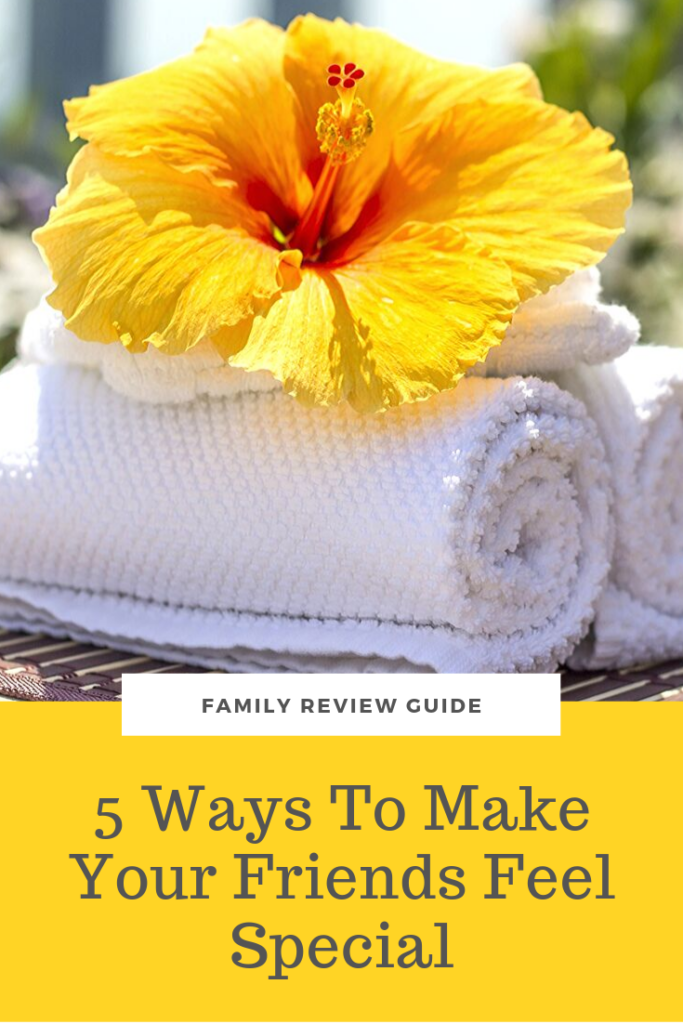 Last week I was walking from my car into a store when a text came through. I looked down at my phone and smiled really big. Then I tripped over the curb. LOL. It was a sweet message from a friend checking in on me. Just like she does weekly. After the embarrassment wore off and I had a good chuckle, I sent her a big puffy red heart with the words "Thanks for making me smile".  My friends are extremely important to me. I do not have much family nearby so in reality my friends ARE my family. And being that friendship is a two-way street I try my best to invest time and energy into them. If you have never taken the time I suggest that you learn your friends love language. Do they feel most loved when they get a hug, a compliment, a gift, or when you spend quality time together? Ask them! Here are 5 ways to make your friends feel special:
1. Plan a Surprise Party
Birthday are always fun to celebrate. Pick a handful of people that are special to your friend and invite them to dinner at your friend's favorite restaurant. I recently did this for a good friend by surprising her with dinner at Lucille's BBQ. I blindfolded her on the car ride over and she had to guess where we were going. You can imagine how fun that car ride was! We even pulled up next to a cop while she was blindfolded  and he just shook his head and laughed.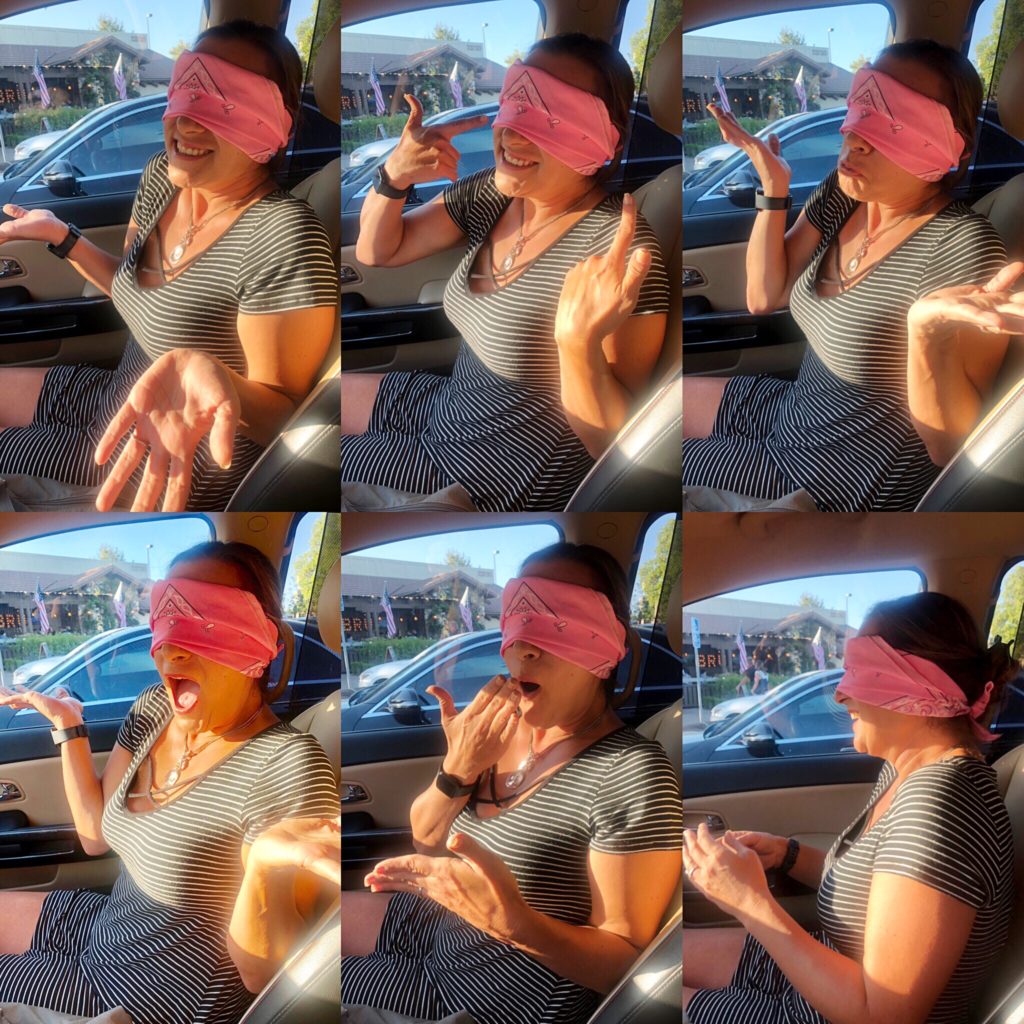 At Lucille's BBQ they have something called a family supper which is a feast for 4-6 people and consists of: Choice of two racks of ribs, two half chickens and your choice of one pound of pulled pork, rib tips, or sausage. We had 6 people in total and it was amazing. There was sooo much food leftover we were able to take some home to our husbands.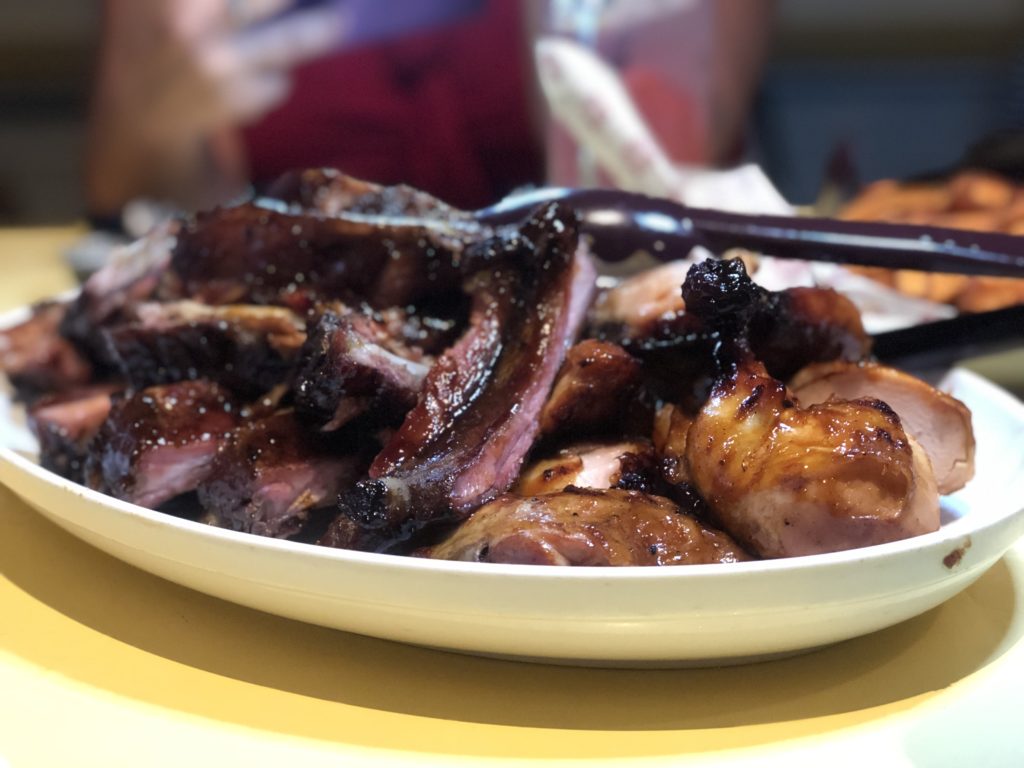 And look at these sides!! There are so many drool worthy ones to choose from:
Homemade Biscuits & Apple Butter – Potato Salad  – Vegetable Medley – Southern Braised Greens – Baked Potato – Creamy Coleslaw – Garlic Mashed Potatoes -Macaroni & Cheese – French Fries – Sweet Potato Fries – Corn on the Cob – BBQ Beans – Cornbread – Watermelon Slices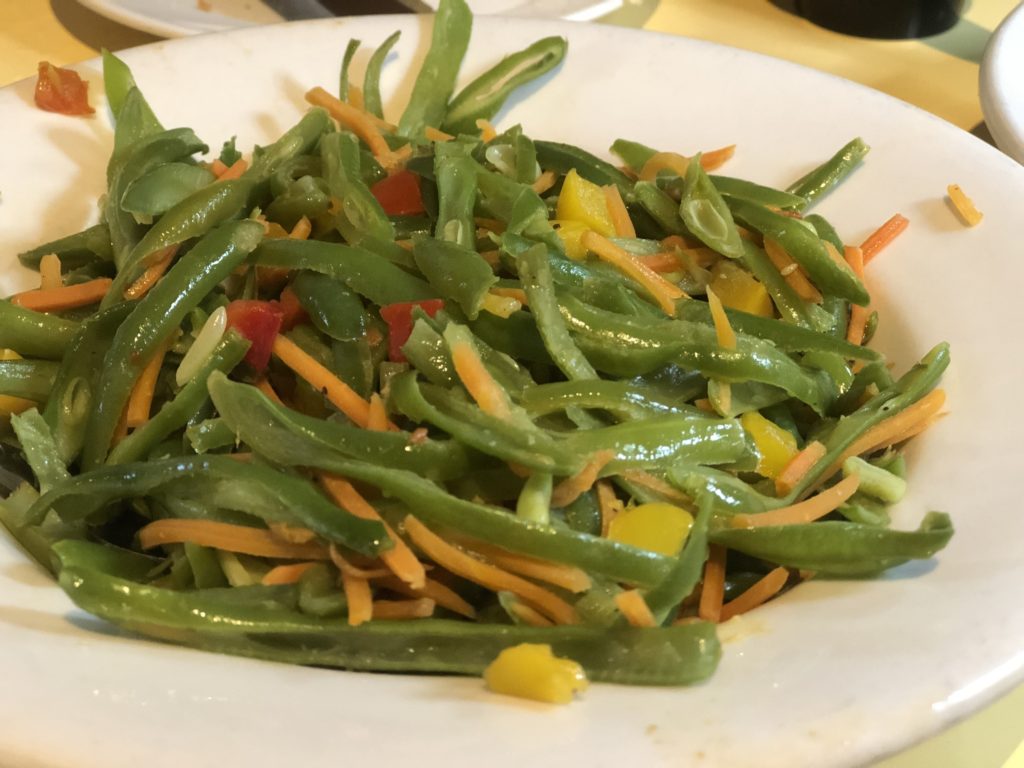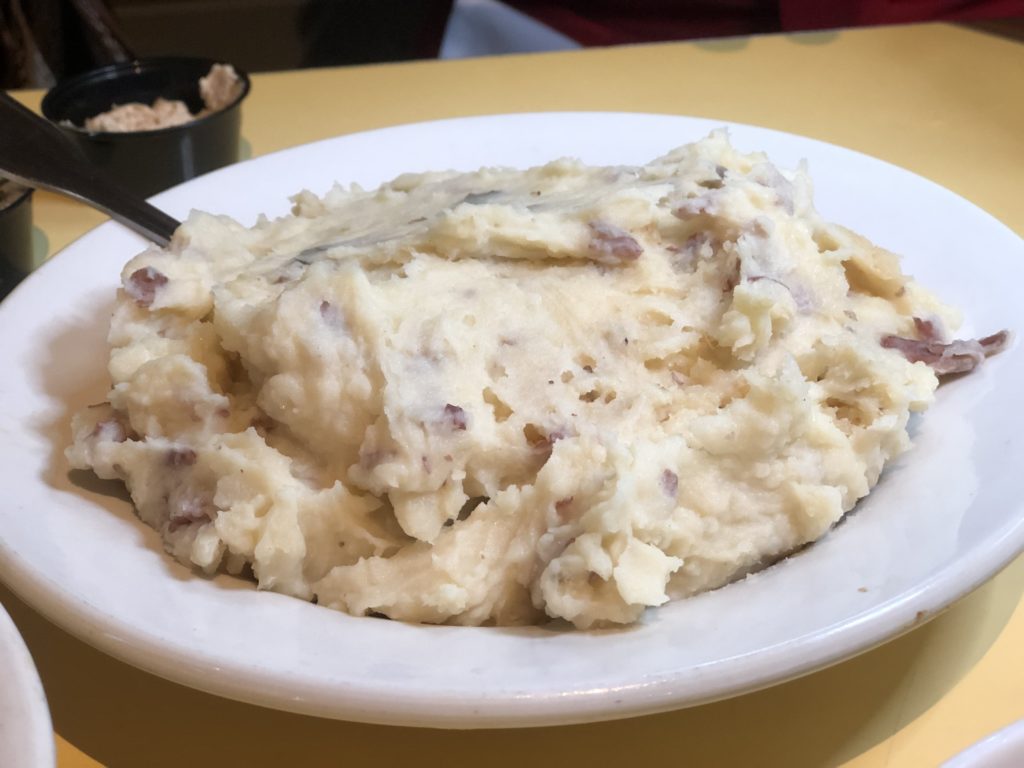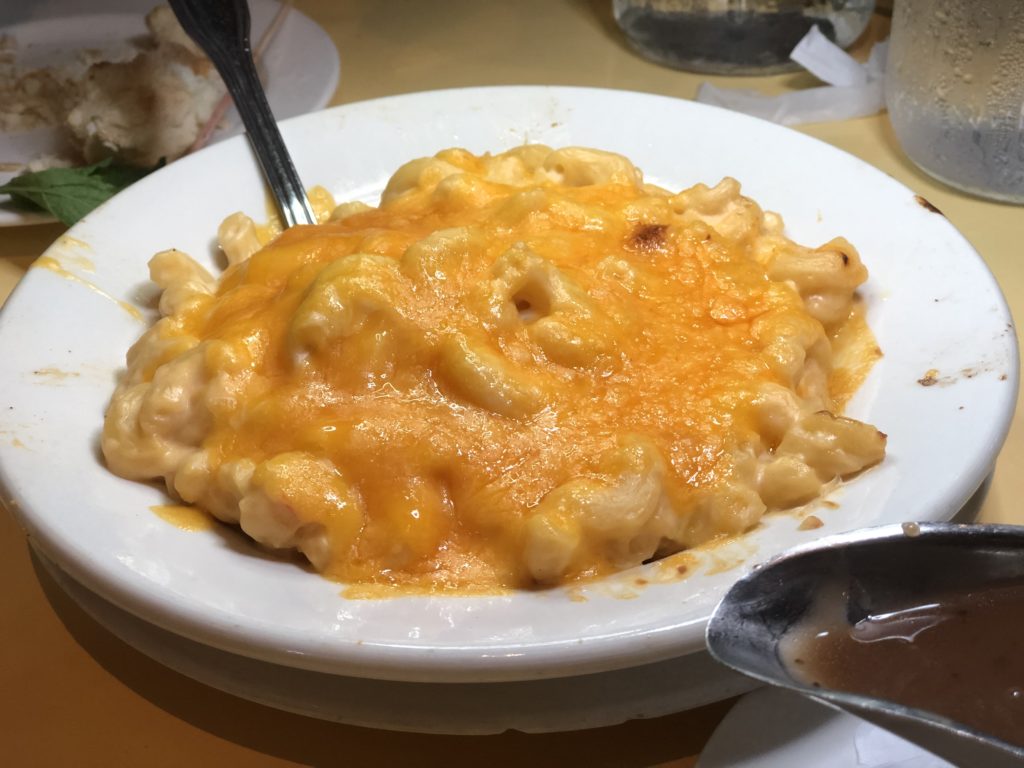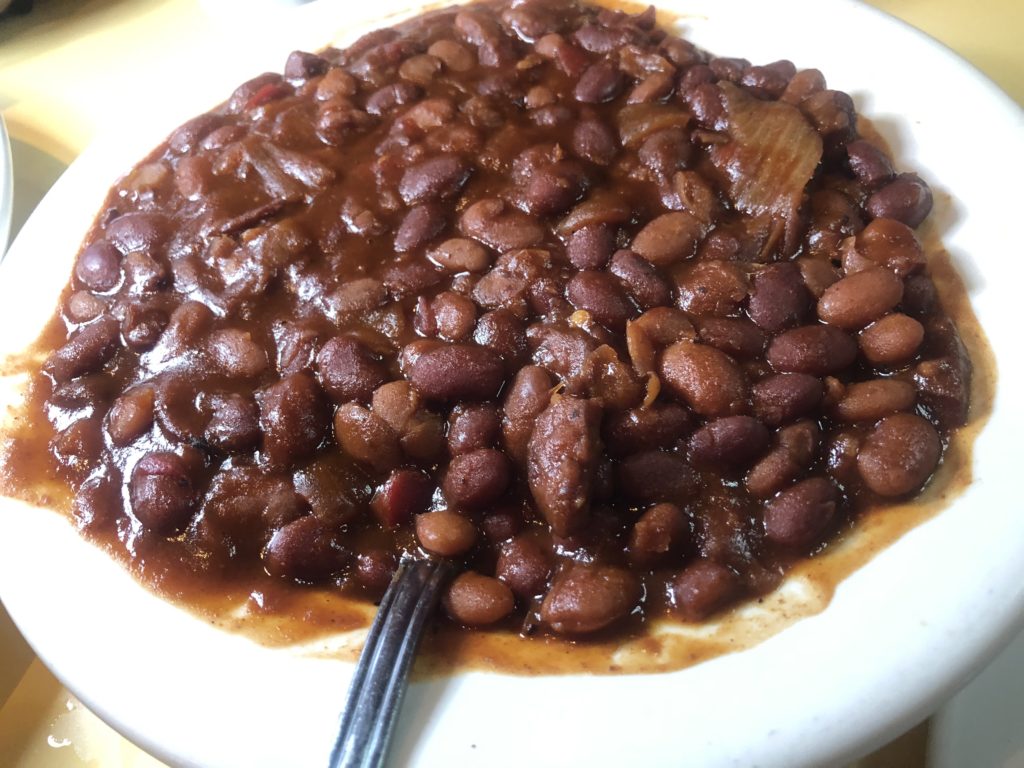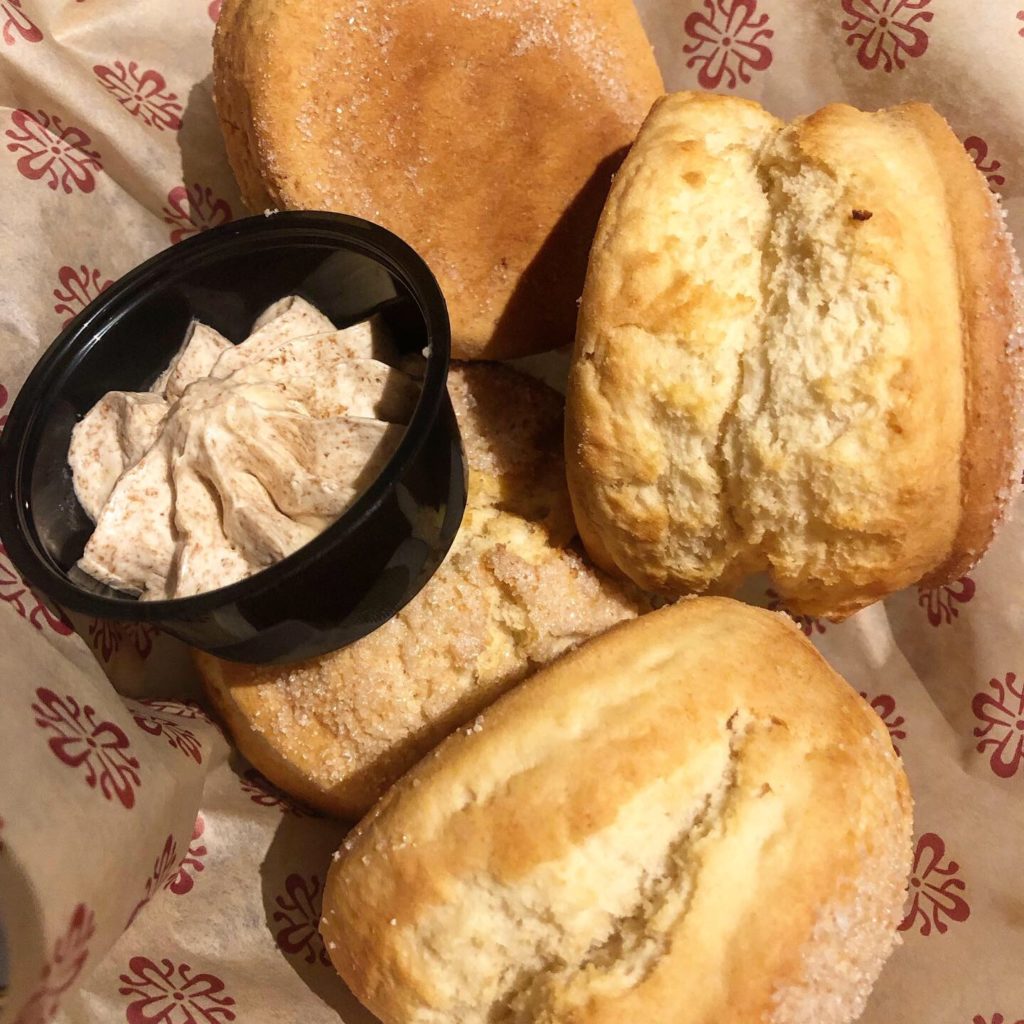 Of course no celebration is complete without a celebratory drink! Lucille's has some beautiful ones that are festive and flavorful. Pictured below is:

There is no need to purchase a cake because Lucille's desserts are delicious and large enough to share. We tried several of them. My favorite was the Carrot cake. It has the best velvety cream cheese frosting and toasted walnuts. They also drizzle warm caramel sauce on top and whipped cream. Yum! Another great dessert is the Old fashioned banana pudding. It comes with fresh bananas in a creamy banana flavored pudding with vanilla wafers and sweet whipped cream.

 2. Randomly Send Them Flowers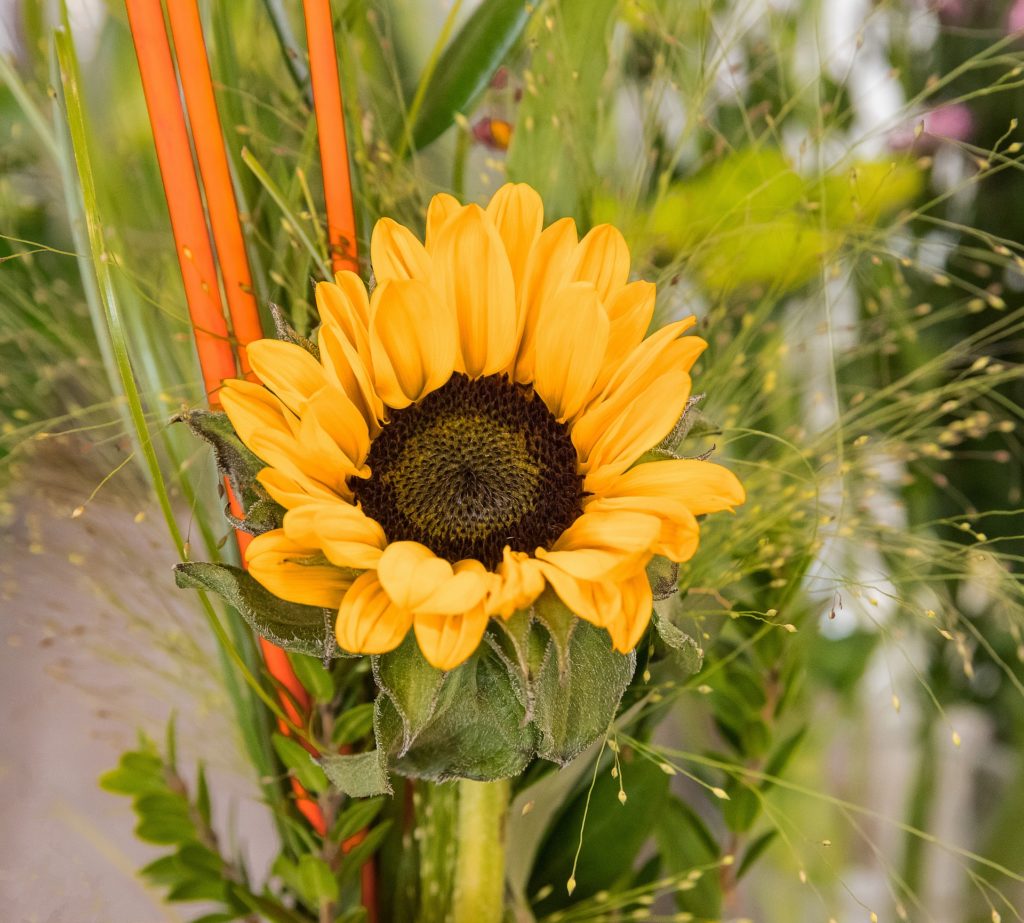 Sometimes I like to randomly pick up a bouquet of sunflowers at Trader Joes for $4.99 and surprise my friends with them. Sunflowers are bright, cheery and they always make me smile. Such an easy, simple and inexpensive way to make someone feel good.
3. Treat Them to A Manicure or Pedicure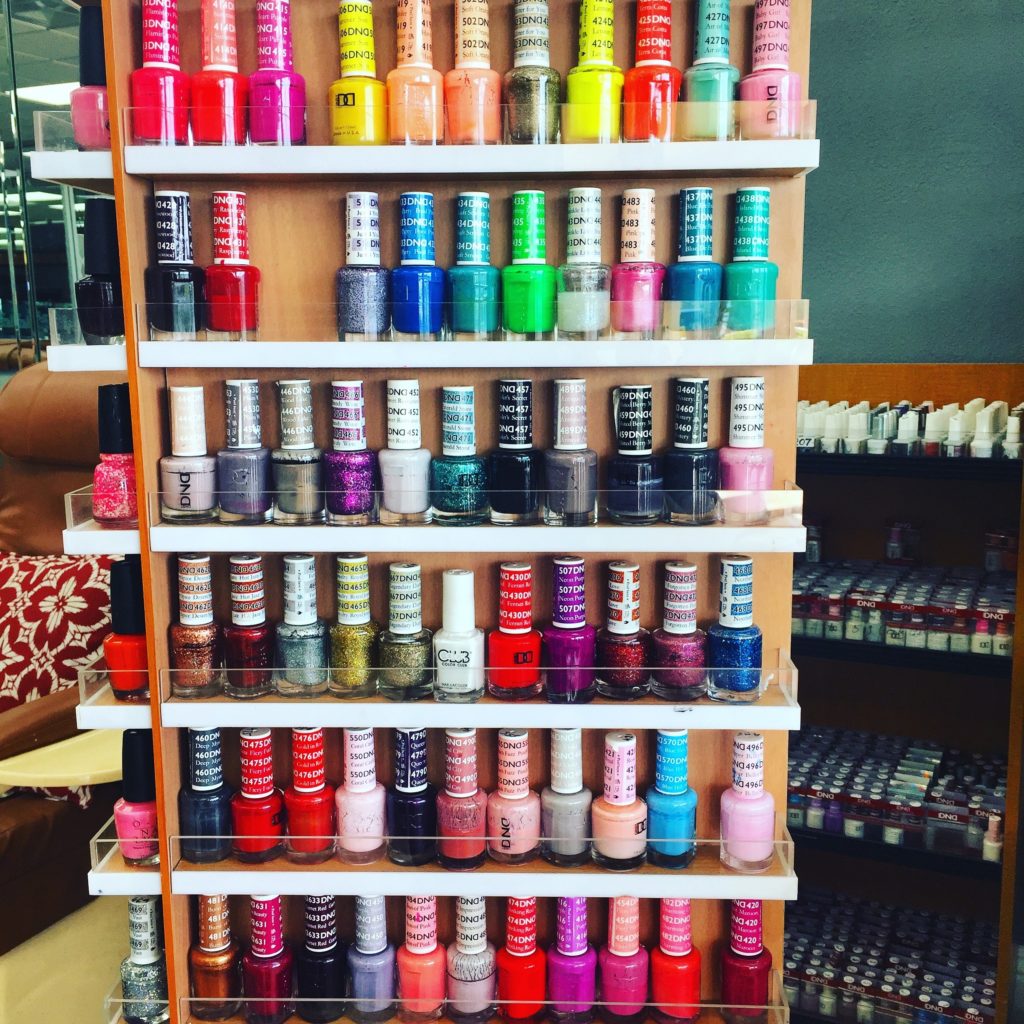 Let your friends relax in a massage chair while they get their weary hands or feet pampered. Maybe even throw in a paraffin wax. It's a great way to unwind and relax and catch up on some girl time. Don't forget to wear flip-flops!
4. Watch Your Friends Kids so they can have a date night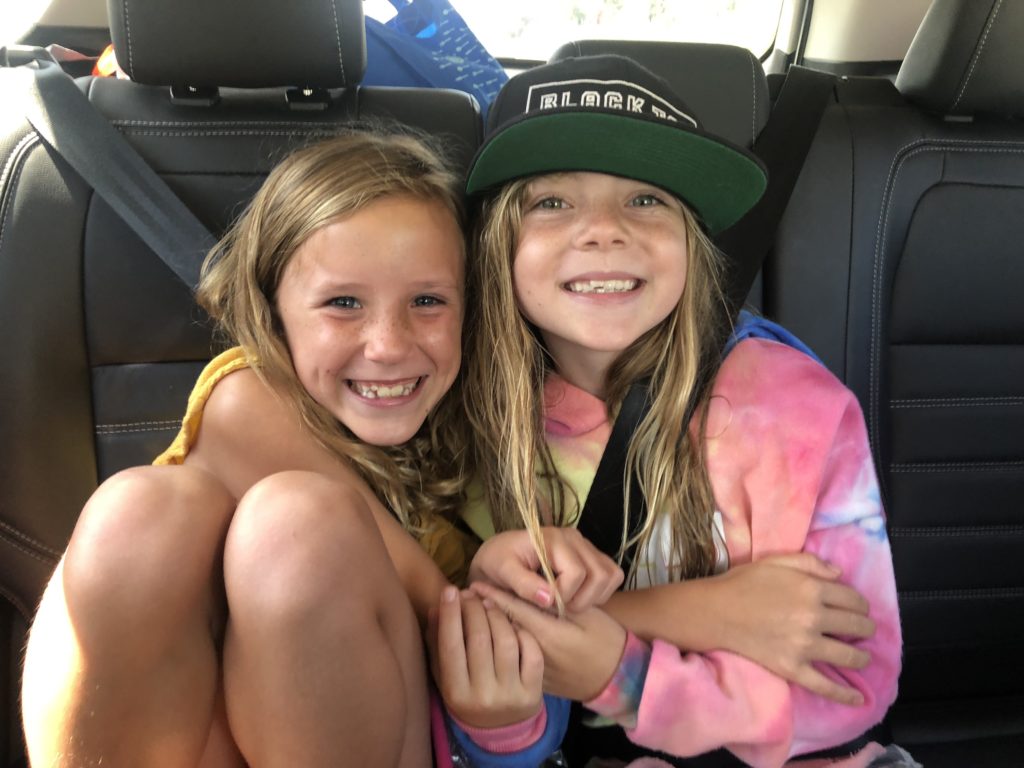 We do not have any family nearby that can watch our kids so we heavily rely on babysitters and it can get pretty expensive. Now that my kids are older I can have the older ones watch my youngest. But, when they were younger I used to do a swap with a friend where I would watch her kids while they went out and the following week she would watch my kids. Not only does it save on babysitting money but your kids are entertained for the night! It's a win win situation. Even if you aren't doing a swap it's a nice gesture to randomly offer. It could really help your friends sanity level.
5. Take Them To Burke Williams Day Spa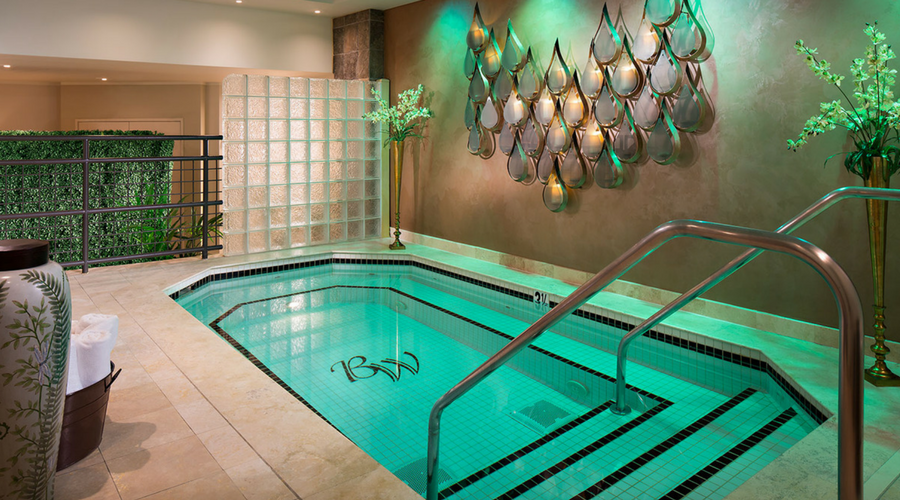 You don't have to spend an arm and a leg at Burke Williams. You can just use the day spa facilities (Jacuzzi,  hot and cold steam room, and sauna) plus the showers and all the amenities that come with it. If it is a special occasion let the front desk know in advance and they will bring out a fruit plate or a dessert. I have spent hours here with a friend before and it is so rejuvenating.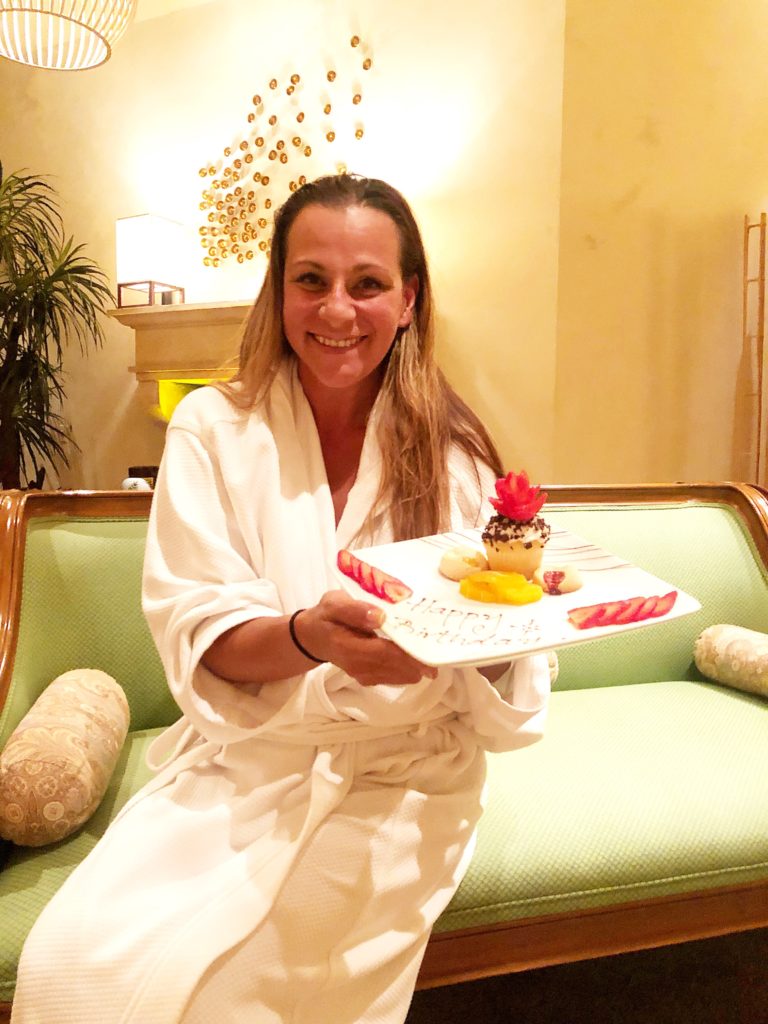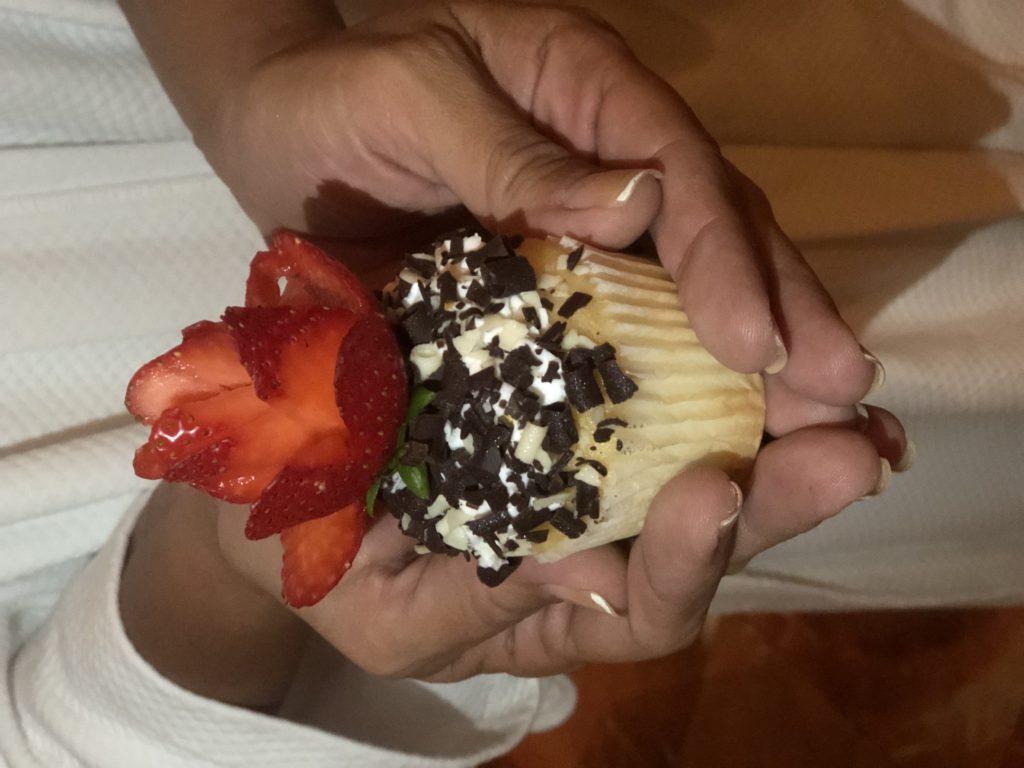 Bonus Tip: Send your friends small texts throughout the week letting them know you are thinking of them. It literally takes 30 seconds. Challenge yourself to sending 2-3 texts a week. After all, it's not like you have to pick up the forsaken phone and talk.