This is a sponsored post courtesy of Tatu Digital Media.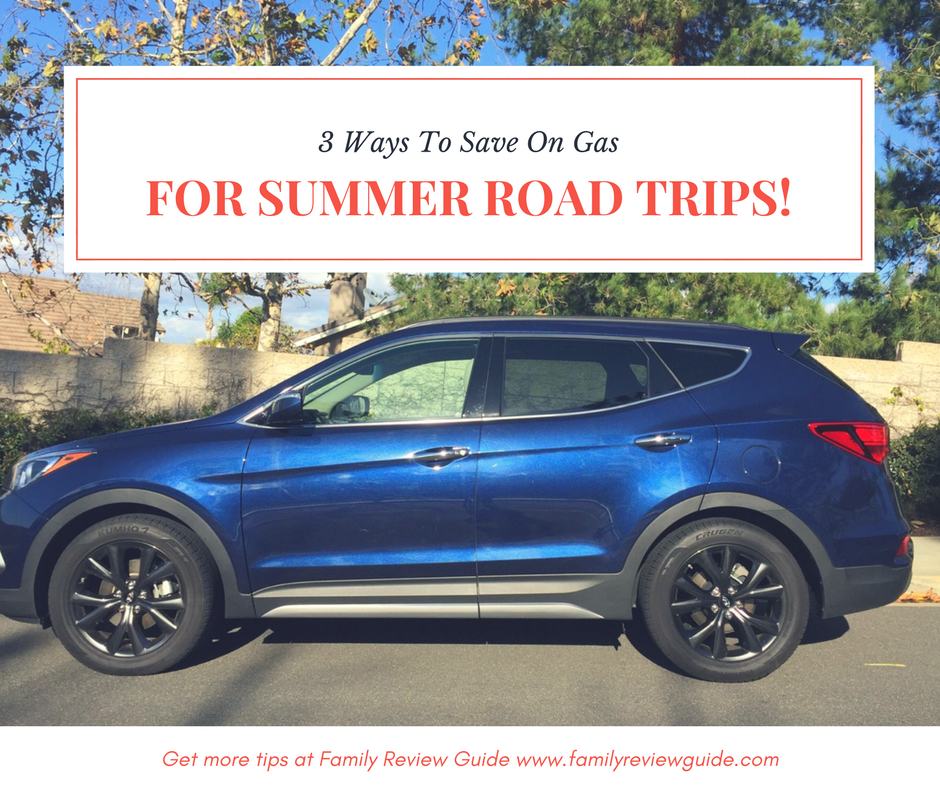 3 Ways To Save On Fuel for Summer Road Trips
Summer road trips often mean piling into the SUV with as much stuff as you can carry.  However, filling up a big car full of people and things also means filling the fuel tank up a few times for the trip. We would all love to find ways to enjoy our vacation while saving a little bit of money so here are 3 ways to save on fuel for your road trip:
Purchase a Gift Card now thru 6/27 at any Albertsons, Safeway, Vons, Pavilions, Tom Thumb, Shaw's, Jewel or ACME and save 4x the fuel rewards. That's right 4x's!!!! 

Double dip on your rewards by using your rewards credit card to purchase the gift cards at the grocery store. Those rewards are practically falling in your lap

Stock up on gift cards for gifts, or for self use. Why wait until the last minute to go holiday shopping when you can get it out of the way now?
NOTE: Some southwest stores are not participating – please call or visit your local store for details.
REMEMBER: This is a very limited time offer and the deal is only valid until June 27th! Don't miss out on this awesome deal. See store for more details!
Other Ways To Limit Fuel Consumption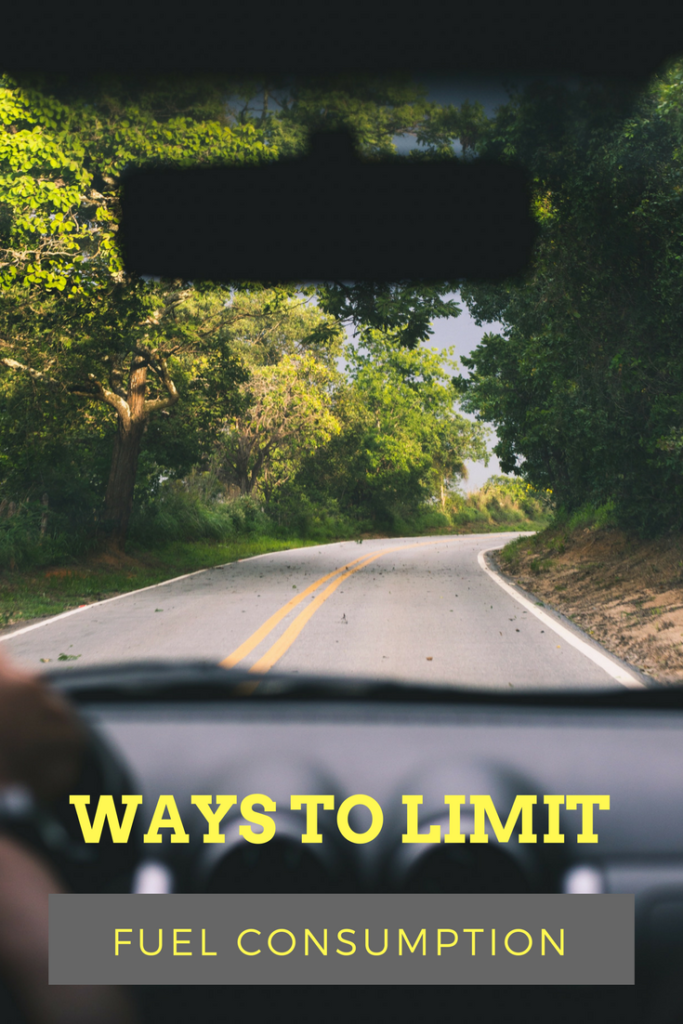 Check Your Tire Pressure – Before you go, check your tire pressure to make sure it is at the manufacturer's recommended PSI. This little tip will save you on MPG over distance

If your car has Eco Mode, use it. ECO mode reduces throttle response to help you accelerate slowly and smoothly. It also modifies air conditioning response to reduce the drain on engine power. Driving in this mode will improve fuel economy.

Use cruise control – Turning on the cruise control helps you maintain a constant speed on the highway and, usually, will save you money on fuel. It also helps you feel more relaxed as you travel long distances.
Pack a cooler before you go. Less stops means less braking which means you will spend less on Gas. Along your road trip, you may want to stop at your local Albertsons, Safeway, Vons, Pavilions, Tom Thumb, Shaw's, Jewel or ACME  store and grab sandwich stuff for lunches, long drive days, or day trips. (Pick up some gift cards while you are there, too).
(Don't Forget, The Gift Card deal is only available now thru 6/27 at any Albertsons, Safeway, Vons, Pavilions, Tom Thumb, Shaw's, Jewel or ACME. You can save 4x the fuel rewards.)