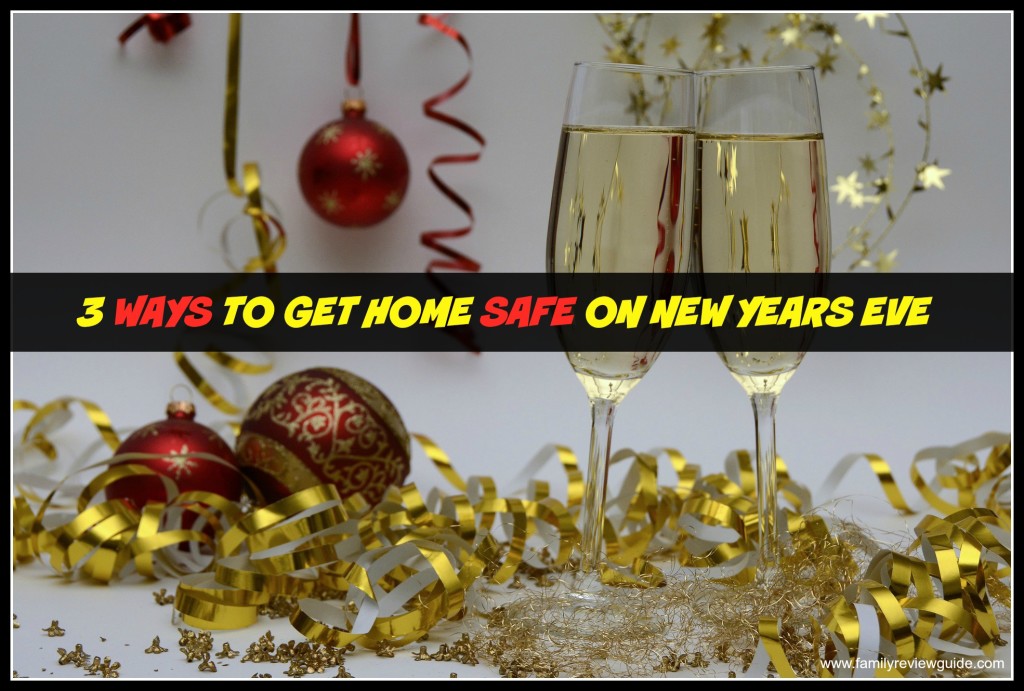 3 Ways To Get Home Safe This New Years Eve
We all care about our family and friends, so please think of others tonight and do not get in the car drunk. Here are 3 ways to get home safe tonight if you have been out partying. This can possibly save another life.
Orange County Transportation Authority buses will be offering free rides to people on New Year's Eve from 6 p.m. to 2:30 a.m. Orange County taxi cabs will also be working during the holiday. If you are not from OC look up your local transportation Authority.
The Auto Club of Southern California is also offering its free Tipsy Tow service. A person who has been drinking can call 1-800-400-4AAA and ask for a tow. A service truck will arrive and take the person – no passengers allowed – and their car home free for the first seven miles. The service is available from 6 p.m. to 6 a.m. on New Year's.
HAPPY NEW YEAR!