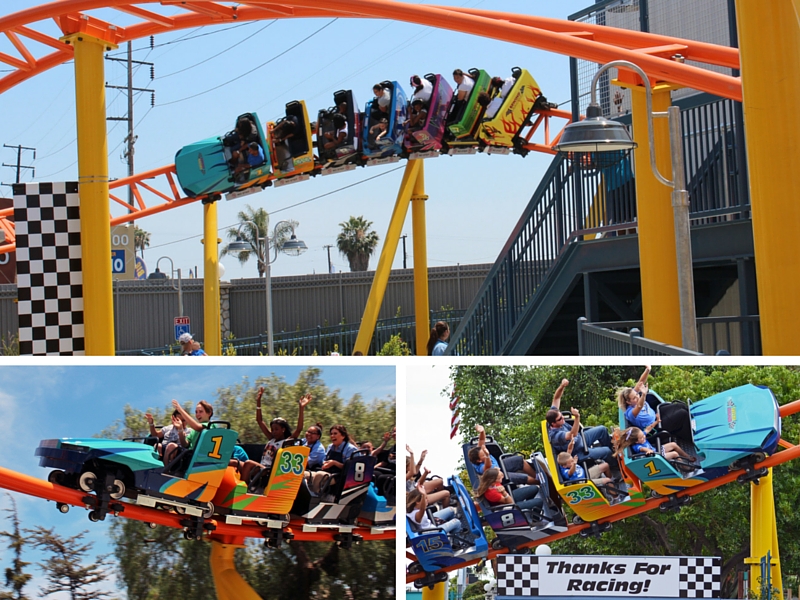 Adventure City recently built their newest attraction, a super fun roller coaster called "Rewind Racers". With a mere 39″ height requirement, the coaster's unique design comfortably seats both small children and adult passengers, allowing the whole family to join in on the fun.
If you have never been to Adventure City before, you are in for a real treat! You can read our past review here. This cute little theme park is BIG on family fun with attractions like a petting zoo, a children's theater, roller coasters, a train, an arcade and so much more!!!
We are giving away a family 4-pack of tickets to this wonderful theme park along with a $20 fun card stocked with 200 points. This can be used for games and activities throughout the park!
Sign up for their E-Club
Don't miss a beat by subscribing to Adventure City's E-club where you will get the latest information about promotions and announcement.