I am always trying to come up with fun and unique gift ideas. I like giving things that are personalized and cute. A couple years ago I came up with the idea to give out personalized lap trays that I created myself. They are easy to do but are fairly time consuming. However, they are so fun and rewarding to make. Here is what you will need:
Colored lap tray from Michael's
Paint Pens
Turn the Lap Trays so that the rounded part is at the top. Place your stencil in the middle of your tray and trace with a sharp pencil. (I have tried tracing with pen before and although it is easier to see it shows up through the paint pens.)  Then color in with the paint pens. You can also decorate the edges of the trays. Below are some examples of past work that I have done.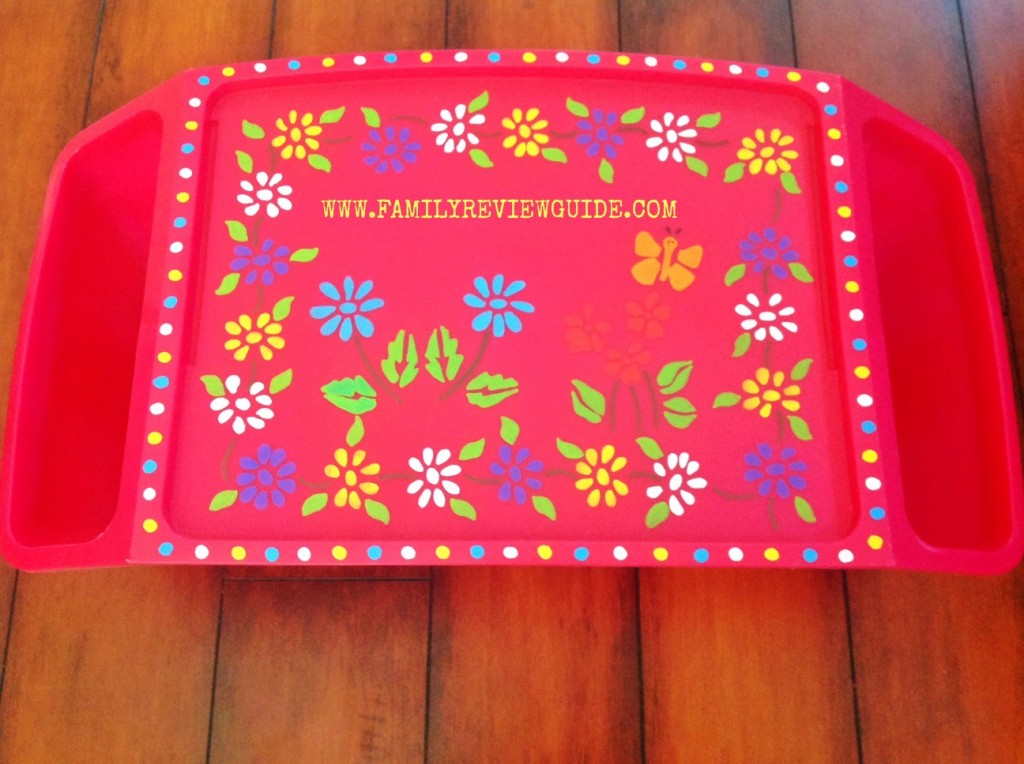 Flower Lap Tray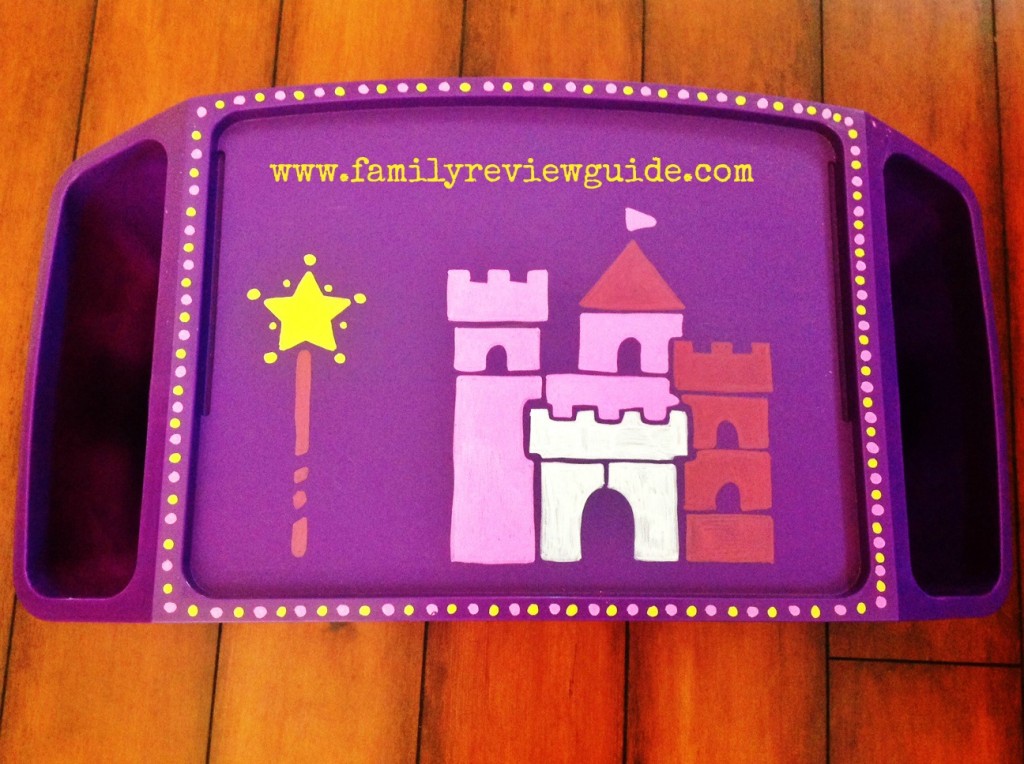 Princess Lap Tray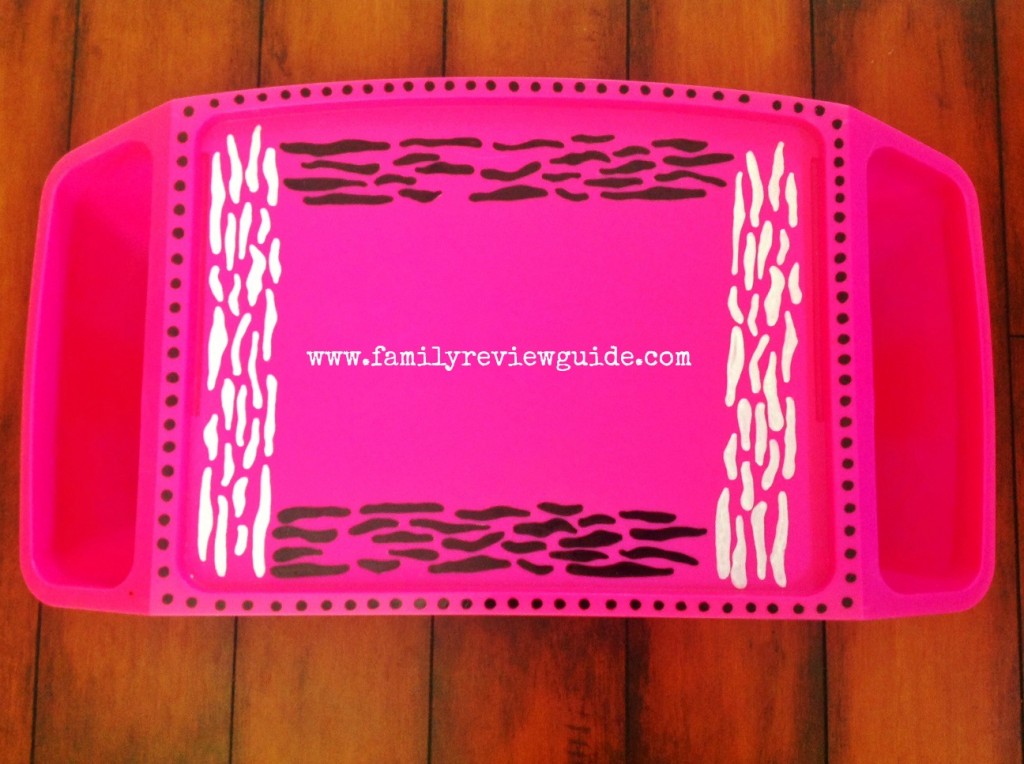 Zebra Lap Tray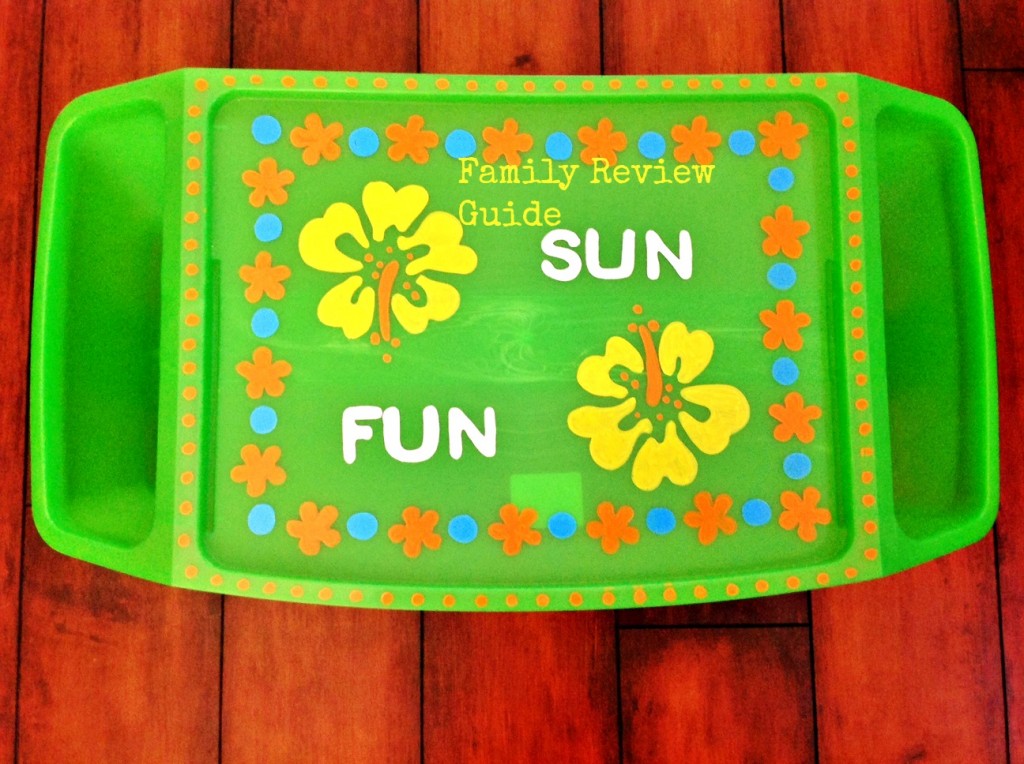 Aloha Lap Tray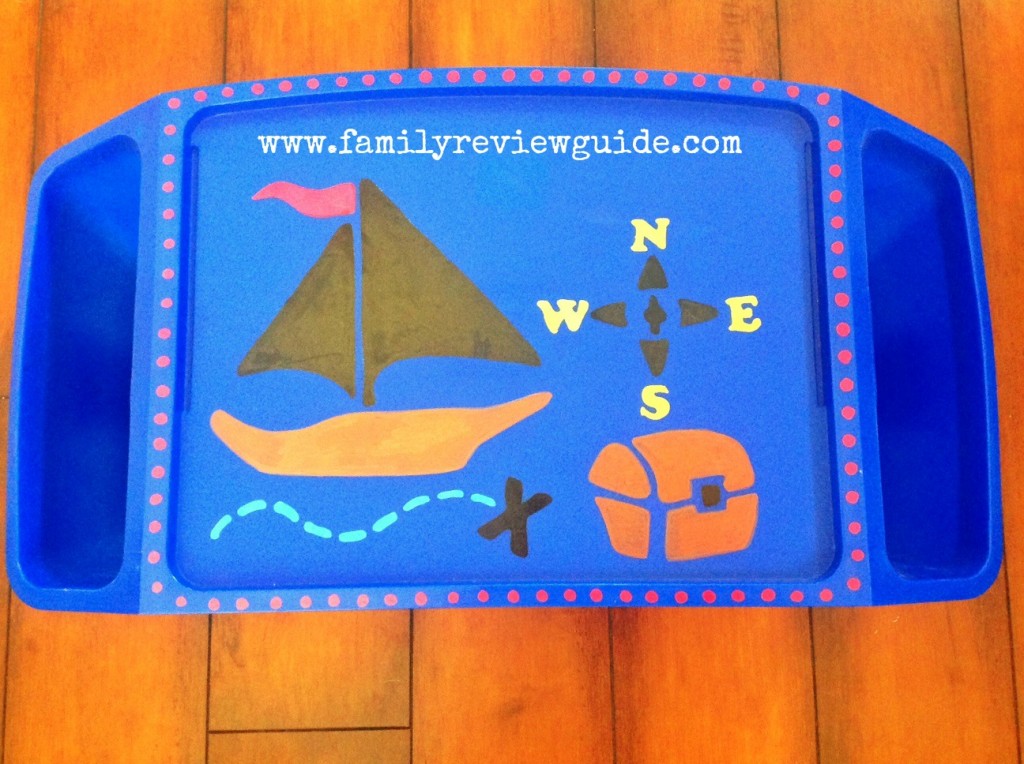 Pirate Lap Tray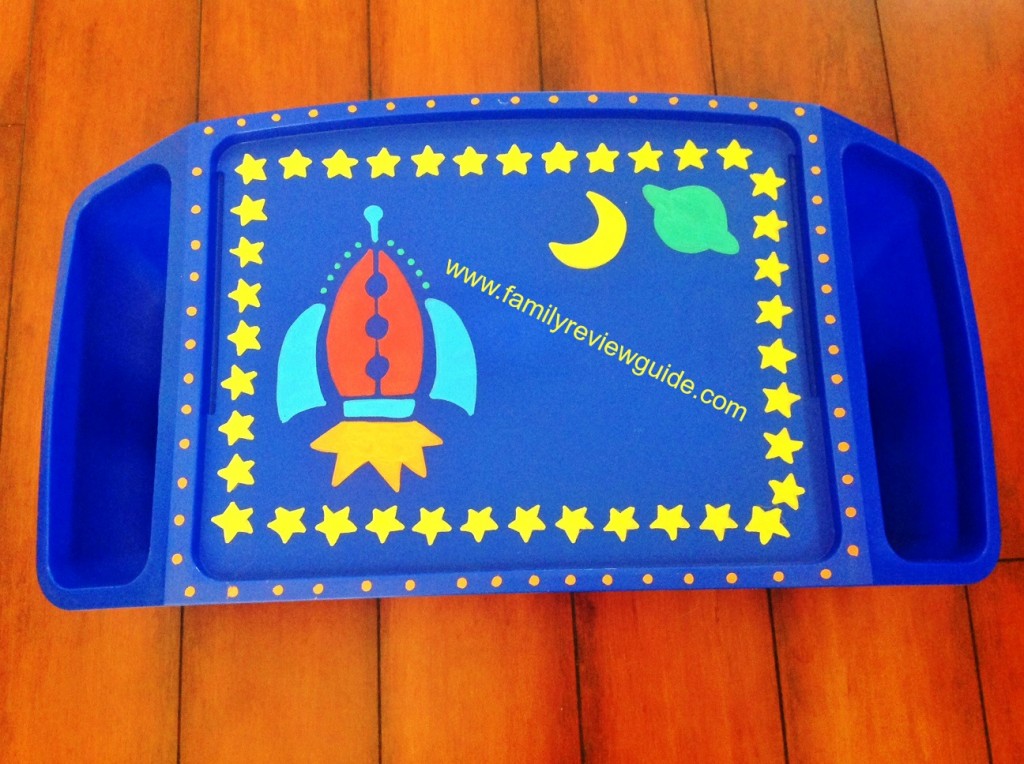 Outer Space Lap Tray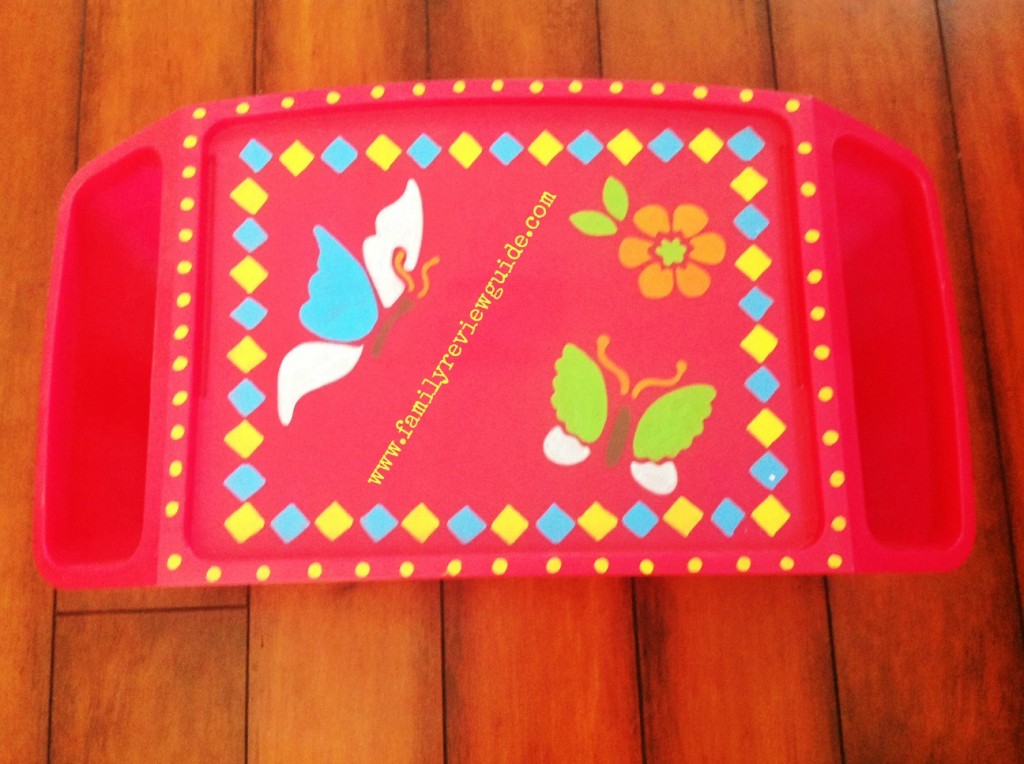 Butterfly Lap Tray
There are so many possibilities with these Lap Trays! Just have fun with it and use your imagination. You can also wrap these up with ribbon. P.S. these also make great back to school gifts. They hold art supplies, homework, and more!