It's fun. It's family-friendly. And best of all it's affordable! Take your kids to the Carpenter theater and let them enjoy" The Sound Of Music" by Musical Theater West! Most young children love live theater and they will see and experience one of life's greatest cultural pleasures.
Theatergoers climbed every mountain and followed every rainbow to Long Beach for the opening weekend of Musical Theatre West's production of The Sound of Music. Audiences filled the house, giving the wildly talented cast and production team standing ovations and raving reviews during all three of the opening weekend performances! Tickets are still available for the limited run of MTW's The Sound of Music on select dates, October 26 – November 5, 2023, at musical.org.
The Sound of Music kicked off with a full house for Friday's preview night, and the crowds continued for the premiere party and sold-out opening on Saturday. Sunday's daytime performance was just as packed, rounding out a successful first weekend of the three-week run. Ticket-holders were awed by the refreshing vocal performances from all members of the cast, including the powerful Mother Abbess and the moving nun chorus.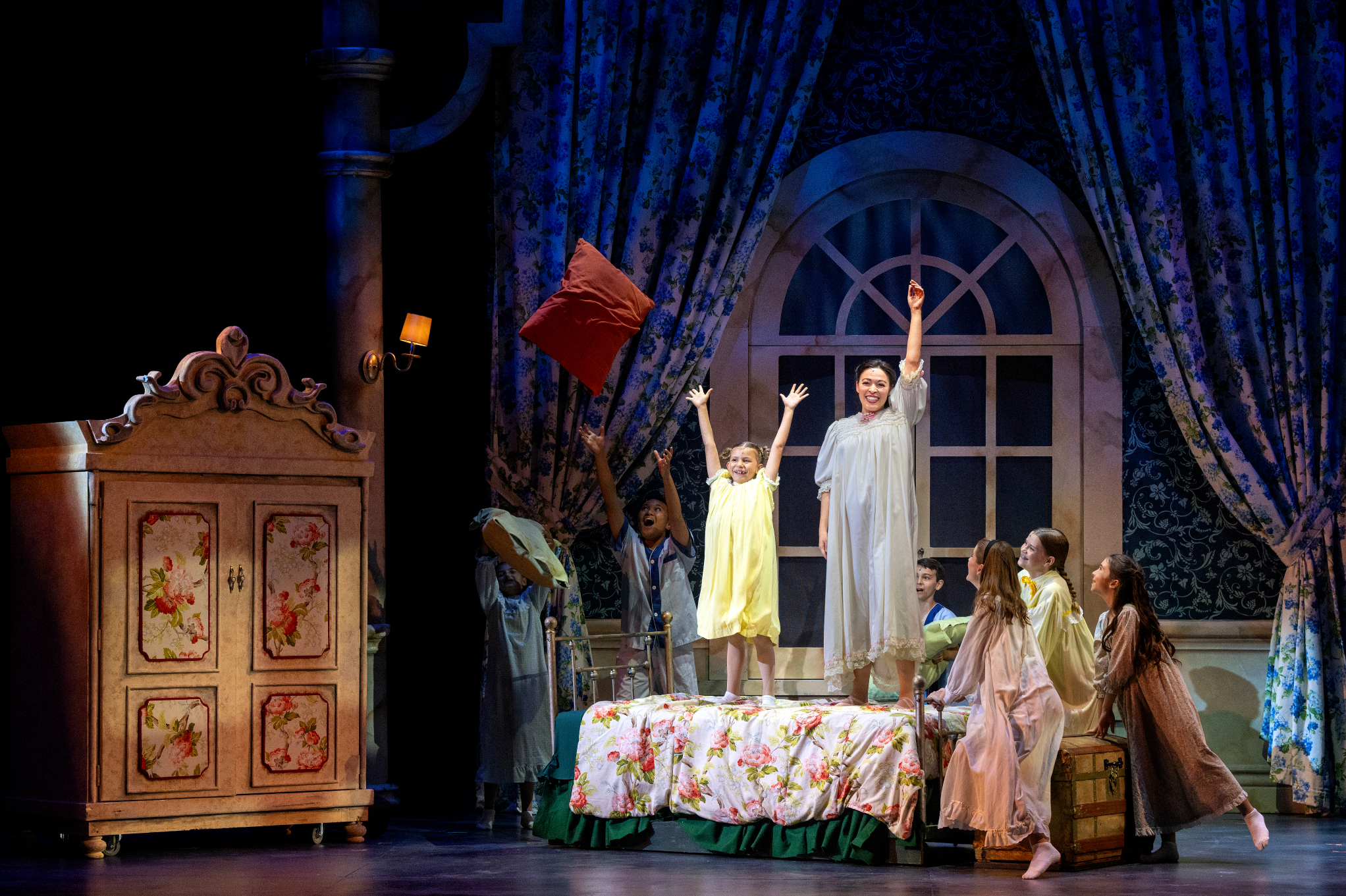 "We are grateful for the excitement and incredible response for our final production of the 2023 season," shared Paul Garman, Executive Director of Musical Theatre West. "We wanted to conclude the season with a show that touched on the themes of hope and love, so The Sound of Music was the perfect choice. I hope audiences of all ages can join us for a chance to see this spectacular musical. Tickets for the final two weekends are selling fast, so get your tickets now!"
Welcoming ticket-holders from across Southern California, Saturday, October 21 marked the official premiere of Musical Theatre West's The Sound of Music. The Austrian-inspired preshow party and red carpet event included a string quartet who entertained guests with traditional Bavarian music ahead of the cast's appearance on the red carpet. Audience members and VIPs enjoyed sips and snacks inspired by the Von Trapp's home country along with fun-filled photo opportunities.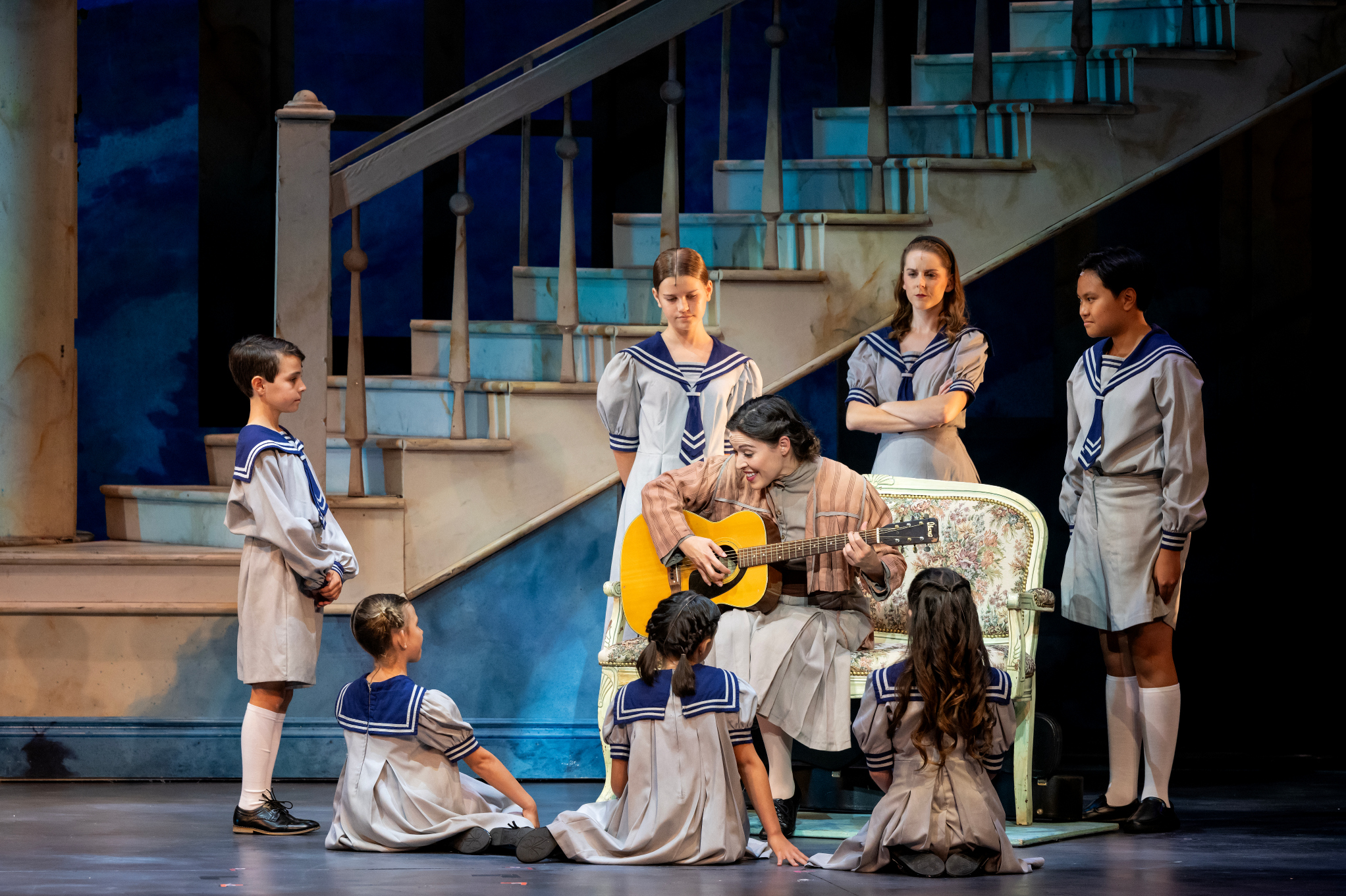 Earning standing ovations all three nights, Juliana Sloan, who made her MTW debut in her dream role as Maria Rainer, endeared audiences with her powerful performances of beloved songs like: "The Sound of Music" and "My Favorite Things." Jonathan von Mering was a charming counterpart to Sloan as Captain Georg Von Trapp, best highlighted in their dance duet, "The Laendler." The talented youth cast added additional joy to the production with their portrayal of the Von Trapp children. Audiences were treated to the classic soundtrack performed by the production's live 17-piece orchestra and directed by Dennis Castellano, while the larger-than-life sets designed by Director Wayne Brian transported audiences to the hills of Austria.
Excited to see their favorite movie on the Musical Theatre West stage, a theater-goer shared that MTW's The Sound of Music was "By far the best production of it I have ever seen. The cast was amazingly talented with wonderful sets and beautifully directed!" One ticket-holder commented that the shows during opening weekend were "The best for the 2023 season." Another audience member shared that they thought "The show was very well cast and the voices of the performers were marvelous. They deserved the standing ovation!"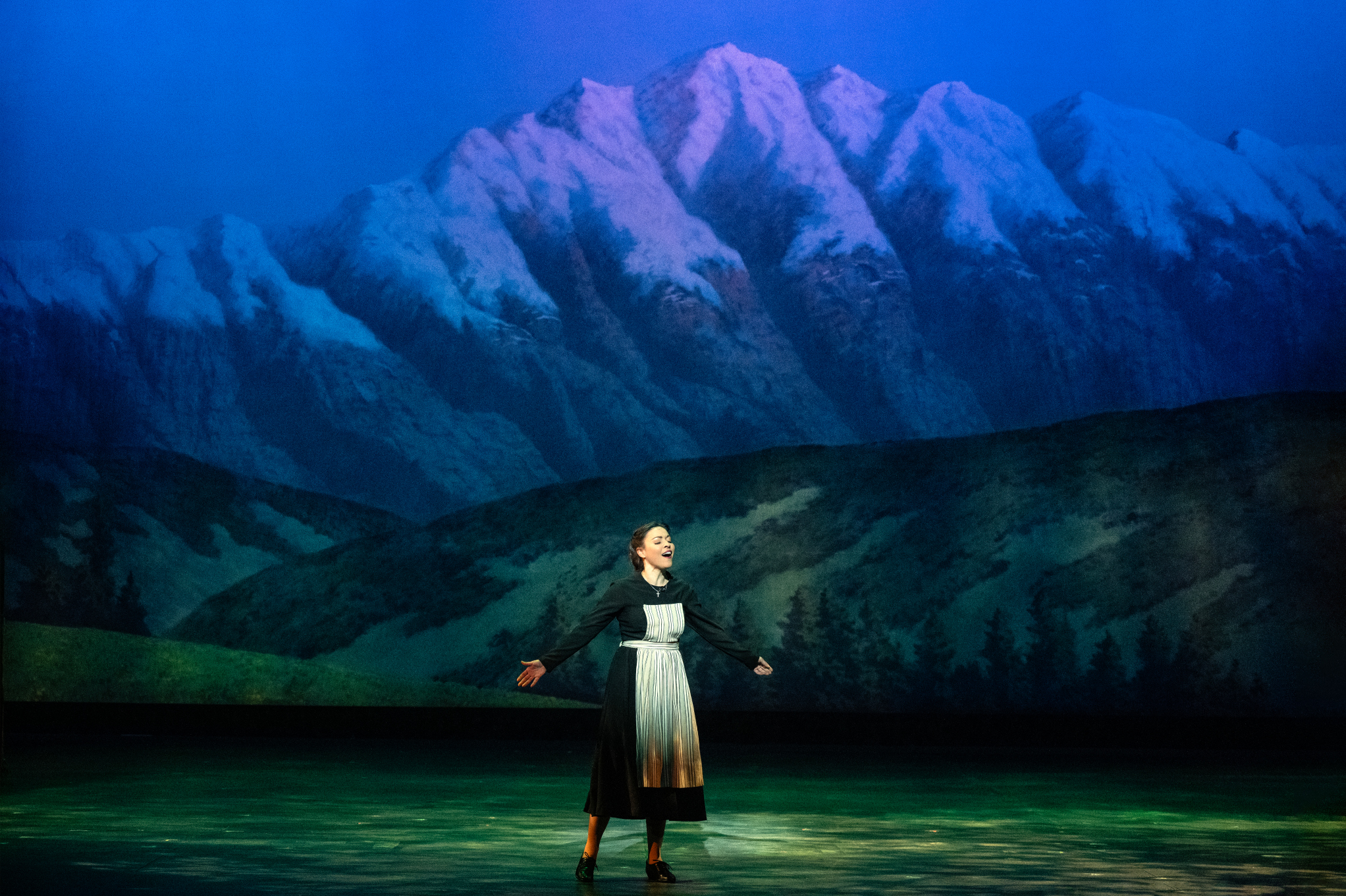 Musical Theatre West's production of The Sound of Music runs on select dates and times through November 5, 2023, with a special ASL-interpreted performance on Friday, October 27 at 8 pm. 
Tickets start at $20 and are available by phone at 562-856-1999 or online at musical.org. Fees may apply. Student rush tickets are $15 and available at the door 1-hour prior to showtime, with a valid ID. More information, a full line-up of performances, and additional details can be found at https://musical.org.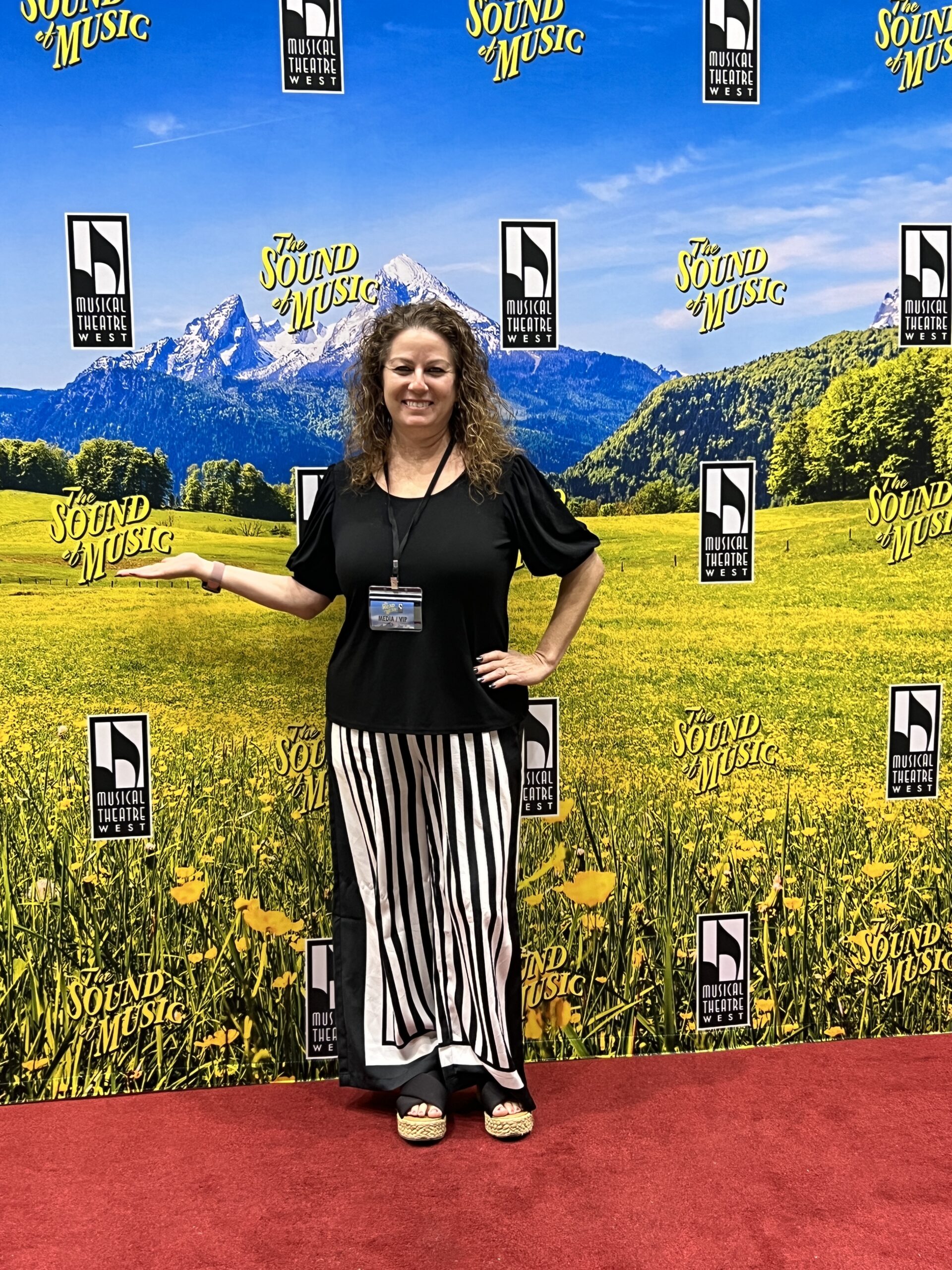 What Are The Dates?
10/28 @ 2pm
10/29 @ 1pm
11/3 @ 8pm
11/4 @ 8pm
Do Re Mi (DRM) Cast Performance Times:
10/20 @ 8pm
10/22 @ 1pm
10/27 @ 8pm
10/28 @ 8pm
10/29 @ 6pm
11/4 @ 2pm
11/5 @ 1pm
Things To Know in Advance
** There is some Nazi imagery shown that may be disturbing to individuals.