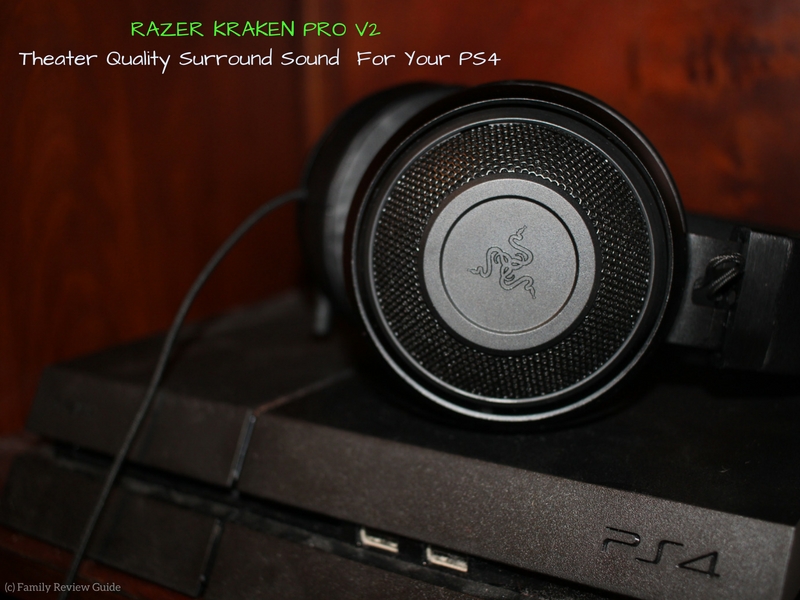 Theater Quality Surround Sound For Your PS4
Are you still looking for the perfect Holiday gift for your teen/tween boy? If your son or sons are anything like mine then they  probably have told you they want something video game or media related.  Then it came to me! After telling my boys numerous times to turn down the volume on their video games I decided I would get them headphones so only they could hear their game. But I struggled with which ones to get. After some online searching and lots of questions and research, I came across the Razer Kraken Pro V2 Headphones that were perfect for his PS4.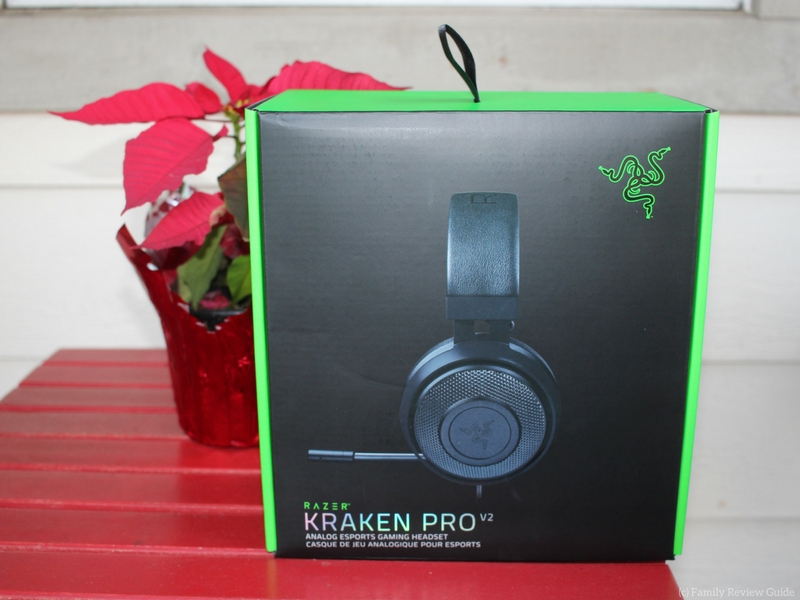 Not only are these headphones, stylish, sleek and reasonably priced but they are extremely comfortable for long periods of playtime. The ear cushions and headband on the Razer Kraken Pro V2 are great and allow for longer hours without stress on their heads.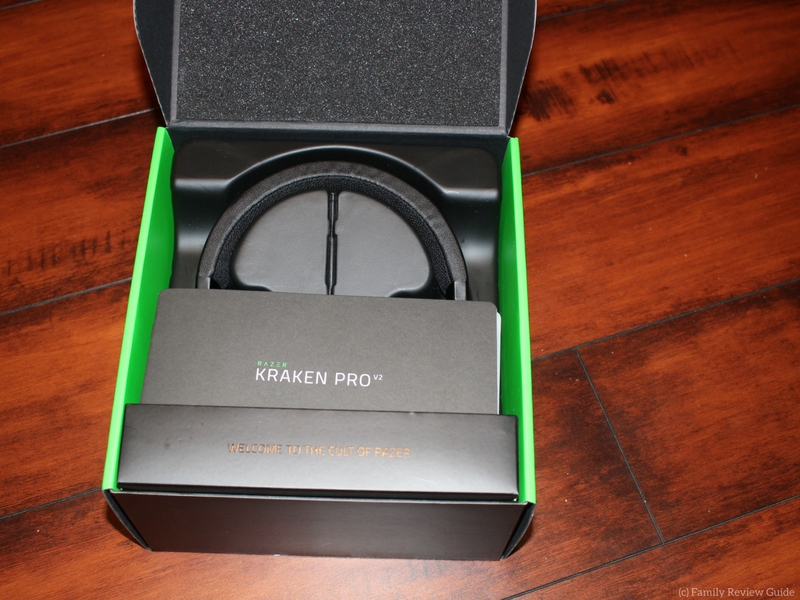 The headphones come in a very sturdy box with a manual and  a custom shell for storing them in. There are even stickers with the Kraken logo.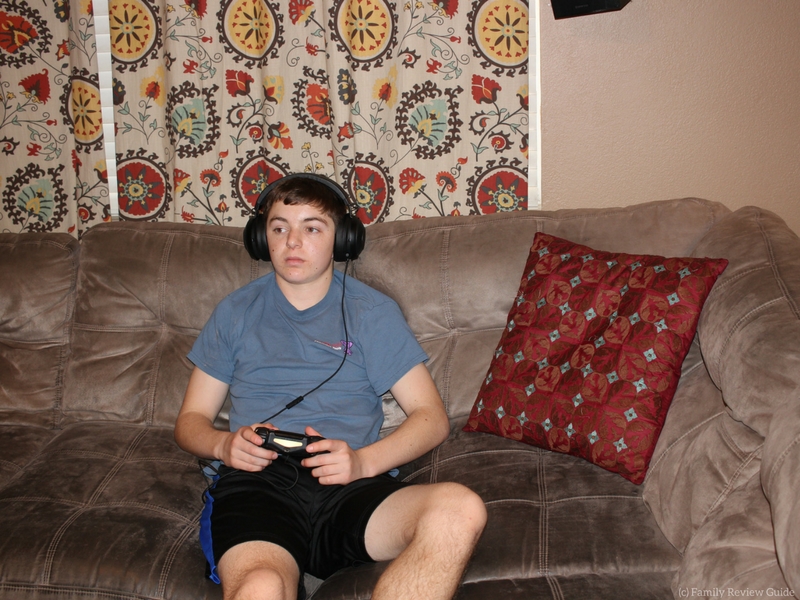 My son has really enjoyed these headphones and told me that the difference between these and his beats are that the Kraken headphones sound like he is in a theater with professional surround sound. He said the sound is crisp and he loves the microphone with quick mute toggle. It's great for communicating with other players.
Specs For Razer Kraken Pro V2
50mm audio drivers custom tuned for balanced in-game audio and communications

Unibody aluminum frame for extended durability

Interchangeable ear cushions for maximum comfort

Unidirectional retractable microphone for crystal clear communication

Inline remote control and mic splitter adapter cable

Multi-platform compatibility
For more information please visit Kraken on Facebook and on Twitter.