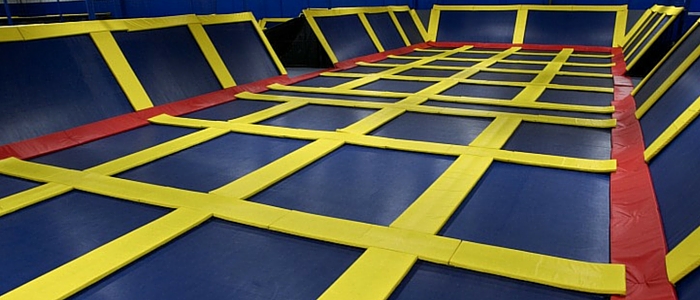 Celebrate Your Birthday At Sky High
Last week, my middle son celebrated his 10th birthday at Sky High Sports in Costa Mesa. This venue was a perfect fit for us because my son loves trampolines and is enrolled in a trampoline and tumbling class 2 days a week. He was very excited to show his friends all his cool stunts.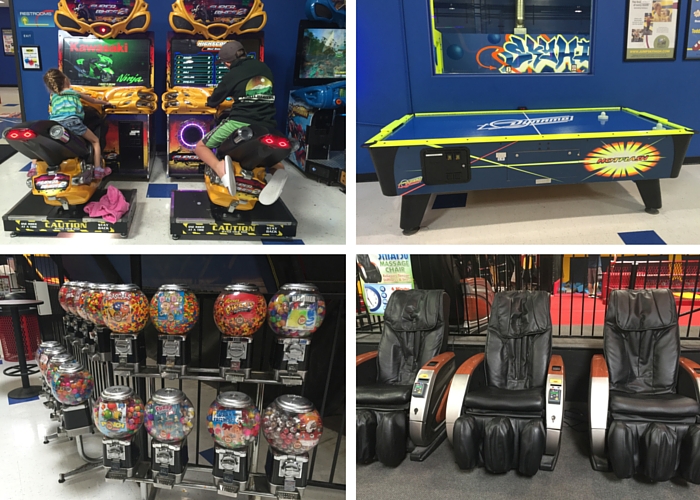 Sky High Amenities
The best part about having a party here is that there is something for everyone! If the adults aren't jumping they can sit and relax in one of the awesome massage chairs. If a child wants to take a break from jumping they can play air hockey, get a snack from one of the candy dispensers, or play an arcade game.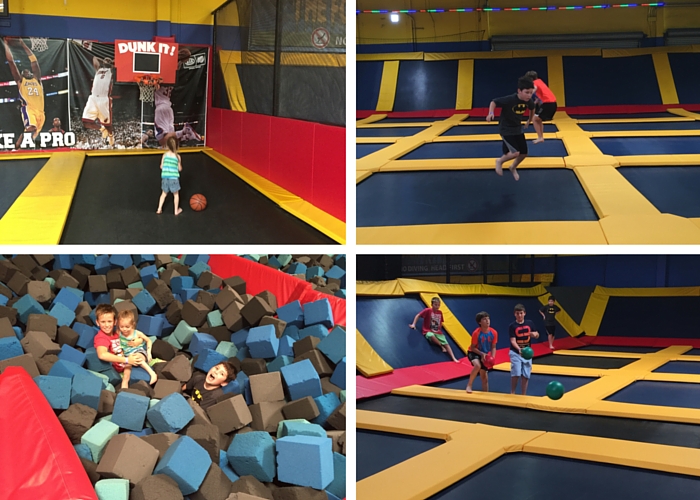 Sky Zone Food
For those that love a challenge, they have basket ball hoops, a rope swing, and even dodgeball where you can play against other people. If you just want to jump they have a huge area where you can jump and flip to your hearts desire.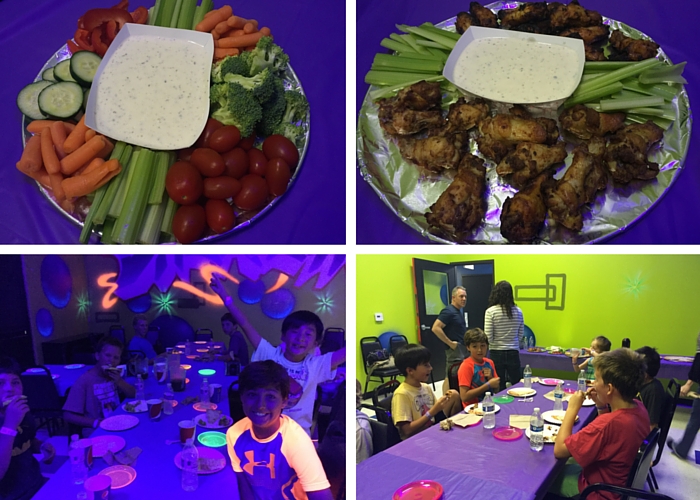 I am a firm believer in feeding guests so take advantage of the delicious veggie platter and chicken wings they offer. Even the kids took breaks from jumping to come in a quickly refuel. They have one room that is painted with glow in the dark paint and when they turn the blacklight on you get an awesome effect. the kids loved eating in the dark and seeing themselves glow!
Dessert and Cake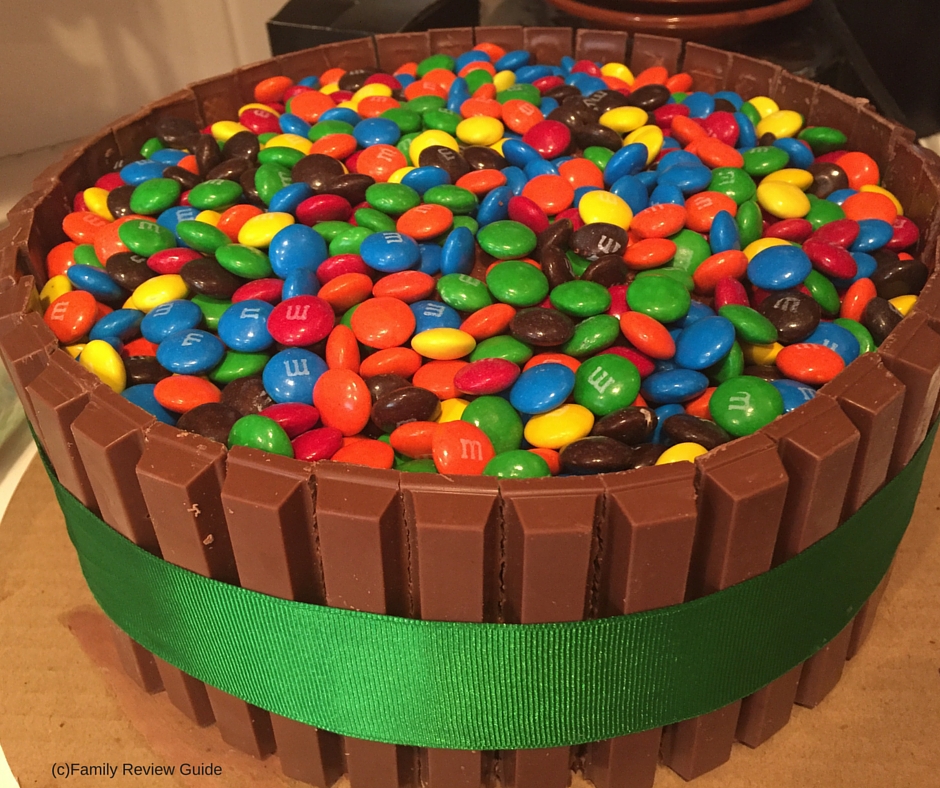 Sky high lets you bring in your own cake so I decided to indulge and make my own. I used boxed cake mix, frosted it, put kit-kat bars all around and then sprinkled a bag and a half of M&M's on top. The kids loved it and were able to jump again to burn off all that sugar!
Sky High Tips
Unlike other trampoline parks, sky-high prefers you do not wear socks.
You can pay extra for your party to have access to the Lazer Course and The Ninja Maze
They sell dippin dots for dessert if you prefer to go that route
All waivers are done on an ipad
Get Social
For more information visit Sky High on Facebook and on Twitter.