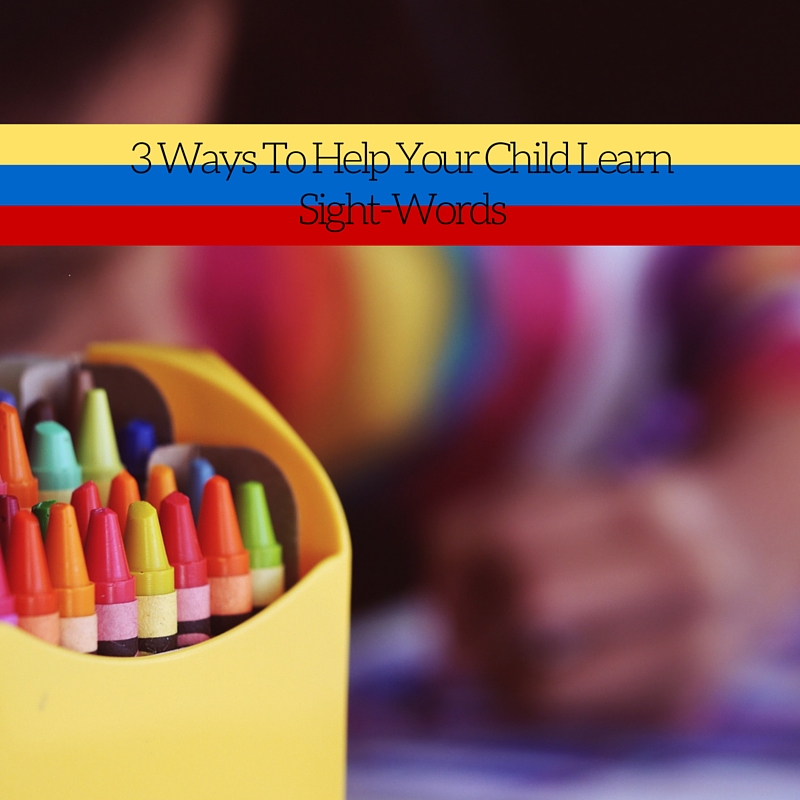 I have a daughter going into Kindergarten in the fall and I really want her to be prepared for the coming year. The more one-on-one time she has learning and practicing sight words with me, the greater her chances are to integrate them into her long-term memory. So I found 3 great ways for us to practice.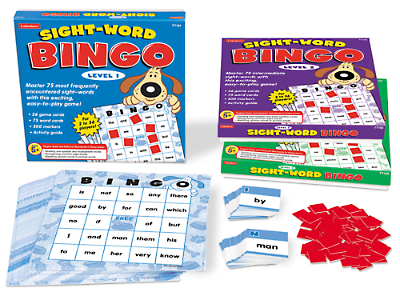 This awesome game comes with everyday sight-words kids need to know! The game is played just like regular bingo, only when you call out a sight-word, kids cover it on their cards. Games available at 3 levels of play; each includes 36 bingo cards, 75 calling cards and tons of cardboard chips. For 2-36 players. Set of 3 games. Even though my daughter cannot read yet she recognizes te letters and matches them with the word. Plus we say them out loud together and it really has helped her with her spelling too!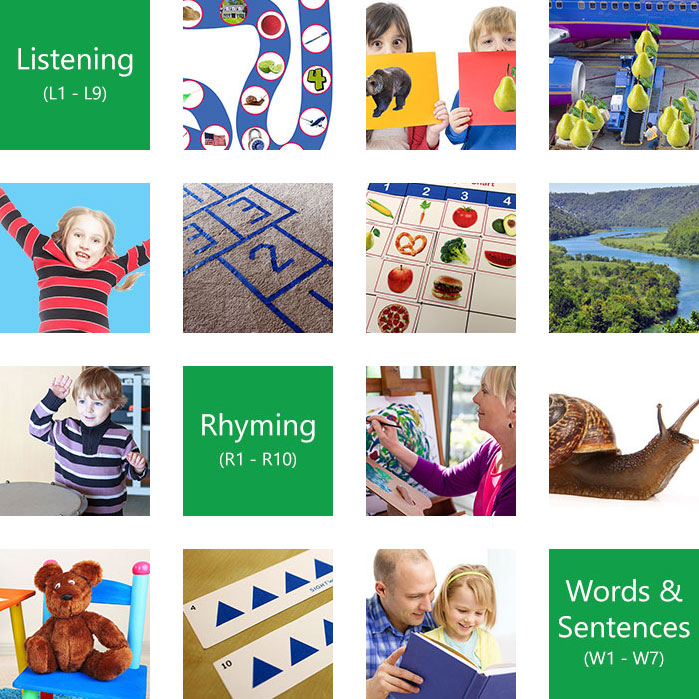 This free resource will help your child learn how to read. They have flash cards, Phonemic awareness games,  and sound pronunciation. This website includes a detailed curriculum outline to give you an overview of how the individual lessons fit together. It provides detailed instructions and techniques to show you how to teach the material and how to help a child overcome common roadblocks. It also includes free teaching aids, games, and other materials that you can download and use with your lessons.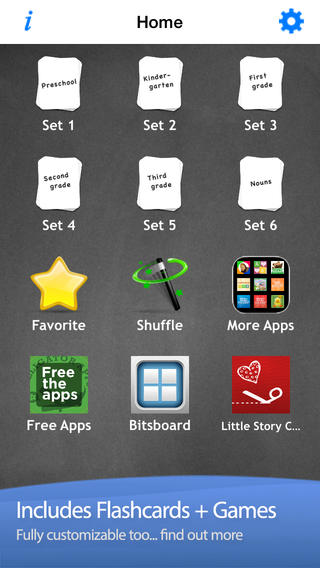 By downloading sight-words app, you can create your own flash cards and choose which mode you'd like them displayed – in game mode or leaning session. Also, my daughter has fun recording her voice and listening to it as the cards rotate. It is easy to create and user-friendly. There are so many options as well; with or without recorded voice, show 1 card at a time or more for a challenge. This is really a great app.