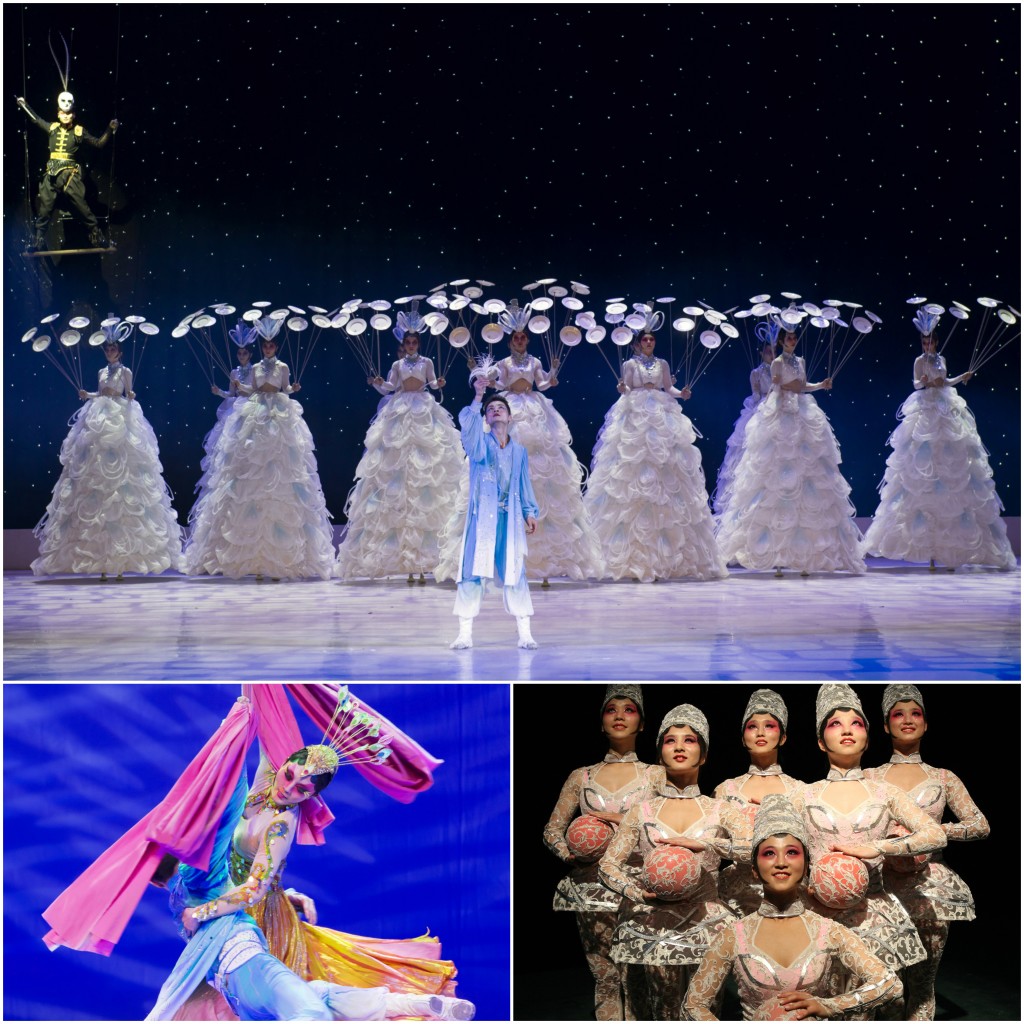 Every year, a performance comes along to the Segerstrom Center comes along that leaves you spell bound and completely mesmerized. This year it will be the Shanghai Acrobats.
This award-winning troupe from the Republic of China has been entertaining generations of audiences for five decades, both at home and abroad. For its debut at Segerstrom Center for the Arts, the company will perform a spectacular new show, "Shanghai Nights" on Saturday, October 1 with performances at 2 and 7 p.m. in the Renée and Henry Segerstrom Concert Hall.
"Shanghai Nights" tells the story of a dreaming boy who enters a world of fantasy where he finds a beautiful fairy phoenix and follows the mesmerizing and graceful creature on an adventure. With more than 100 top aerial acrobats, trampoline artists, jugglers and contortionists performing in "Shanghai Nights," Orange County audiences will experience a thrilling show that beautifully blends high-flying adventure and China's rich cultural heritage – including dazzling costumes and stirring music.
Facts About Shanghai Acrobats
In 1999 and 2000, the company toured Germany and The Netherlands as The Great Chinese State Circus.
In recent years, the company and its acts have performed on tour with Ringling Bros. and Barnum & Bailey Circus in 2002 and 2003, Cirque du Soleil's Mystère of at Treasure Island Hotel & Casino in Las Vegas, Stardust's World Christmas circuses in Germany and The Netherlands in 2011 and 2012.
From 2004 to 2010, the troupe performed at Rixos Hotel in Turkey.
In 2012, its 40 acrobats performed a tour in Canada with the Kitchener-Waterloo Symphony's 52-piece orchestra.
From 2012 to 2014, the company performed as Shanghai Acrobats in ERA, a permanent show of more than 50 performers, in Xinyang, one of China's most important tourist cities.
This coast to coast North American tour by Shanghai Acrobats of the People's Republic of China 2016 is bringing Shanghai Nights to the United States for the first time.
Ticket Information
Tickets for Shanghai Acrobats of the People's Republic of China start at $19 and will be available online at www.SCFTA.org, at the Box Office at 600 Town Center Drive in Costa Mesa or by calling (714) 556-2787. For inquiries about group ticket savings for 10 or more, call the Group Services office at (714)755-0236.
600 Town Center Drive Costa Mesa, CA 92626 T (714) 556-2121 F (714) 556-8984 SCFTA.org
Shanghai Acrobats of the People's Republic of China NEWS 2/3 May 17, 2016
Segerstrom Center for the Arts applauds Kia, Official Automotive Partner of the Center and United Airlines, Official Airline of the Center.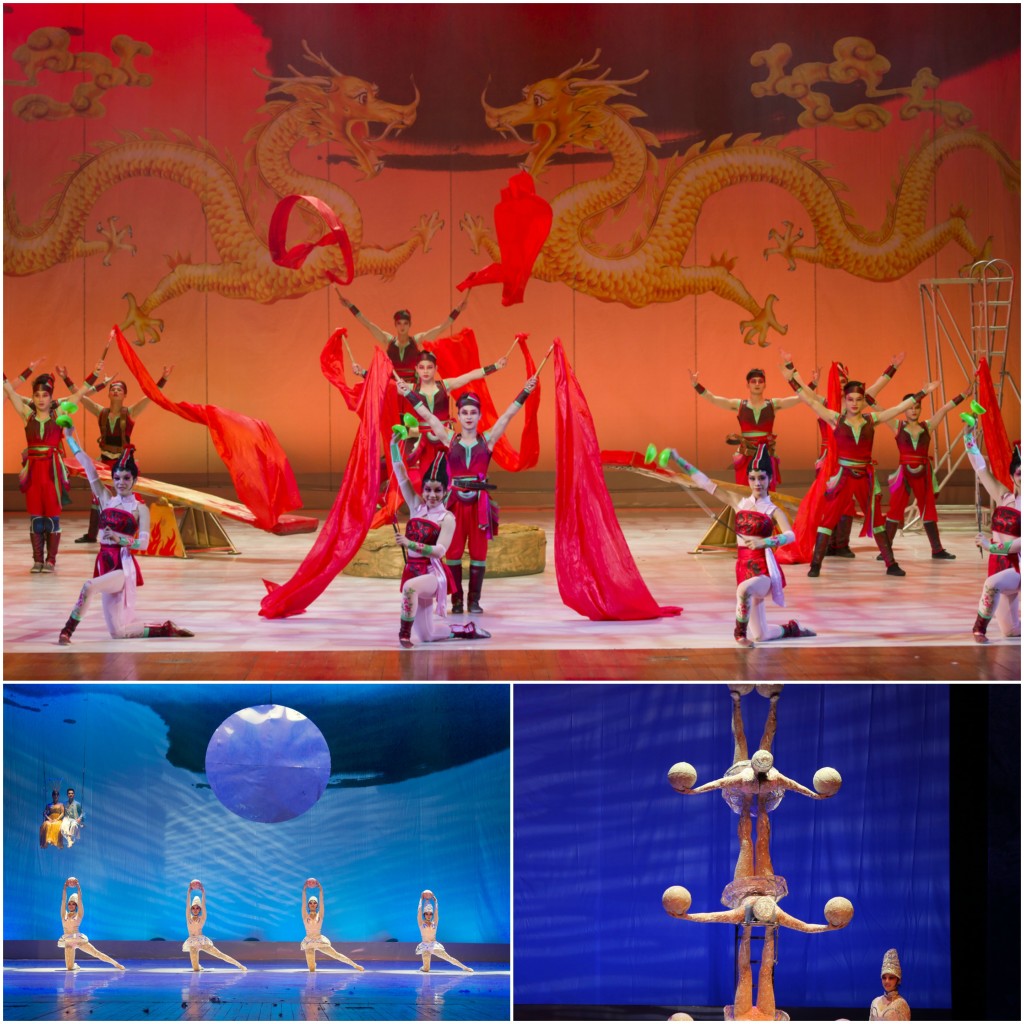 For more information visit The Segerstrom Center on Facebook.