This summer, Guests of SeaWorld® San Diego will be treated to three brand new attractions that will inspire you and allow you to have a fun and meaningful  vacation or getaway. Several of these attractions have an educational component to them and are a great way to introduce young and old to the many benefits of wildlife conservation. With so many interactive experiences, you are sure to have an exciting a memorable time at the new and improved SeaWorld Theme Park.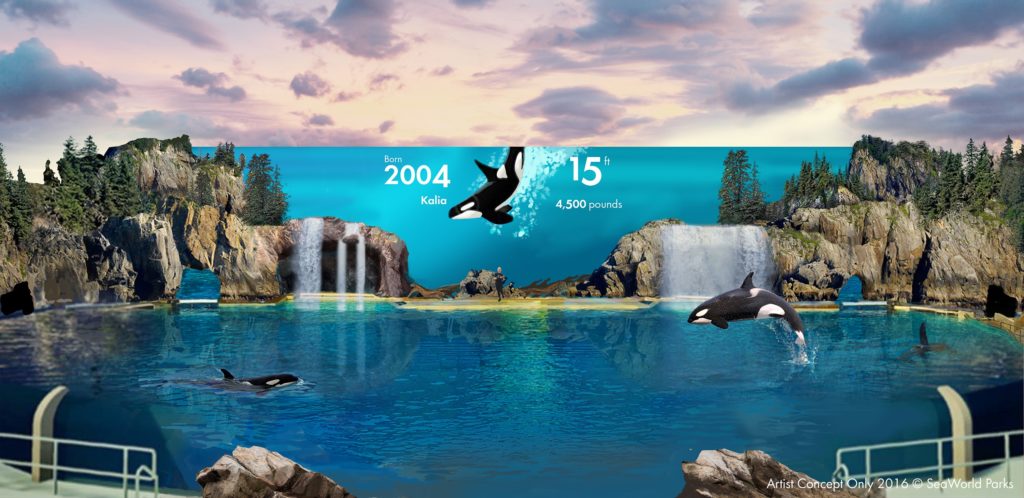 New Orca Encounter
In response to scrutiny from the state of California and many animal activists,  SeaWorld has phasing out its theatrical orca shows at all locations, including in Florida and Texas. SeaWorld San Diego will introduce new, inspiring, educational orca encounters, rather than theatrical shows, as part of its ongoing commitment to education, marine science research, and rescue of marine animals. These live documentaries will focus on orca enrichment, exercise, and overall health. This change will start in its San Diego park next year, followed by Orlando and then San Antonio by 2019.
The new Orca Encounter will be based on orca behavior in the wild: what they eat, how they hunt, how they navigate and how they communicate, helping guests gain a deeper appreciation and respect for the orcas and empowering them a sense of determination and purpose to help preserve the future of these majestic animals. This new encounter will look at broader themes such as research, rescue, conservation, habitats and distribution, husbandry and care, and social structures.
The new behavioral-based orca experience, will inspire as well as educate guests about the majesty of these complex animals, and reinforces the company's commitment to provide educational experiences with the park's resident orcas.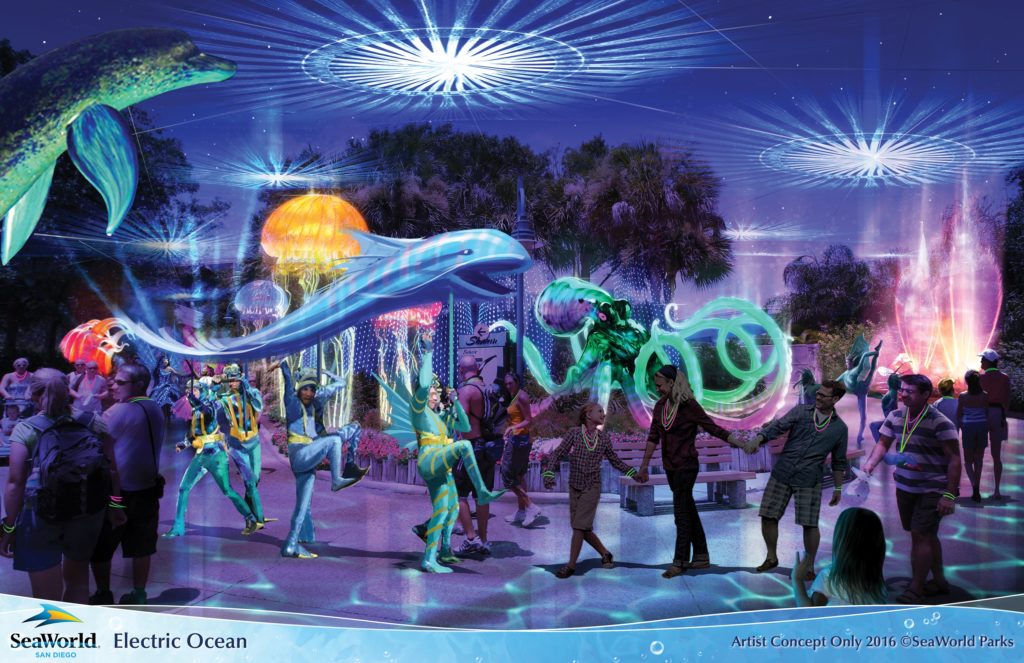 Electric Ocean
Electric Ocean will debut next summer at SeaWorld parks in Orlando and San Diego as a brand new, end-of-day spectacle event. As the sun goes down, the lights and energy go up, offering guests a different kind of fun after dark. The ocean comes to life with bioluminescent lighting, music and pathway entertainment, immersing guests in a glowing sea of wonder.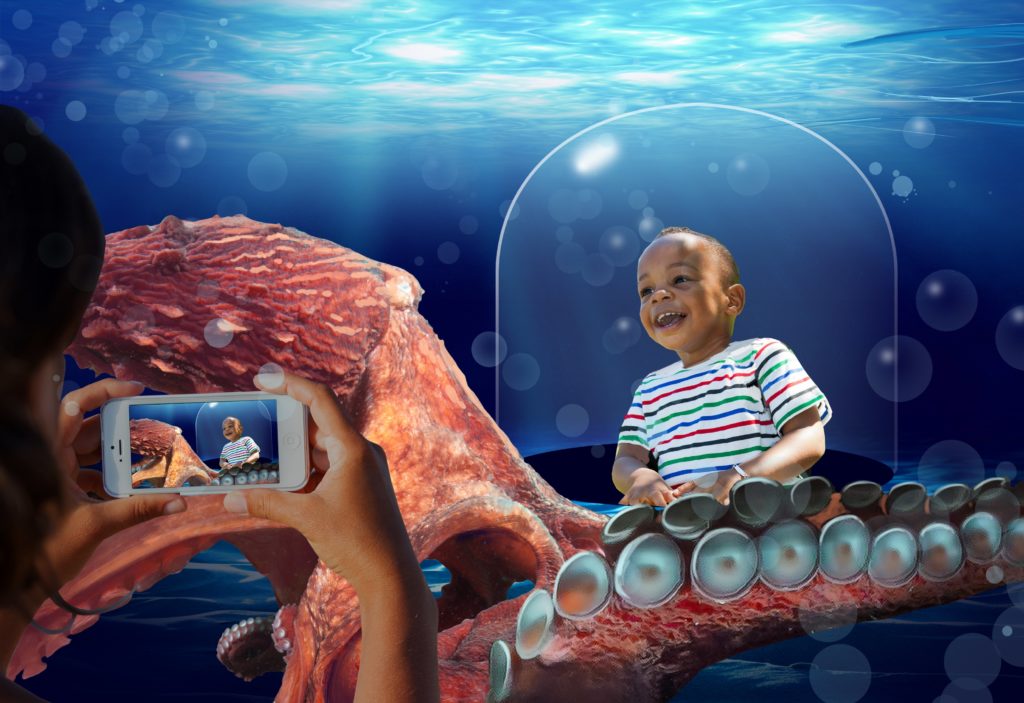 Ocean Explorer

SeaWorld San Diego will unveil Ocean Explorer, a new 3-acre realm combining multiple aquariums, exciting rides and digital technologies. The area is designed to engage park guests in an experience centered on exploration and adventure, inspiring them to protect the wonders of our oceans.
In the signature attraction for the realm, called Submarine Quest, guests will be adventurers on a global expedition of scientific exploration, travelling aboard submarines to see Ocean Explorer's remarkable undersea animals. Embarking on these mini submarines, visitors will become researchers on a mission to collect data and learn how they can help protect animals. This three-minute experience will include an onboard digital navigation dashboard, as well as a few other surprises along the journey, enhancing the riders' understanding of our fragile ocean ecosystem.
The heart and destination of Ocean Explorer will be a series of undersea research bases housing specially-designed aquariums and interactive displays that showcase unique and elusive ocean animals like giant octopuses and dozens of moray eels, as well as huge spider crabs and spiny king crabs. Both crab species will be new to SeaWorld San Diego.
The Ocean Explorer realm will feature five new family-friendly rides in total, including an exhilarating wave swing ride where guests will fly through thousands of real bubbles in chairs suspended from the tentacles of a giant jellyfish.
Videos Of Each Attraction