I never thought I would say this because I am a chronic user of plastic grocery bags at the market but, you can actually break yourself of using them with an awesome product called The Market Basket from ADK Packworks. The Market Basket is equipped with a sturdy design and unmatched style that provides the solution to all your carrying needs.  Whether going to a farmer's market, the beach or a picnic, the Market Basket will be your perfect companion.
Not only is this Market Basket stylish and lightweight but it is extremely easy to use as it is collapsible and will fit into even the tightest of spaces.

The folding metal frame makes it a cinch to open and close.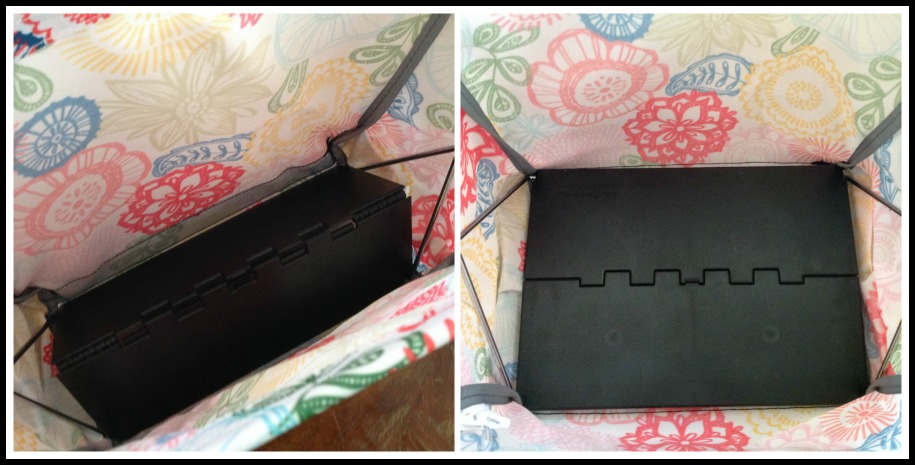 Recently I headed to my favorite store Tracer Joe's and purchased around 10-15 items, including 2 bottles of wine and a large baguette. I even shopped without a cart as there are large handles on the basket for easy carrying. At the end I had them place everything in my market basket and I was on my merry way. It felt strong and durable and never once felt like it was going to break. After I unloaded the basket it collapsed it and put it back in my car so I can use it again. The best part is the bag is removable to easy cleaning. You can't beat that!

ADK Packworks is a great product for anyone looking to become more organized or for those want to live life a little greener! Check out ADK Packworks on Facebook and on Twitter. Remember to reduce, reuse and recycle.