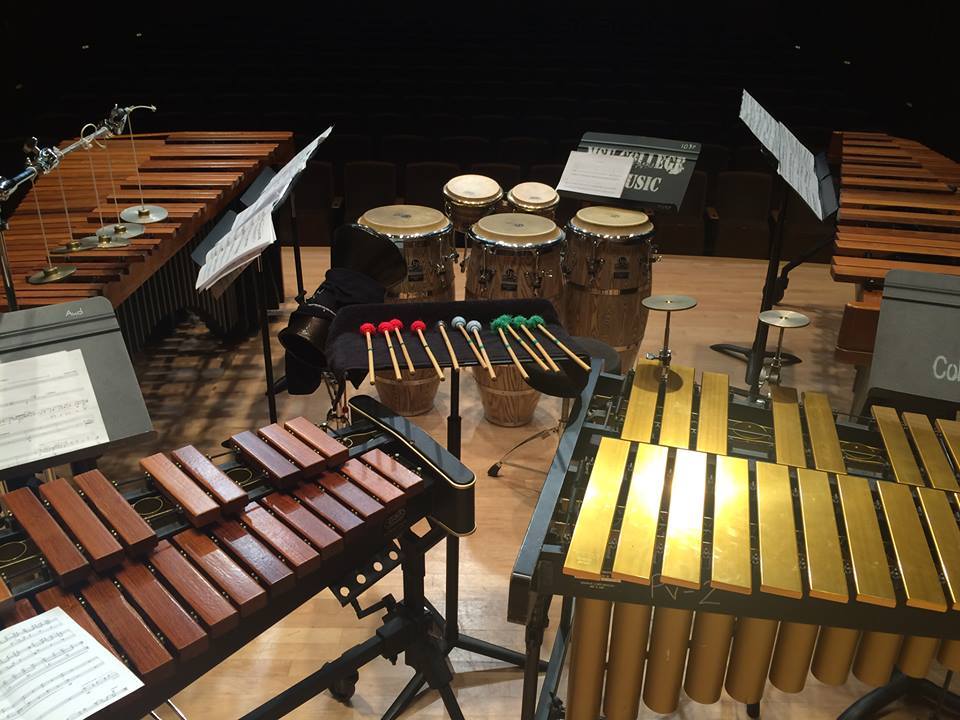 Percussion Concert At Music Vault Academy Laguna Hills
Come enjoy an evening of solo and collaborative works and sonically travel the world through the sounds and timbres of percussion. A new addition to the Music Vault Academy's Concerts at The Vault will feature performances from the academy's all-star teaching artists.
Who is Performing?
The first rendition of this subseries will feature James Beauton, Jonny Baer, Christina Cheon, and Tyler Hunt from the Percussion department.
How much Are Tickets?
Tickets will be available through their Eventbrite page: https://www.eventbrite.com/e/percussion-faculty-concert-tickets-30970499598
General Admission: $10 ($15 at the door)
MVA Students: $5 ($7.50 at the door)
What Will The Concert Sound Like?
Here is a sample of what you will hear: