This is a guest post by David Steinberg for noosa yoghurt.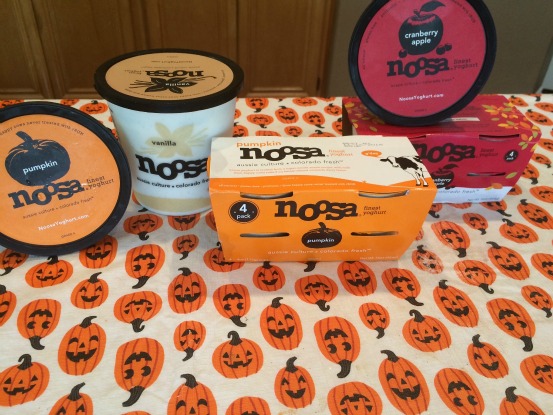 noosa yoghurt
I first discovered noosa a few years ago on a business trip in Colorado. An owner at a small coffee shop in Ft. Collins asked me, "Have you ever tried noosa?" He explained it as a natural, locally-created, delicious and creamy yoghurt. I tried it and was hooked. After that experience, the product gradually found its way into stores in Southern California. It is now available in many more grocery stores and a wide variety.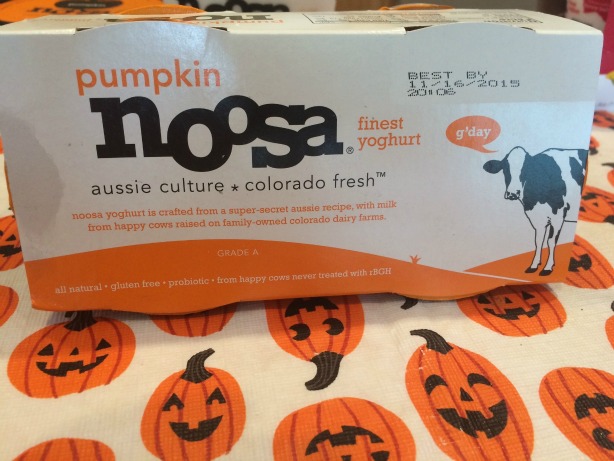 noosa flavors
Recently we had the chance to try some limited seasonal flavors, including pumpkin (WOW) and cranberry apple (YUM). I had help from my daughter as a taste-tester, and she was quickly convinced that this creamy, velvety sweet and healthy treat can be enjoyed in so many flavors. First we tried the pumpkin, which was excellent and addictive (our two boys loved it too)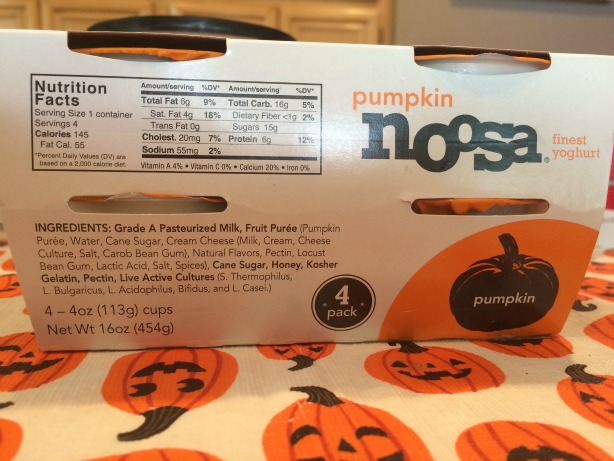 Simply described, noosa tastes like no other yoghurt. We had an assortment to try, so we would dig in a couple of times a day: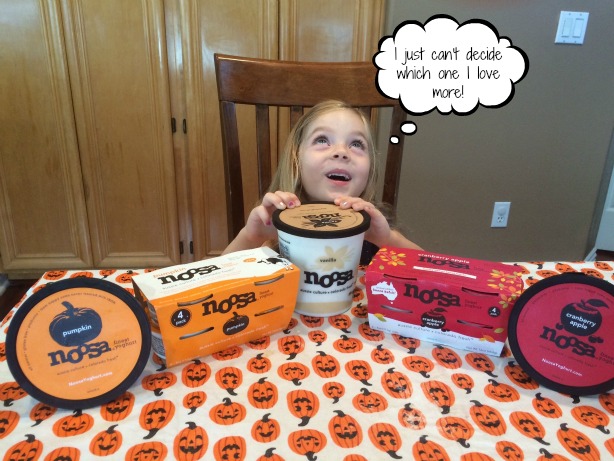 They are also now offered in convenient 4-packs of 4-oz containers. This is just right for a quick snack for a smaller child, or for school lunches. Normally my serving size is around 4 oz, and the larger package is also fine to put the lid back on and finish later (it doesn't last long. "Later" arrives soon).
The cranberry apple was also a favorite of ours (get it soon, because it's a "limited batch").
The vanilla offers a very good balance of sweet and tart, and it leads to infinite possibilities for mixing in other goodies.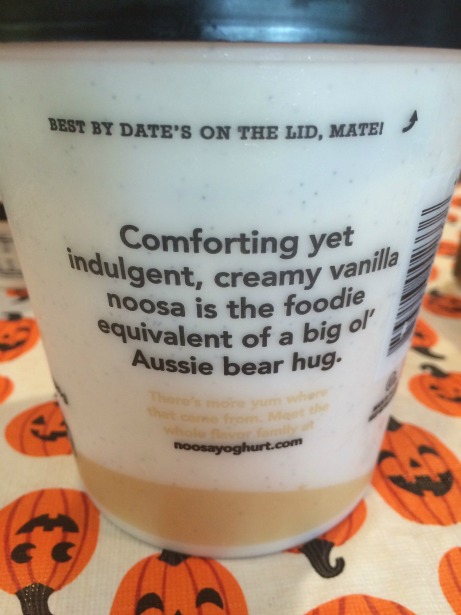 I was really interested in Greek yogurt for a while, and learned it was much better to mix plain Greek yogurt with noosa. Actually, noosa can be mixed with almost anything that sounds good: granola, fresh fruit, cereal, fiber supplements or Greek yogurt. It's delicious by itself, and really should be recognized as THE premium product of its kind.
The recipe is not only unique, but the company offers attractive branding too. The marketing team reaches the right balance of promoting a healthy product that simply stands out from the rest.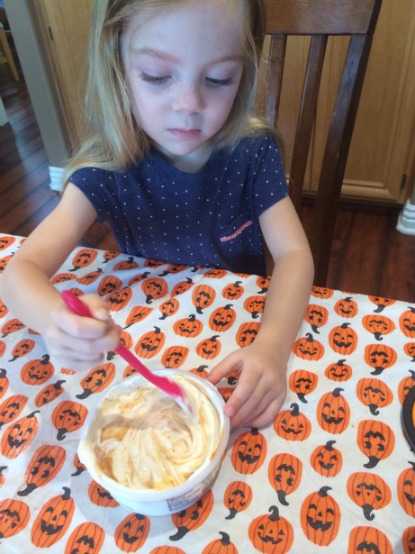 Get the new flavors, and try them all. I have been WOWed by this product each time I have the chance to experiment. Some of the biggest surprises for me were the lemon and strawberry rhubarb. That's all I can say about noosa for now because I'm getting hungry!
Where can I buy noosa yoghurt?
noosa is currently available in a variety of unique flavors, including Vanilla, Cranberry Apple, Pumpkin, Honey, Blueberry, Mango, Raspberry, Strawberry Rhubarb, Peach, Lemon, Tart Cherry, Plain, Pineapple, and Coconut in our current lineup! Our sizes range from 4-ounce 4-packs to the all-new 24-ounce sizes (coming July 2015) in more than 5,000 grocery stores nationwide, including Kroger, Target, Whole Foods Markets and Safeway.
For more information visit noosa on Facebook and Twitter.