America's most extreme penny pinchers return to TLC for a second season of dumpster diving, excessive recycling and strict budgeting on EXTREME CHEAPSKATES. Premiering Wednesday, October 23 at 9 PM ET/PT, the series will follow some of the most peculiar self- proclaimed frugalistas as they go to radical lengths, day by day, to save and preserve their money and possessions.
In the premiere episode, viewers will be introduced to a couple who competes to be the thriftiest. After a morning routine of sharing shampoo, a toothbrush and even dental floss, Karissa and Rick will log their electricity use and number of toilet flushes to determine who will owe more money at the end of each month.

 We will also meet Torski, a Virginia mother who completes the majority of her cleaning, cooking and housework between the hours of midnight and 5 AM to take advantage of lower electricity rates with her local power company.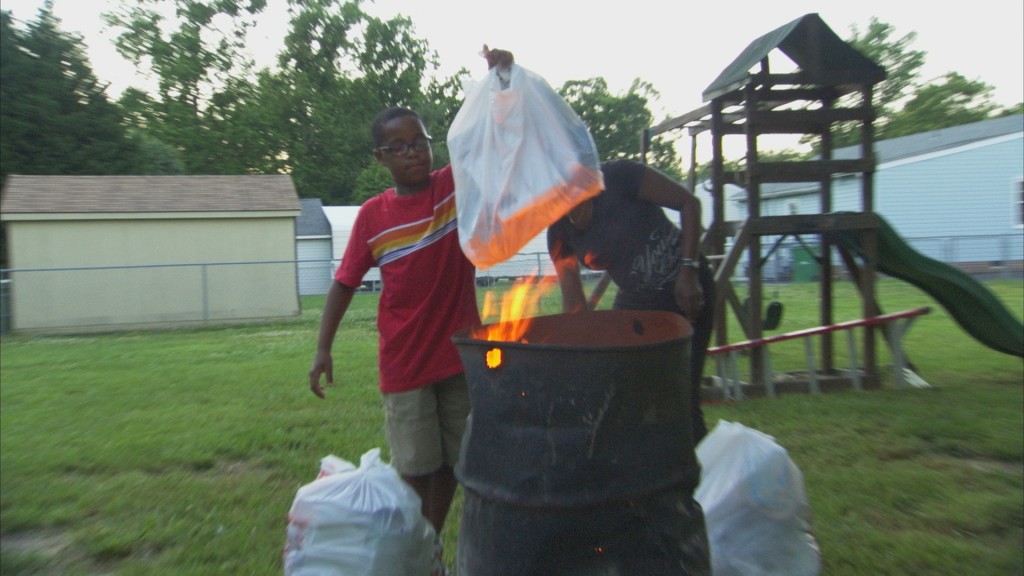 Other featured cheapskates include: a firefighter who books his daughter's sweet sixteen at a strip club because he got a great deal and a pregnant woman who is relying on her husband to save $200 by building a homemade breast pump.

Here is a sneek peek:
http://www.blogdash.com/full_profile/?claim_code=20aa98305f82637793e5adcd1669353c