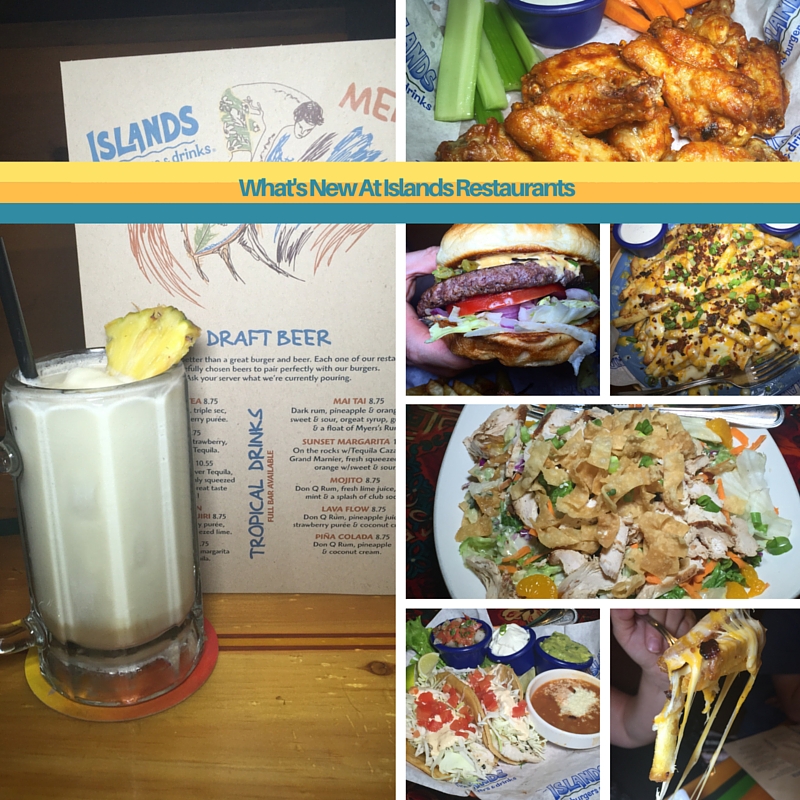 There are some delicious new menu items at Islands. For starters, they have partnered up with Left Coast Brewing Co. to create an exclusive new brew called Hula Bay IPA along with seasonal menu items including the Heat Wave Burger and refreshing Colada Sunset.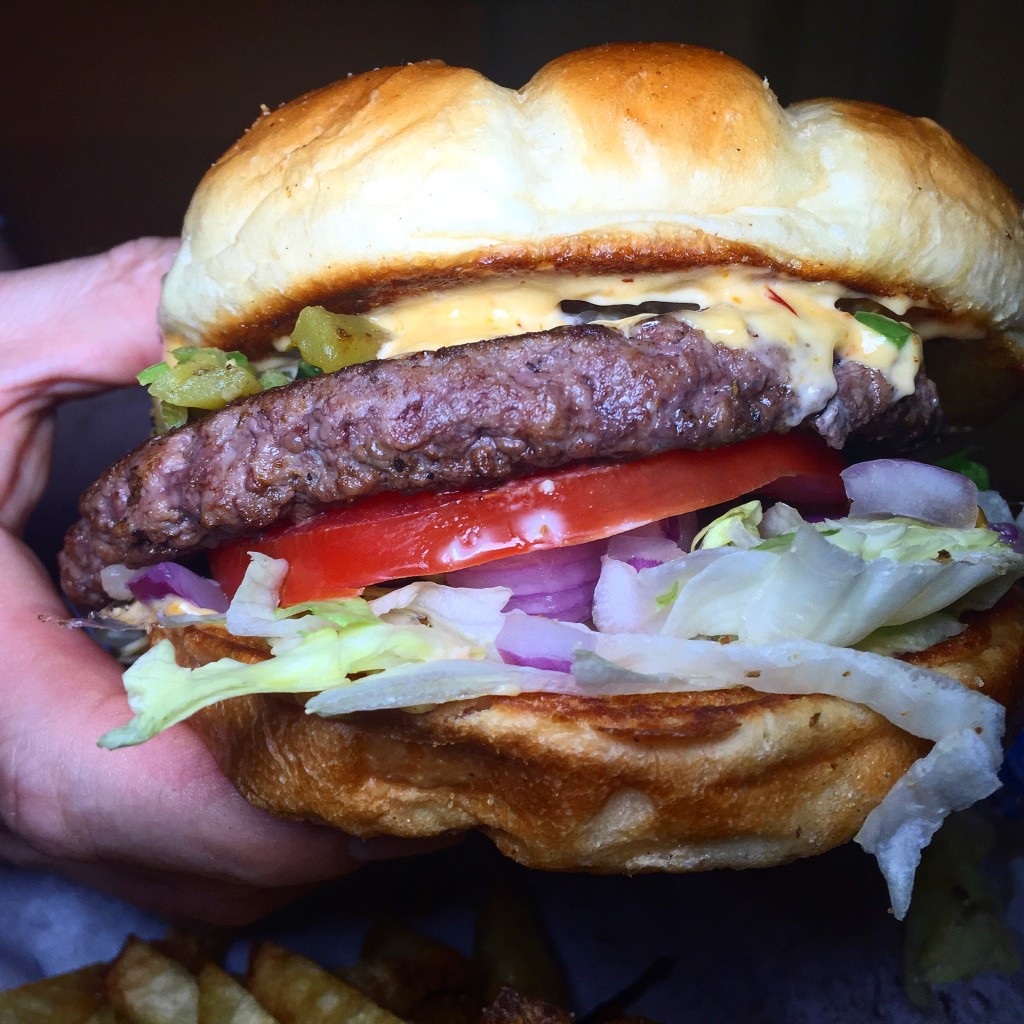 The Heat Wave Burger is also back for a limited time! It packs quite the punch with grilled Serrano chilies, grilled green chilies, melted pepper jack cheese, and spicy mayo.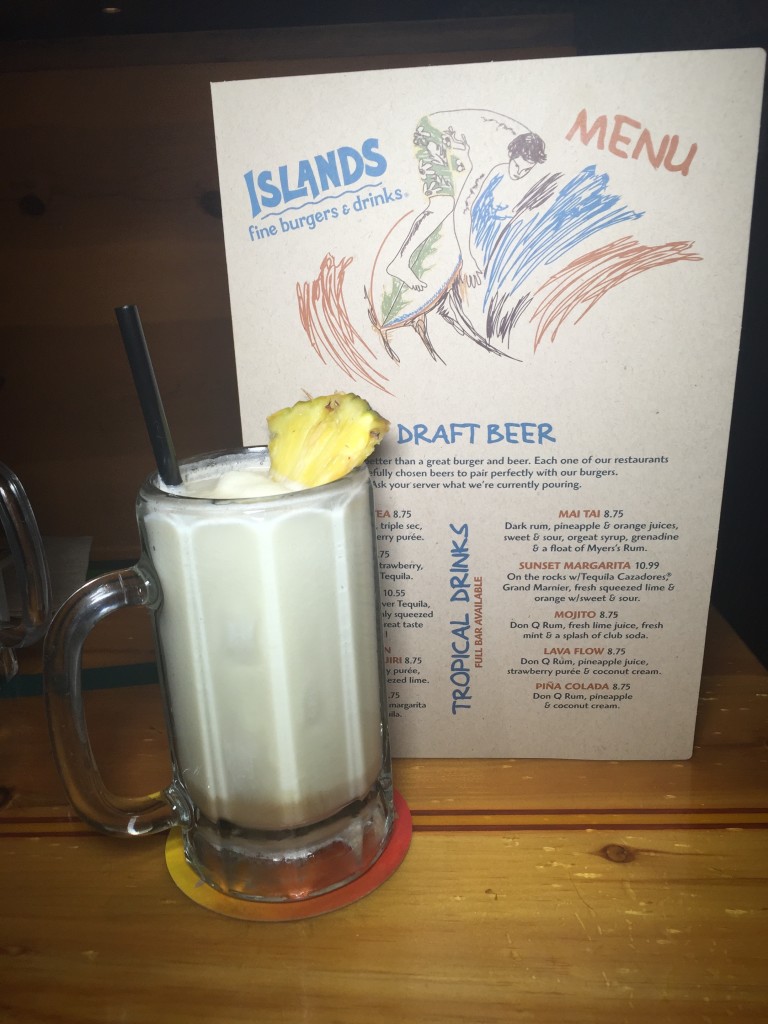 To cool your mouth try the Colada Sunset with pineapple, coconut cream and a float of Myers's Rum.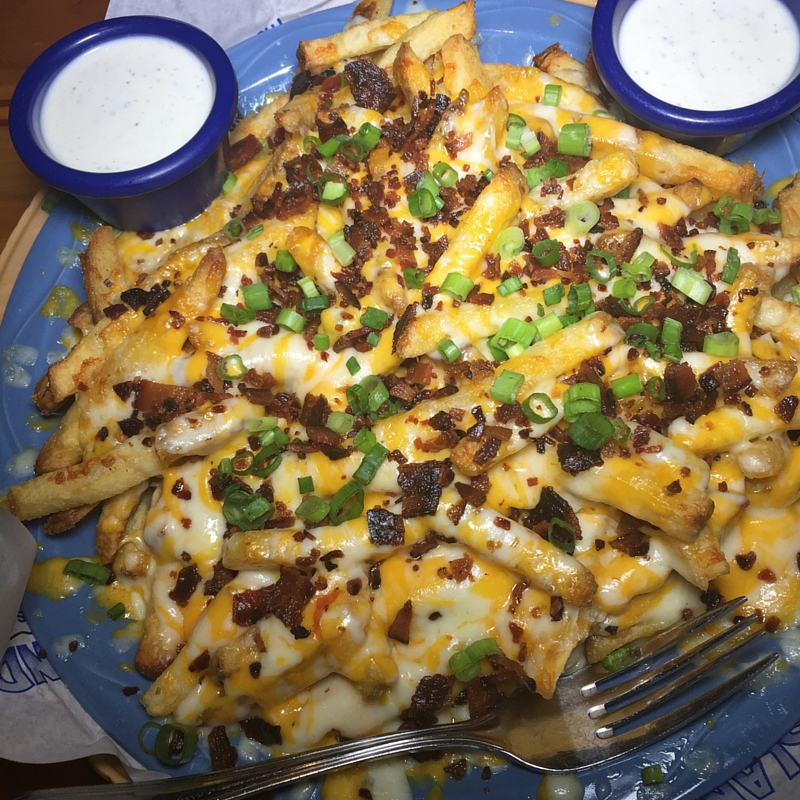 Don't forget the cheddar bacon cheese fries either! These will make your eyes roll into the back of your head.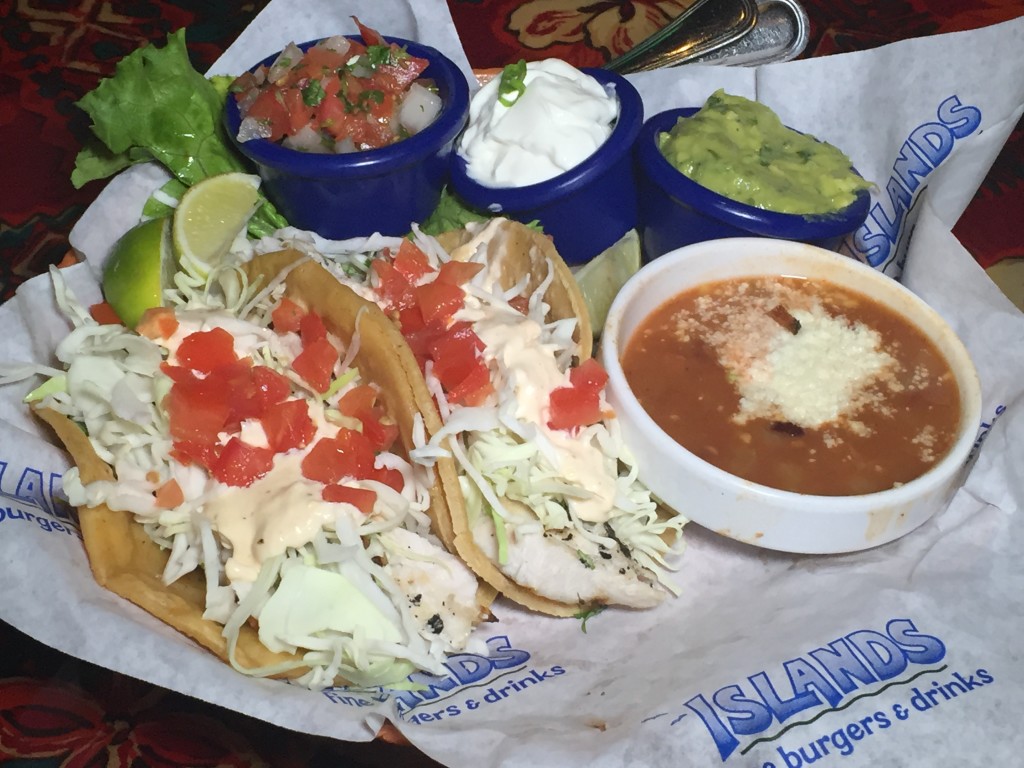 And if you are still hungry, get the Mahi Mahi Tacos.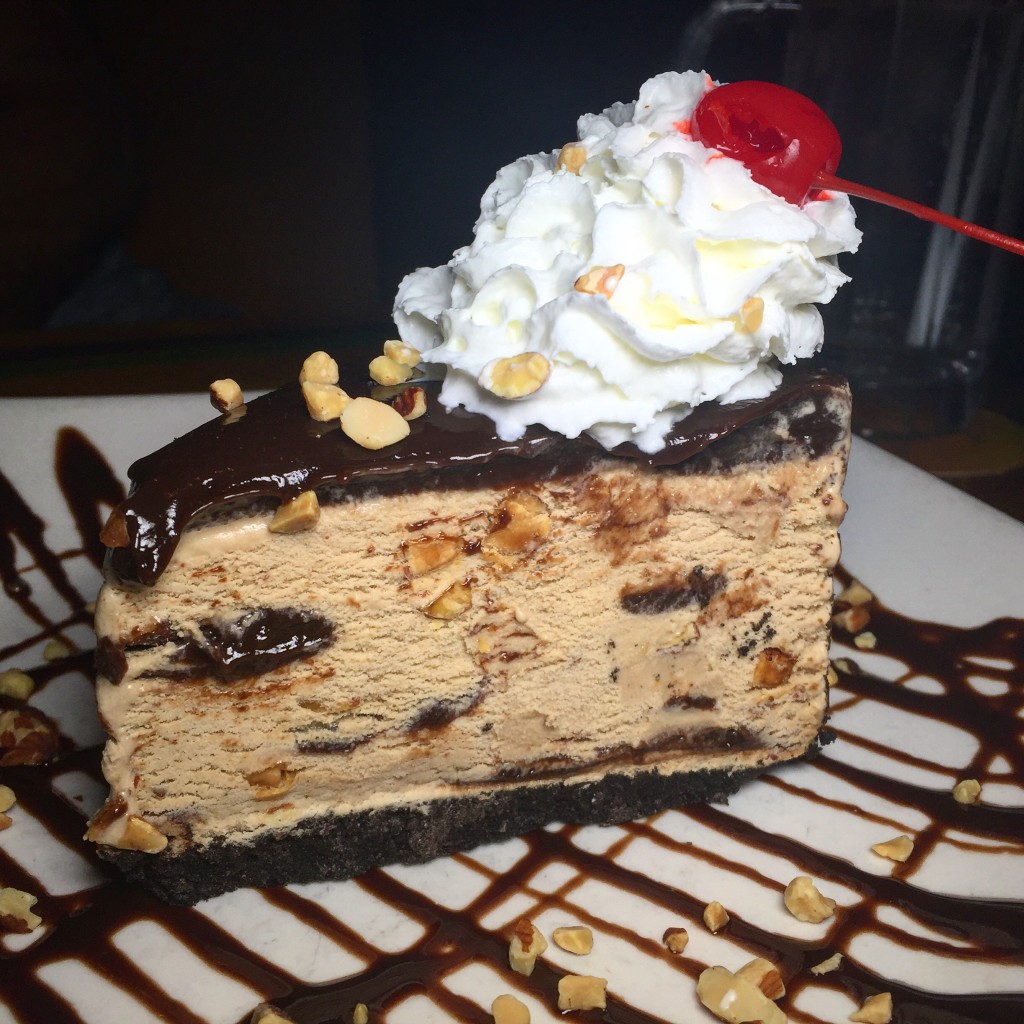 And top it off with a huge slice of Kona Pie, because macadamia nut ice cream should always be in your vocabulary.
Want to win a $25 gift card to try some of these items? Enter below!