The city of Anaheim is about to get a new addition to "The Gardenwalk" when the The New House of Blues reopens in a brand building that is twice the size of its previous location at Downtown Disney.  The House of Blues is one of a rare breed of venues which allows fans to see some of the biggest names in music up close and personal in an intimate, yet stellar setting.
The venue spans 44,000 square feet of space, with live music in four unique entertainment venues all under one roof including the main concert hall, the intimate Parish, the Foundation Room and House of Blues Restaurant and Bar.
Last week we attended a media preview of them lowering the iconic water tower onto the building complete with confetti fireworks and more.
We took a guided tour of the main concert hall which holds 2,200 concert goers while maintaining the intimacy House Of Blues is known for, The Parish with a 400 capacity, the signature Restaurant & Bar, and legendary Foundation Room and VIP club. The new venue is the most advanced House of Blues built to date, the first new House of Blues built in a decade, and the only venue of its kind on the west coast.
The Food
There is nothing better than some delicious down home cooking from the south and the new HOB menu does not disappoint. House of Blues Restaurant & Bar has created comfort food that's classic, bold and contemporary. here is a sample of some of the items we sampled last week:
SMOKEHOUSE ST. LOUIS RIBS – Dry rubbed and house-smoked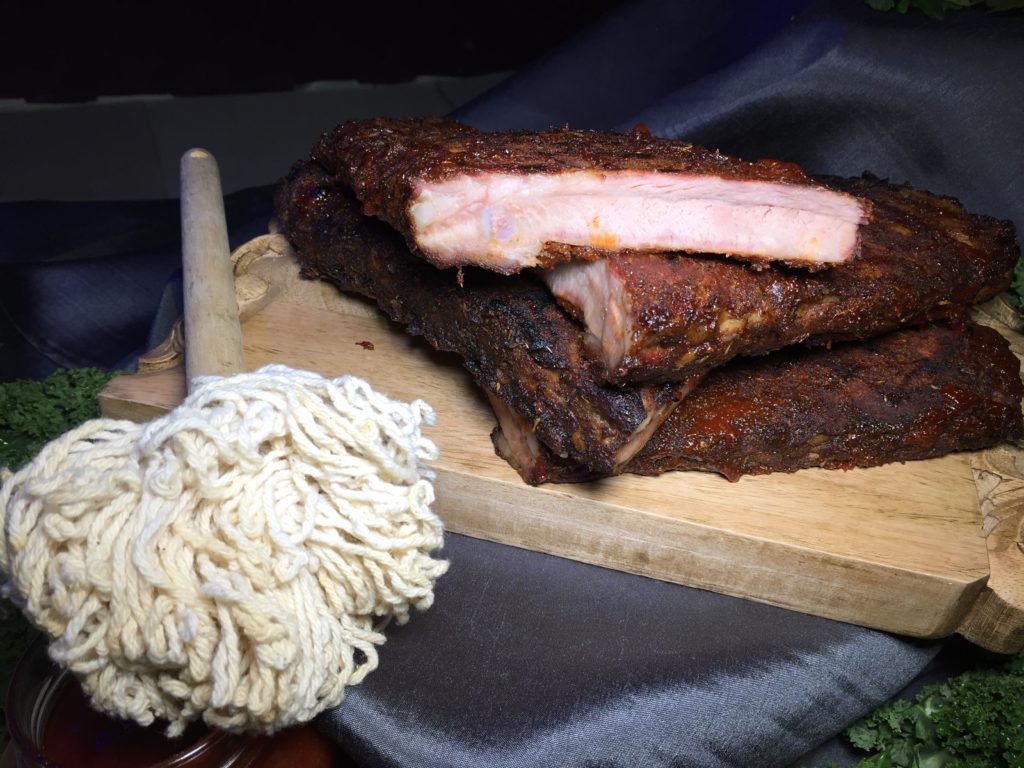 NASHVILLE HOT FRIED CHICKEN SALAD – Spicy fried chicken, romaine hearts, grilled corn, blue cheese, diced tomato, red onion, avocado and tortilla chips with cilantro ranch dressing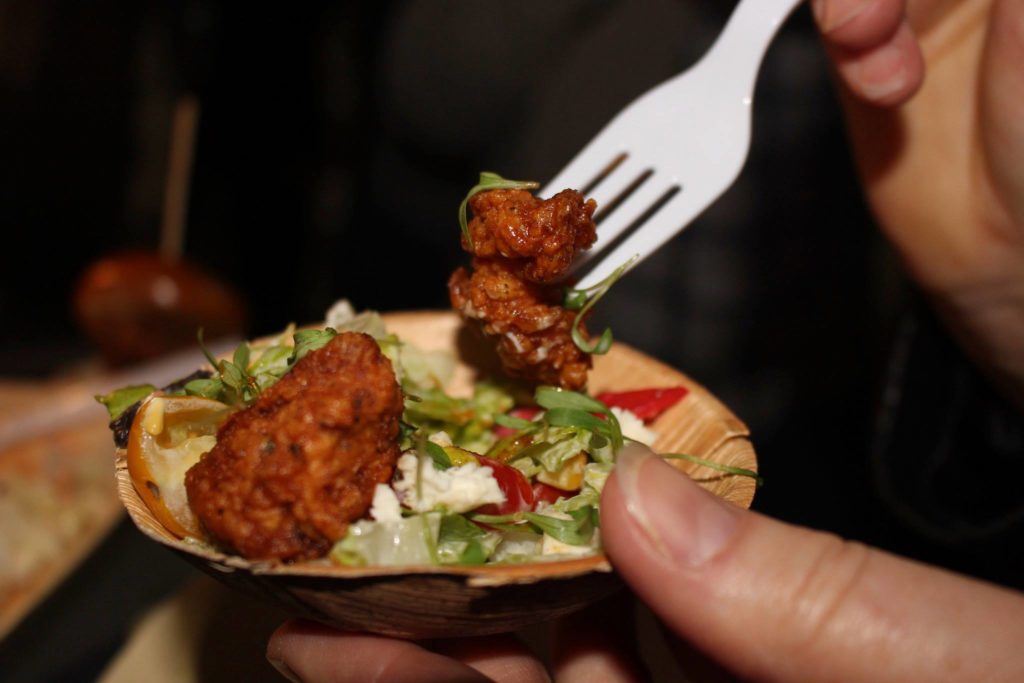 FRIED CHICKEN SLIDERS – Buttermilk brined chicken, pimento cheese, coleslaw and housemade pickles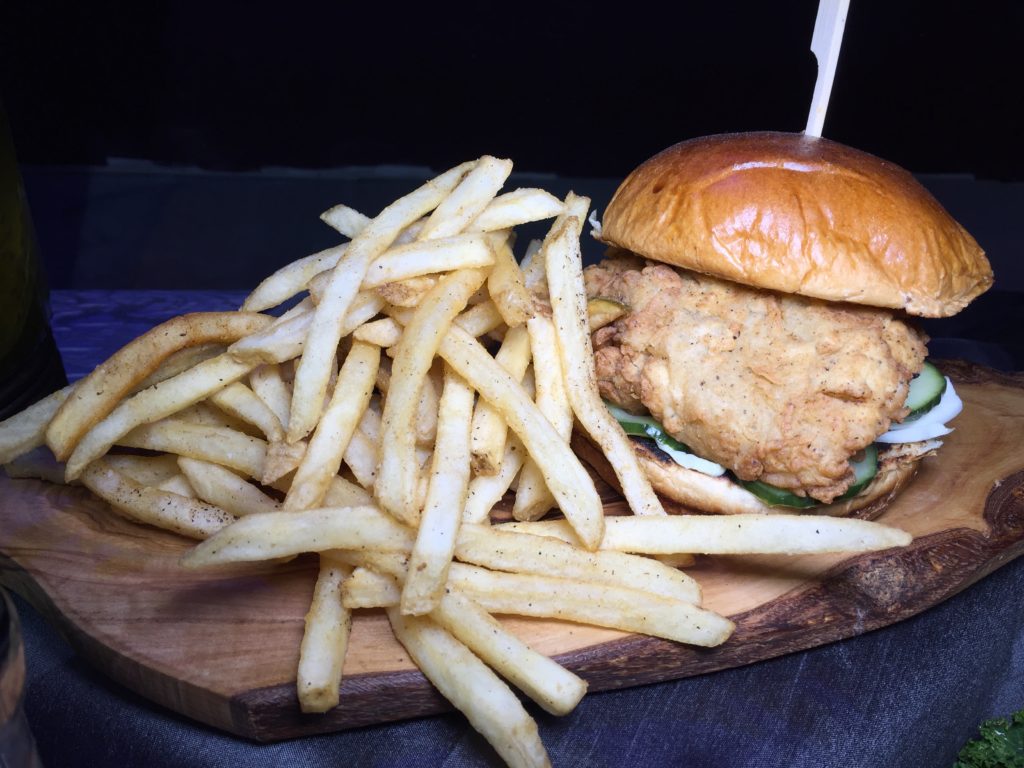 VOODOO SHRIMP – Sautéed shrimp simmered in an Abita beer reduction served over jalapeno-cheese cornbread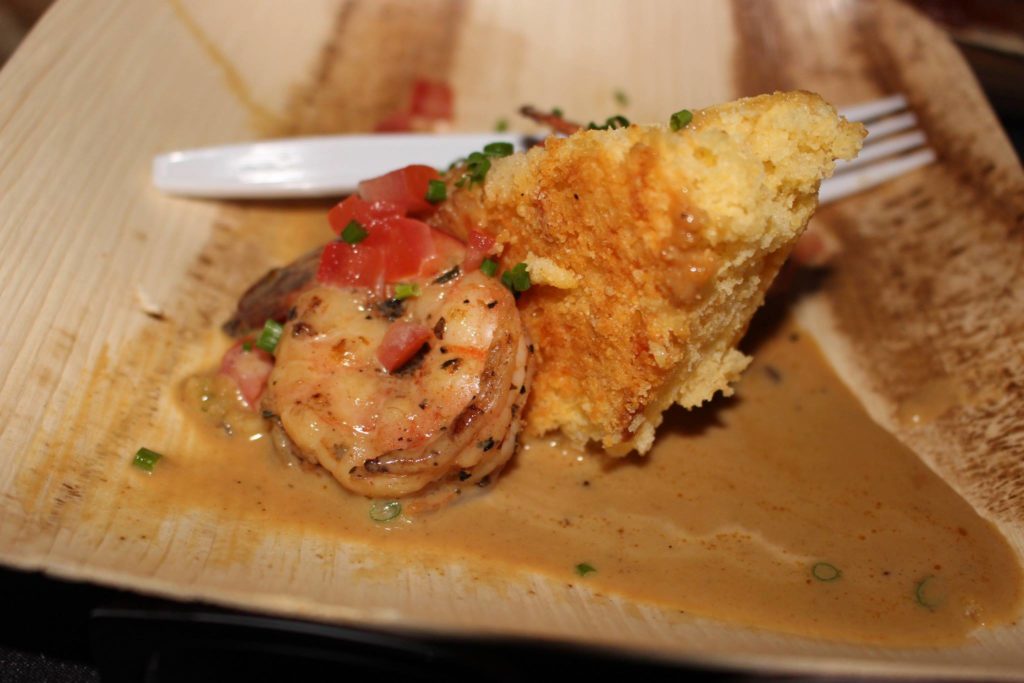 BOURBON BREAD PUDDING – Baked with bananas and white chocolate, finished with a bourbon caramel sauce topped with fresh whipped cream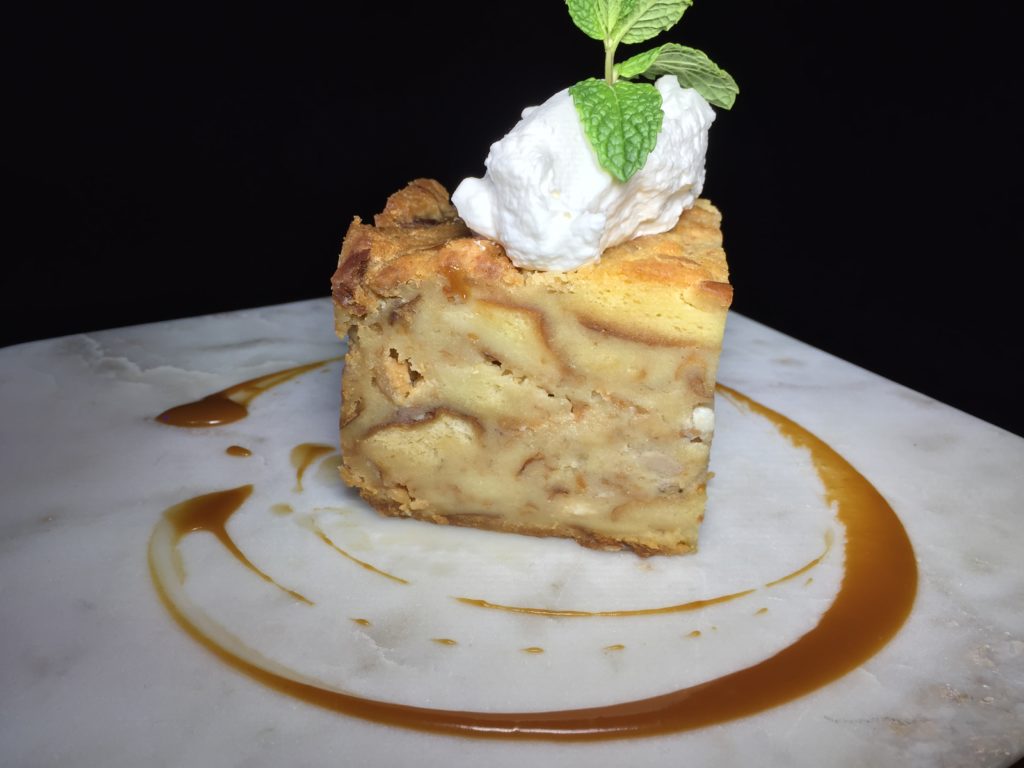 Featured mixology specialty drinks: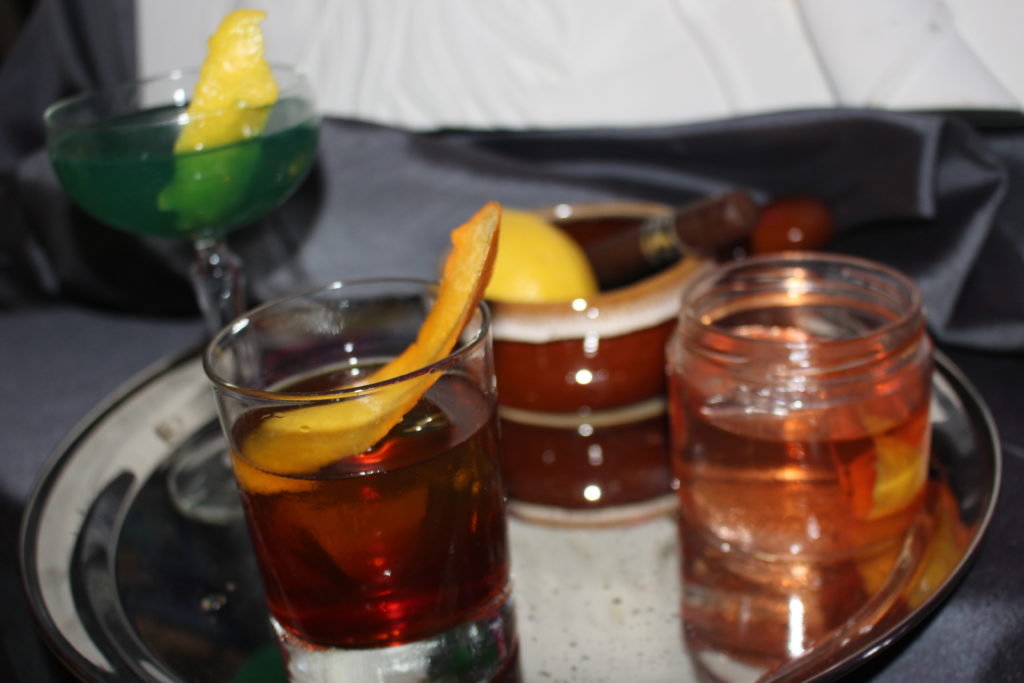 KENTUCKY BUBBLE BATH – Makers Mark bourbon, fresh lemon juice, elderflower liqueur, blue curacao, topped with bubbles $30
EL VIEJO -Pisco Porton, crème de cacao, toasted pecan bitters, cigar smoke
FATHER FIGURE – Monkey Shoulder scotch, Cynar 70, coffee- infused Cinzano, Green Chartreuse, bitters
About House of Blues
It was Founded in 1992

House of Blues are located throughout the United States and form the country's pre-eminent group of intimate music venues. 

Each features state-of-the-art sound and lighting technology in one-of-a-kind custom designed environments aimed to bring fans as close as possible to the artists. 

Every location's restaurant and bar is adorned with signature original folk-art – part of the world's largest collection – combined with the House of Blues legendary hospitality and tantalizing cuisine.