This is a guest post by Ariella Philpott.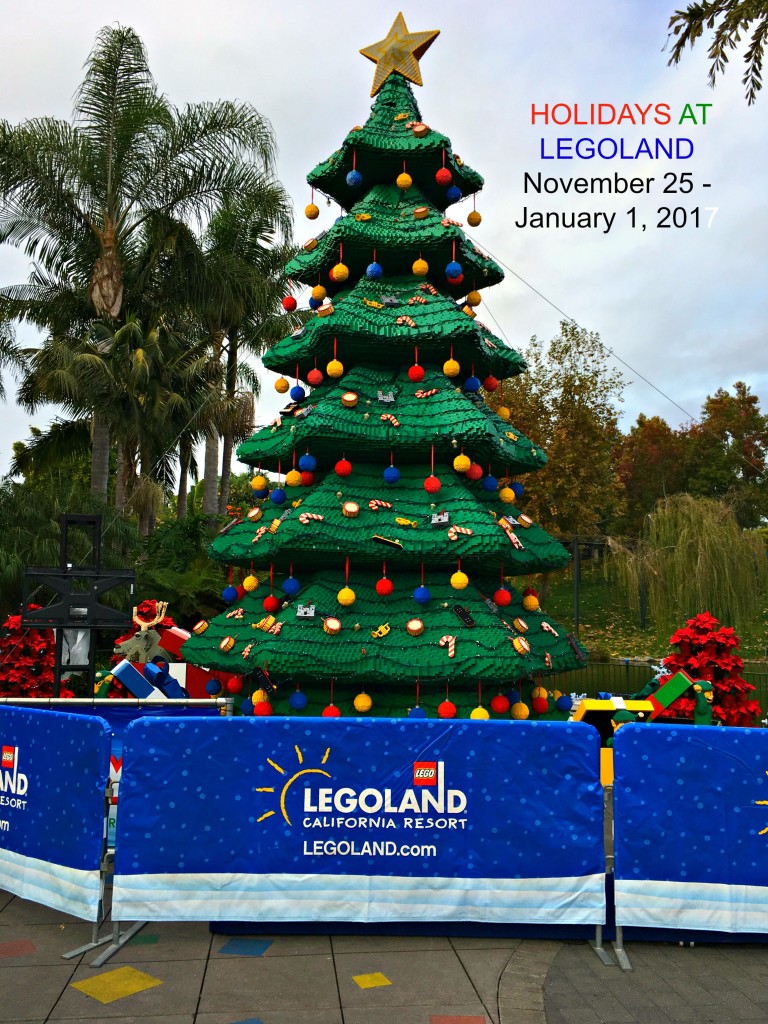 The Annual Tree Lighting ceremony at Legoland California, kicked off the holiday season at the park this past Thursday. The giant tree is beautiful and, as you would expect, completely made out of Legos and adorned with Lego ornament creations. Santa Claus arrived just in time to help light the tree, along with special celebrity guest actress Stana Katic, known for her role on the television show "Castle", and her young niece. After a countdown, the tree was lit, festive music played, and a beautiful firework display lit up the night sky, the holidays have officially come to Legoland California.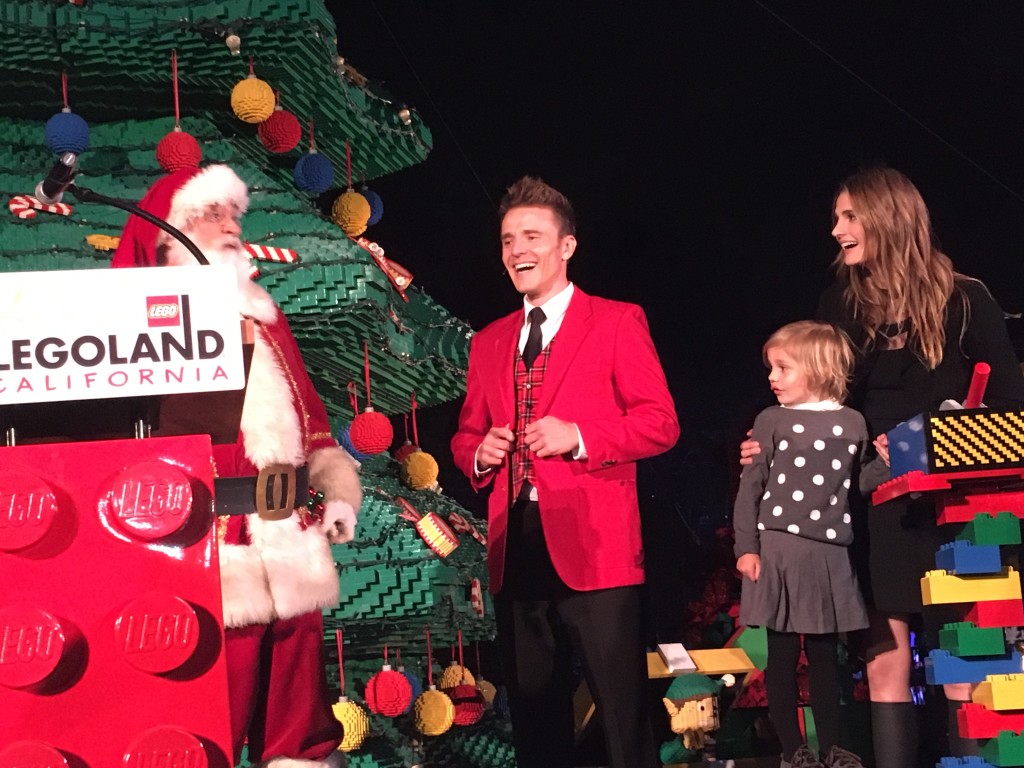 As part of the ceremony we reviewed some of 2016's highlights: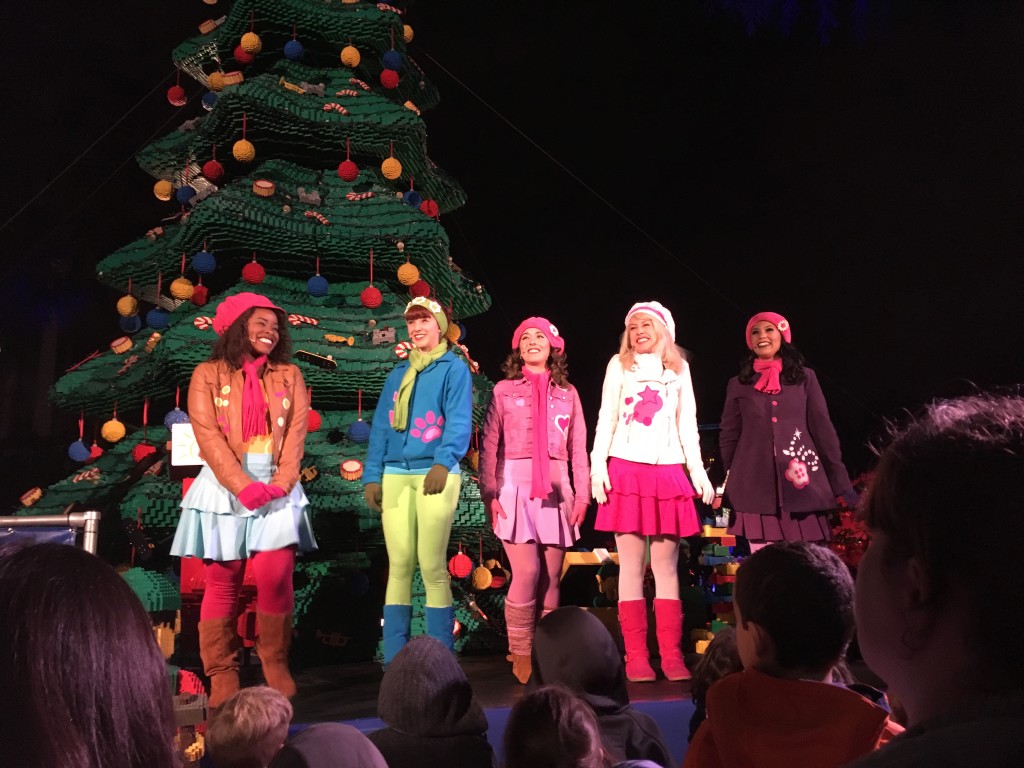 Earlier this year Legoland premiered The Lego Movie 4D, which is shown in the park.

In May, Legoland introduced the highly popular Ninjago – the ride. The first 4D ride in the U.S. that uses the riders hand gestures to fire lightning, ice, shockwaves, and fireballs.
New and exciting developments are also on the way for Legoland in 2017 and 2018:
In spring of 2017 the Legoland California Hotel will introduce new Ninjago themed rooms. 18 rooms and 2 suited will be decked out in the Ninjago theme to make you feel as if you are in the world of the Ninja.

In March 2017 the new Legoland Star Wars "The Force Awakens" Miniland display will unveiled.

Coming in summer 2017 the Legoland waterpark with be expanding with a fun new attraction, a competitive water raceway.

And finally, but by no means least,  January 2017 will be the groundbreaking for the new Legoland Castle Hotel. The new hotel will be located in front of the Sealife Aquarium, boasts a castle theme and decor, 250 new rooms, a pool area, and a new restaurant. The new hotel is slated to open in 2018.
Follow Legoland on Facebook.