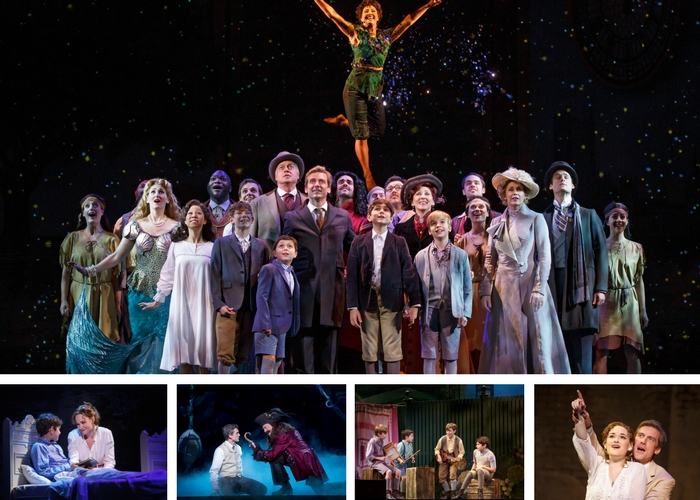 Finding Neverland Comes To Segerstrom Center
Take a walk down memory lane this spring when Segerstrom Center for the Arts premieres Finding Neverland, March 21 – April 2, 2017 in Segerstrom Hall. Based on the Academy Award®-winning Miramax motion picture by David Magee and the play The Man Who Was Peter Pan by Allan Knee, Finding Neverland follows the relationship between playwright J.M. Barrie and the family that inspired Peter Pan, or The Boy Who Wouldn't Grow Up – one of the most beloved stories of all time.
This show is packed with insane talent and is directed by Tony®-winner Diane Paulus (Pippin, Hair) with book by Olivier Award®-nominee James Graham, music and lyrics by Gary Barlow (Take That) and Grammy Award®- winner Eliot Kennedy, and choreographed by Emmy Award®-winner Mia Michaels ("So You Think You Can Dance," Cirque du Soleil's Delirium).
This new musical is packed with mesmerizing visuals, irresistible songs and plenty of laughs, is a timeless story about the power of imagination…and spectacular proof that you never really have to grow up.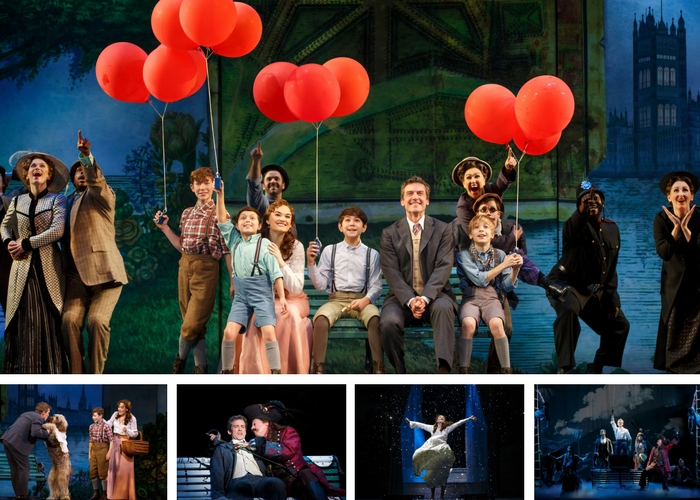 Ticket Prices
Tickets to Finding Neverland start at $29 and are available online at SCFTA.org, by calling (714) 556-2787 and at the Box Office at 600 Town Center Drive in Costa Mesa. For inquiries about group ticket savings for 10 or more, please call the Group Services office at (714) 755-0236.
Disabilities Performance
The 2 p.m. performance on Saturday, April 1, 2017 will include audio description, open captioning and sign-language interpretation. The Center offers many services for patrons with disabilities including removable wheelchair locations, binoculars and assistive listening devices. To learn more visit SCFTA.org/accessibilityinformation.
Dates
FINDING NEVERLAND plays on the following dates:
March 21 – April 2, 2017 Tuesday – Friday at 7:30 p.m. Saturday at 2 and 7:30 p.m. Sunday at 1 and 6:30 p.m. Segerstrom Center is located at 600 Town Center Drive, Costa Mesa, CA www.scfta.org Tickets – Start at $29 In person – The Box Office 600 Town Center Drive Costa Mesa, CA 92626 Open 10 a.m. – 6 p.m. daily Online – SCFTA.org Phone – (714) 556-2787 Open 10 a.m. – 6 p.m. daily Group Sales – (714) 755-0236 Information provided is accurate at the time of printing, but is subject to change.