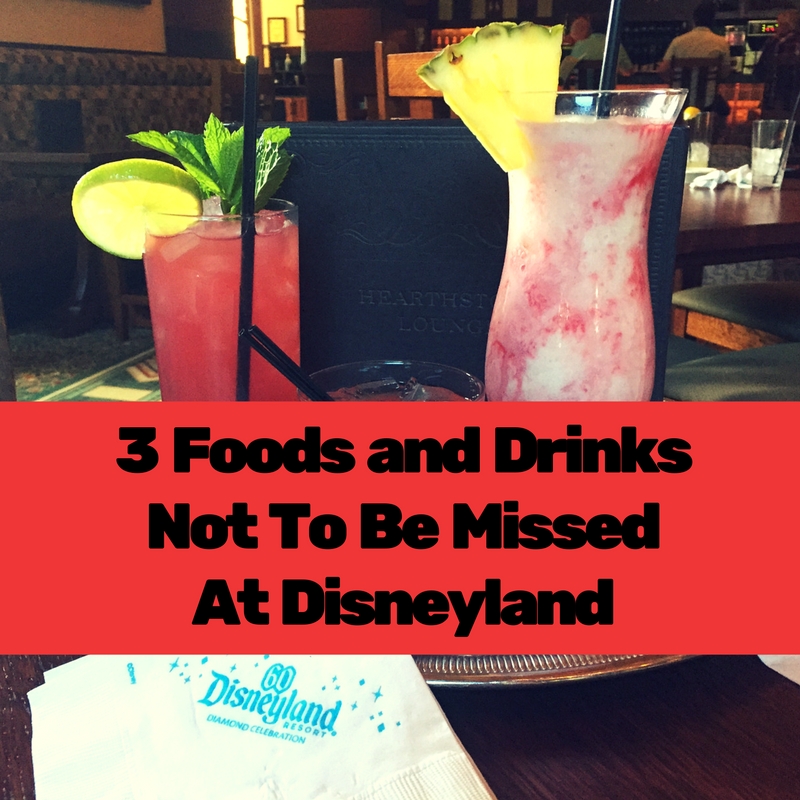 There has been a lot of talk about Disneyland lately with the price hike of tickets. I do not have an annual pass but on the rare occasion I do go, as a foodie, there are certain foods that I seek out to make my investment there even more enjoyable.
1. Rancho Del Zocolo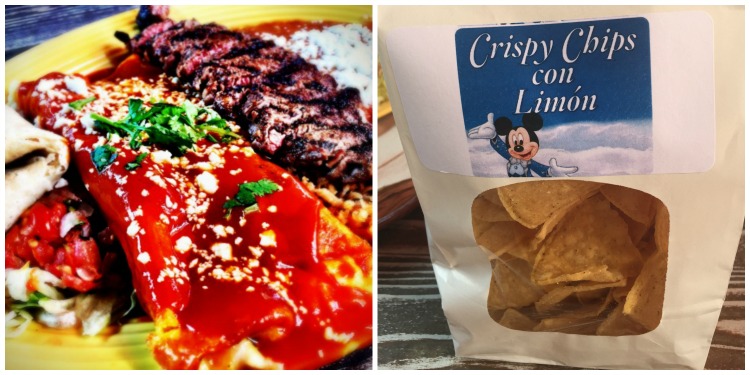 Tucked away from the chaos in the northeast area of Frontierland, this can be a nice, quiet place for a meal. I love coming here with a group of friends for classic Mexican cuisine on a shaded patio. The food here is so delicious and I never stray from my regular order: The Carne Asada & Red Chile Enchilada Platter  It comes with succulent beef cooked to perfection served with two Cheese Enchiladas, Mexican Rice and Refried Beans. And don't forget about the limon chips. They are amazing and go great with refried beans.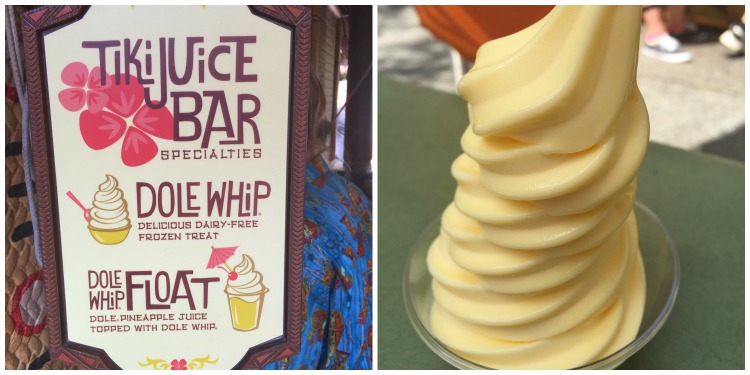 Not to be missed is my favorite dessert of all time- The dole whip. This counter outside the Enchanted Tiki Room hosted by Dole® also serves pineapple spears, juice, Dole Whip floats and fruit bowls. Rich creamy pineapple soft serve ice cream melts in your mouth and is the perfect snack to cool off in the hot sun after standing in line for rides.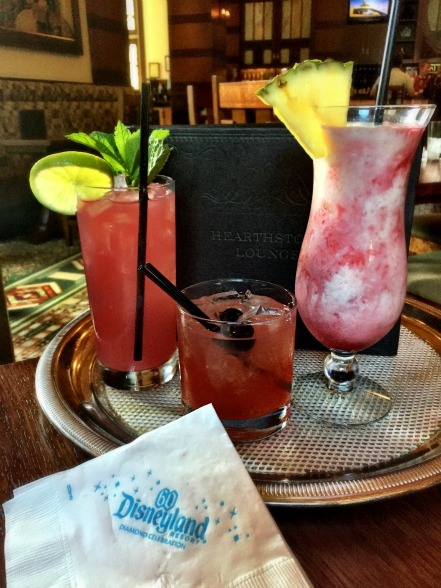 After a long day walking around the park, rest your weary feet inside the Hearthstone Lounge located in the Grand Californian. This refreshing drink has Bacardi Black Razz Rum with Piña Colada Mix and Raspberry Purée and it tastes just as good as it looks. If you are hungry, the lounge serves up shareable appetizers like flatbreads and spare ribs. The hotel itself is gorgeous to look at so even if you don't stay for a bite, be sure to check out the grounds of this lovely paradise within California Adventure.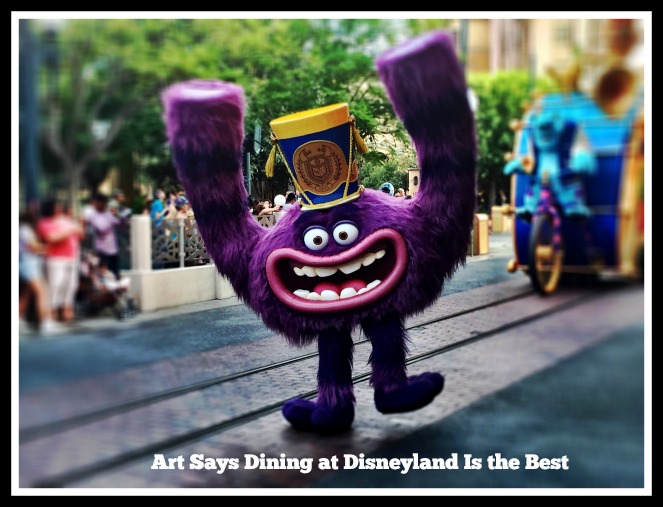 Inexpensive snacks and Unique Treats at Disneyland Resort
Bengal Barbecue in Adventureland has meat skewers for around $4 per skewer too.
Whitewater snacks near california adventure has $6.99 breakfast burritos and their drinks are refillable.
The bread bowls are phenomenal (at the Royal Street Veranda). They are $9.95, but they can feed two.
Mint Juleps can be found at Blue Bayou, Cafe Orleans, and the French Market. 
Try the pumpkin flavored during Halloween Time and absolutely do not miss the gingerbread beignets during Christmas. Mickey Beignets can most easily be found at the 

Mint Julep Bar

 in New Orleans Square.
Dill Pickle Flavored Popcorn (Cozy Cone Motel, California Adventure)
Chocolate Covered Peanut Butter Sandwich (Pooh's Corner in Critter Country, Disneyland)
For more Disneyland Resort tips and tricks, click on these thumbnails to visit these blogs:

Win 2 Peak Season 1-Day Disneyland Tickets! ($238value)