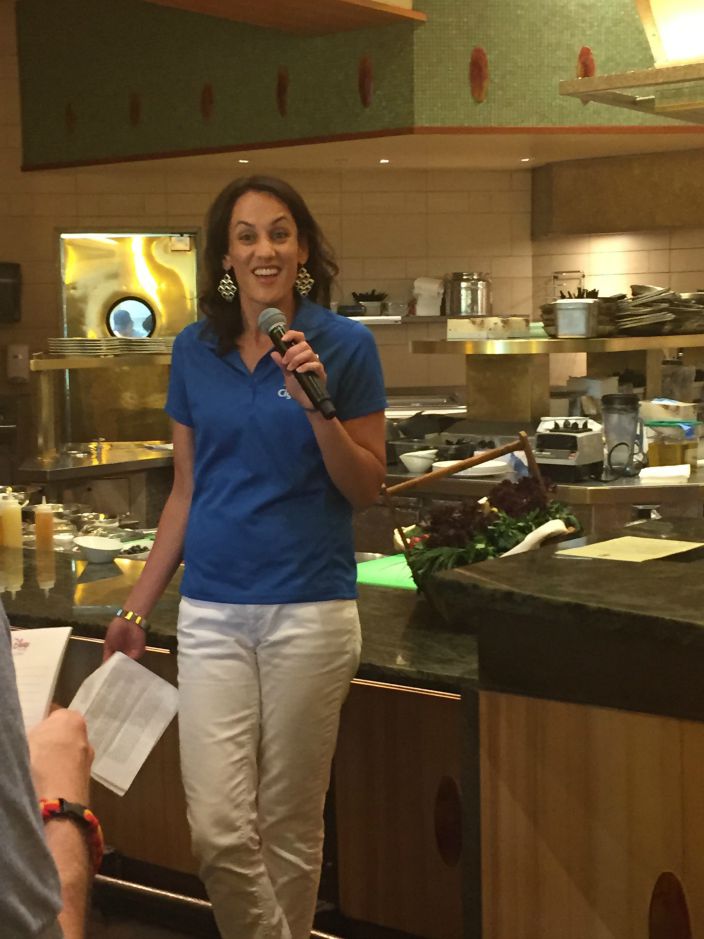 Disneyland is known for excellent customers service from their cast members and they show a true sense of happiness in their work. But, a state of happiness generally requires good health. Disneyland recognizes this by having a full-time health and wellness coach on site to ensure the best possible experience for their employees and their guests.
I had no idea about this little fact and at an event last week hosted by Cigna, I was really pleased to learn all about Julee Stand, Disneylands resident dietician.
Cooking Demonstrations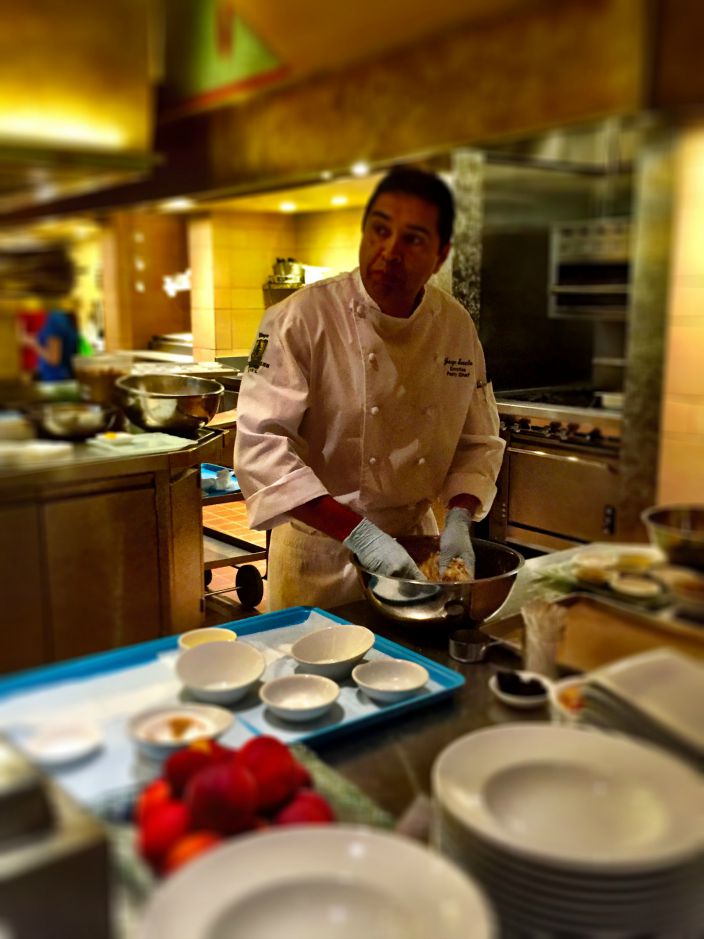 At this event, we watched pastry chefs and executive chefs create amazing dishes and drinks from the restaurant "Napa Rose" inside the Grand Californian at Disneyland. We saw a peach cobbler get made, an endive salad, fruit smoothies, and an amazing chicken dish with farrow and vegetables.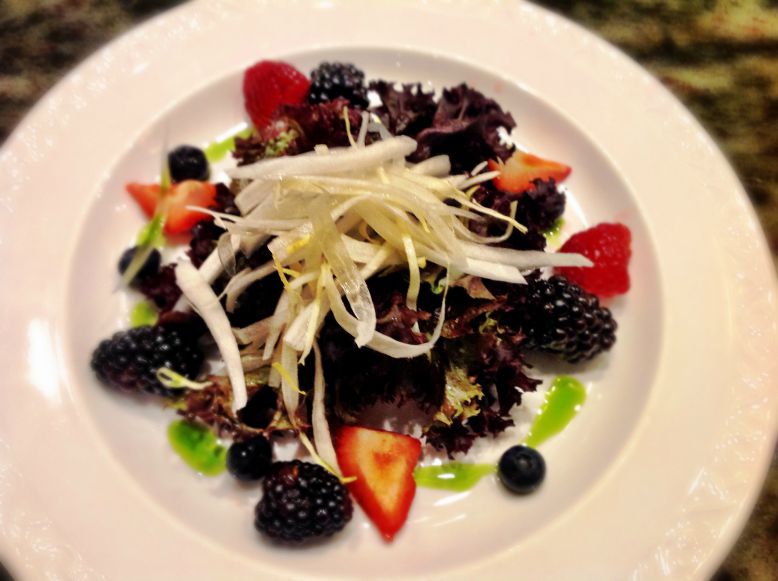 We also heard from Laura Flores co-host of un Nuevo Dia about the importance of healthy eating habits. After we enjoyed a delicious meal of all of the cooking demos we watched. I learned about farrow which I had never tried and I loved it.
After our meal, we all got to meet Chef Mickey and take our photos.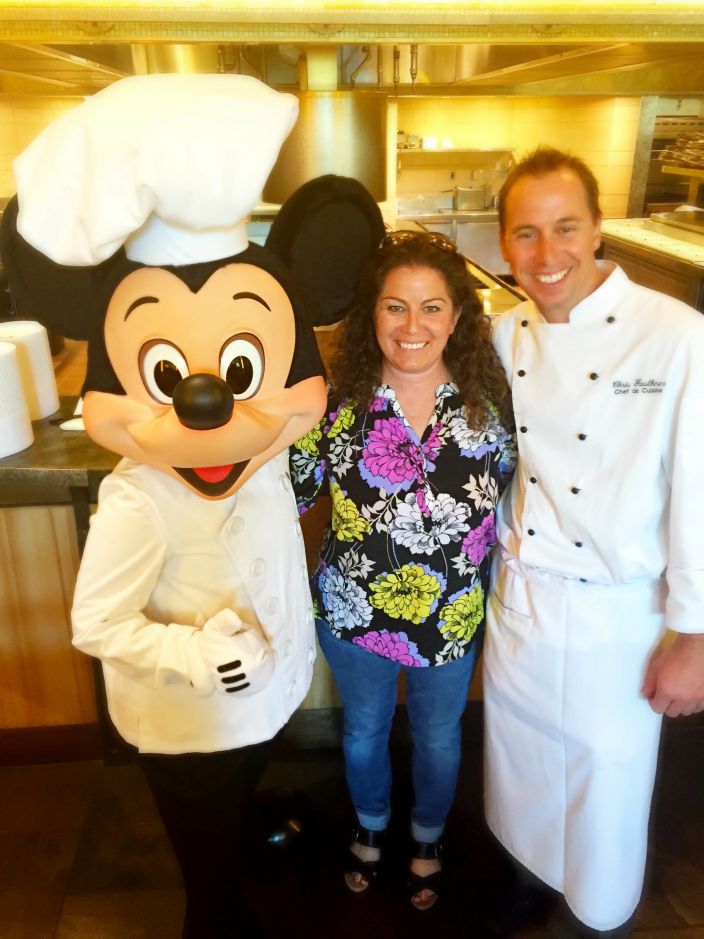 For more information visit Cigna online.