What exactly is Leap Day you are probably wondering? Well, February 29, also known as leap day or leap year day, is a date added to most years that are divisible by 4, such as 2016, 2020, and 2024. A leap day is added in various solar calendars (calendars based on the Earth's revolution around the Sun), including the Gregorian calendar standard in most of the world. Lunisolar calendars (whose months are based on the phases of the Moon) instead add a leap or intercalary month.
Leap Day deals and freebies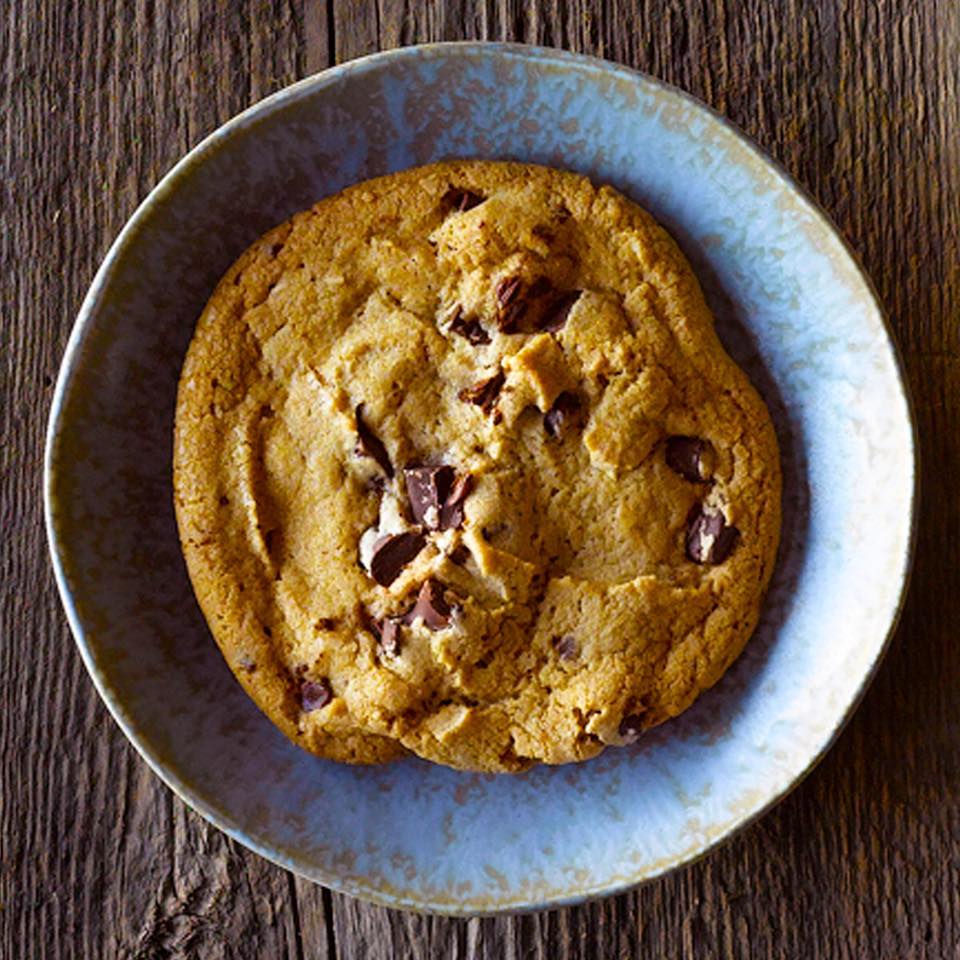 Boston Market: On Leap Day (Saturday, Feb. 29), anyone with a birthday on this very special day can show ID in-restaurant to receive a free Chocolate Chunk Cookie with any Individual Meal purchase. All guests can enjoy a special "2 (for) $29" special for two Prime Rib Individual Meals with a coupon available on BostonMarket.com.
7-Eleven: Get whole pizzas for $2.29 in-store and on the 7NOW delivery app Saturday, limit five. First-time users of the 7NOW delivery app will receive a $29 discount on any 7NOW delivery order over $50 with promo code 29OFF50.
BJ's Restaurant & Brewhouse: The chain introduces a new three-course Brewhouse Combo for $29.95 Saturday, which includes choice of soup or salad, entrée, Pizookie dessert and BJ's Gold Medal Beer Flight. After Saturday, the special will be available daily.
Del Taco: To mark the limited return of its crispy Jumbo Shrimp Taco, get a coupon on the Del Taco app for a free shrimp taco with any purchase to redeem Leap Day weekend.
Olive Garden: Take Home entrees will be $2.29 Saturday. Entrees include choice of Fettuccine Alfredo, Five Cheese Ziti al Forno and Spaghetti with Meat Sauce. There's also a birthday deal for Leaplings
Popeyes and Postmates: To get a free Popeyes Chicken Sandwich on Saturday, you'll need to order a Popeyes Chicken Sandwich Combo with a $15 minimum purchase via Postmates through Friday. You'll then get a code for a free Leap Day sandwich.
Quiznos: According to the sandwich chain, it's a Leap Day tradition for women to propose on this extra day. For subbing a sandwich for a ring Saturday and posting a photo of the proposal on Facebook or Twitter with hashtag #sayyestoQuiznos, you'll be entered in a Quiznos contest to win free catering for your wedding. Learn more at www.quiznos.com/leapdayproposal.
Which Wich Superior Sandwiches: Through Saturday, all members of the Which Wich Vibe Club Rewards program who purchase a wich, salad, lettucewich or wrap will be entered into a grand prize drawing to win free Which Wich until the next Leap Day in 2024. The winner of the Leap Day giveaway will be chosen March 2 and will receive a coupon for a free seven-inch added to their Vibe Club account each week for the next four years. Learn more at www.whichwich.com/LeapDay2020.
Denny's: Anyone born on Feb. 29 gets a free Grand Slam at all locations nationwide when they show their photo ID. Only available for dine-in only and valid photo is needed.
Farmer Boys: Leaplings get a free Big Cheese cheeseburger Saturday when they show their photo ID.
Krispy Kreme: To mark the launch of its new delivery program, the chain will deliver free doughnuts to new parents, doctors, nurses and hospital staff at hospitals within 10 miles of Krispy Kreme shops when a baby is delivered and the news is shared on social media Saturday. To get the free doughnuts, @KrispyKreme needs to be tagged on Twitter or Instagram with hashtag #KrispyKremeSpecialDelivery.
Lay's: If you have a Leap Day birthday, visit the Lay's Facebook page Friday and comment on the Leap Day post to say your birthday is Feb. 29 for a chance to win a free bag of potato chips.
Olive Garden: Leap Day birthdays get four free dolicinis "to make up for those lost birthday years."
Marie Callendars Pies: get an entire pie for a ridiculously low price.  Marie Callender's whole pies aren't normally cheap (reg. $16), so get into your local Marie Callender's to take advantage of this Leap Day deal!
Amtrak– Leap year means an extra day to ride the rails, so we're celebrating with up to 50% off your travel fares! Hurry, this sale is 2 days only.