I was given a copy of the book It's not about the Broccoli by Dina Rose PhD. All opinions are my own.

When I was pregnant with my first child I read everything I could get my hands on that had to do with raising children. I had no idea how to raise a baby so I wanted to make sure I was prepared. I probably read 25+ books from giving birth to sleep training to potty training! (And the baby wasn't even born yet!) This book would have been an excellent read for me all those years ago. Who would have known that my 1st child would have been the PICKIEST EATER EVER!! Which is why we call him Picky Pants Potter (our last name is Potter). This book teaches you HOW to feed your children not necessarily WHAT to feed your children. By teaching them how to eat they will eventually fall into good eating habits and want to try new foods as well as their fruits and veggies. Every mom I know is worried about getting enough fruits and veggies (especially those pesky veggies!) into their children's diets. But the kids just aren't having it!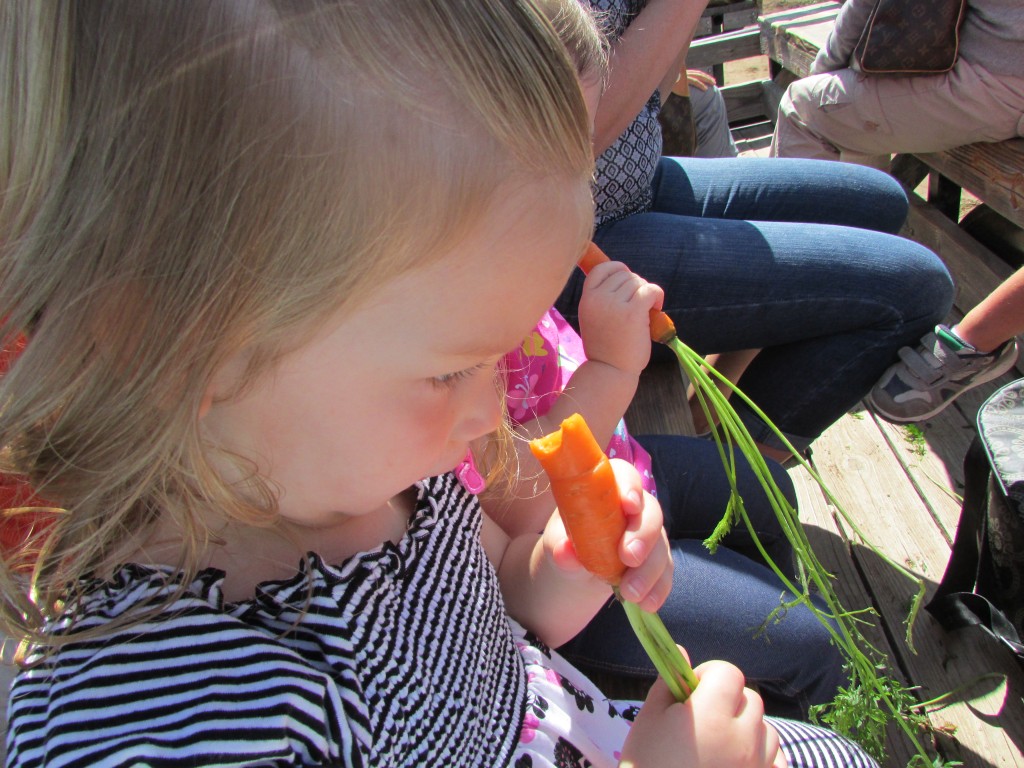 Every child can learn to eat well but you have to show them how to do it. There are 3 habits described in the book—proportion, variety, and moderation—that all kids need to learn, and this book gives you clever, practical ways to teach these food skills. Every child can learn:
• How to confidently explore strange, new foods
• How to know when they're hungry and when they're full
• What to do when they say they're "starving"—and about to attend a birthday party
• How to branch out from easy-to-like prepackaged kid fare to more mature tastes and textures: savory, tangy, runny, crunchy.
• How to engage in open and honest talk about food without yelling "I don't like it!"

This book will give you the tools on how to teach your child to eat so that they will be more willing to try different foods and in the long run, become a child and eventually an adult that eats the right foods. Many things I read in this book I have learned myself but it took years of trial and error for me to get to this point. I would have loved to come across this book when I was in my reading "everything under the sun" phase. There were some great ideas that I will start using with my family such as the 3 categories of foods the "The Big Fix"and the rating cards to get my kids more involved in the food choices. If you are worried about getting your kids to eat right go check out this book. I highly recommend it!
About the Author:

Dina Rose has a PhD in sociology from Duke University and more than fifteen years' experience in teaching and research.  For parents who want to feed their kids right, Dina leverages a unique combination of expertise as a sociologist and a mother to help parents solve their kids' eating problems by focusing on the root of the problem—eating habits, not nutrition. Go visit her website http://itsnotaboutnutrition.squarespace.com