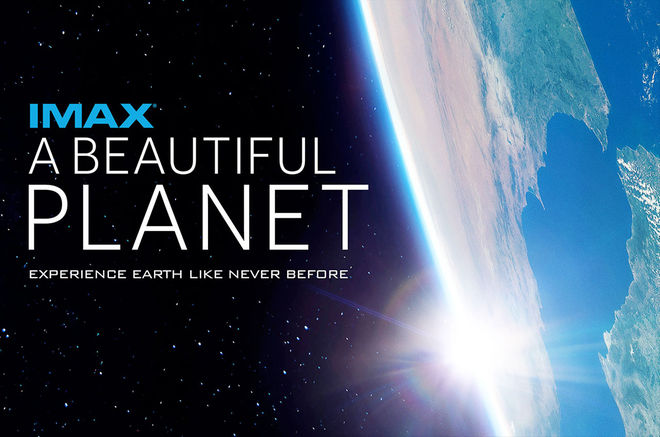 Happy Earth Day everyone! Next Friday April 29th, IMAX has a new film debuting at the California Science Center called  "A Beautiful Planet".  It's a breathtaking portrait of Earth from space, providing a unique perspective and increased understanding of our planet — and the effects humanity has had on it over time — as never seen before. Narrated by Jennifer Lawrence and from IMAX Entertainment and Toni Myers — the acclaimed filmmaker behind celebrated IMAX® documentaries Blue Planet, Hubble 3D, and Space Station 3D — A Beautiful Planet presents an awe-inspiring glimpse of Earth and a hopeful look into the future of humanity.
Trailor of A beautiful Planet
Win 4 Tickets to see "A Beautiful Planet" at California Science Center
You will also Recieve
In addition to the 4 IMAX tickets, winner will also receive a plant growing kit and reusable bag! Good luck!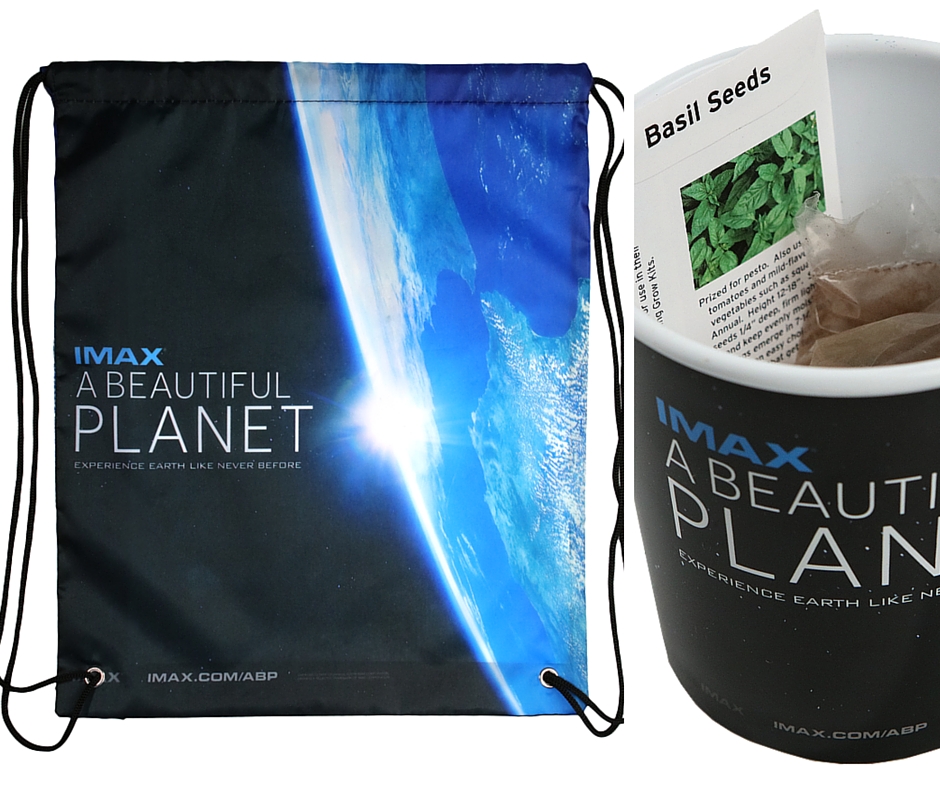 For more information visit IMAX on Facebook.