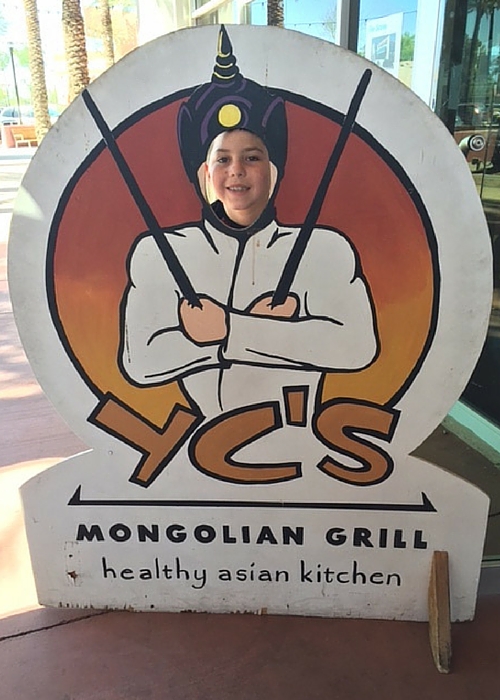 Last month while on vacation in Scottsdale, we stopped by to grab a quick bite to eat at YC'S Mongolian Grill. At this healthy Asian kitchen, you create your own stir-fry, selecting from the freshest and healthiest of stir-fry ingredients. YC's Mongolian Grill encourages you to experiment with combinations of meats, vegetables, noodles, and sauces. Have a dietary restriction? No problem! YC's Mongolian Grill caters to the hearty eater as well as the health conscious. Here you create your own stir-fry to fit your dietary requirements.
Step 1: Select your meat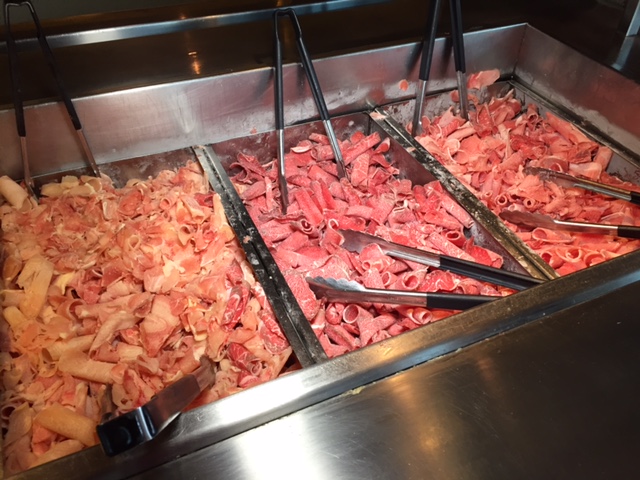 The first thing you do is choose from, chicken beef or pork. You can even combine them all.
Step 2: Add vegetables
Choose from Carrots, Zucchini, celery, bean sprouts, mushrooms, broccoli, pepper and onions.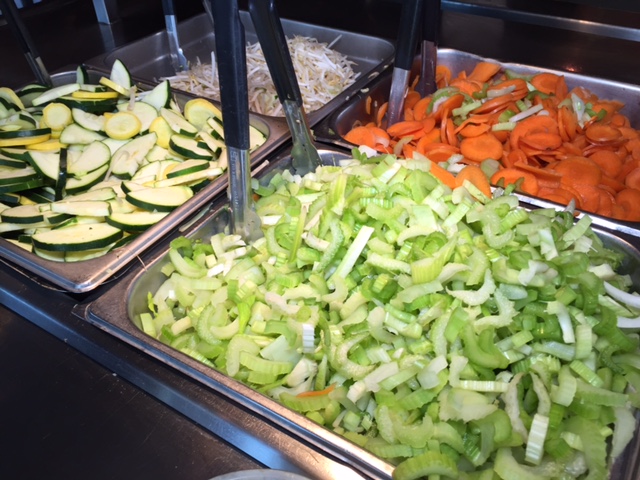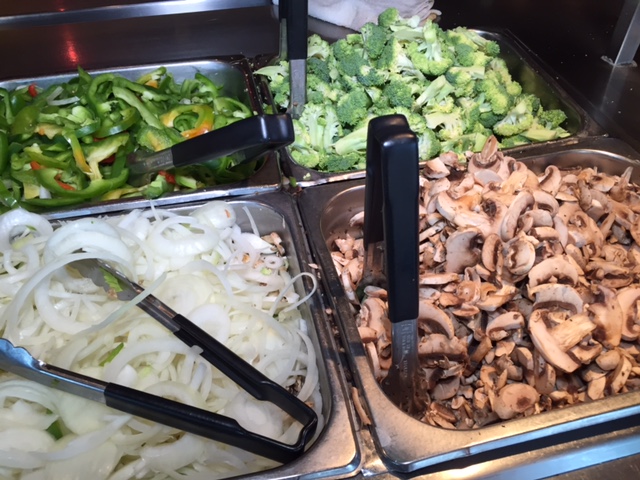 Step 3: Smoosh everything down and add Noodles
They have  soba noodles and rice noodles for anyone with an allergy.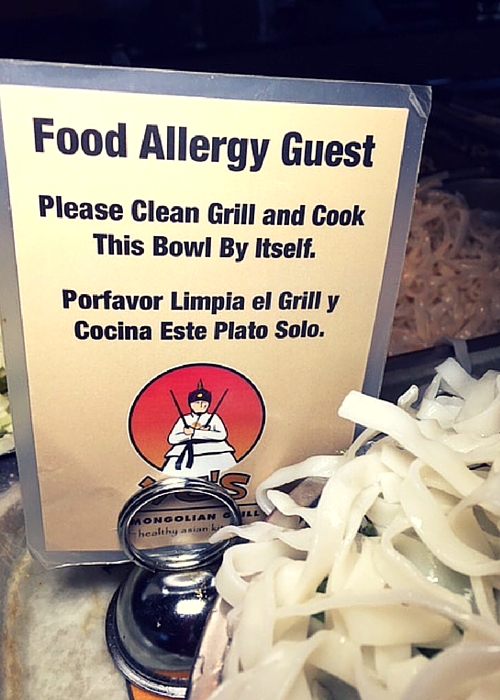 Step 4: Add your flavor/spiciness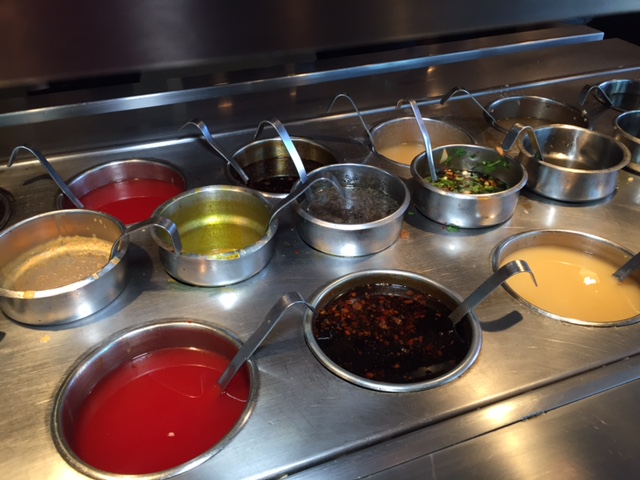 Black Bean
Brown sauce with chunks of black bean and garlic; bold and flavorful
Calcutta Curry
Tangy, spicy and sweet
Chef's Favorite
A unique blend of sweet & sour and teriyaki; works well with a little chili oil and pineapple
Curry-Yaki
A delicious mix of teriyaki and curry
Kung Pao
A peppery brown sauce
Layser's Hot
Sweet & sour and Hunan blend; sweet and heat!
Mama Gemma's Gourmet
A rich, bold, flavorful brown sauce; similar to beef & broccoli
Mongolian
A rich brown sauce that's a little sweet
Step 5: Take it to the grill to be cooked
The chefs use only water and no oil so you get a clean delicious taste! Below is a video of all the steps in action: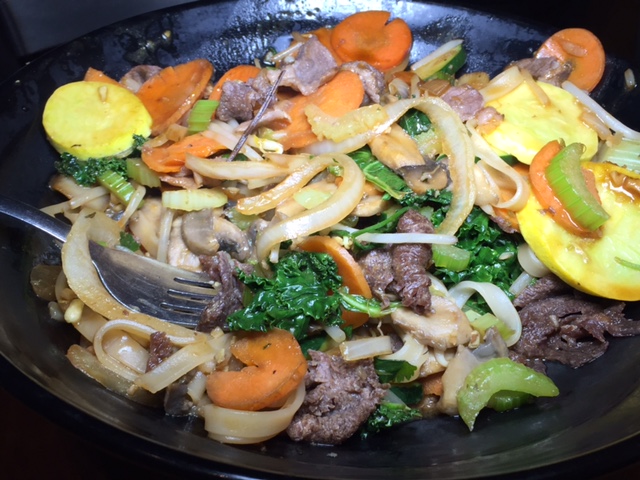 Step 6: Get some ice cream
YC'S has a soft serve machine for anyone after their meal. the ice cream is cold and refreshing.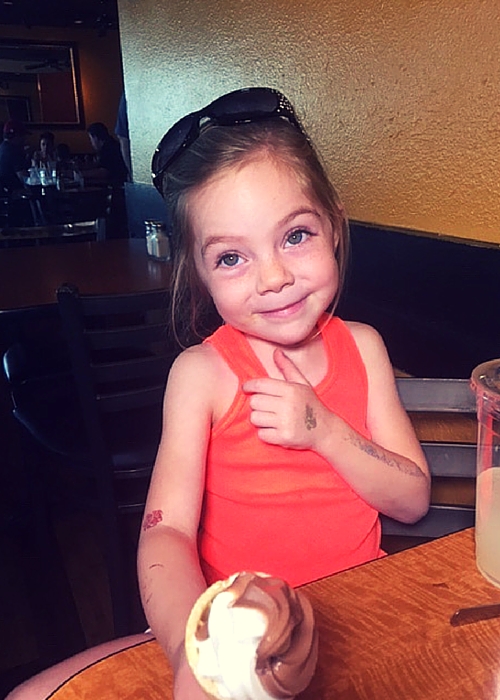 For more information visit YC's Mongolian Grill on Facebook.