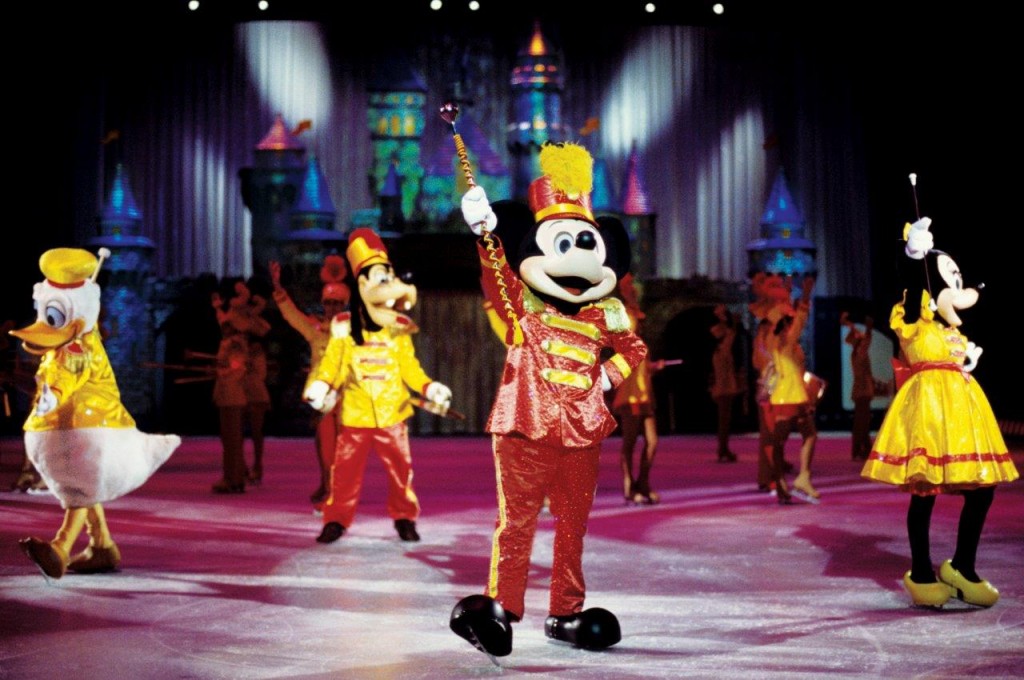 Last Week I tried to run a Giveaway for these tickets on a different platform and it flopped like a fish. So I am starting over. You can enter at the end of this link.
Vouchers are good for WEEKDAY SHOWS (excluding Friday night and holidays) at Citizen Business Bank Arena and Long Beach Arena.
Vouchers MUST be exchanged for tickets in advance of the performance at the venue Box Office. The value of the vouchers is $28 each. If the $28 section is sold out, tickets will be issued in the $22 section. Vouchers do NOT guarantee seats, so please redeem early.
For adjoining seats, additional tickets can be purchased when redeeming the vouchers.
Weekday vouchers are valid for the below performance:
Citizen Business Bank Arena
Wed. 4/16 @ 7:30pm
Thurs 4/17 @ 7:30pm
Fri 4/18 @ 12pm
Long Beach Arena
Wed. 4/23 @ 7:30pm
Thurs 4/24 @ 7:30pm
Fri 4/25 @1 11:30am