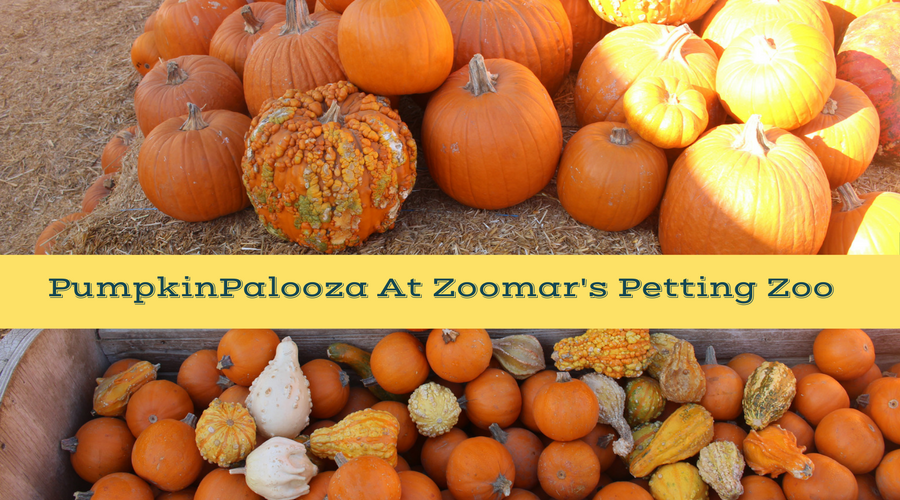 Family Guide To Zoomar's Petting Zoo
Calling all animal lovers! Zoomar's Petting Zoo in San Juan Capistrano is a great family outing this Halloween season. During the Month of October they have their annual PumpkinPalooza where the zoo is transformed into a Pumpkin playground. You  really can't beat the price for the amount of activities they have for kids to enjoy here. There is a guinea pig petting corral, pigs,  bunnies, ostrich, chickens running freely, mazes, playground, arts-n-crafts, pony rides, and a mini train ride (10 or under).
Corn Box
One of the neatest things about Zoomar's is that they have a bunch of different sensory attractions. The corn box is great because kids can run their hands through the corn and scoop it. They can also transfer it from bin to bin. My daughter really enjoyed this and could have stayed in their the whole time.
Pony Rides
Kids love ponies and rides are just $5. All of their horses and ponies are hand-led down a trail. Since many of the riders are first timers, the experienced handlers are especially careful. Saddles and riding gear is inspected daily and are equipped with safety belts.

Train Ride
The mini train at Zoomar's is perfect for little conductors!  It's got all the bells and whistles you'd expect for an old choo-choo. It goes around the track several times. Plus it is right across from the real train station.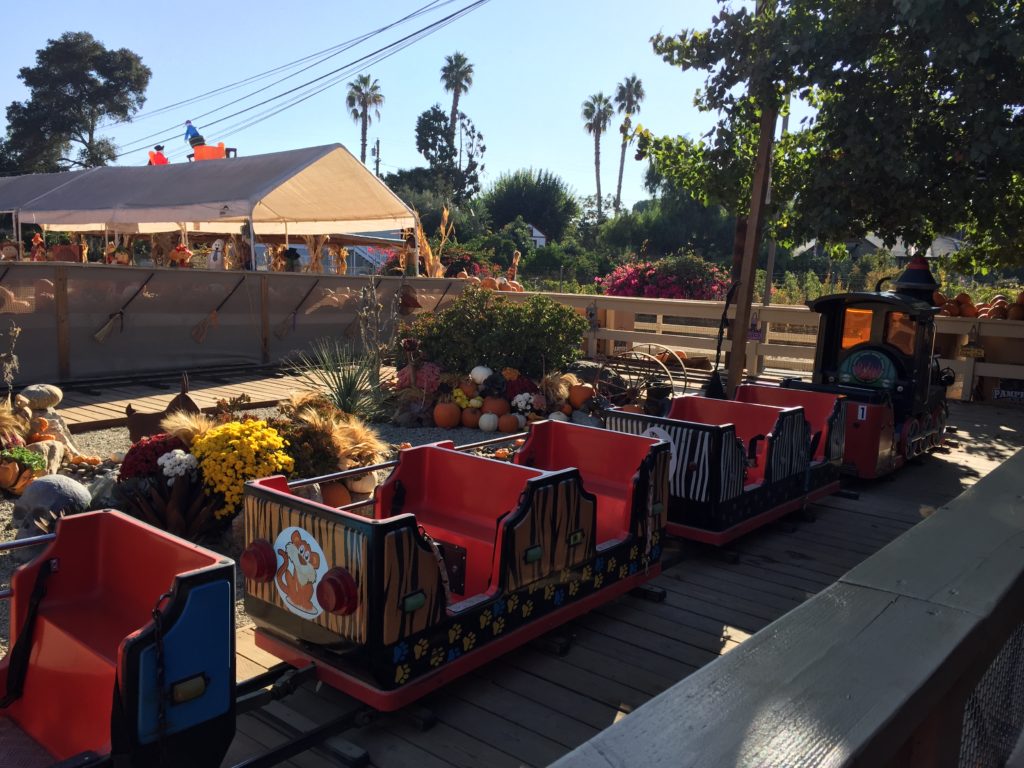 Arts & Crafts
For guests that purchase a groupon there is a special place for you with shade where kids can decorate mini pumpkins to take home. They give the kids cute stickers and on every table there is a bucket with markers and glue.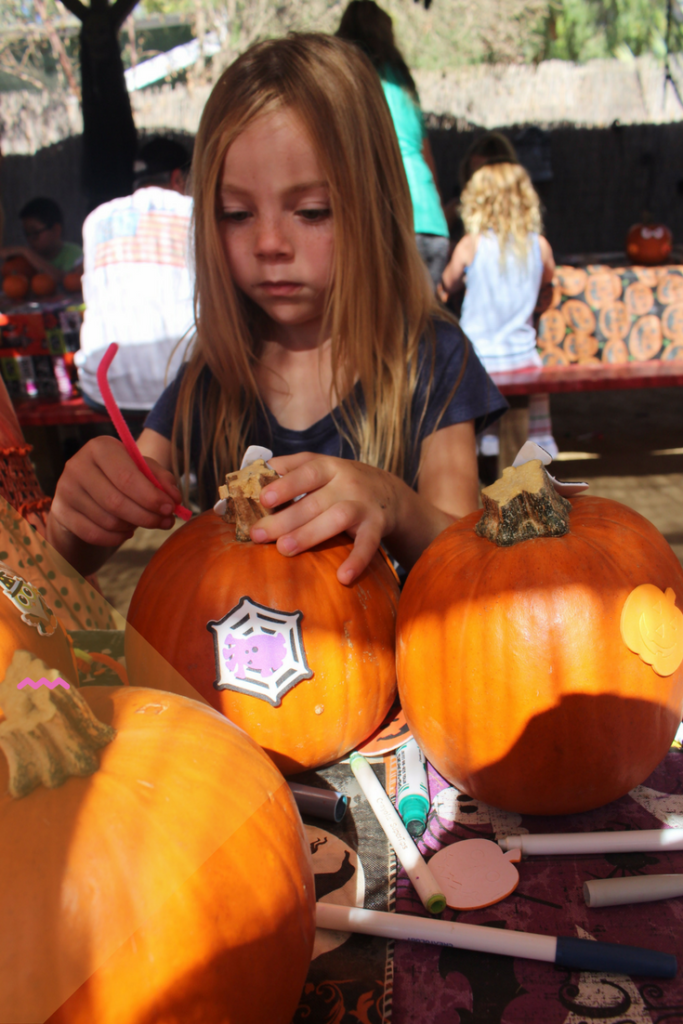 Other Fun Attractions at Zoomar's
Hay Maze
Walk or run through the hay maze and see if you can find your way out! Do it again but close your eyes this time.There will be lots and lots of laughs!
Panning For Gold
Panning is fun for the whole family.  Educational too, at any age.  Miner's sift their sand (called rough) using a screened panning tray.  As the dirt washes away, beautiful treasures are revealed.  Fabulous finds include emeralds, rubies, crystals, shark's teeth,arrowheads, dinosaur bones, even Fool's Gold!
Book a Party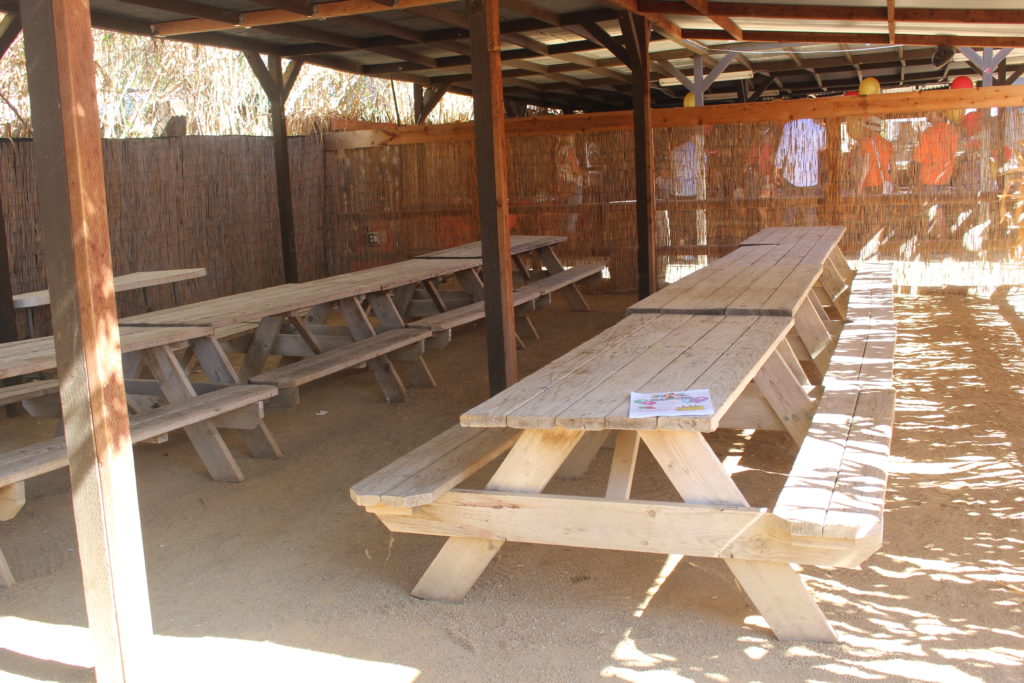 A birthday at ZOOMARS is a wonderful way to celebrate your little one's special day.  Petting, ponies, panning and play are the perfect mix
for a fun-filled day. Chose from Three Party Spots. Each party area can accommodate up to 75 guests as it's rare everyone is seated at the same time. Children must be accompanied by an adult in the animal pens and supervised closely in the play areas.
The picture above is one of the party spots some friends and I had last week. We brought a potluck of food and drinks and everything was spacious and clean!
Blogger Tip: Arrive to Zoomar's early when it opens. The Zoo gets pretty crowded as the day goes on and the pony ride lines can take a while.
Blogger Tip: Pack a lunch and eat it at the park adjacent to the zoo! Kids can run around the playground.
For more information visit Zoomar's on Facebook and Facebook