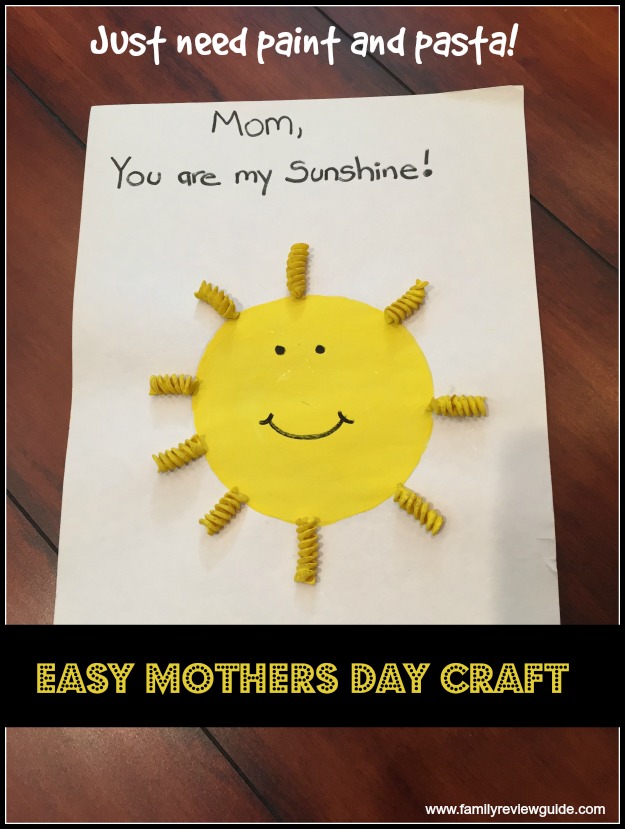 Mother's Day is just around the corner and every year I struggle on what to get my own Mother. Aside from a gift card she loves to receive crafts that the kids have made her. Here is a fun and easy craft that only requires paint and some pasta noodles. I was inspired to make this adorable ray of sunshine from Michelle at Crafty Morning.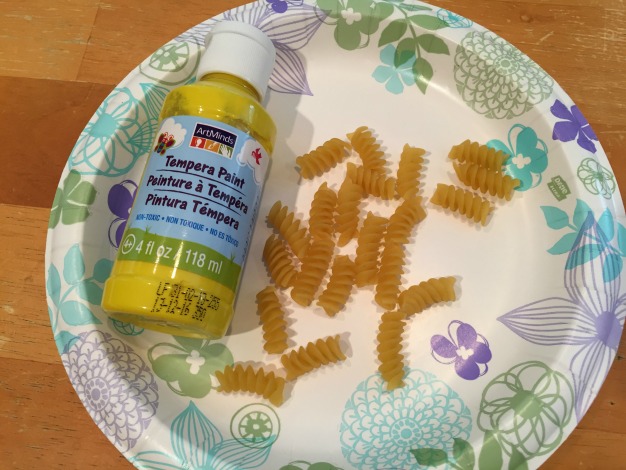 First, you will need some yellow paint and some pasta noodles. You can use any shape of noodles but I chose Rotini.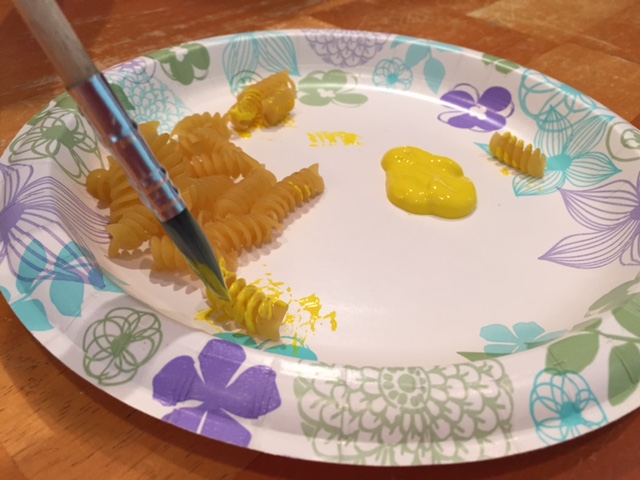 Start by squirting yellow paint on a plate and have the kids roll each noodle with a paintbrush. Actually if you just roll the noodles directly into the paint all arount the plate they pretty much coat themselves.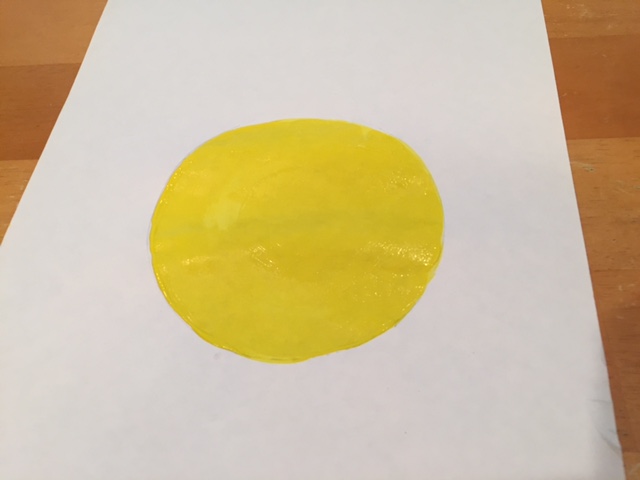 Then paint a yellow circle on a white piece of paper. Let it dry.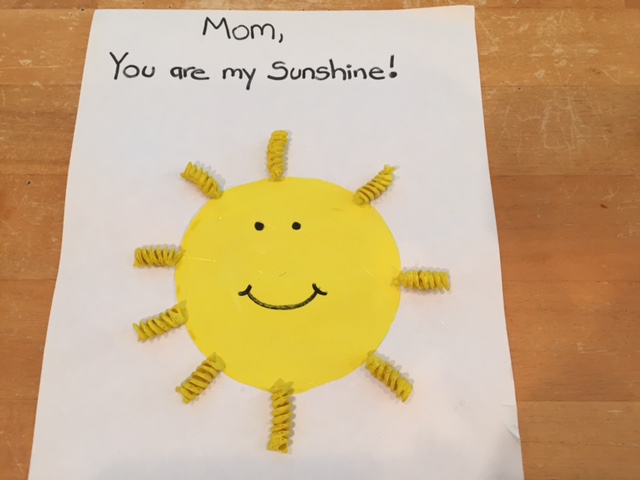 Once your sun has dried, glue the rotini noodles on it. You can use a glue gun but it's safer to use elmer's glue with the little ones. Get a black sharpie, give the sun a face and write a note to mom. Easy peasy. Happy Mother's Day.
If you liked this craft here are 6 others: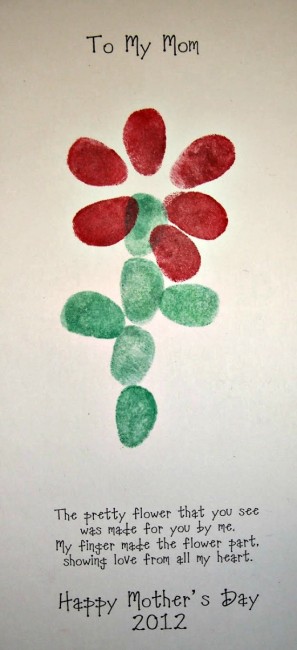 2. Celery Bouquet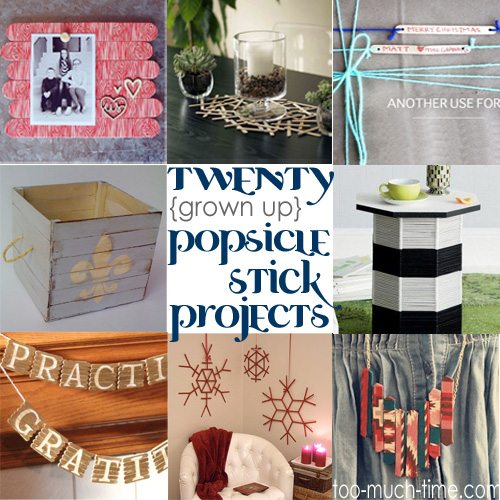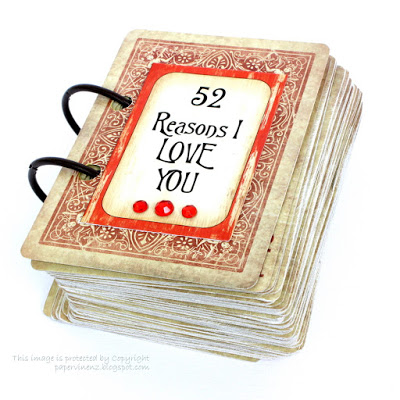 5. Mother's Day Printable Coupons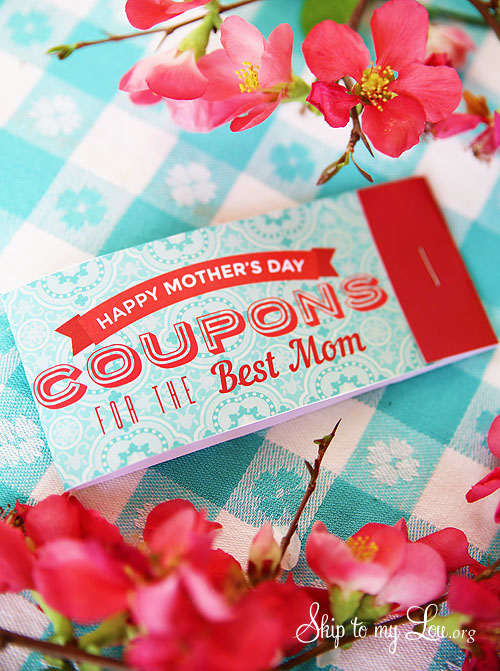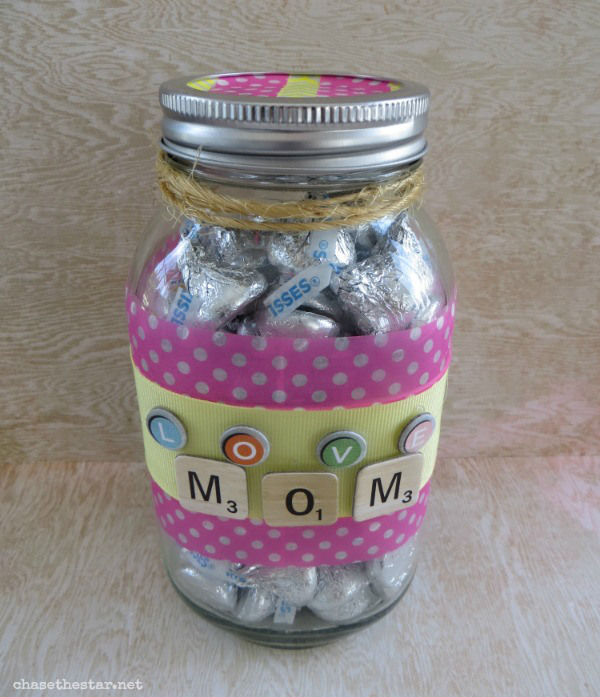 For more great Mother's Day ideas, be sure to check out my fellow Chosen Chix bloggers: