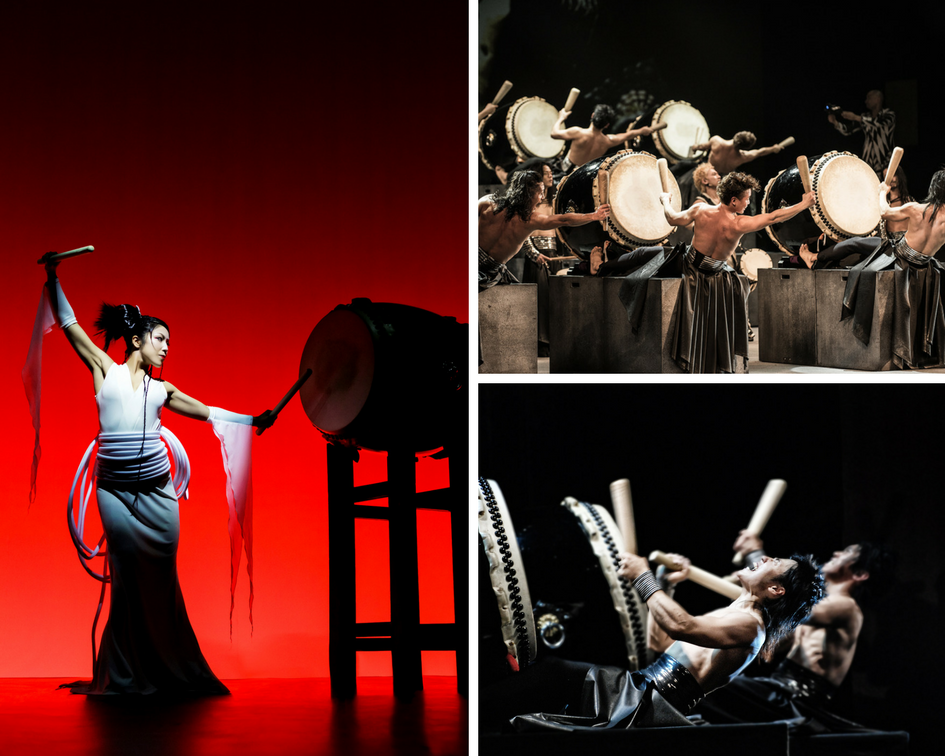 Ever since I was a young girl I have always been mesmerized by the sound of drums. I never played a musical instrument growing up but if I did I would have gotten into percussion. Thankfully when I had kids my middle son gravitated towards drums and has now graduated into playing the Marimba and Xylephone. We often watch in aw when the Taiko drummers play near us so when I found out that Drum Tao was coming to Orange County I knew we had to see them.
Watch Drum TAO
When is Drum Tao Performing?
April 29 at 4:00 pm at Musco Center for the Arts at Chapman
Where Can I purchase Tickets?
You can purchase Tickets At This Link.
About Drum Tao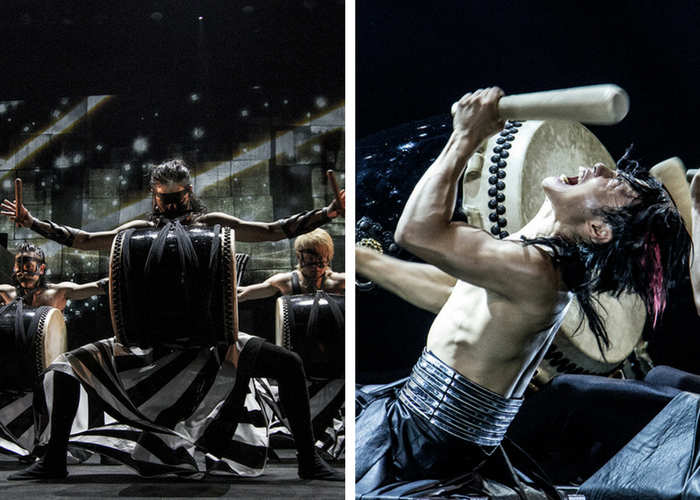 Since 1993, Japanese drum and dance ensemble DRUM TAO has combined music and dance to reflect Japanese tradition while incorporating other Asian cultural influences. Breaking past the traditional notions of taiko, TAO continues to create an entirely new art form that is modern yet retains sense of tradition.
Entrancing more than seven million people globally, TAO has performed in 24 countries in 500 cities, and is the most prominent entertainment in Japan – playing more than 200 shows annually. TAO presented its work at the world's largest festival of the arts — the 2004 Edinburgh Festival Fringe — and appeared at the 2010 Vancouver Olympics. The Arizona Republic calls TAO an "epic visceral thrill." Tickets for April 29 are on sale now for $30-$50 and may be purchased through the Musco Center online at www.muscocenter.org or by calling the box office at 844-OC-MUSCO (844-626- 8726).
All print-at- home tickets include a no-cost parking pass. Musco Center for the Arts is located on the campus of Chapman University at 415 North Glassell, Orange, Calif.