We received free products in order to host the Disney Kids Preschool Playdate. The opinions expressed here are our own.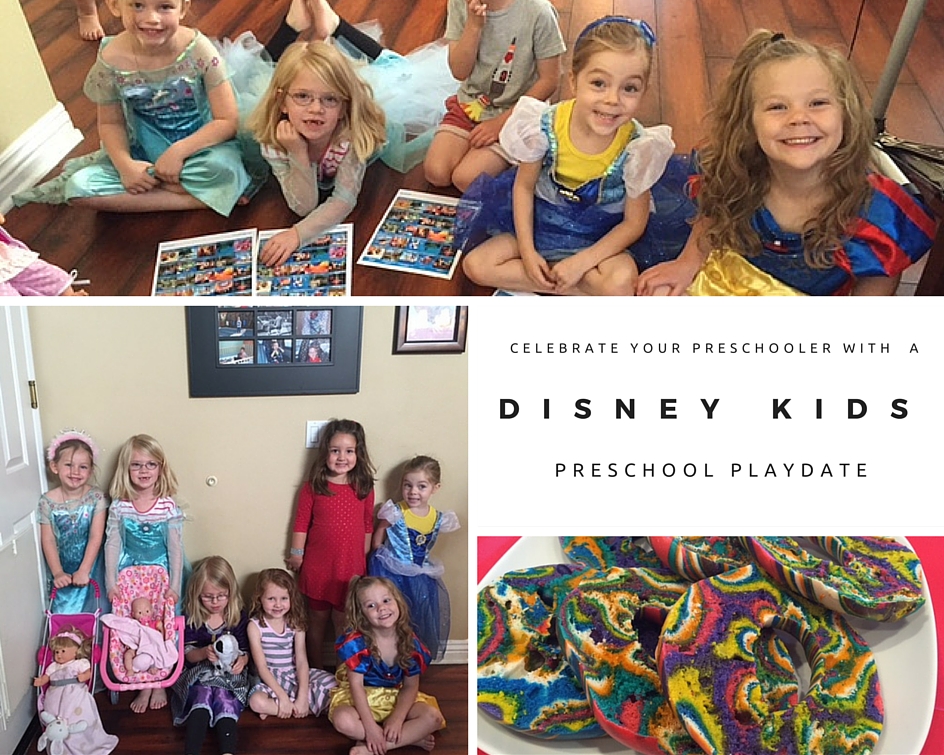 Disney Preschool Playdate
One of the best things about living on my street is the fact that there are several girls the same age as my daughter! I love being able to pick up the phone and invite our neighbors' daughters over to play. All of the girls get along great and it is so fun to know that she has such a healthy social circle at such a young age.
Last month, Disney sent us an incredible box full of fun decorations, crafts and more, so the logical thing to do was invite all of her little girlfriends over for a Disney Playdate!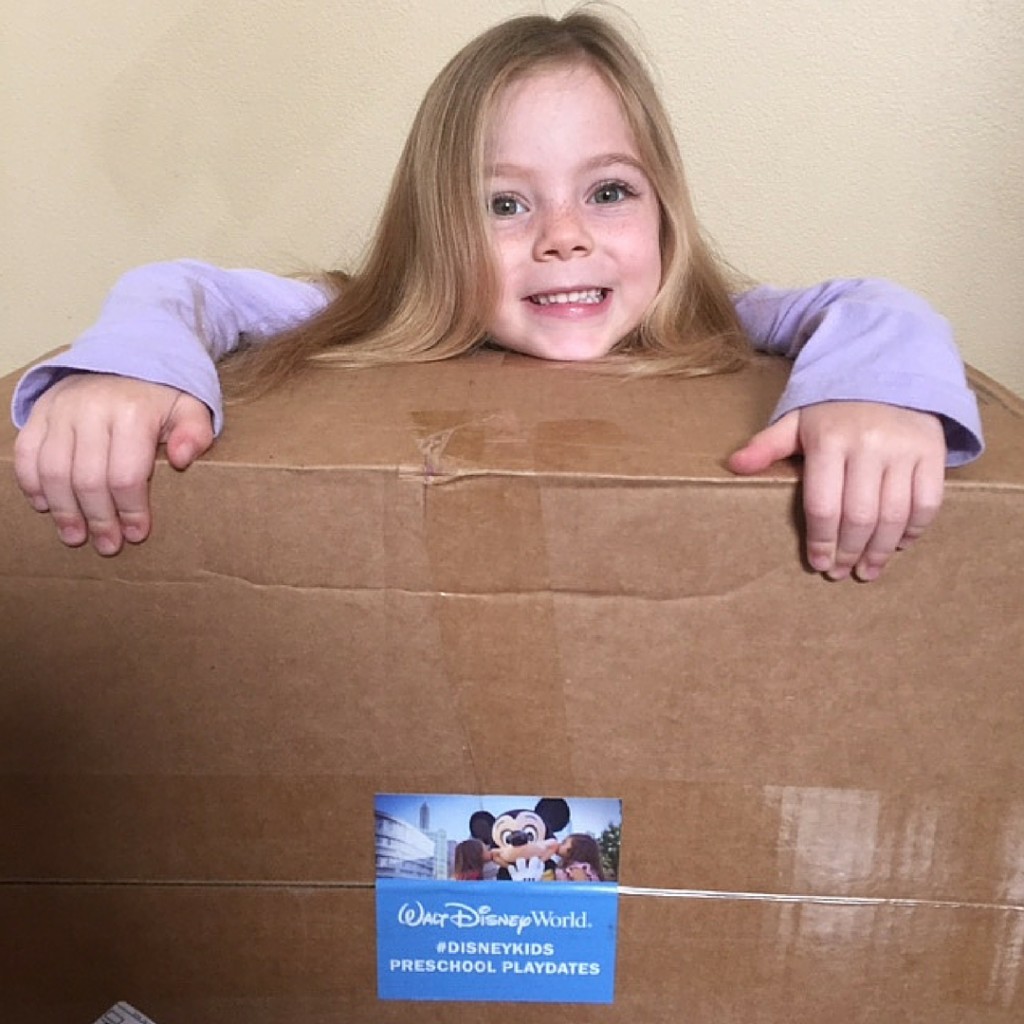 One of the surprises in there was a Sofia the First rolling suitcase. Talk about exciting!!!! We used it on our recent spring break vacation to Phoenix Arizona.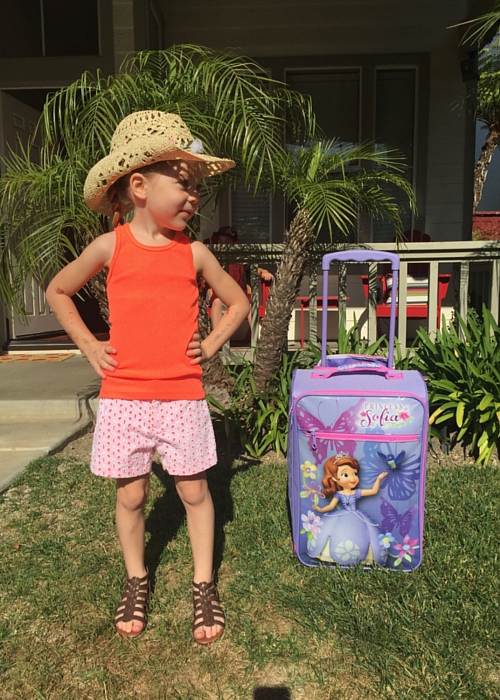 But back to the play date. We started by dipping some Marshmallows in pink chocolate covered in sprinkles. Let's face it, sprinkles make everything more festive! Thanks to my friend Penny at @onthegooc for helping me out!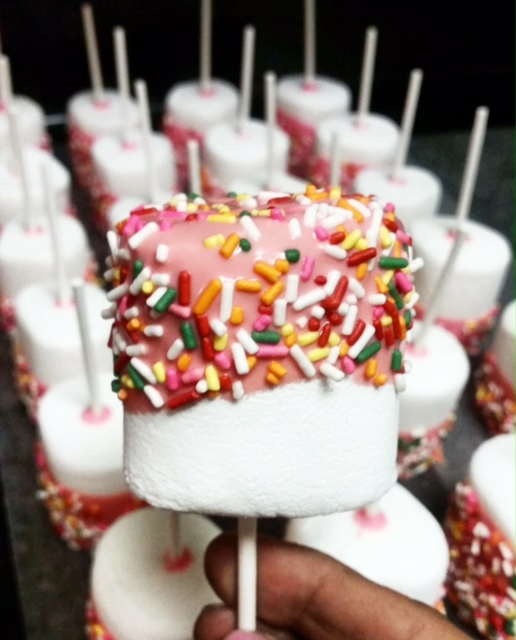 We also stuffed some goodie bags for our friends! We put in crowns, tattoos, animals and Disney maps!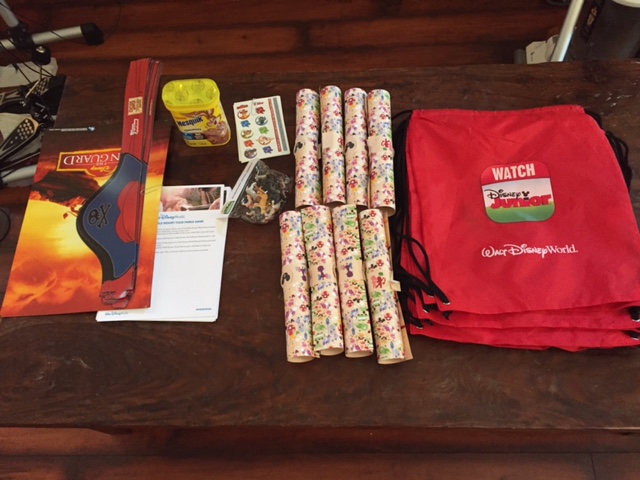 Then we played a little Disney Bingo! The kids all had to match up their favorite Characters. We used fruit snacks as placeholders.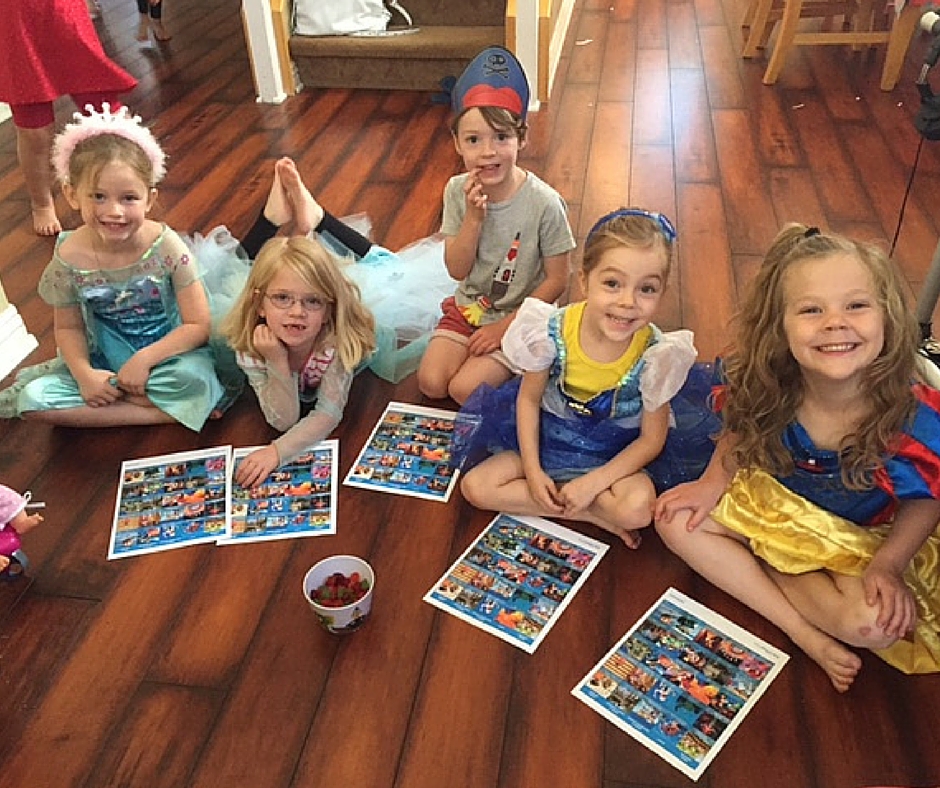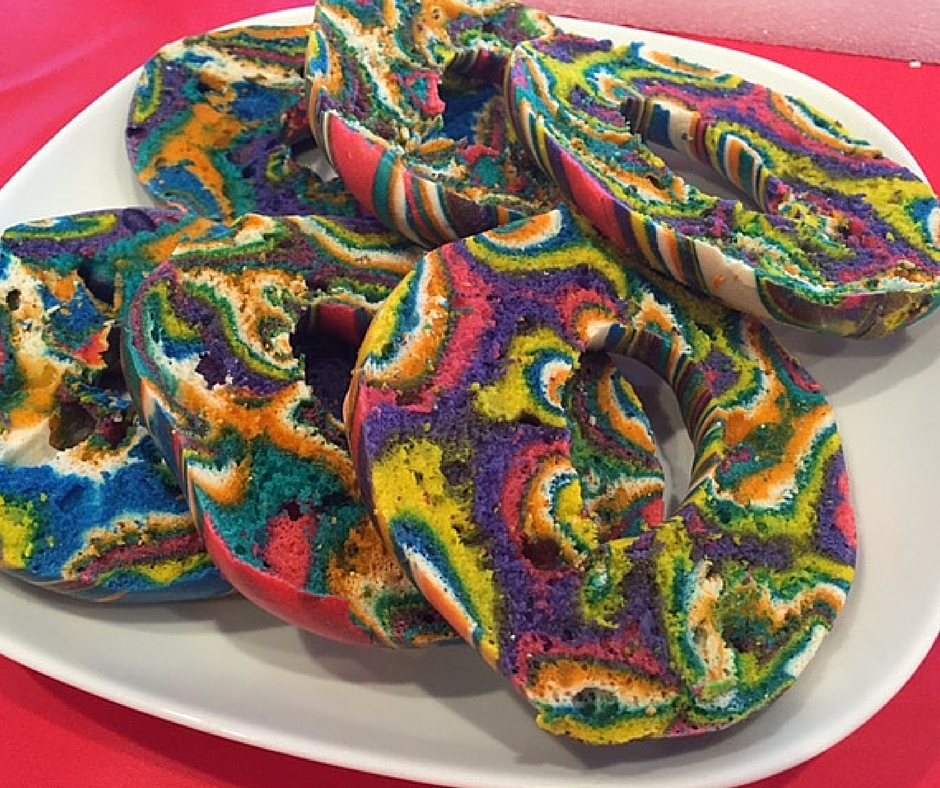 We also enjoyed some unicorn bagels with cream cheese and lox.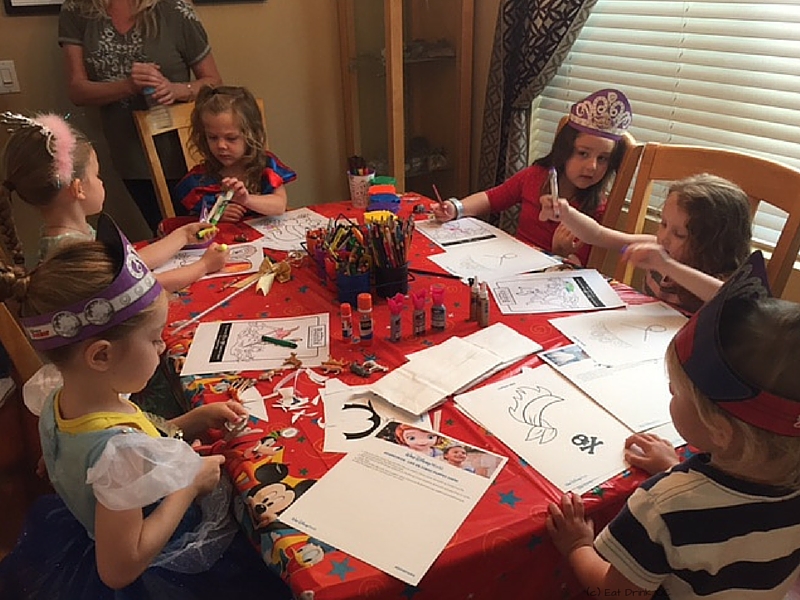 The kids also enjoyed painting, coloring and making paper bag puppets! They kept busy the entire time.
Thanks to our sponsors
A big thank you to our generous sponsors for helping us make our #DisneyKids Preschool Playdate a success.